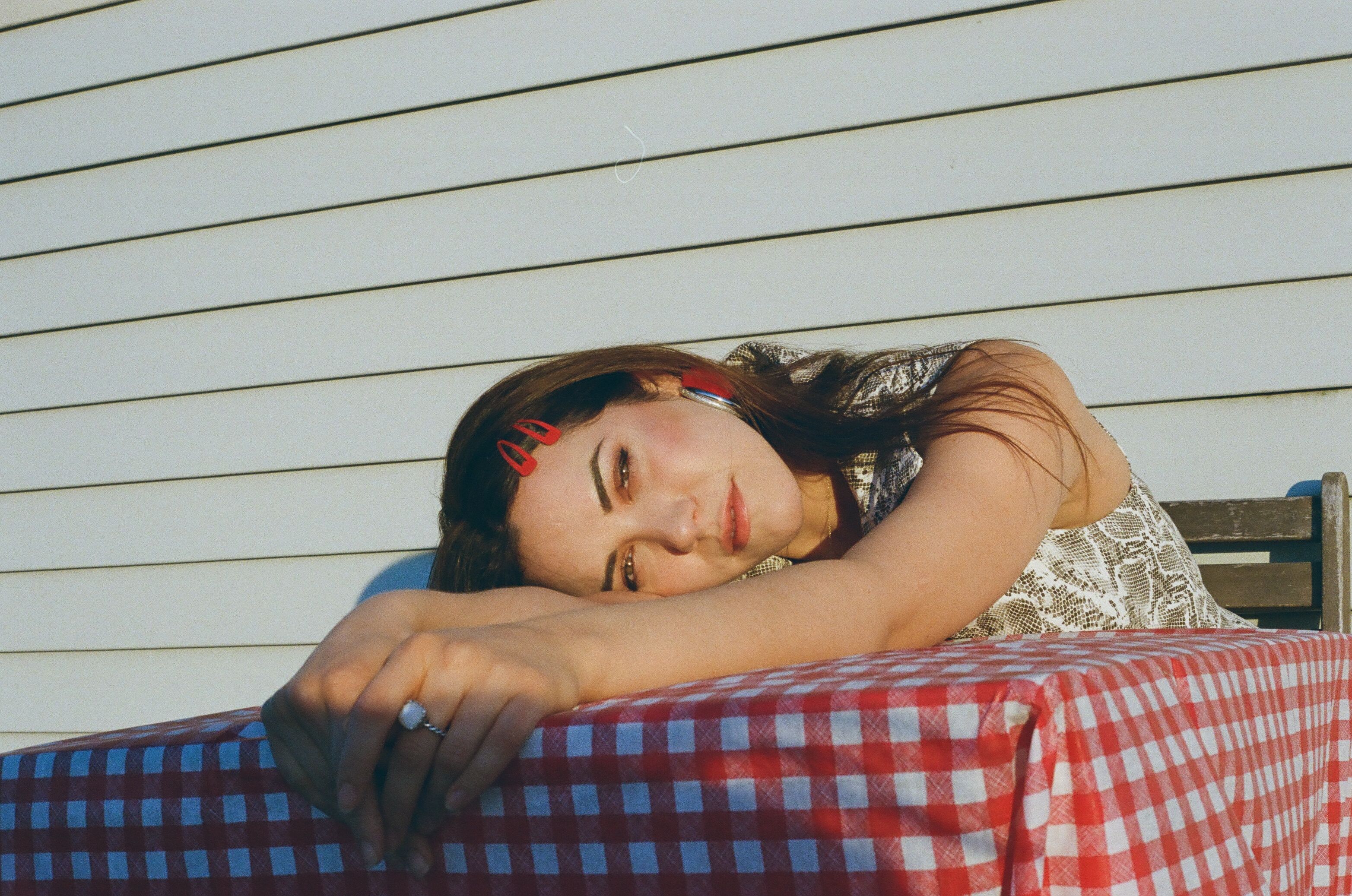 Laney Lynx – Bad Attitudes – Premiere
Brooklyn based artist Laney Lynx infuses bittersweet sentiments with contagious indie-pop melodies in her new single 'Bad Attitudes', exclusively on 1883.
While studying at Berklee College of Music in Boston, Laney had the opportunity to work with singer, songwriter, and producer Kara DioGuardi alongside notable talents like Betty Who, Charlie Puth, and Maddison McFerrin. During this time Laney began to develop her unique, electronic pop sound that has become widely regarded for its soulful laments and honest lyrics. In a short span of time, Laney Lynx performed at the wedding of Serena Williams and was featured on the television show The Freshmen on MTV. For such a young artist, she is already beginning to carve a name for herself in the world of pop music.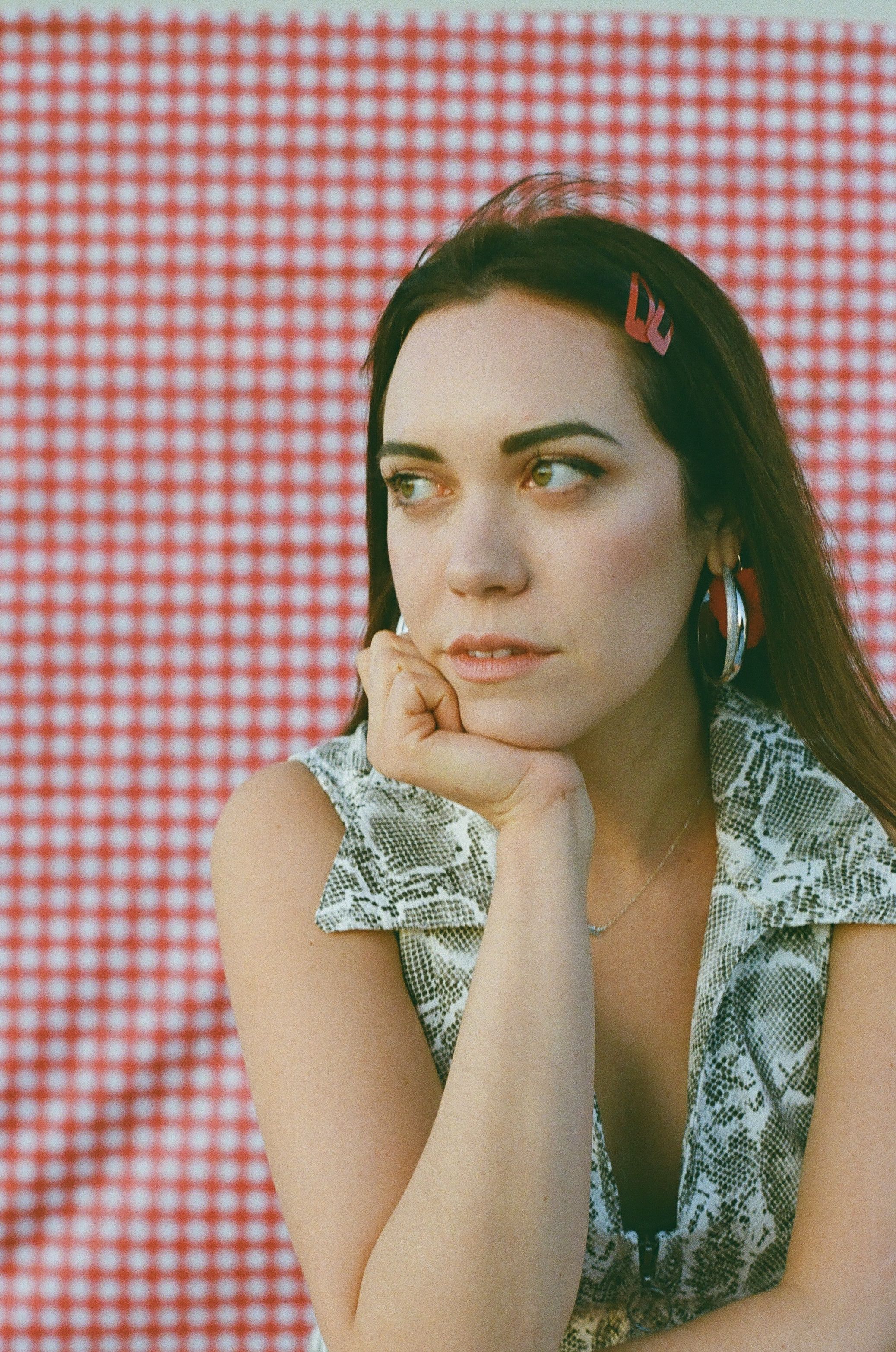 In her new single 'Bad Attitudes', Laney explores the world of online dating and how the people she matches with on Hinge aren't always what they seem. Channeling the likes of HAIM, Laney Lynx relies on a brand of expressive lyrics and upbeat melodies to express her innermost thoughts. When asked to explain the backstory of 'Bad Attitudes', Laney said that the song was about 'really hitting it off with a guy, saying how down to earth and great he was only to meet his friends and see that they are the exact opposite, making you question whether they are being truthful or not.'
Check out 'Bad Attitudes' below!
words by Sam Cohen