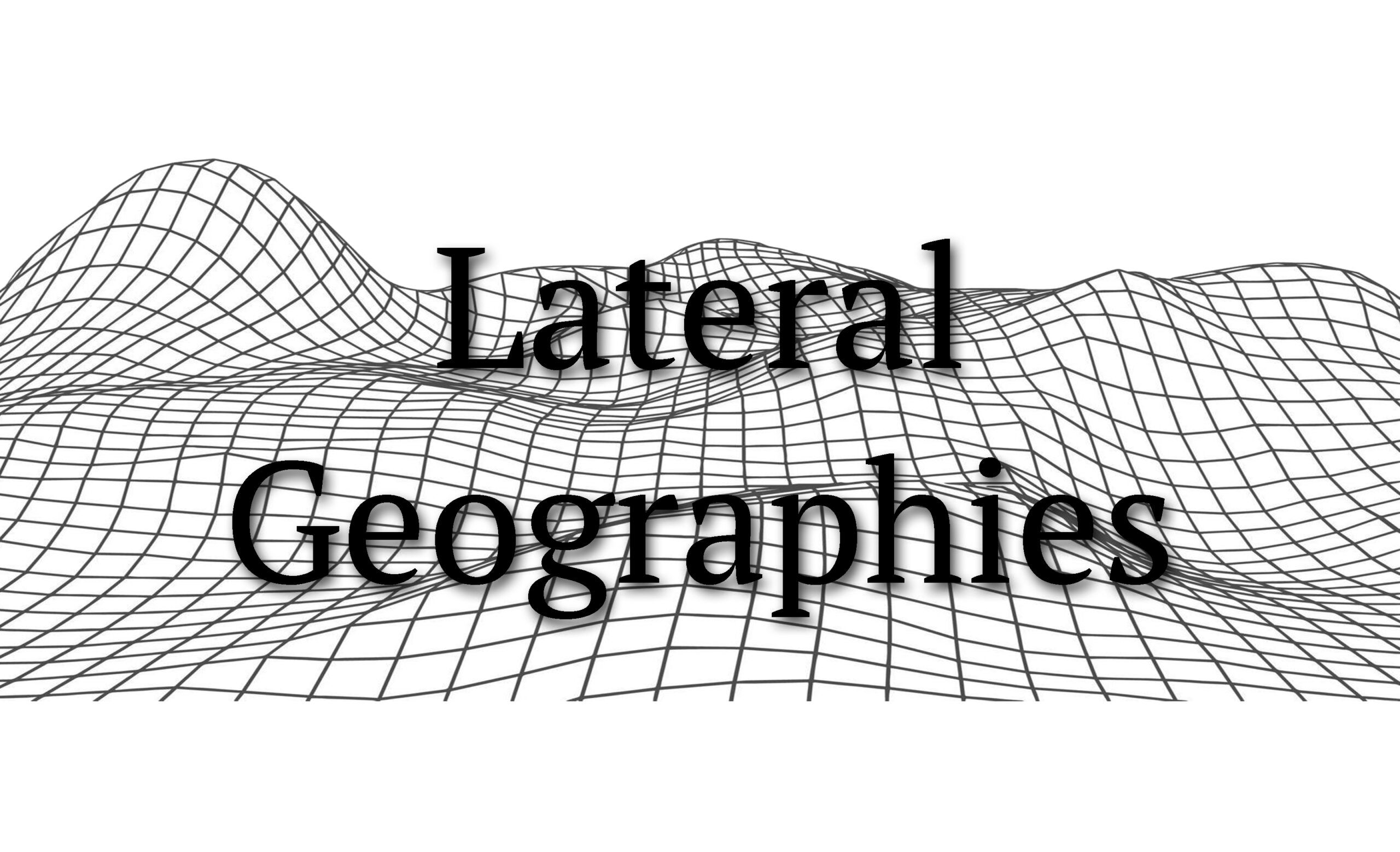 Lateral Geographies: an online residency programme for artists and curators
First conceived amidst the global Covid-19 epidemic to support creative professionals, Lateral Geographies is an online residency programme curated by 1883's Arts Editor aiming to link artists, curators and audiences in new, challenging ways.
The past 12 months have been one long exhausting slog for everyone, and only now we are starting to see the light at the end of the tunnel. Covid-19 has hit the Country and the World hard, turning everyday life to its head and then putting it on hold.
As many other industries and sectors, the art world has suffered the whammy of Corona. With the emergence of a "new normal" of shutdowns and social distancing, making and exhibiting art have become increasingly challenging. With public and private spaces closed and shows being either canceled or postponed, many are the artists and art professionals who have found online a respite from the hardships posed by the pandemic.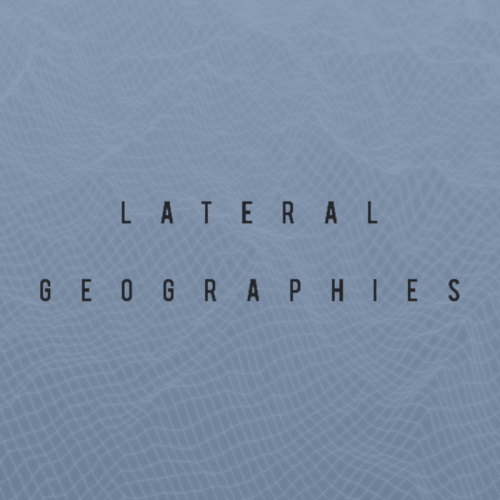 1883's Arts Editor has decided to contribute to supporting the artistic community by creating Lateral Geographies, an online residency programme moving beyond the physical conventions of exhibition spaces to link art practitioners and audiences in new, challenging ways.
Designed for both digital media artists and those looking to diversify their body of work in creating for an online environment, the programme is also open to curators with a specialism in new media art. Providing creative professional with a platform to showcase their work, Lateral Geographies is a space for personal and professional growth in a time of unprecedented uncertainty.
With the aim to make art available to an ever wider public, the artist in residence programme embraces gender and racial equalities, social inclusion and empowerment, and is fully committed to supporting residents in the development of their practice as well as to the critical engagement of its audience.
To find out more about Lateral Geographies and to download the Artist in Residence Call Out for Applications brief please visit: www.lateralgeographies.org.
Applications are particularly welcome and encouraged from emerging and early career artists / curators, and from artists / curators who self-identify as being underrepresented in the arts.
To get in touch
Please use the form in the contact menu, or send an email to either [email protected].
Lateral Geographies is also on Instagram.