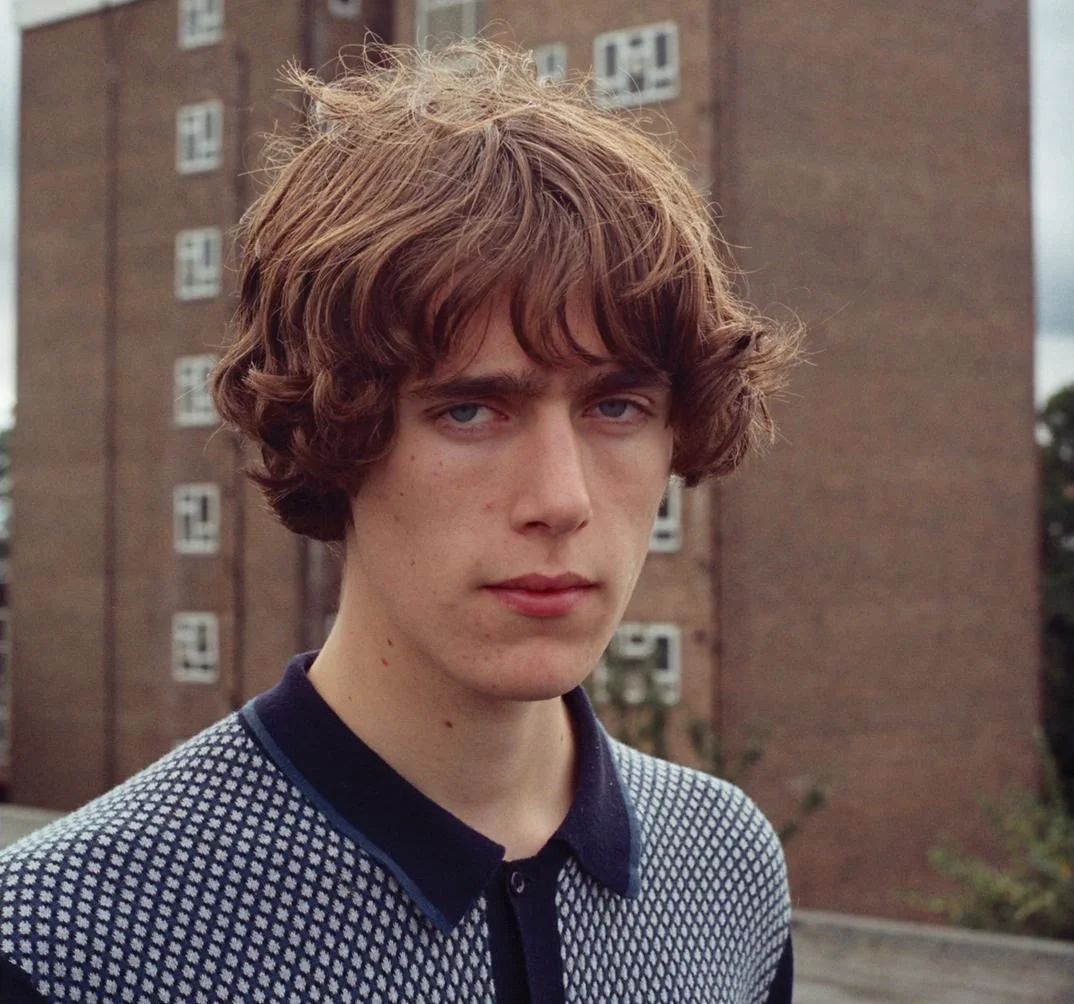 Leyma – L O N G D A Y S – Track-by-Track
Self-produced DIY rapper Leyma releases his sophomore EP L O N G D A Y S with an exclusive track-by-track for 1883.
As a model, Max Hanley has captured the attention of brands like Burberry, Fred Perry, and Lacoste. As Leyma, Hanley's stage name, he's garnered tons of fans with his self-produced DIY & lo-fi sounds that seamlessly blends all of his favourite genres: R&B, indie, and hip-hop. Earlier this week, the 19-year old rapper released his sophomore EP L O N G D A Y S. The EP showcases Hanley's keen eye to observe what's happening around him and incorporating those experiences in his lyrics.
Although he's only 19, Hanley is completely in control of his own art and the creation of it. The rapper's sound is all his own; he's the outcome of the desire Gen-Z has to do things differently than those before them, which is why Hanley decided his work for Leyma would be self-produced.
To celebrate the release of his new EP, we asked Leyma to fill us in on the inspiration, production, and meaning behind each song. Check out his track-by-track below!
L O N G D A Y S Track-by-Track
'Cuppa' with Marga, JK
'Cuppa' was one of those songs I wrote instantly once I had the beat. The guitar is a courtesy of Harry Westcott (a major influence on the sound of this project). After I slapped some 808s underneath those chords, I just wrote what came to me. It's a song of insecurity. With two guest verses (Marga, JK) varying this theme across different topics. 
'Reminder'
'Reminder' is me looking back on these occurrences and coming to the conclusion that the Longdays aren't the be-all and end-all. I wrote this after my brother Louis sent me a voice note he recorded in the garden. I heard the pretty chord progression and the birds in the back and made the beat. I was feeling more balanced when I wrote this. I had just begun to see my missus, who then inspired me to say it's okay. The Longdays always come to an end, and you just have to keep your reminders with you which allows you to move on and look forward you know.
'Solstice'
Track three of L O N G D A Y S is 'Solstice'. The silky guitar was laid down by Harry; we were sitting in his flat and the sun was going down. I remember the hook just coming to me there, I recorded it on my phone and built the beat and rest of the track when I touched my gaff. The songs a gentle opener to the theme of Longdays; a summery instrumental coated with lyrics of uncertainty. I think at the time I wrote the song I wasn't content in how I spent my time, going out a lot and not feeling much fulfillment. The song radiates around that. 'All my life, I'm just waiting impatiently, waiting for something to do.'
'Sunsout (dusk)'
'Sunsout (dusk)' resonates at the end of the Longdays. I wrote the lyrics the same way I wrote Cuppa, just straight away once Harry had put down those delicate chords. At the time of writing, I was feeling a bit lost after feeling as though I didn't know who to trust and my self-esteem got a punch in the stomach. The dial on the radio is switched at the end of Sunsout to come across dusk. The penultimate moment of the project. Where the day comes to an end, the good and the bad are now a thing of the past. 
intro by Kelsey Barnes
Check out Leyma's L O N G D A Y S EP below!