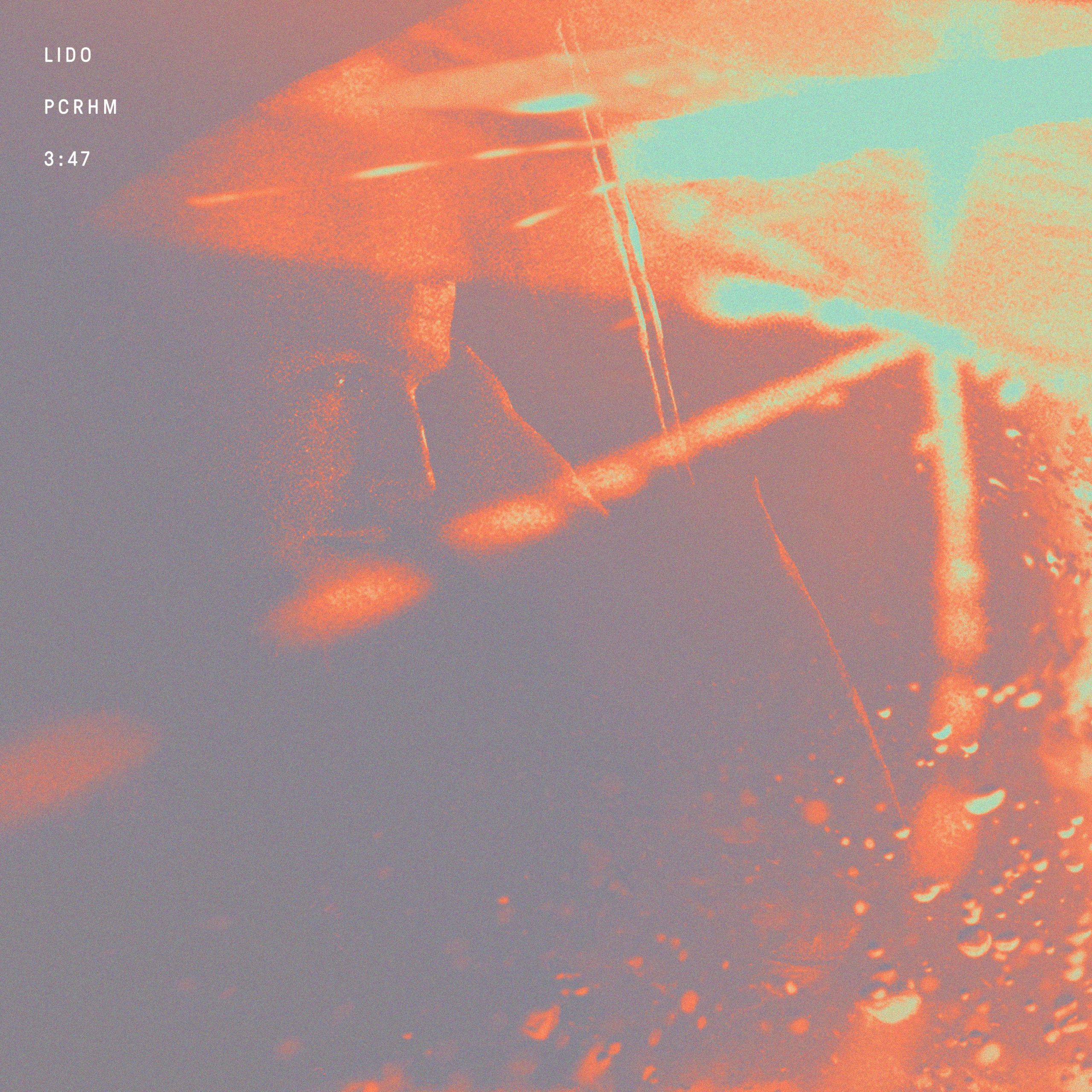 Lido – Postclubridehomemusic – Exclusive Video Premiere
The ever-evolving and innovative Lido is premiering his latest music video for his brand new single 'Postclubridehomemusic' exclusively today on 1883.
The Norweigan producer, singer, and songwriter has been spending the last few years enhancing and perfecting the songs you've been playing on repeat by some of your favourite artists — Alison Wonderland, Astrid S, Ella Mai, Chance the Rapper, and Halsey. Although he's been focusing on working with other artists, Lido's been gearing up for his next release: his highly anticipated sophomore album, Peder, which will finally be released later this year.
The album's second single following the first — 'How to Do Nothing' — is called 'Postclubridehomemusic', and it is a quintessential Lido track where he blends the perfect post-club beat everyone needs with his catchy-yet-inquisitive lyrics, like 'Slow wine got me speeding off track / I don't know why I was feeling like that / Something came over me and never came back'. The music video for the track, which premieres exclusively today on 1883, shows Lido in his post-club state: alone in the back of a self-driving van as the city passes by him, questioning and reflecting as to how he got to where he currently is.
For Lido's music, click here.
Check out Lido's video for 'Postclubridehomemusic' below!
[embedyt] https://www.youtube.com/watch?v=b6m4kDMfNqg[/embedyt]
words by Kelsey Barnes