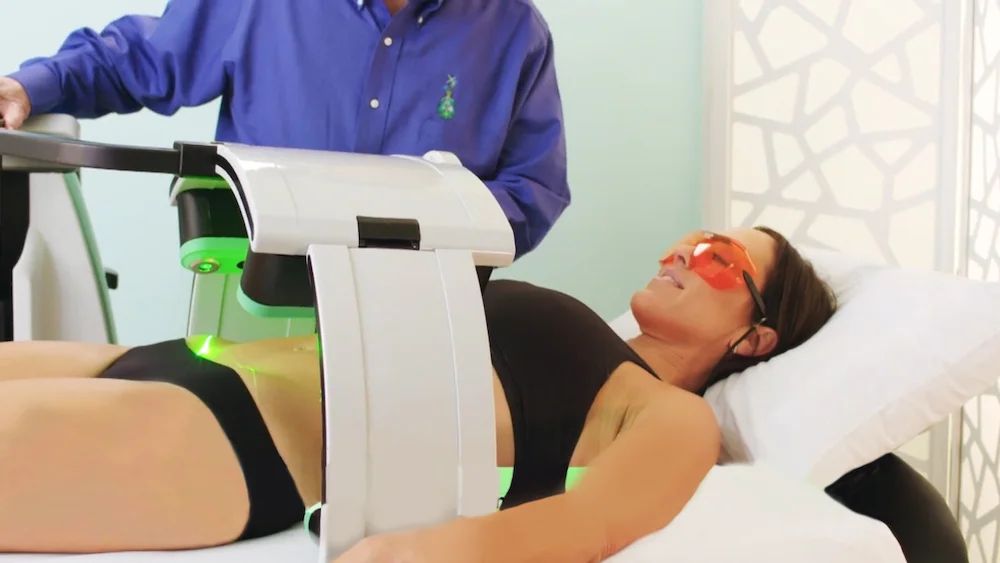 Light Touch Clinic
Loosing weight is never easy. We all wish we could lie back and have those hard to shift love handles melt away.
Well, this may now be a possibility.
It's the height of summer, and my tight dresses aren't quite fitting how they used to, a good diet and regular exercise is what I need. However what about that wedding that's coming up and that slinky birthday dress I wanted I wear, wouldn't it be amazing if somewhere out there existed a machine that can help me get on track quicker. Could you imagine if it was also painless?
Well, actually I do know a little salon that may very well have that exact magical machine you desire. 
I think we should head to The Light Touch Clinic to find out more about the new Go Figure treatment. 
WHO:
Dr. Natalie Geary is one of the UK's leading aesthetics doctors and body sculpting specialists, delivering the latest anti-ageing innovations to revive your inner wellbeing. Go figure has been developed completely by Dr Natalie Geary making it a one of a kind. 
Dr. Natalie can provide a personalised treatment plan with blood tests, supplements, nutritional advice techniques that support you along your journey.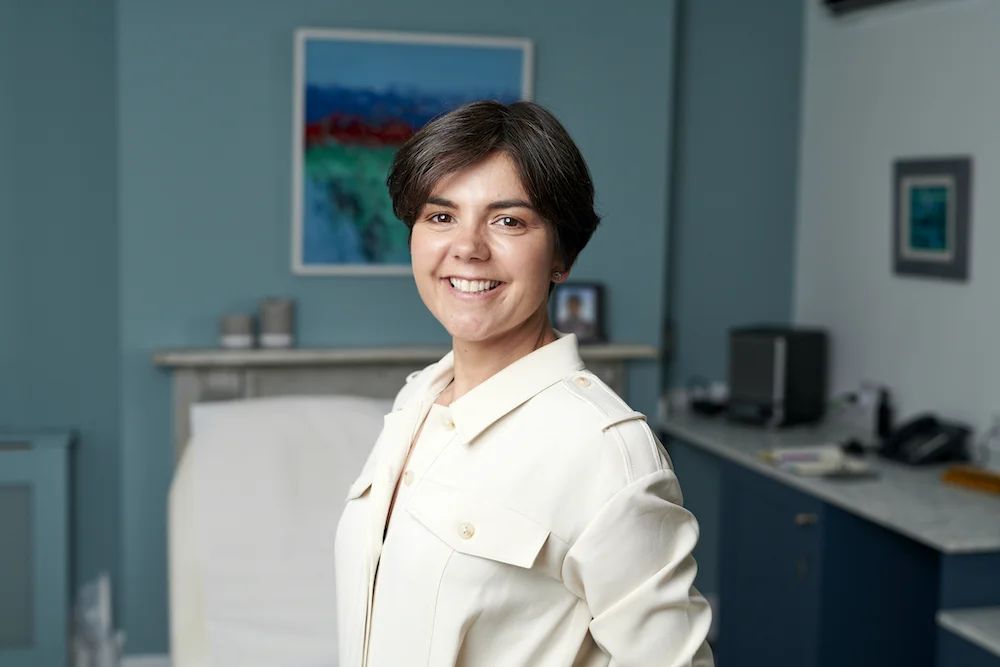 WHAT:
The Go figure treatment plan consists of 3 low-level light lasers to deliver weight loss and wellbeing benefits to help with fat loss, increases energy, balances out hormones and blood sugar, reduces cholesterol, treats aches, and pains and reduces stress and anxiety, bringing a ground-breaking solution in the wellness sphere. Go Figure consists of three lasers, firstly there's the EMERALD LASER™. This is the only laser to be given FDA market clearance for overall body circumference reduction in patients with small pockets of fat available to individuals with a BMI up to 40. Using electromagnetic energy transfer and low level lasers this will be providing you with those much sort after weight loss results.
For a full course of treatment you have the option to be screened by a 360-degree camera, which will show off your results as the treatments continue along with measurements before and after each treatment.
Secondly, we have the FX 635® Laser also FDA cleared and is currently the ONLY laser available for the treatment of chronic low back pain. This can be for all aches and pains and has been clinically proven to reduce pain in patients by an impressive 58%.
Last but not least there's the EVRL Handheld Laser. EVRL can be used to treat over the head, helping with mental clarity, reducing stress and anxiety. The EVRL is also used on the vagal nerve, the vagal nerve is the 10th cranial and the only one to connect the brain and gut improving the symptoms of IBS and constipation.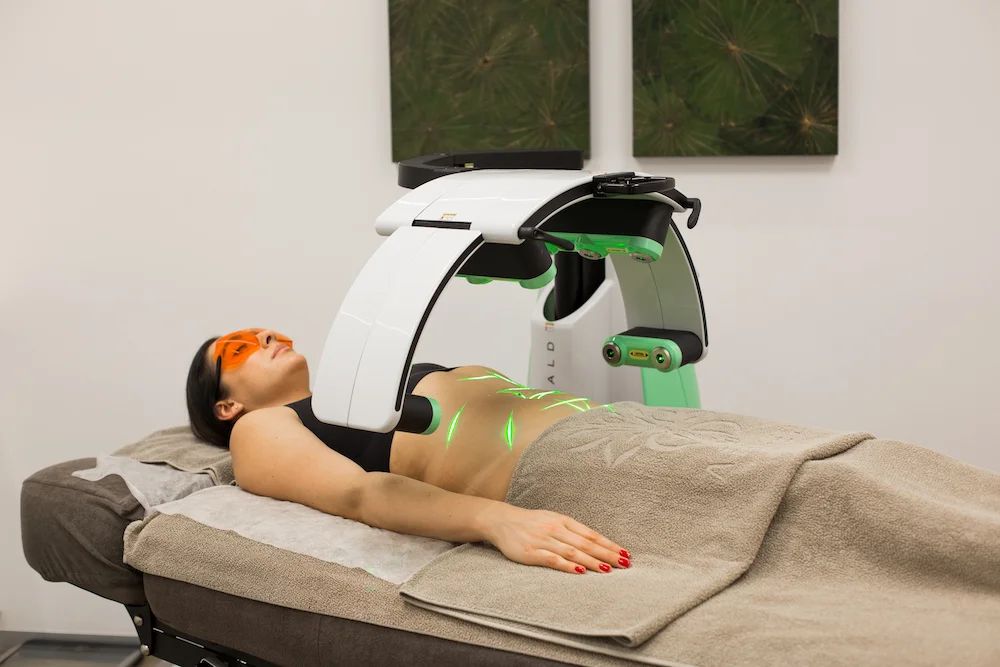 RESULTS:
So, I did have a little taster on the Emerald Laser.
A sessions usually consists of an hours treatment, I had only 15 minutes and after a very peaceful lie down and some chit chat. I wasn't sure anything had actually happened as you literally feel NOTHING but once I was again measured post treatment I was surprised to see I had lost a total of 2.3 inches around my middle.
Definitely a new innovative tool worth a try for when you need that extra little help along a journey of feeling healthier and better than ever!
For more information on Go Figure! Please visit Light Touch Clinic