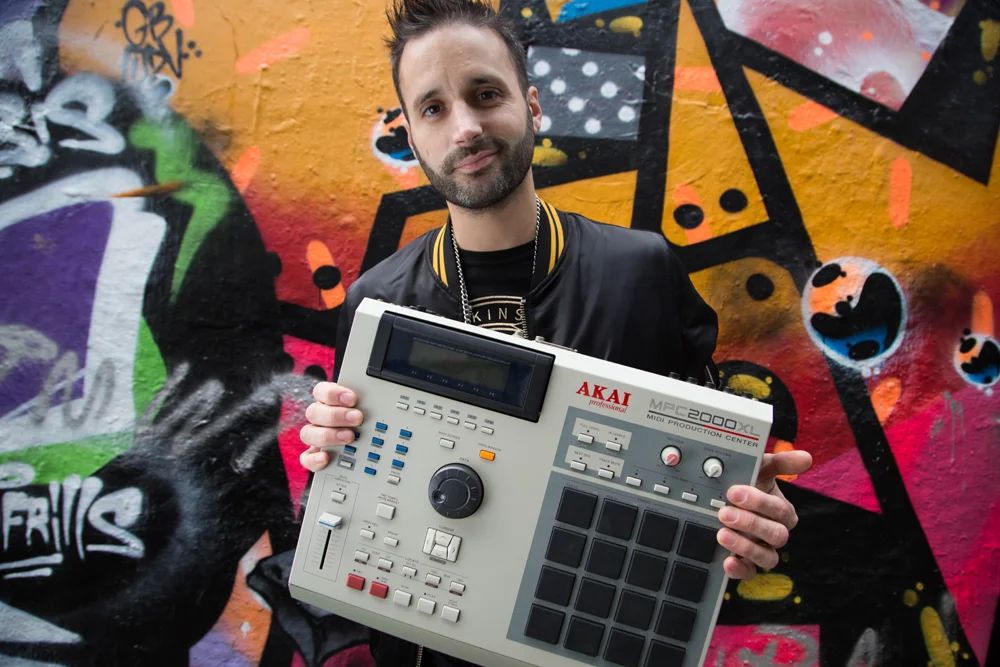 Manudigital
Meet Manudigital, a beatmaker, producer, bassist and generally all-round talent. Specialising in digital reggae, he wanted to adapt the genre to our future and tech-obsessed generation.
His journey has taken him to many places : Manudigital can boast with collaborations with the likes of Reggae legends Beenie Man and Bounty Killer, among other, and his YouTube channel has gained mulitple millions of views. Last year his highly anticipated sophomore album 'Bass Attack' finally dropped and found wide acclaim among the Reggae scene.
We spoke about his concept behind digital reggae, career highlights and more.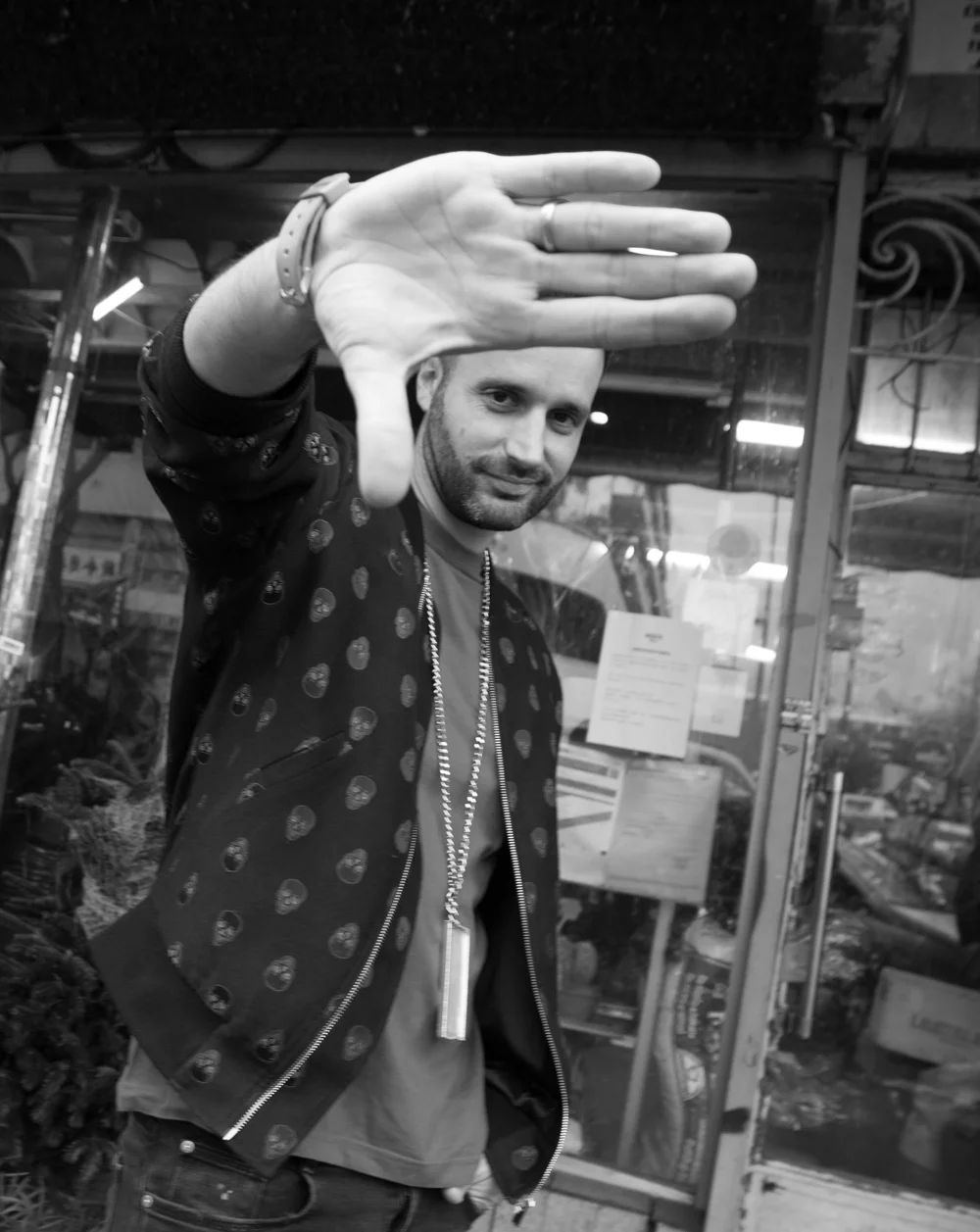 Can you tell me more behind the concept of digital reggae. What can listeners who don't know your sound expect?
Digital reggae was born in Jamaica in the mid-80s! This style has revolutionized the way to produce reggae music on the island. Traditionally, reggae is played by musicians with classical instruments (bass, drums, guitar, keyboards and percussion). Digital reggae is different in the musical approach because it is played with mostly synthesizers and sounds more electronic. This brought another vision and sound to traditional reggae. I'm inspired a lot by this period and these production techniques to create my own music: a kind of digital reggae 2.0 mixing vintage synths to more modern sounds often rich in bass.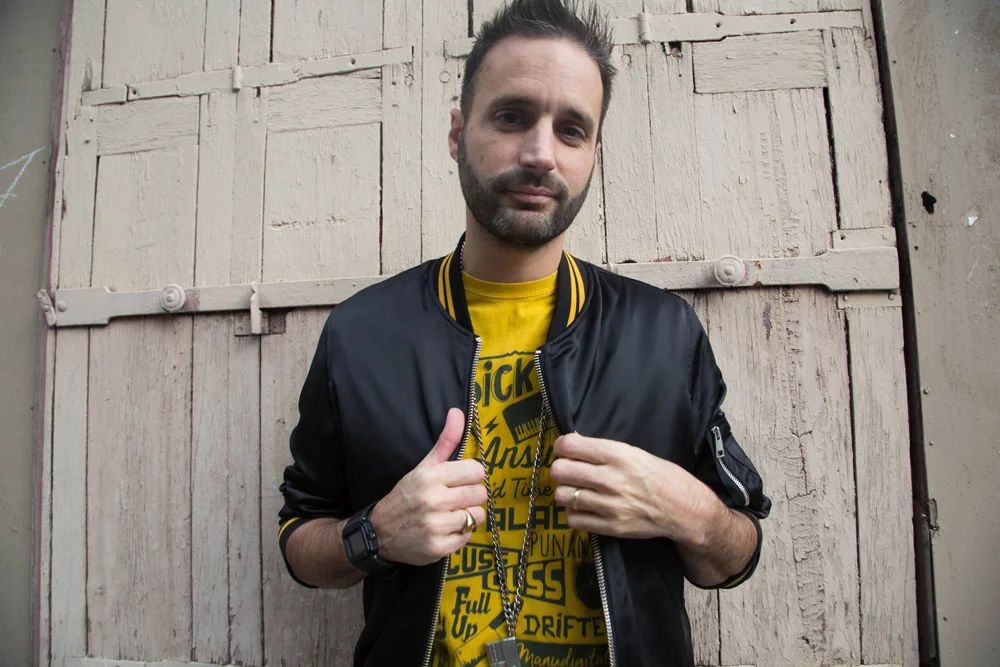 How did you come up with the concept in the first place and why?
This style of music conquered me when I bought the famous Casio MT40 synth that is the basis of this musical revolution! It was on this very synth that was composed the first hit of the digital reggae era called "Under mi sleng teng" by Wayne Smith, and the most crazy in this story is that this tune was made with the sound of the demo of keyboard! So it started to fascinate me! Having released the biggest riddim in the world starting from the demo of a small keyboard that looks more like a toy than a real professional keyboard, that really stucked me. So I started thoroughly to compose and play this style of music!
Did you find it difficult to convince people with digital reggae and dancehall in the beginning, or how was the start of your career like?
At first people were not too fond of this music because it was a little old fashioned … Kinda little outdated, but as producers were working and transforming this music, this style has taken several directions and influenced other ones like the modern dub for example … Little by little this style has modernized while keeping its authentic side! So today my music is a bit like electro-reggae …. and I think people appreciate this style with a more modern approach that refreshes a vintage sound.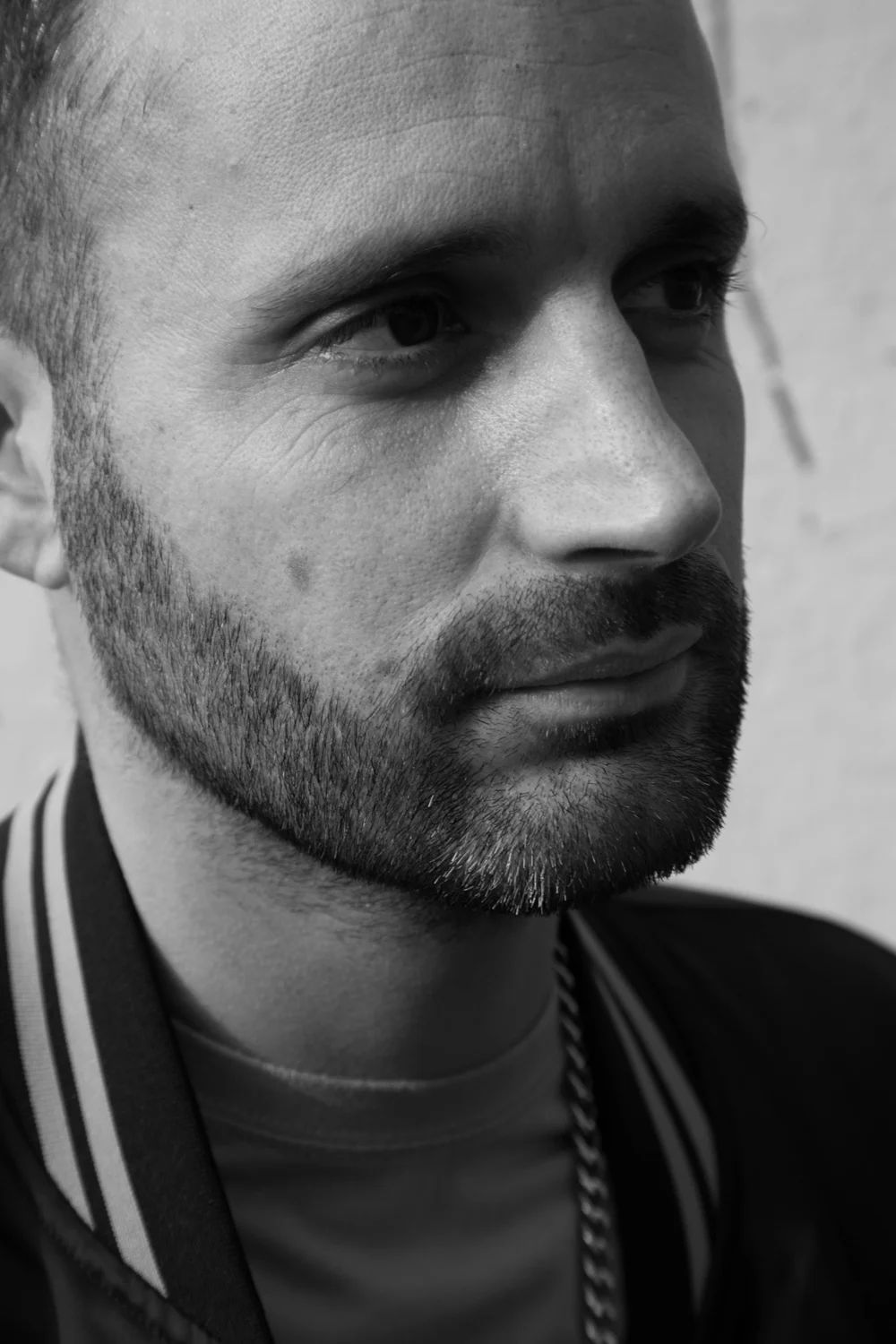 Obviously reggae is shaped by several legends – who are your top 3 favourite reggae artists?
There are so many of them but if I need to pick only 3 legends I would say :
Bob Marley, Dennis Brown & Buju Banton !
Let's speak about your work as composer. How do you approach composing a new song and how do you go about selecting artists to work with?
The composition of new songs can start in different forms! Sometimes a chord sequence, sometimes a melody, a drum rhythm or even an accapella … the goal is to find a first idea that will be strong enough to give directions to the whole piece … as for the singers it is also a subject without rule! It often starts with a meeting, and a common vision of music! And suddenly very different styles of singing inspire me! I love being able to build music around the voice! Very often I record a singer on one of my compositions and then I start to change the music to find the perfect mix according to the voice! it's really my favorite job!
Being based in Paris, how's the reggae and dancehall scene over there? Do you have any recommendations for Paris-based artists within those genres?
In Paris and, generally speaking, in France the reggae scene is doing very well! in the 90s and 2000s in Europe, the UK was the leader of this style thanks to its Jamaican influence, then Germany was able to impose itself with great artists, major festivals and very good productions. Today I think that France has a real place to take and more and more artists are known on the international scene especially in the dub! Here in France we have lots of producers, singers, very interesting festivals, and this music speaks to a young audience and actors are more and more young themselves! This is why France is more and more productive and reggae works well for us!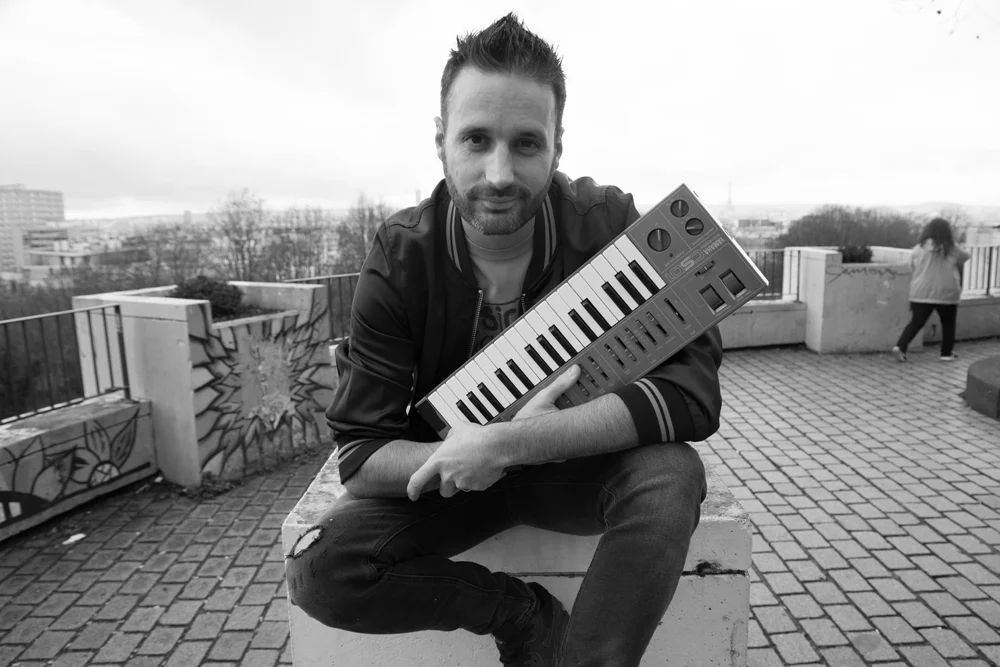 Clearly you have had quite an impressive journey so far, with gaining over 20m views on your YT channel, releasing an album and an even more successful follow-up album. Did you ever think that your idea of combining tech with reggae could take you to that many places?
Of course not ! It was a big surprise for me to see all these positive feedbacks! It's great to see people who love and share my passion, but nothing is won! The most important thing is to work and always create! This is the key I think to rebound, because the music and the artists can be ephemeral …. It is therefore necessary to constantly renew oneself with humility and have fun doing big tunes!
What have been your career highlights so far?
My collaboration with Babylon Circus has brought me professional rigor and more than 500 shows around the world. Also all my videos in my studio or on the street in Jamaica. And one of the biggest shows I've done, Machel Monday, where I backed Beenie Man, Bounty Killer, Johnny Osbourne and many other artists I love … at a stadium in Trinidad and Tobago with Chinese Laundry and Machel Montano, the King of Soca Music! It was an amazing vibes!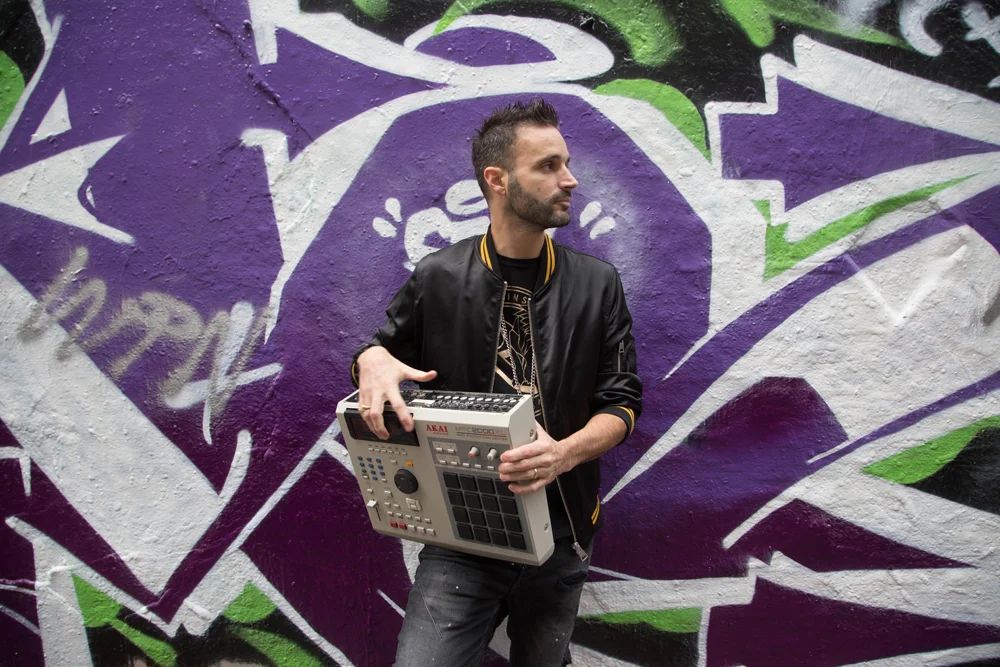 Speaking about your Digital Sessions on Youtube, what can you tell us about that?
The concept of digital sessions was born after freestyle parties around the famous MT40 synth of Casio, after playing with my friends for hours I thought it would be great to make videos on the streets with famous artists ! So I made my first season in France with French and European artists like General Levy, Pupajim, Naaman or Soom T. After the positive feedback, I went to Jamaica to record legends of Jamaican music like Pad Anthony, Josey Wales, Junior Cat, Queen Omega, General Degree … I have just recorded a third season with Capleton, Elephant Man or Luciano! Many more episodes are coming in the coming weeks! This serie is one of my favorite projects in my entire career! It's always great meetings full of surprises and spontaneity!
2018 has been a successful year. Ware your goals for this year?Idid not do everything I wanted because I would need several lives for that! But, you know, I live with it! For 2019, I have a lot of ideas in mind! There is already my "Bass Attack" tour around the world (Mexico, Canada, UK, Spain, Italy, France, Germany…). I'm also preparing new EPs and I'm going back to Jamaica for other projects, there's also a Dub album to come out this year… In short, 2019 will be a busy year as I love them.
For the latest on Manudigital visit www.manudigital.fr
Interview Antonia Künzel
Photography Anna Urik
[embedyt] https://www.youtube.com/watch?v=UbCCrhIVhxM[/embedyt]