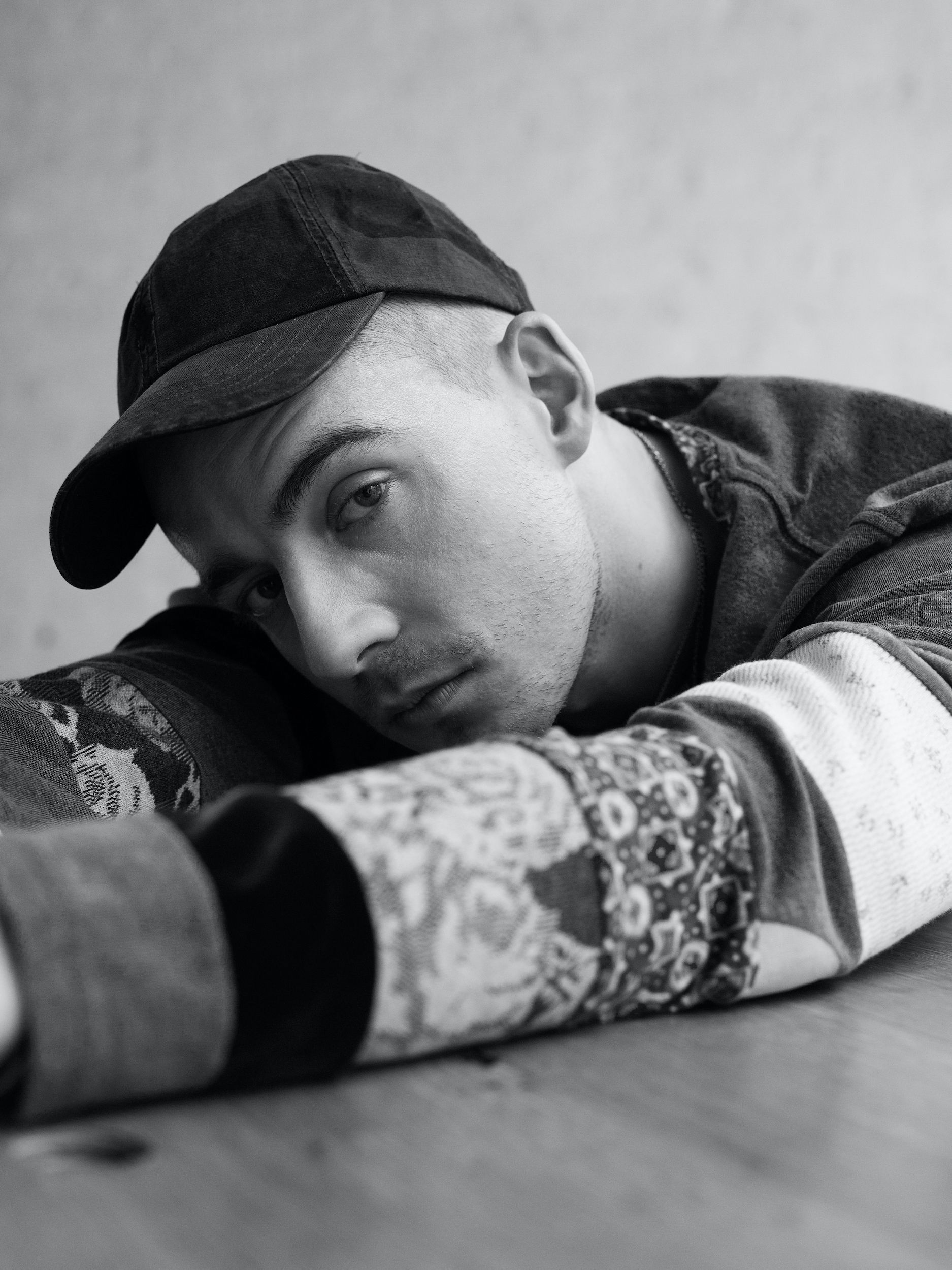 MEDUZA & Dermot Kennedy – Paradise (Acoustic) – Music Video Premiere
Despite being stuck in their respective cities for most of last year, Dermot Kennedy and powerhouse trio MEDUZA found a way to take over the world with their hit collab 'Paradise.' 
After Kennedy's critically acclaimed debut album 'Without Fear' was released at the end of 2019, he prepared to spend the year playing shows around the globe on one of his many sold-out tours. Although the year had other plans and he ended up stuck in one place for longer than he ever had been before, he found himself creating and experimenting more. After MEDUZA (Luca de Gregorio, Mattia Vitale and Simone Giani) remixed Kennedy's single 'Power Over Me' earlier last year, the collaborators decided to keep working together. A track that was the catalyst of those experiments was 'Paradise', a collaboration between Dermot Kennedy and the powerhouse Italian producer trio MEDUZA. Today, 1883 exclusively premieres the acoustic music video for the song.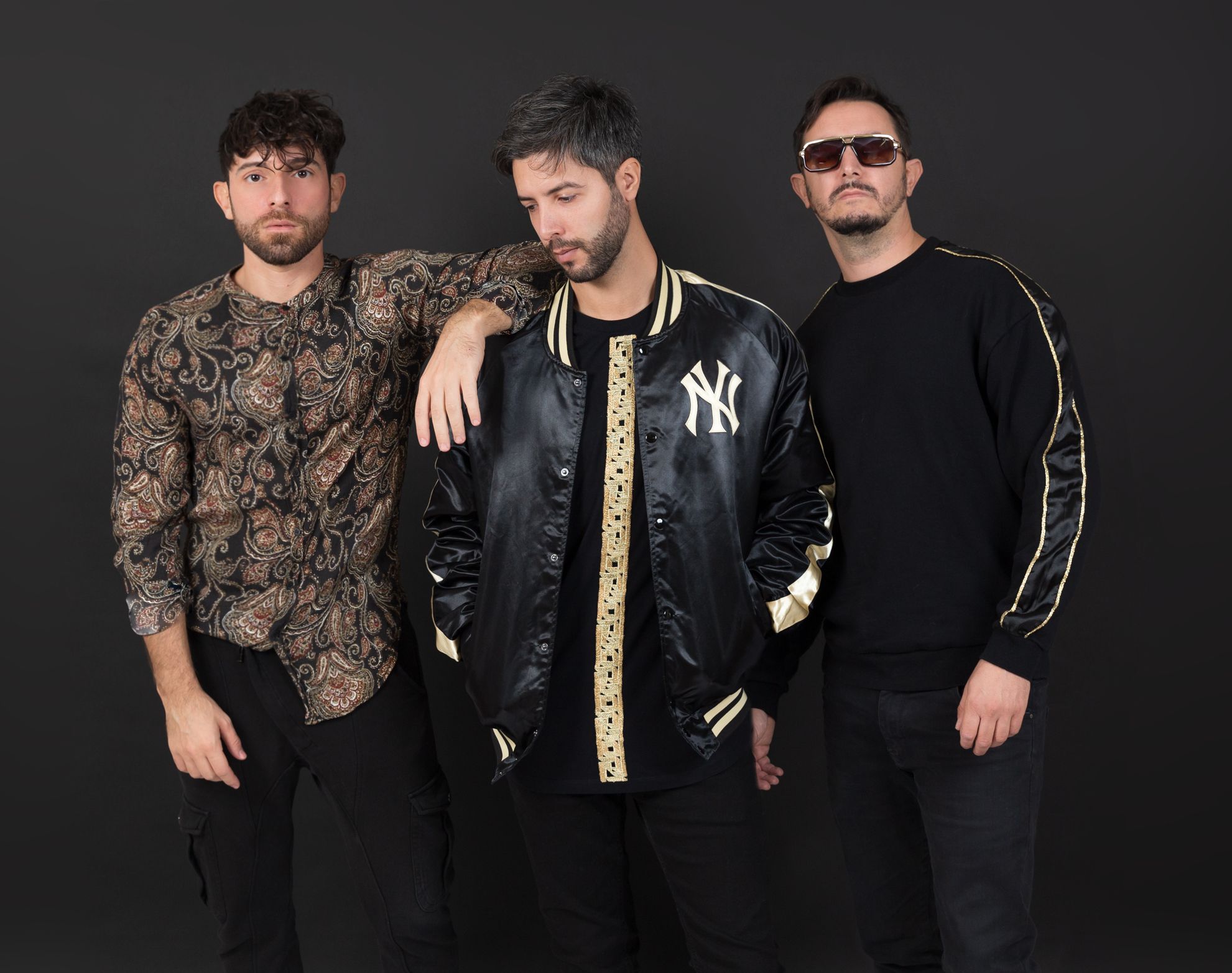 When 1883 spoke with the Irish singer/songwriter for his cover of the RESET issue, Kennedy explained his love of rock, R&B and dance music, and his strong desire to blend those influences. 'Paradise' is a perfect representation of that — a big, booming track that perfectly pieces together MEDUZA's signature hooks while keeping Dermot's powerful lyricism and vocals. With lyrics like "We're all scared to fly/but still we try/learn to be brave/see the other side," 'Paradise' truly is the song everyone will be losing themselves to when we are finally able to hit the dance floors again.
Find your own 'Paradise' and check out the acoustic music video now!
Our magazine cover feature with Dermot in the Reset Issue is available now, to purchase your copy click here.
Words by Kelsey Barnes