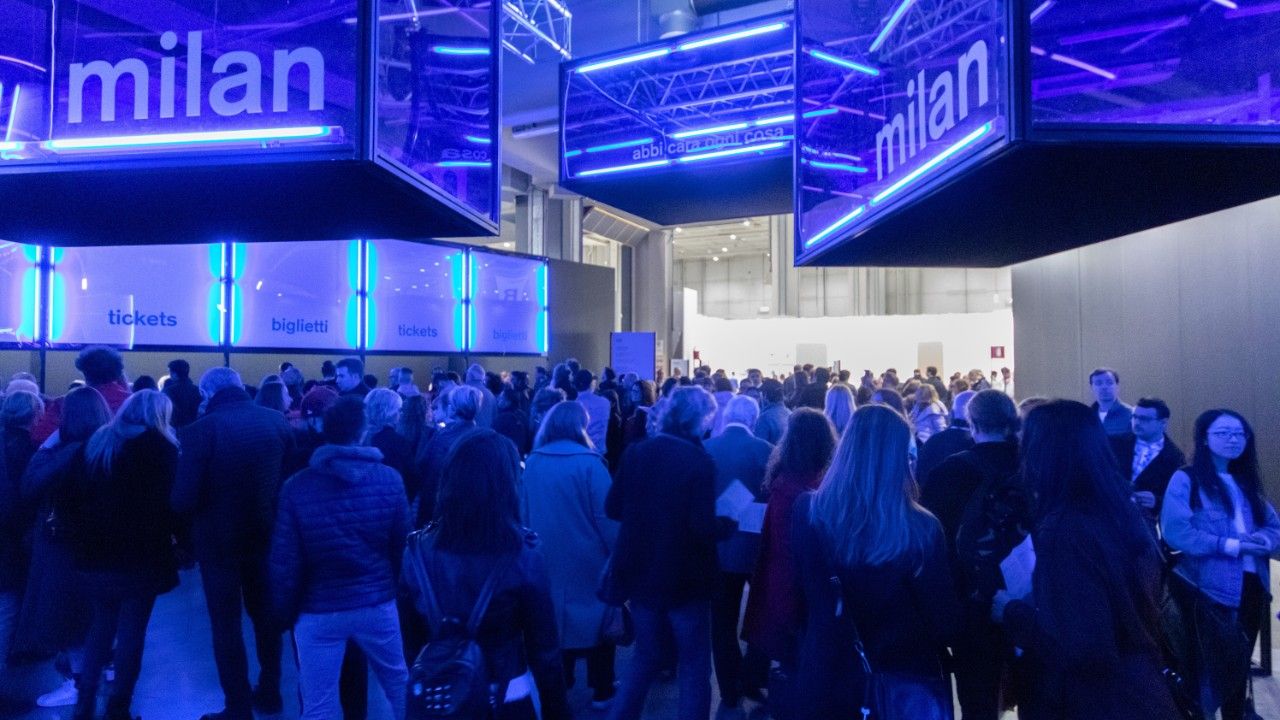 Miart 2021
Milan's international art fair Miart makes a much-anticipated in-person return after COVID-19 hiatus.
After enduring months of lockdowns and multiple waves of COVID-19, Milan – Italy's financial hub and economic driver – is now gradually reverting to pre-pandemic normalcy, with the easing of social restrictions and the return of in-person events.
Following a digital edition in 2020, Miart, Milan international modern and contemporary art fair, is making a welcome comeback to its regular home in the Portello district from 17 to 19 September.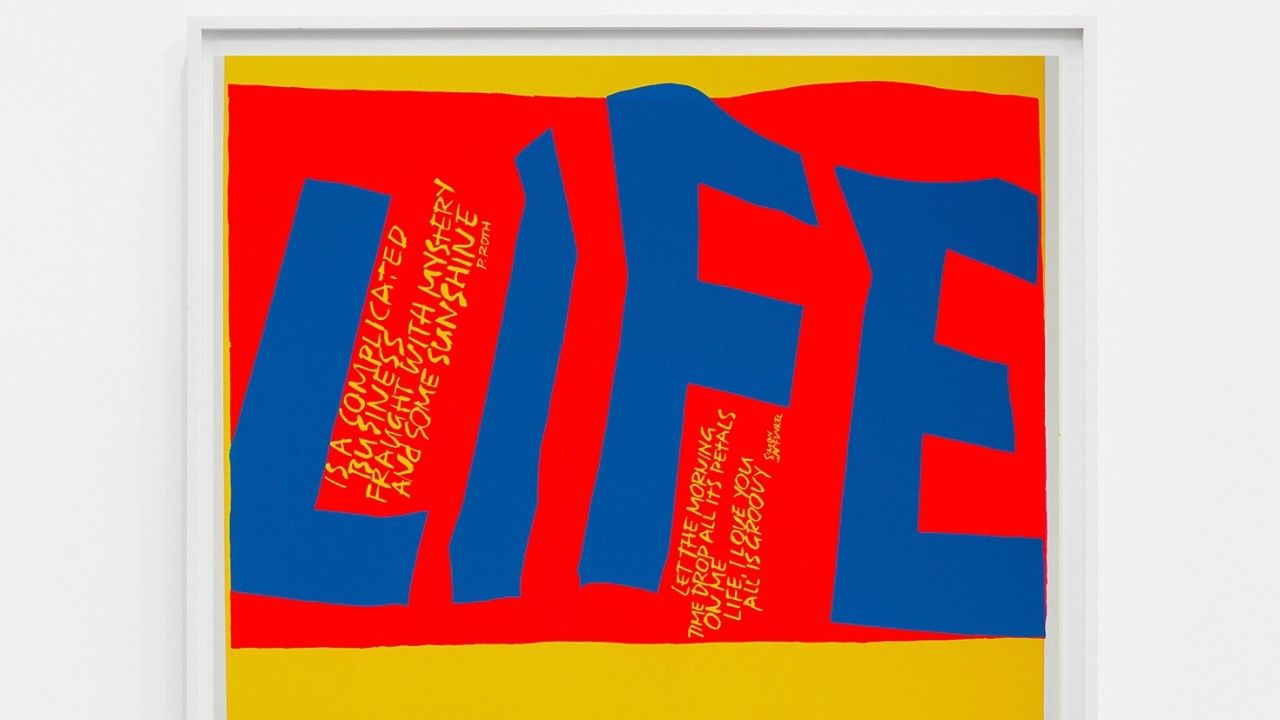 Miart (2019)
Featuring over 140 galleries from 19 Countries showcasing works from emerging and well-established artists, this year's edition – aptly titled Dismantling the Silence as an homage to Serbian-born American poet Charles Simić – will focus on poetry as a form of universal language with the aim "to trigger new dialogues between past and present, history and experimentation, and promoting the blossoming of new forms of communication among all the subjects that have always animated the fair", according to a statement from the organisers.
Miart 2021 is launching two cross-disciplinary editorial projects that link to art, language and poetry: And Flowers / Words and Starry Worlds. Bringing together prominent Italian literary and cultural figures, including Massimiliano Gioni, Mariangela Gualtieri, Luca Lo Pinto, and Emanuele Trevi, And Flowers / Words seeks to investigate the relationship between art and language, their mutual influence and dependancy.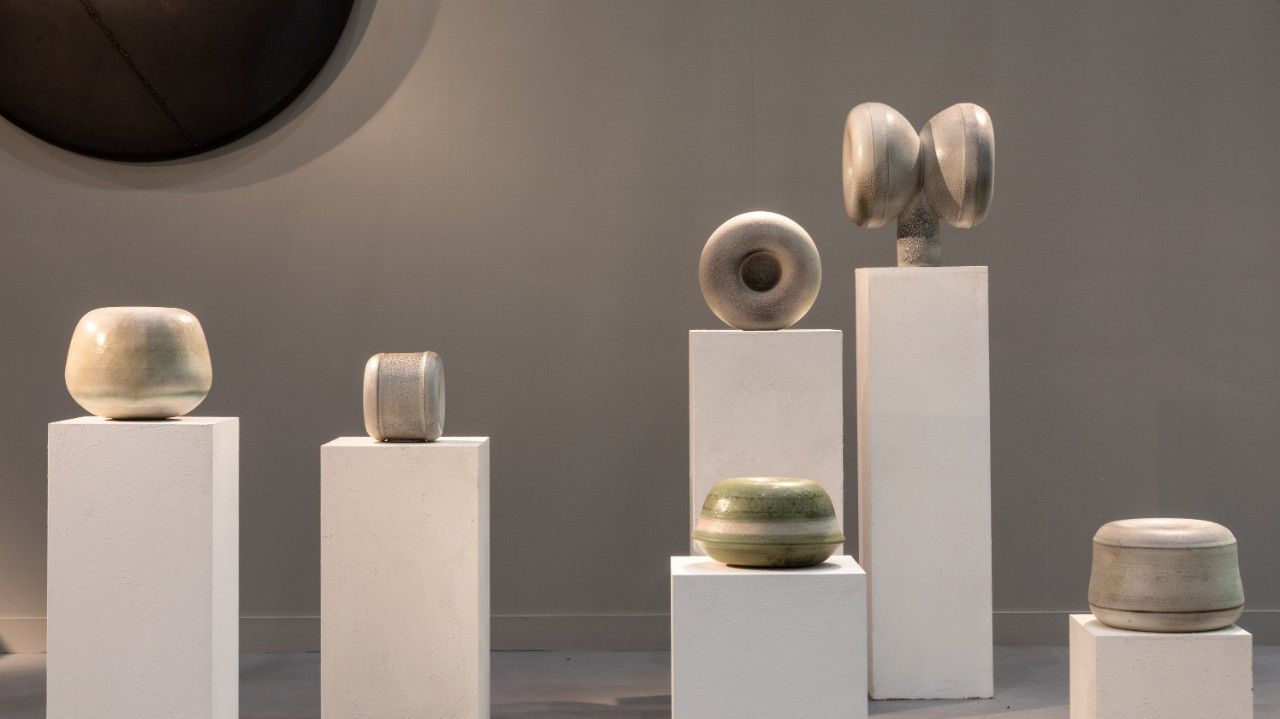 Miart (2019)
Inspired by Adrienne Rich's poem For Memory (1981), Starry Worlds invites artists whose work is currently on display at one of the city's cultural venues and museums to share verses, quotes, or fragments of poetry that have influenced and inspired their art in order to create an anthology that will serve as a "poetic map" to the city of Milan. Among the artists participating are: Nairy Baghramian, Michael Anastassiades, Neïl Beloufa and Maurizio Cattelan.
More about And Flowers / Words and Starry Worlds can be found here.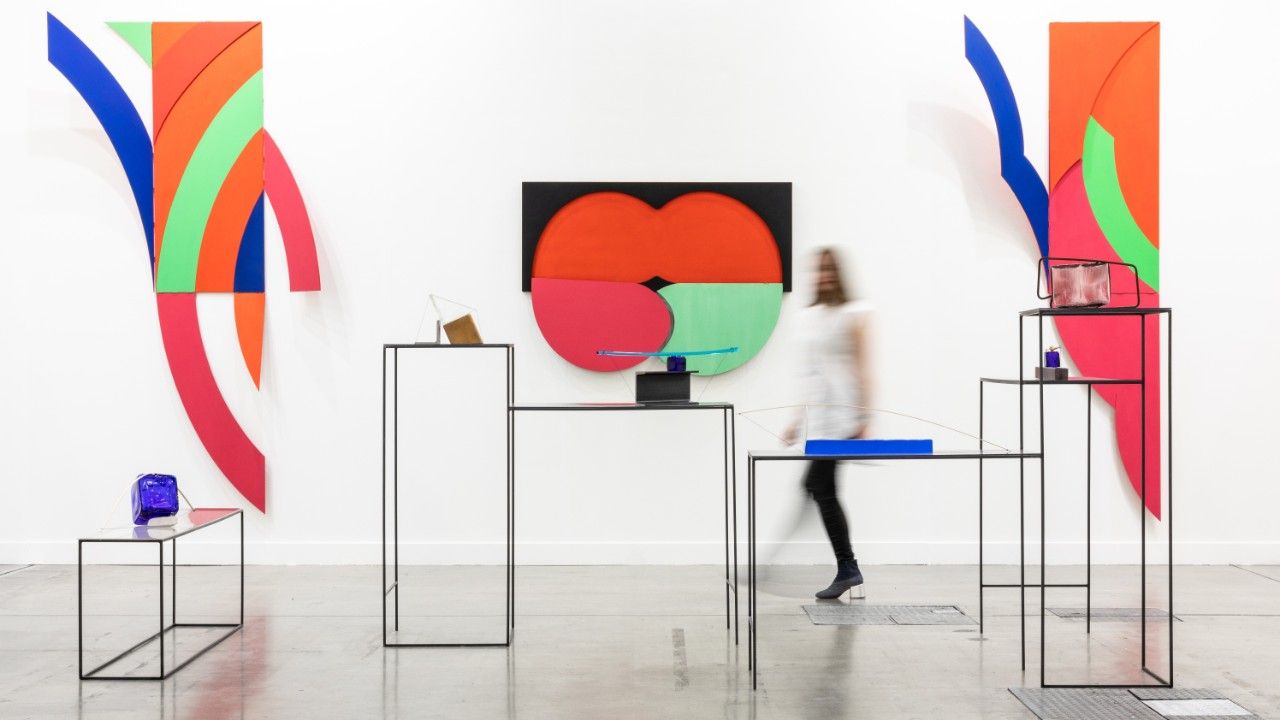 Miart (2019)
All images courtesy of Miart.
Miart 2021 takes place 17–19 September, 2021
miart.it
Words by Jacopo Nuvolari