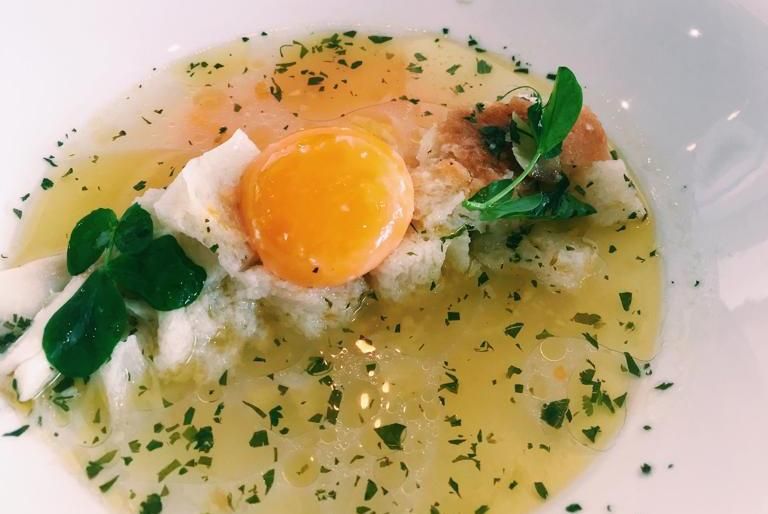 Mimo Algarve
Portugal is a country associated with hearty cuisine, rich in flavour and made from the freshest ingredients in all the colours of the rainbow.
Drawing inspiration from both Africa and the Mediterranean, Portuguese food is a harmonious fusion bursting with originality and individuality. This spring, we travelled to Portugal's southern coast – the Algarve – which is famed for its outstanding seafood, most notably the signature Algarvian dish Cataplana, a heavenly medley of all things 'under the sea' doused in a flavoursome tomato sauce, and served in a double-sided copper pan.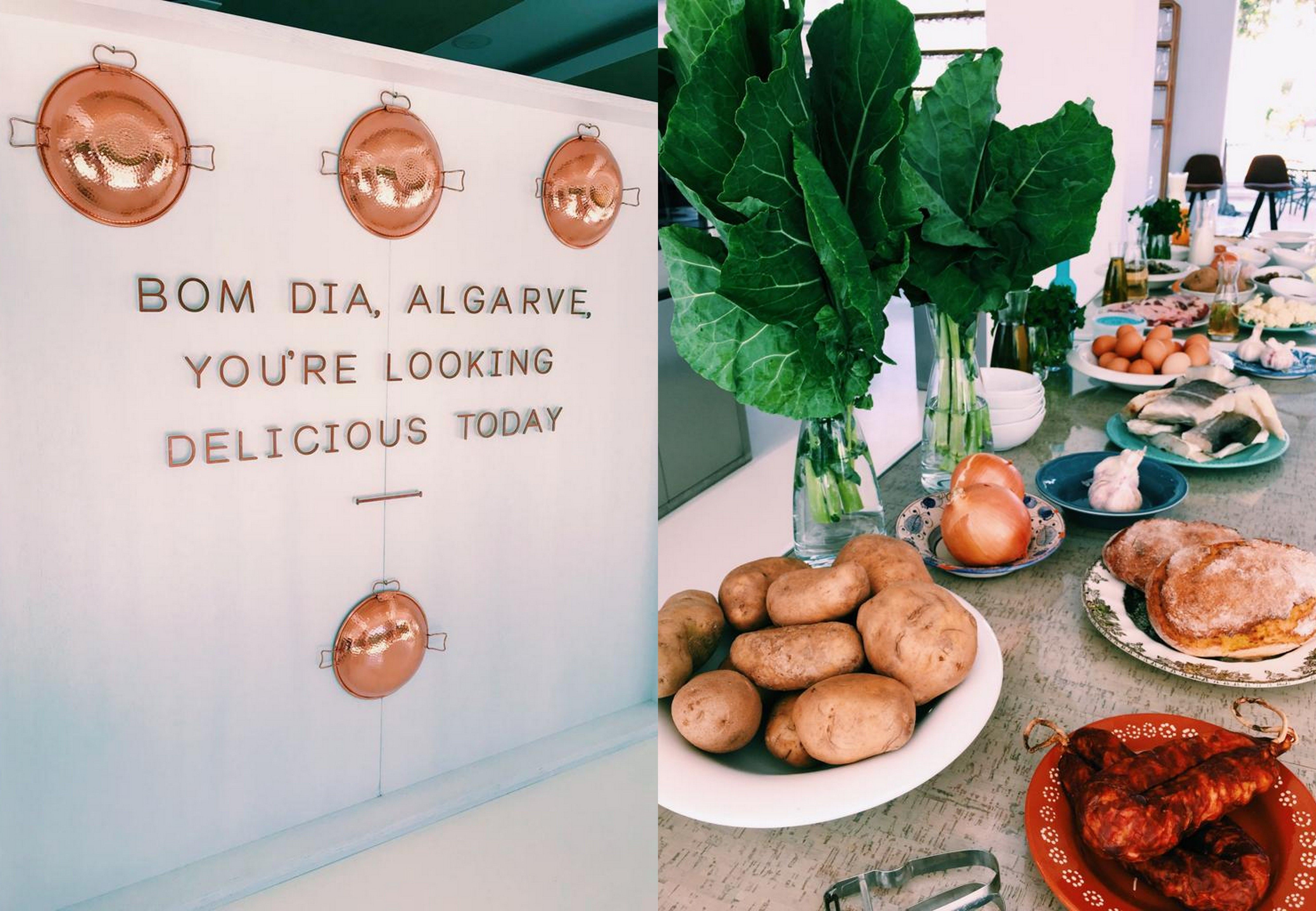 Embarking upon an adventure of discovery into the country's gastronomy, we visited one of Portugal's most esteemed cookery schools, Mimo Algarve, to learn more about the art and science behind creating the foods that are so unique to the coast. Nestled in the heart of one of Albufeira's most luxurious resorts, Pine Cliffs, Mimo offers a wealth of cooking experiences from modern Portuguese bistronomy to Michelin star cooking classes. Mimo's hands-on approach allowed us to play around with the locally sourced artisanal produce, learning professional chef skills (such as how to chop like a pro and peel garlic without touching it!) along the way.
As we arrived at Mimo's gleaming state-of-the-art kitchen, we were presented with a crisp glass of sparkling rosé, a speciality wine locally vinified and frequently consumed within Portugal. Wine tasting was a key part of the day, with impeccable pairings carefully curated by Mimo's resident sommelier Cristiano Pereira, seamlessly complimenting and enhancing the palatable delights we were creating. The class was led by Algarvian born and bred Head Chef Lucia Ribeiro. With a Michelin star-studded background and loaded with reams of local knowledge, we knew we were in safe hands as Lucia shared her expertise with us, speaking with passion, zest and genuine excitement about her art, country and of course, cuisine.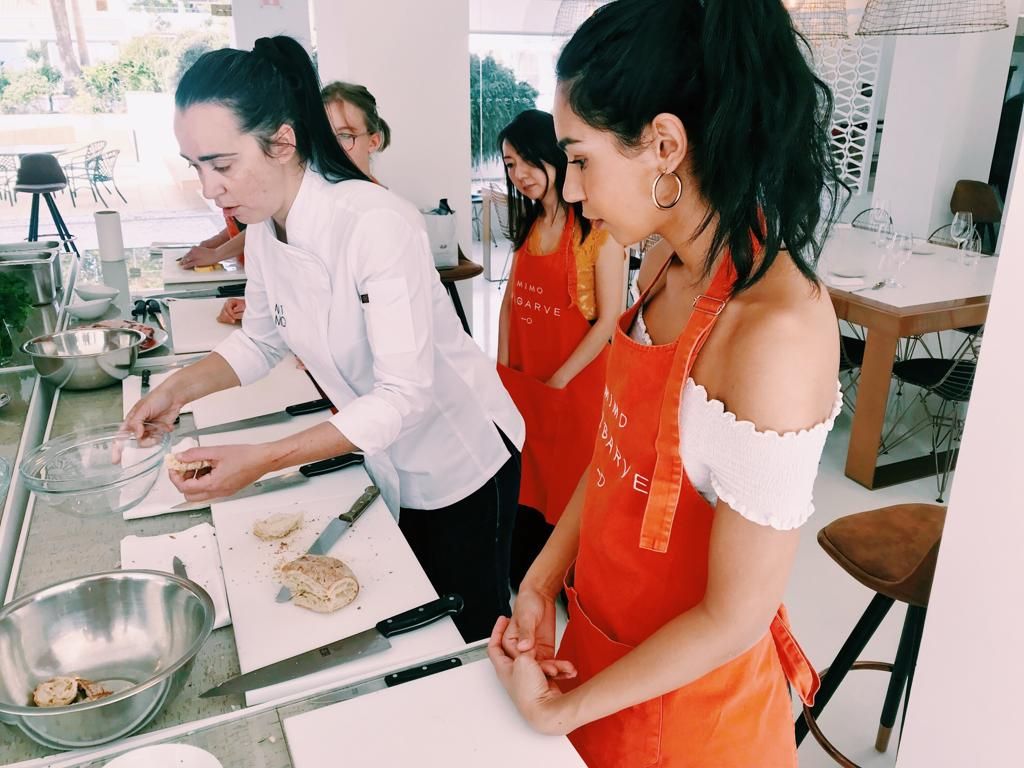 Simultaneously whipping up a symphony of traditional Portuguese dishes, we were effortlessly guided by Chef Lucia who, it was clear to see, this was second nature to. After learning about the origins, uses and characteristics of each ingredient, we brought to life an impressive spread of dishes including carne de porco à alentejana (pork seasoned with white wine, paprika, garlic and bay leaf, served with fried potatoes and clams), açorda de bacalhau (salted cod with a garlic, coriander and mint base, finished off with some bread) and queijadas de leite (milk cakes that, once cooked, have a similar texture to cheese, served with orange ice-cream, carob crumble and orange sauce). Between preparation, we intermittently took a seat to wine and dine with our fellow students and feast on our gratifyingly flavoursome creations. Leaving Mimo in a mellow state of satisfaction and delight, we drifted out the door loaded with a new set of cooking skills and heaps of local knowledge, but not before catching up with Chef Lucia about Mimo Algarve, Portuguese cuisine and her godmother's famous squid stew…
What can you tell us about Mimo Algarve, and what to expect by taking a class there?
Here at Pine Cliffs Resort, we are lucky to have the largest culinary school in Portugal, thanks to our partnership with Mimo, a pioneering food and travel company originally from San Sebastian in Spain. Customers can choose from a range of classes, from the Traditional Algarve Cooking Class to learn how to make our famous cataplana, to more modern Portuguese 'bistronomy' or even a 'Michelin Star Secrets' class to truly perfect the art of Portuguese cookery. After the session, we all enjoy the fruits of our labour over a group lunch or dinner – it's a wonderfully relaxed way to soak up local culture and learn something new! We find the lessons are very popular with individuals, groups and families, from complete beginners to seasoned cooks looking to expand their repertoire. We also host regular supper clubs that celebrate delicious seasonal dishes, as well as wine tasting and pairing sessions to introduce our guests to some of the country's best wines. Our on-site gourmet shop offers visitors the chance to try artisanal produce and take a little bit of Portugal home with them.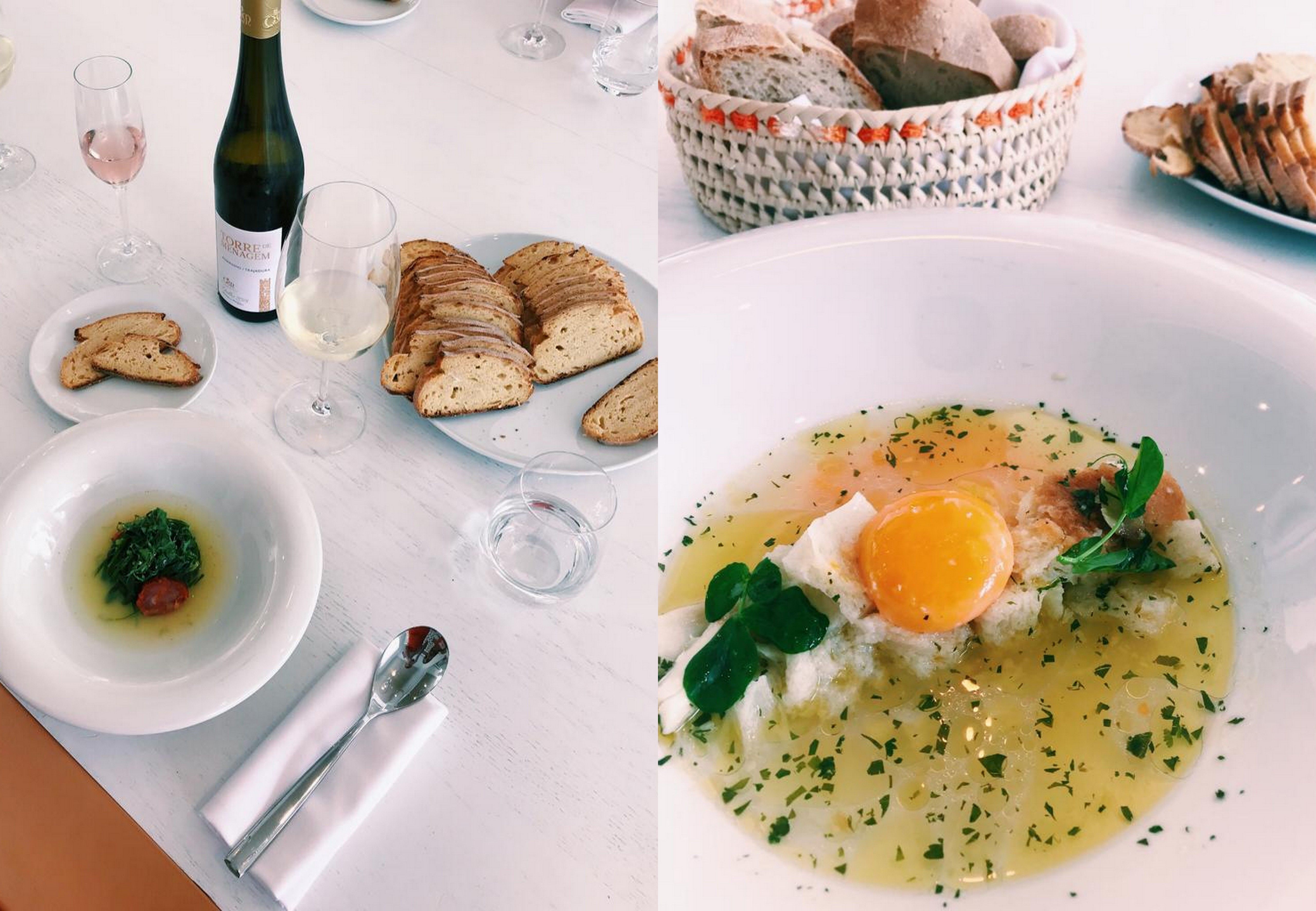 How would you describe traditional Portuguese cuisine?
Most Portuguese cuisine is very earthy and strong in flavour, from all types of game and meats inland, to fish by the coast. Even though cod is not from our coast, salted cod is one of the most widely used ingredients in dishes across the country.
What are the differences between Portuguese cuisine in general, and cuisine local to the Algarve?
Typical Algarvian dishes are based on fish and seafood thanks to our coastal location, surrounded by sea. Our cuisine is also very colourful, as many dishes feature a rainbow of different coloured peppers, tomatoes and fresh herbs.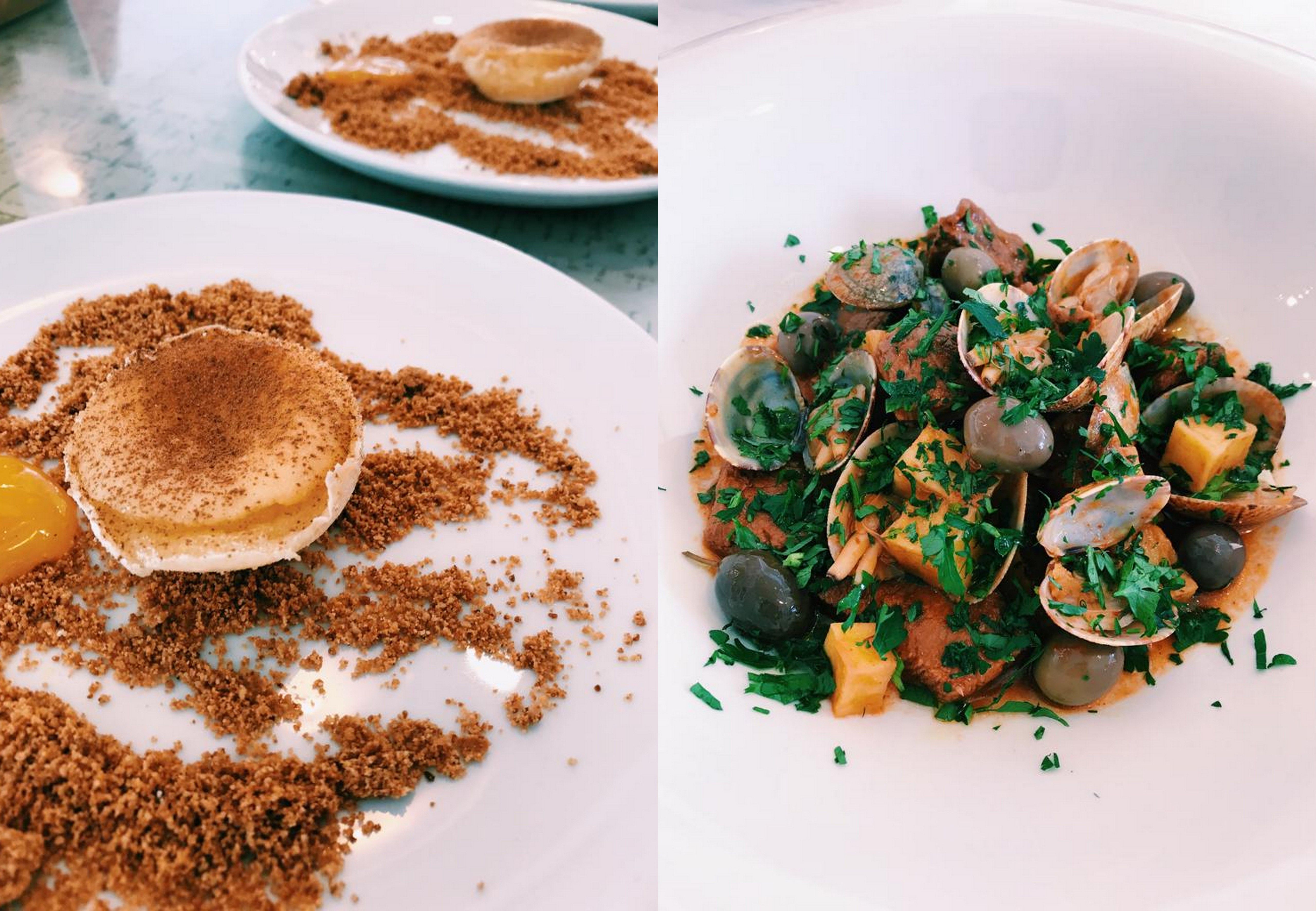 What are your favourite dishes and why?
Caldeirada de Lulas (Squid Stew). My godmother's squid stew is one of my oldest food memories, seeing squid coming straight from my godfather's boat and then watching her make it. Although mine doesn't taste exactly the same, it's pretty close! Perceves (barnacles) – when simply boiled, they bring the true flavour of the sea. And Xerem de Conquilhas – Xerem is a type of semolina but here in the Algarve we serve it soft and mainly mixed with seafood.
Describe Portuguese food in 3 words.
Fresh, flavoursome, colourful!
Click for more information about Mimo Algarve and Pine Cliffs Resort.
Words & photos by Ama Samra.