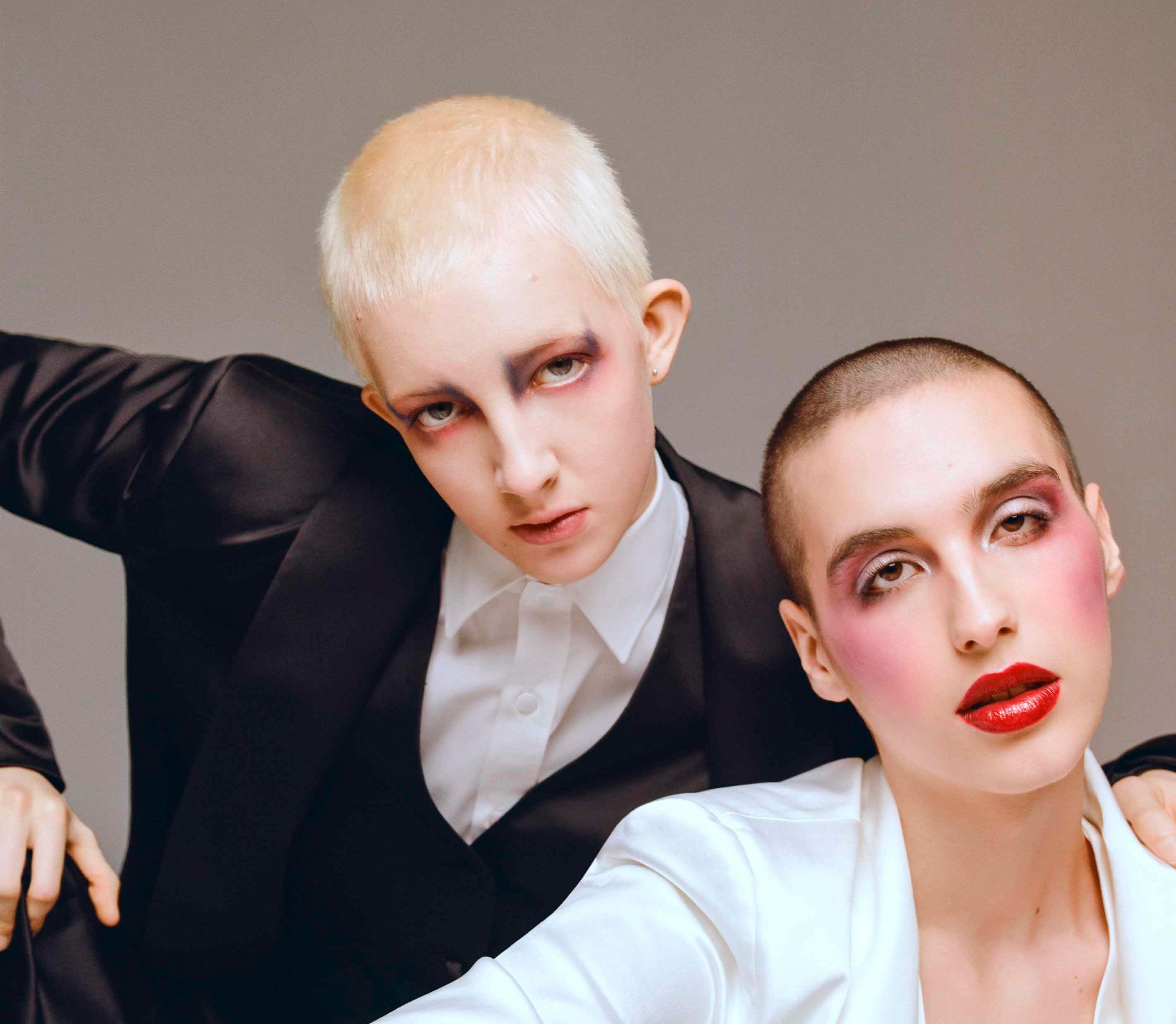 House of Holland – Show Your True Colours
Following on from the highly successful first 'Show Your True Colours' campaign of last year, which raised over £8,000 for the partnered charity, this year House of Holland will be celebrating the Transgender community and once again supporting the amazing work of the Albert Kennedy Trust for the LGBTQ+ youth community in the UK.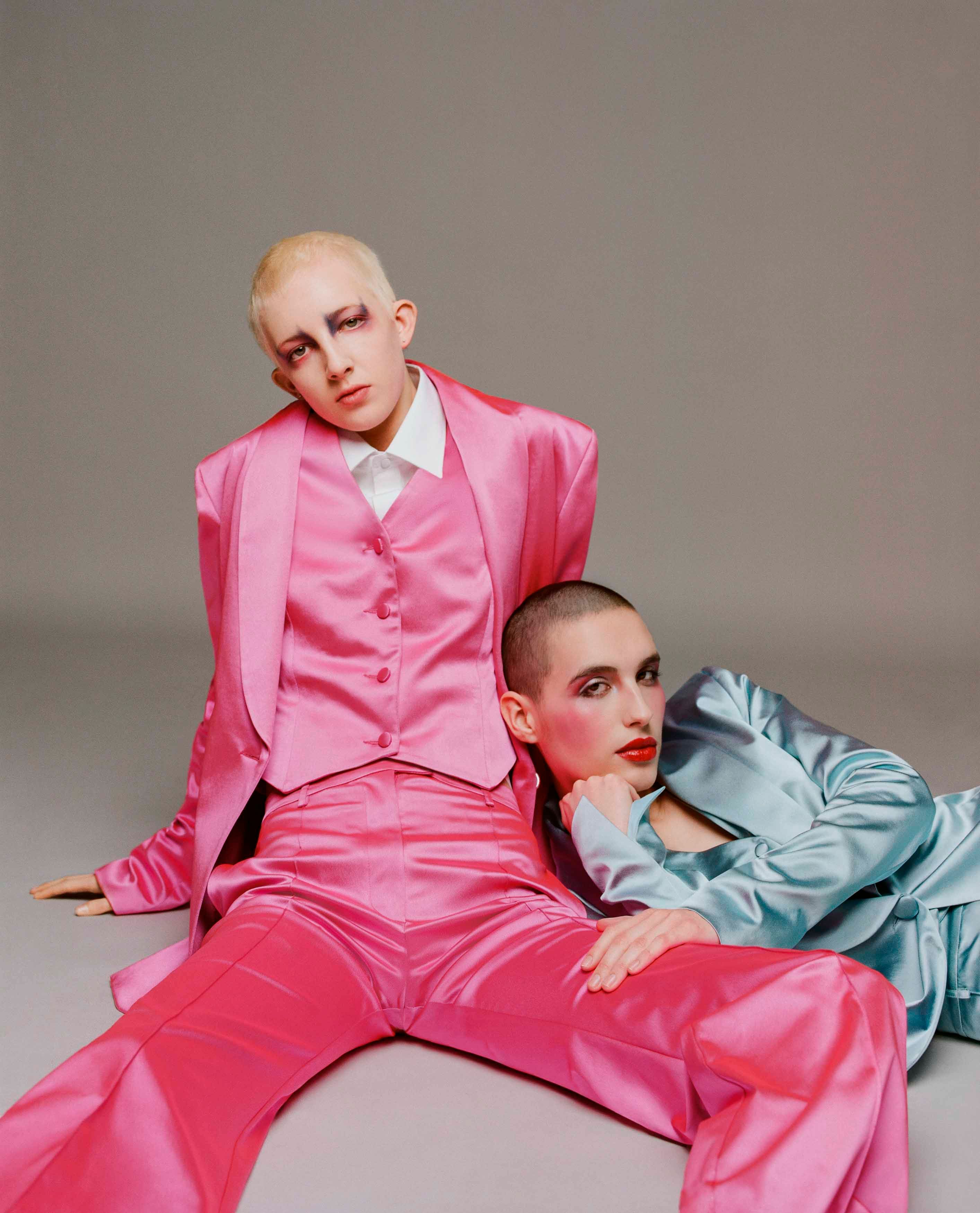 A fresh new suiting capsule of 3-piece satin tuxedos in the colours of the Transgender Pride Flag will launch alongside the brand's Resort 2020 collection. The four colour blocked suits include a fitted blazer with large scalloped lapel, fitted waistcoat and a flared tailored trouser.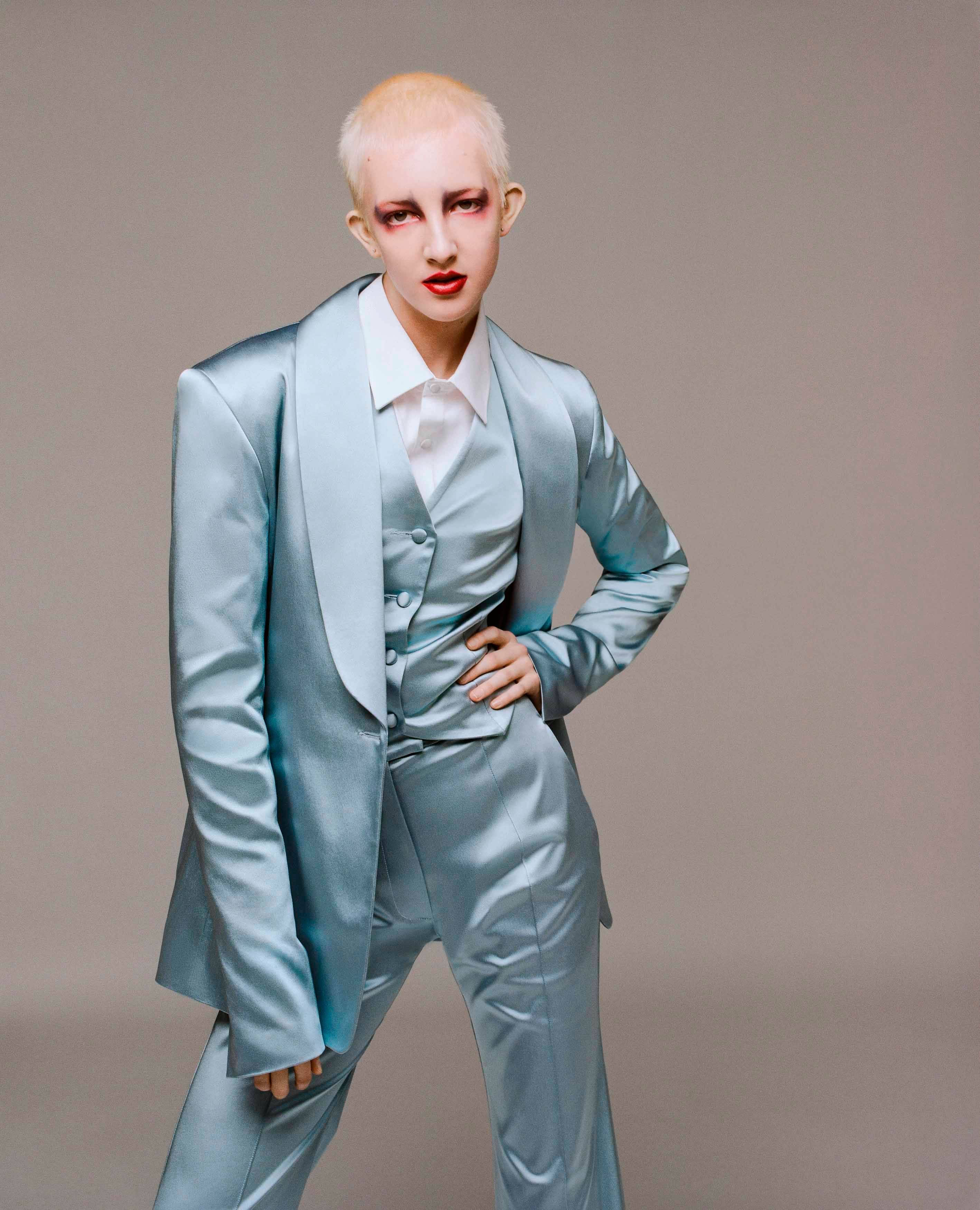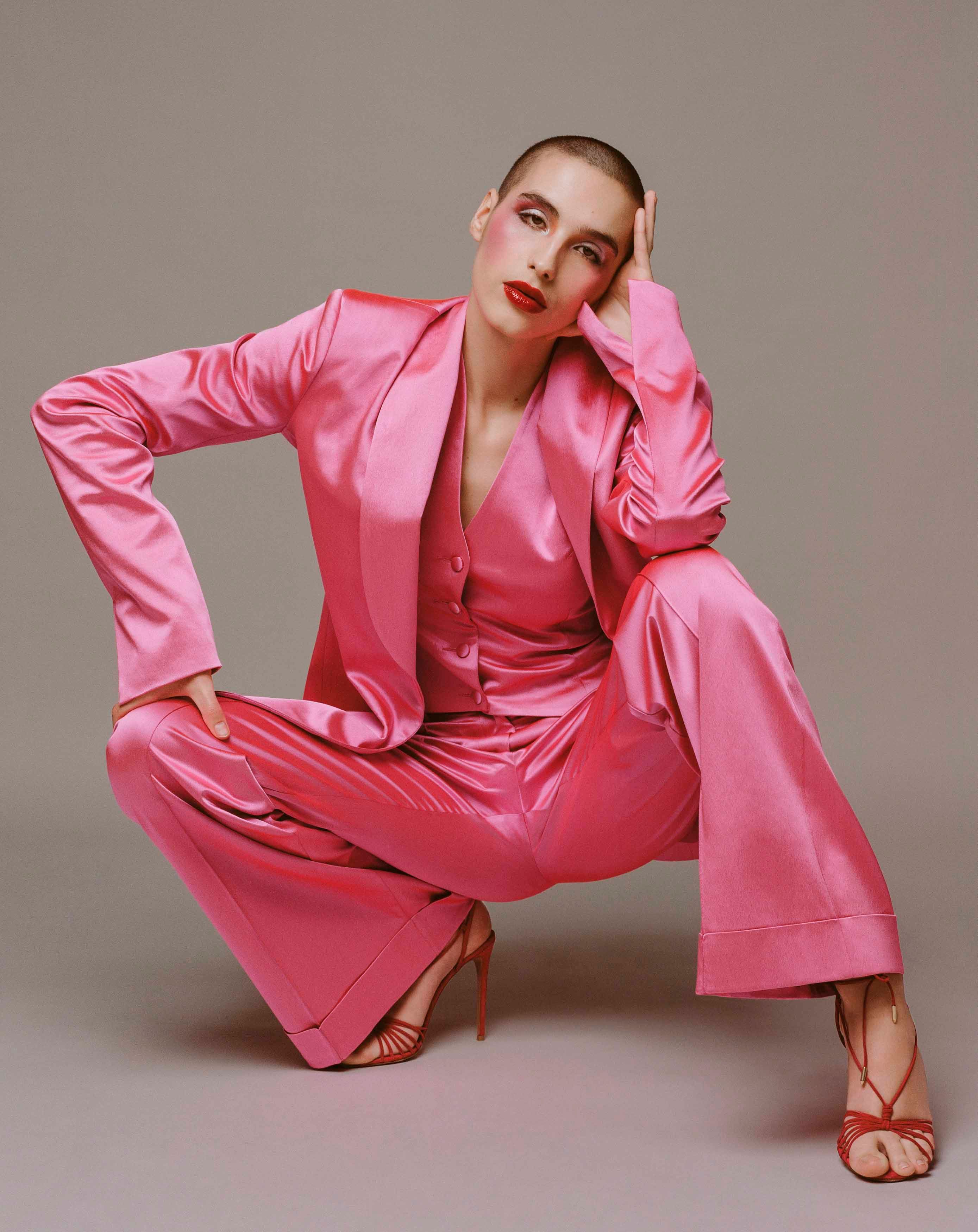 The campaign to accompany the launch will be joining together a network of global LGBTQ+ influencers and ambassadors to champion equality inclusivity and diversity. The campaign is photographed by Louie Banks with models Finn Buchanan and Maxim Magnus, both powerful voices in the community. Encouraging all within the House of Holland community to stand up, speak out for what they believe in and live their lives to the full.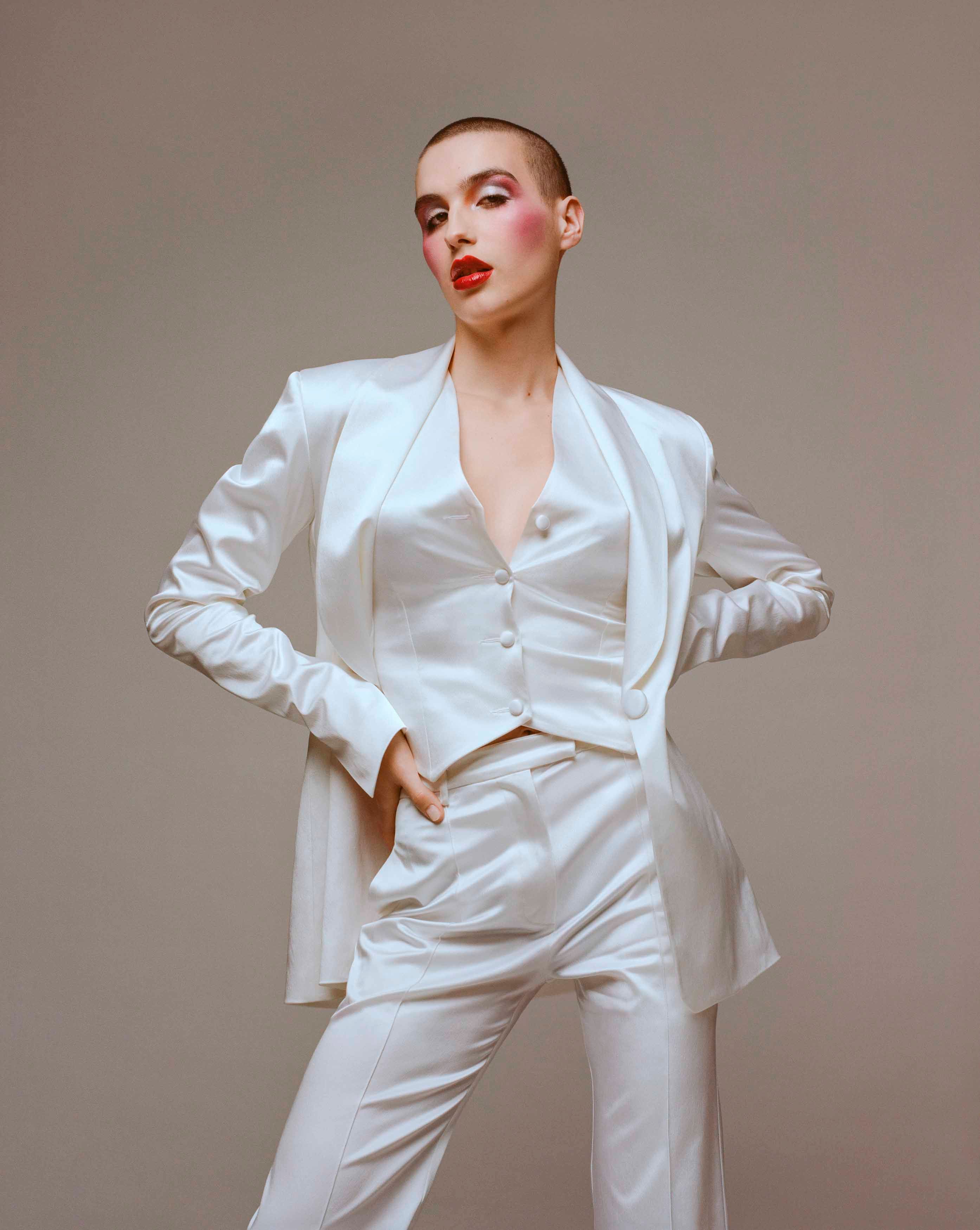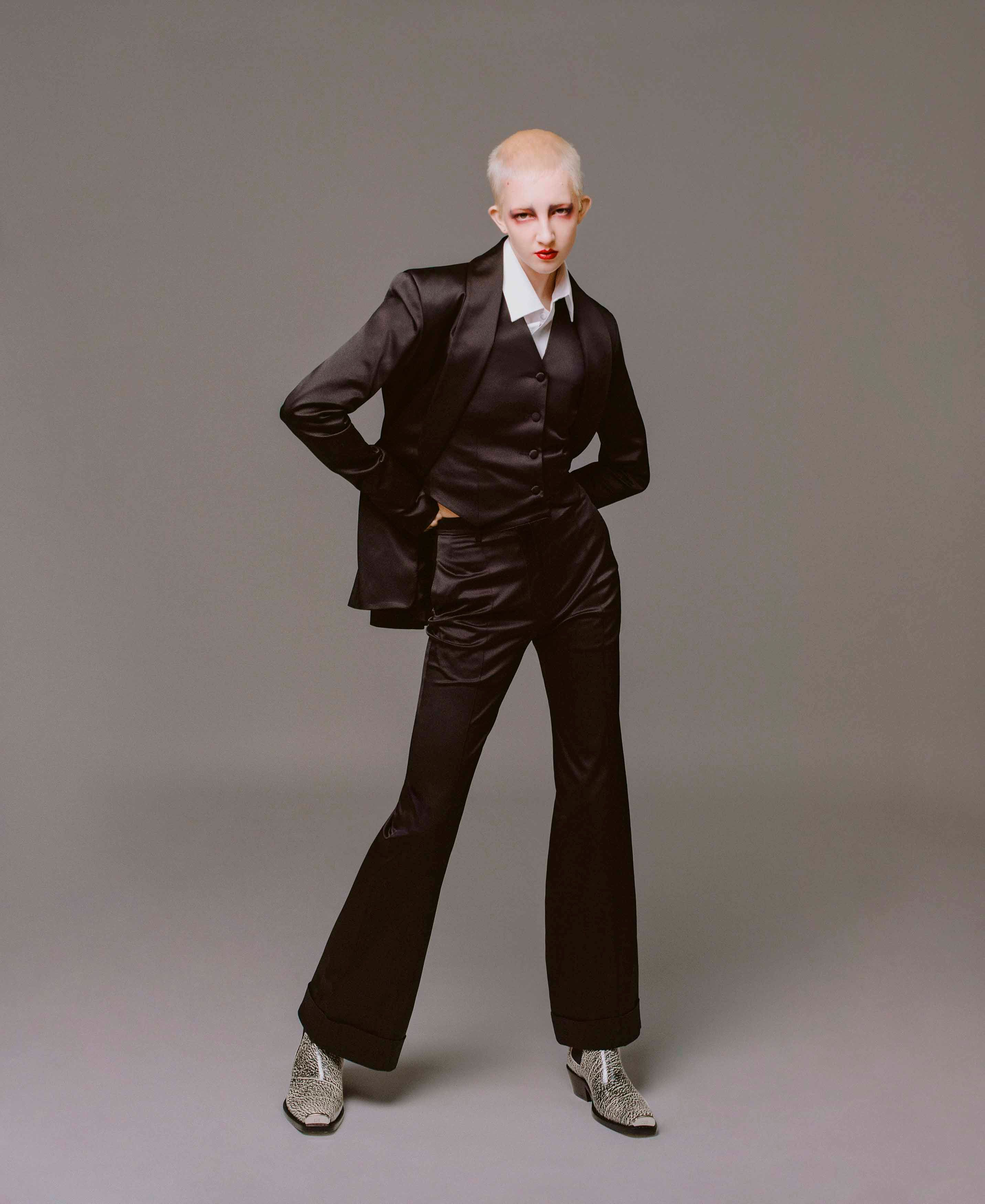 25% of the profit generated from the sales of the range will be donated to the Albert Kennedy Trust, the national LGBTQ+ youth homelessness charity; focused on prevention and early action they provide: safe homes, mentoring, training, advocacy and support to young people who are homeless or living in a hostile environment after coming out to their parents, caregivers and peers.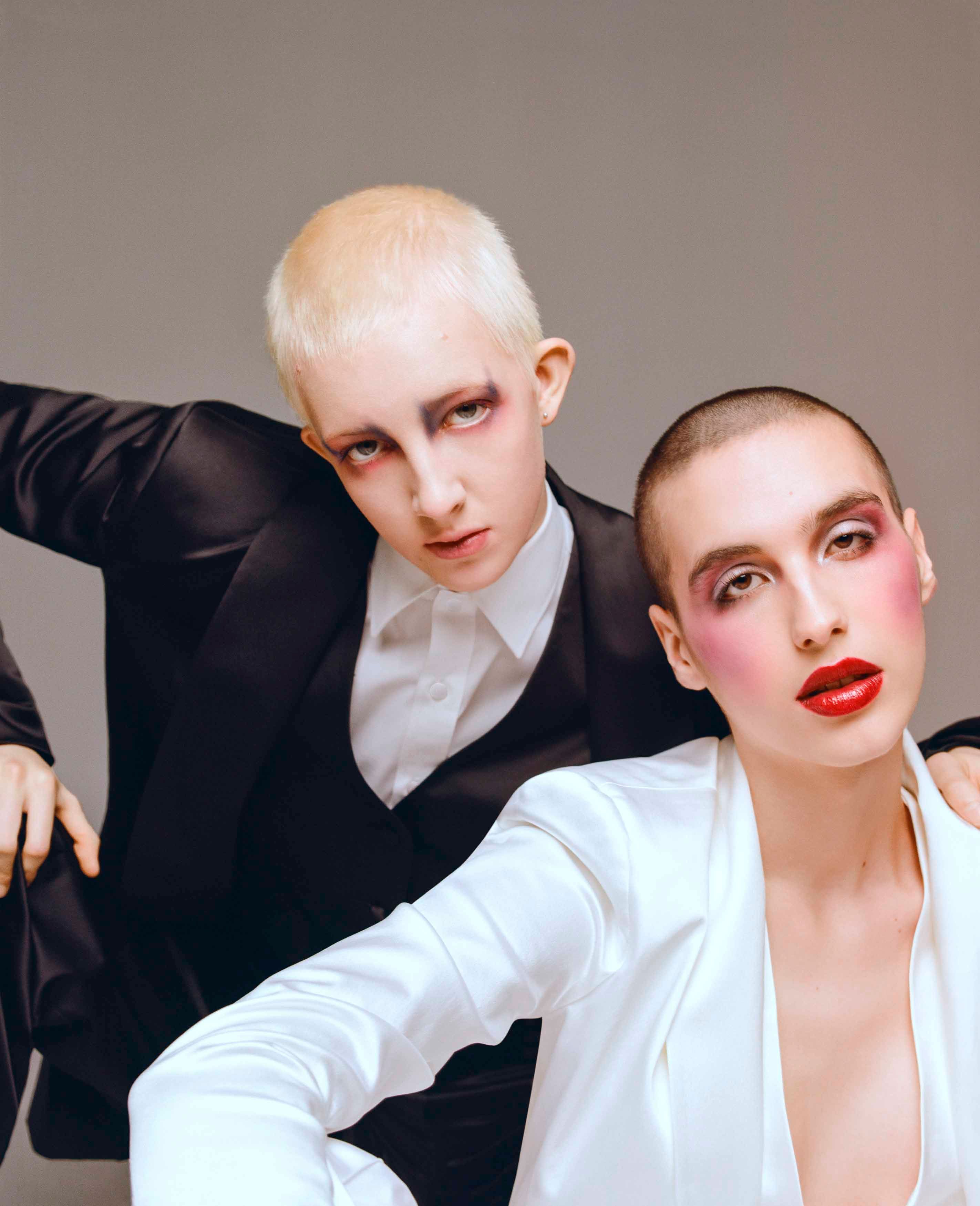 The new 'Show Your True Colours' capsule launches 4pm (BST) on 10th June at www.houseofholland.co.uk
For more information on the Albert Kennedy Trust, please visit www.akt.org.uk
Team Credits
photography Louie Banks
hair + makeup Tabitha Mei-Bo Li
models Finn Buchanan and Maxim Magnus