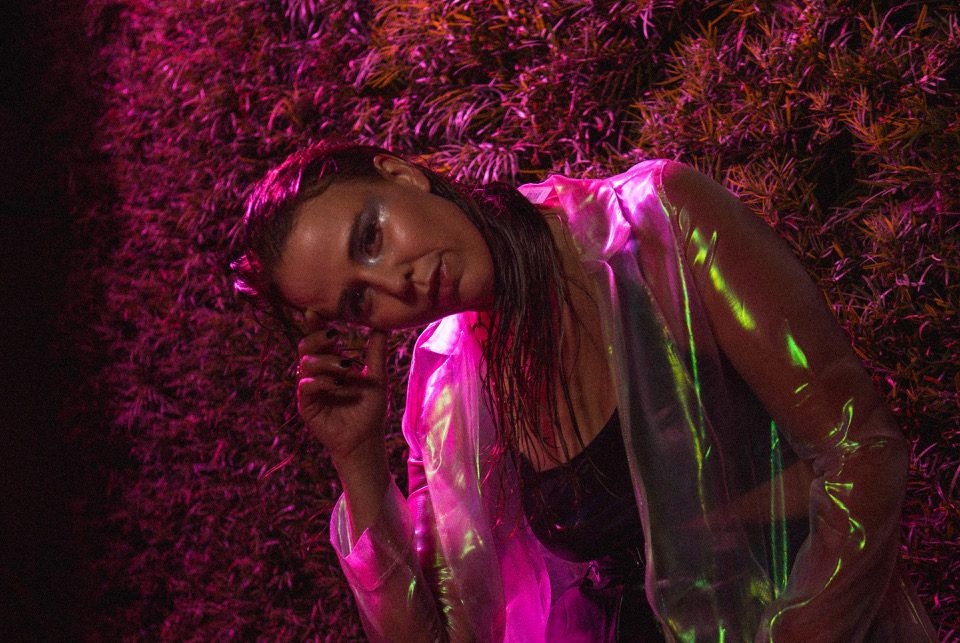 Moxi – Wolves – Single & Video Premiere
Los Angeles duo Moxi premieres stunning visual for 'Wolves', a song about healing from anxiety, depression, and self-harm, exclusively on 1883.
For Anna Toy, Moxi's frontwoman, the song 'Wolves' is a personal one. The track represents Toy's own journey of depression, self-harm, and how she found the strength to fight her way through all of that darkness. 'I spent years in a fog of depression. The depression and anxiety made worse by insecurities that I drilled into myself, years were spent talking down to myself. Self-harm was something I thought about too often and I eventually became someone I barely recognized.' 
The track represents a new, cinematic and sky-reaching sound for Anna and Andy Toy, who both co-wrote the song with Emmy Award winner Bobby Hartry.
For an anthem that has such an empowering, uplifting, and inspiring message, the duo knew they had to have a powerful visual to match. The beautiful video, which was shot on the Washington coast, features Anna Toy expressing and exploring her own personal journey with depression and self-harm through the power of dance. Through both song & dance, fans will see Toy let go of what is hindering her and fight to find herself amidst all of the chaos happening inside of her mind. It's clear why the video begins with Toy in dark clothing and ends with her in a pure white power suit: she's found her own way to heal.
'Fortunately, over the past few years, I've started to realize that I am not alone in my struggle and I am grateful to say that I am SO much better now. While I'm continually mindful of the pain I used to live in, I finally understand my power and I genuinely love myself. My head is high, and I am fucking powerful.'
Check out Moxi's video for 'Wolves' below!
words by Kelsey Barnes