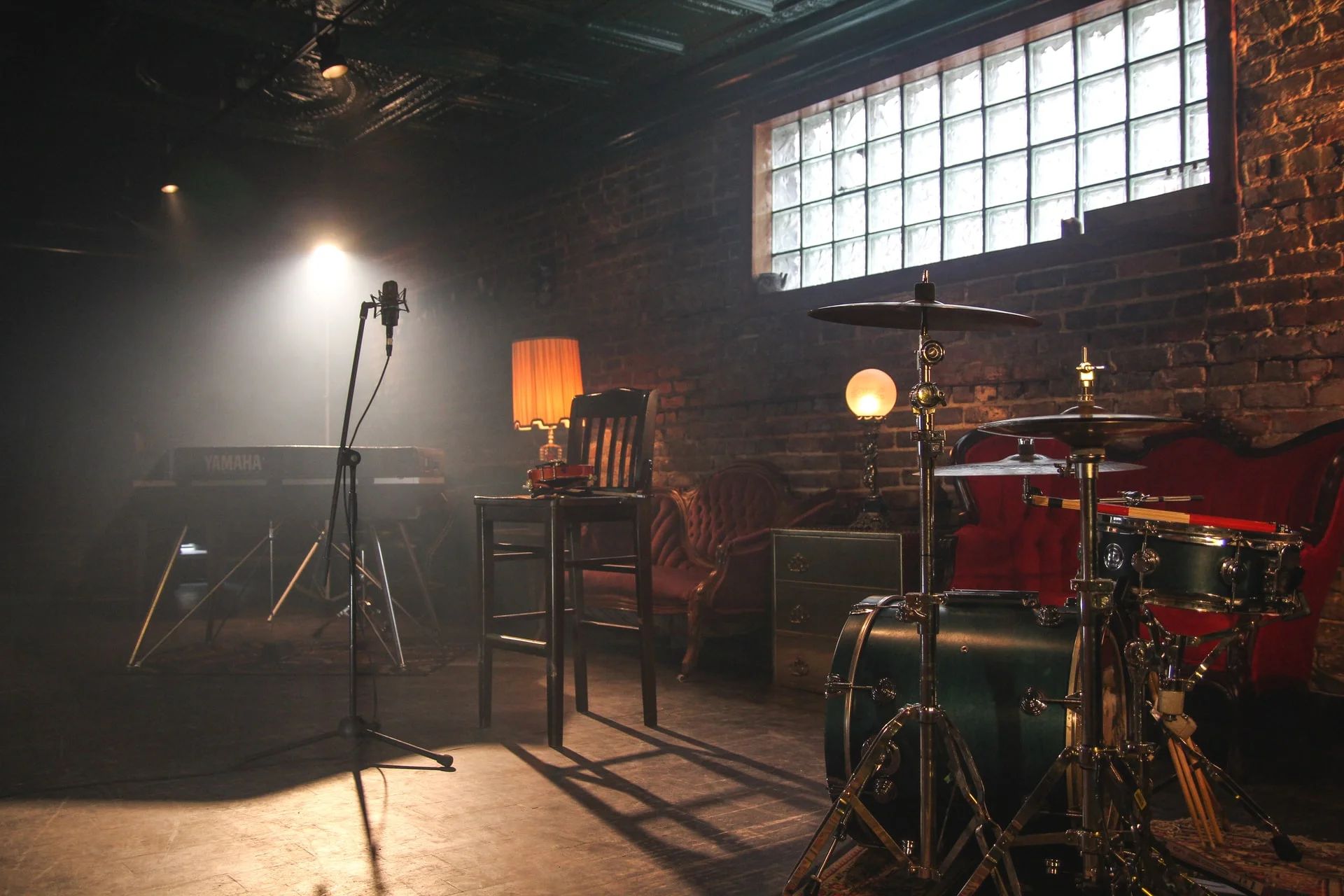 Music in Lockdown: The New Normal for DIY Artists
Across the globe, self-employed bands and musicians suddenly found themselves rapidly adapting their strategies in order to overcome the new obstacles which had been placed before them due to the lockdown.
1883 spoke to a few UK based artists to explore the importance of connecting to fan groups, the financial impact and the long-term implications.
It has been widely acknowledged music is beneficial to our mental wellbeing, and throughout this crisis music fans are turning to their favourite artists more than ever as a source of comfort. The relationship between artists and fans has always been balanced in mutual harmony, however, it now seems to be one of the remaining pillars which is propping up the music industry. Due to this, many artists and bands are finding new ways in which to express their gratitude.
One such example is Leeds based indie group Apollo Junction, who have moved forward the release date of their upcoming single 'Forever'. 'We wanted our fans to feel connected to us and this single is about listening to your favourite songs, remembering the first time that you listened to them, remembering who you were listening to them with. Do you still know them? Do you miss them? Now is a time that we will all be getting our record collection out.' They explain, 'The single is dedicated to our fans because we hope our songs have that meaning to them. We owe it to our fans because they support us… we need to be giving them something back.'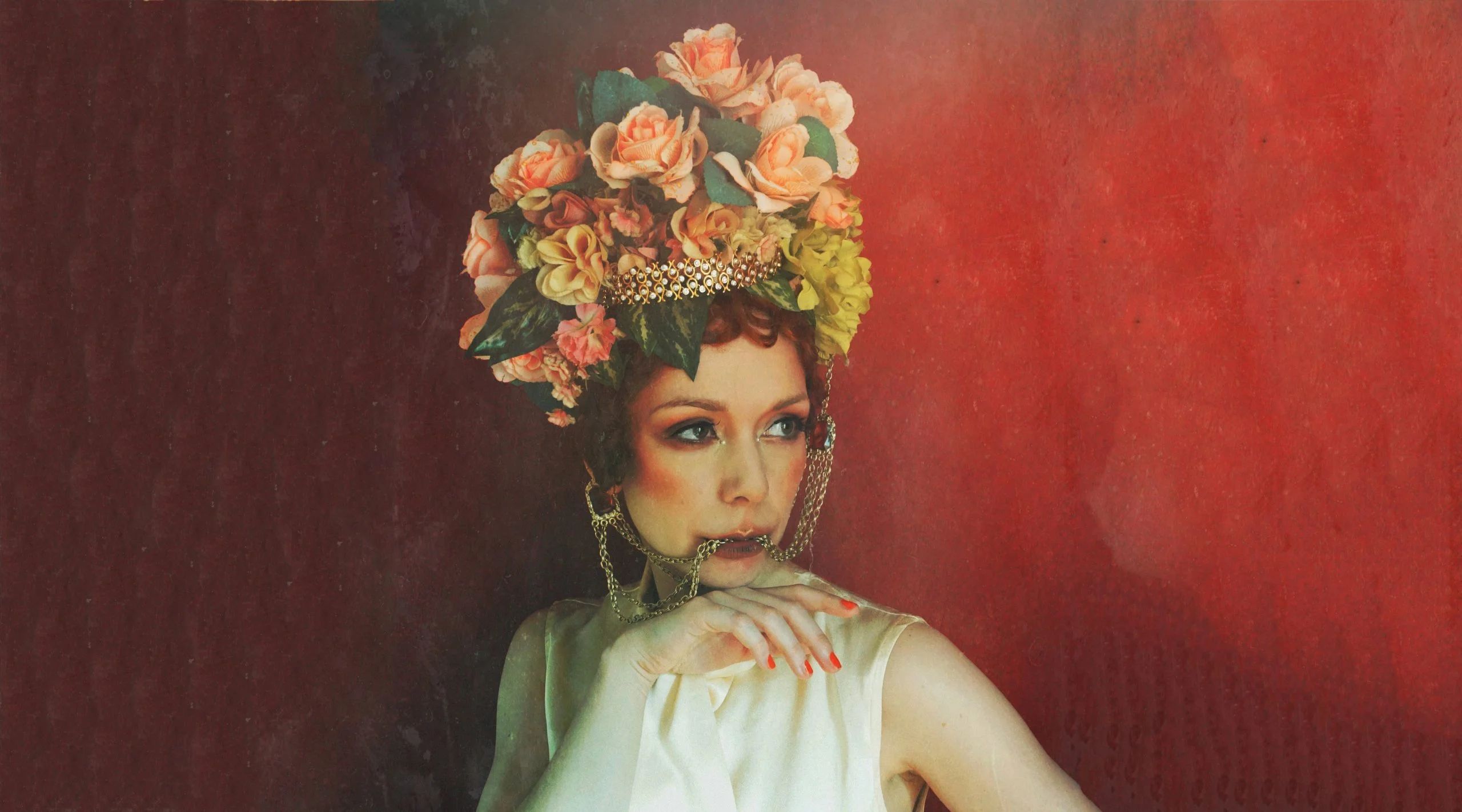 Multi-instrumentalist and singer-songwriter The Anchoress, who has her second album in the pipeline, has similar sentiments. 'I'm incredibly lucky to have such an engaged and loyal fanbase. Just knowing that they aren't angry and understand why the album has been postponed — after already waiting so long — is such an emotional support for me. They also have great taste in music and have been recommending me some great albums to listen to while we're all in lockdown.'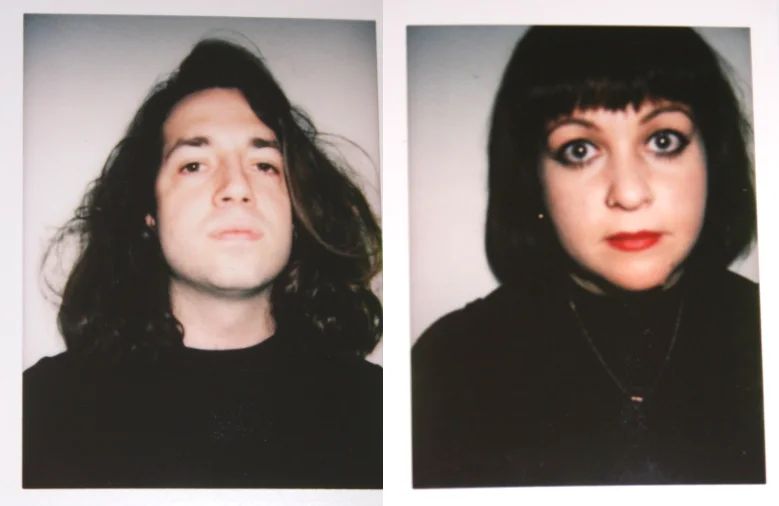 To maintain the connection with their fanbase, many artists and bands have been exploring different ways in which to make up for the lack of gigs with the most popular being performances via Instagram Live. Claire Heywood, who makes up one half of Indie-rock duo Young Romance, describes to us the apprehension which she felt in the build-up to her live acoustic set via Instagram. 'I wasn't really nervous as much as I was very aware of how awkward it is at first. However, you ease into it as you see people joining and interacting. You get used to talking to yourself and to people when they can only respond by typing. It's a bit strange, but I definitely felt connected.'
We all seem to have transitioned seamlessly into the new normal of bands playing live in their living rooms as we watch from our own homes — sometimes even in our pyjamas — however, Apollo Junction have had the additional obstacle of multiple band members in separate homes. The group managed to overcome this hurdle by piecing together individual footage of them all playing their respective parts. 'The feedback has been really good; we didn't expect so much positive energy!' they said regarding the video.
[embedyt] https://www.youtube.com/watch?v=9UBxe4cXC5w[/embedyt]
Although live recordings are a viable temporary substitute, what about the atmosphere of the performance? Claire explains the shift in emotional response, 'I think it's a slightly different feeling. When you play live and people are in front of you, it is pure adrenaline; you can see people's reactions. I think the feeling of being connected to people through a screen is different because you are reading their thoughts rather than seeing their reactions.'
A consequence of the strengthened connection between fans and artists is the curtain being pulled back on the reality of the financial situation for artists. With the discussion being opened up, The Anchoress has spoken openly of the importance of platforms such as Bandcamp when it comes to selling merchandise. 'Bandcamp has been invaluable for me as a lifeline income as live shows have been pulled and album releases postponed. It is also a great direct way to upload new tracks quickly… so far I've released two new tracks in the past few weeks — 'Cellophane' and 'Blackbird' — and I'm already working on the next two with a couple of guest musicians that I have been collaborating with remotely.'
From the online world to the physical, Claire is also an employee at Banquet Records [in Kingston-Upon-Thames] and sees the impact of support in both of her worlds. 'I personally feel that music and the arts are an invaluable part of life and I think that has been incredibly prevalent right now. It is great to be able to provide this service to people who take joy from buying and listening to new music. I think the best way you can support musicians is to listen and to buy their music certainly, but also follow them on social media.' Although there has been much emphasis on staying afloat for the duration of the lockdown, it is crucial to remain aware of the long-term effects on the music industry. 'We were losing live music venues before Coronavirus.' Claire also points out, 'I hope people remember after lockdown what their time was soundtracked by.'
Hope remains in the form of music fans expressing just how much they miss attending gigs and record shopping; however, the lockdown has resulted in bands making changes to their long-term strategies. For example, Apollo Junction are keen to maintain the connection which they have built with fans. 'When this lockdown is finished, anybody who connects with us on Facebook, Twitter or Instagram will find we love to speak.'
Live streaming may also be a concept which will continue to be popular in post-quarantine life. 'I think that it probably opens you up more to doing these online shows and potentially Q&As.' Claire explains, 'They bring all your fans together regardless of location rather than missing a chunk of people when you're touring.'
For all self-employed creatives, the process in adapting strategies was a rapid one with the added pressure of the collective anxieties surrounding the pandemic. It has done much to highlight how our individual roles contribute to the bigger picture of the industry. It is a time of much pressure and uncertainty for those who make their living by creative means and so The Anchoress advises, 'Do whatever feels right for you. There shouldn't be any pressure to create and be productive if that's not what you are able to do right now.'
For music fans, however, it is as good a time as any to reflect on the role that the arts play in our own lives and what it would mean if our local venues were to become boarded up or our favourite bands no longer being able to continue. There may be short-term hurdles in the here and now, but we need to remain mindful that as soon as the lockdown is lifted, they will be swapped out for long-term obstacles which will require all of our support in overcoming.
words by Nicky Lee-Delisle
For more info on the artists featured, visit:
www.youngromance.co.uk
www.apollojunction.com
www.theanchoress.co.uk
Featured photo by John Matychuk on Unsplash