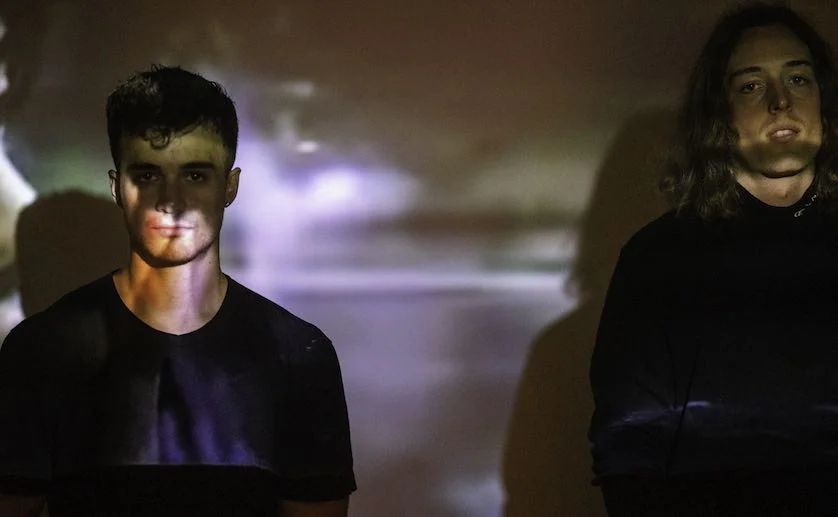 NAWAS – Buy My Love – Video Premiere
How does a band make sure they don't become sellouts while on the road to glory? Nashville based band, NAWAS, tries to explore this idea in their newest track Buy My Love. The music video for the alt-pop banger premieres today on 1883.
In a world where creativity can be diminished and given away in hopes of wealth and fame, Jake Nawas, the lead singer of NAWAS, tries to push against that idea and remind listeners that they don't need to give away their creative freedom. "Buy My Love is the oldest story in the book that never ends. It is a song that reflects on the moment material wealth and fortune is offered in exchange for a little piece of yourself. Everyone wants to believe in themselves in that moment, believe that they will trust their vision and see it through. Buy My Love is about having people around you who don't give you the option to sell yourself short." 
Watch below!
[embedyt] https://www.youtube.com/watch?v=GisGuwJC2-M[/embedyt]
Words by Kelsey J Barnes