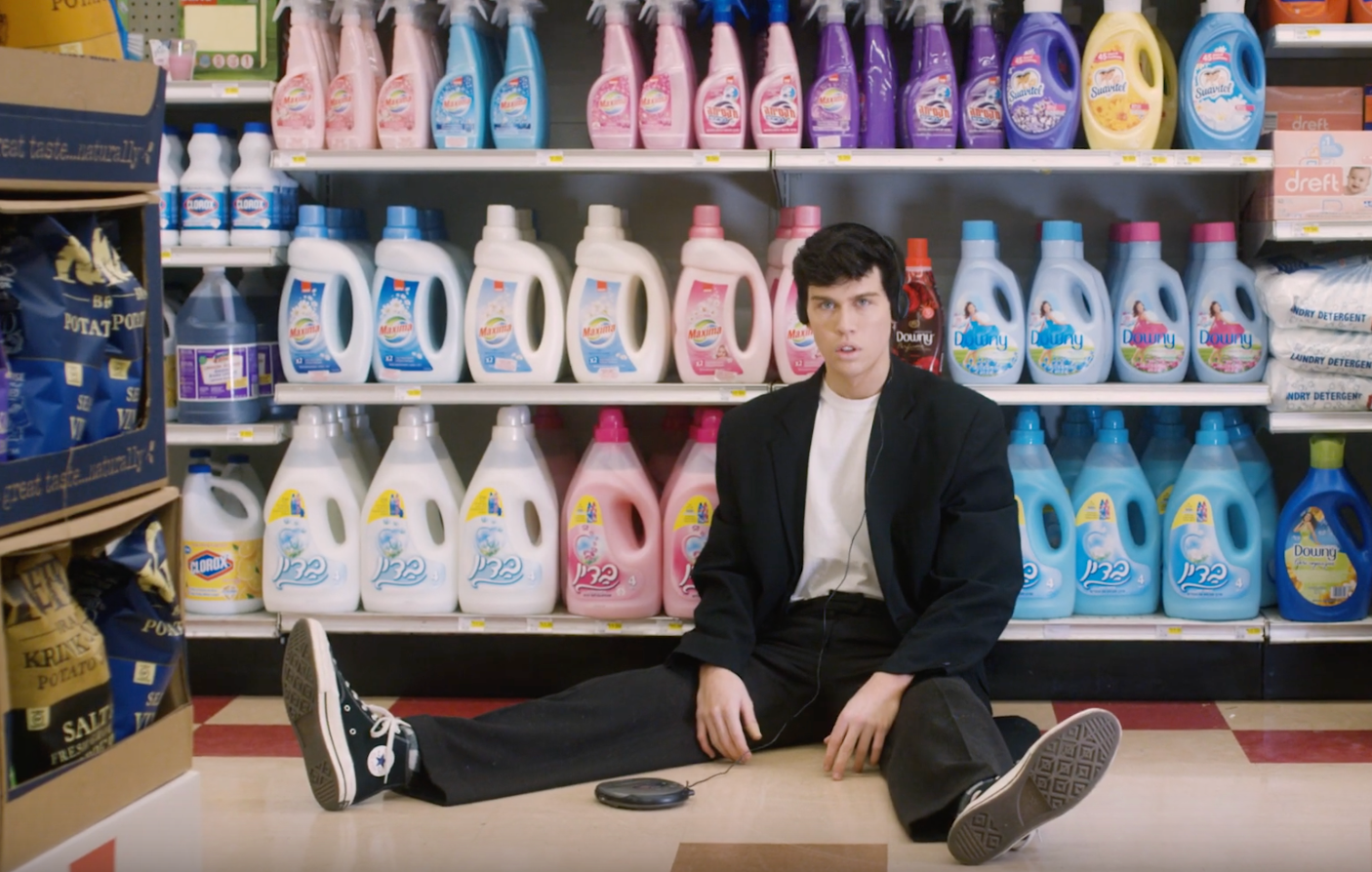 Aidan Alexander – Guts – Exclusive Video Premiere
Born in Boise, Idaho, as a child Aidan always had a deep love of stories as a means of cultivating his imagination. Going on to attend performing arts school, he wrote poems and plays in addition to studying theatre, drawing inspiration from the likes of Billie Holiday, Fleetwood Mac, Janis Joplin and Frank Sinatra.
Vocal both on and off screen, the actor continues to devote his time to a multitude of causes that are close to his heart. Some of his more notable endeavours include his work with the international charity, DoSomething, on its campaign to put an end to bullying and with Pencils of Promise to help promote literacy in third world countries.
Building quite a name for himself in the acting world, in 2016 Aidan starred in two feature films: the Fine Brothers' F*&% the Prom and M-80 Films' Vikes. The actor is perhaps better known for his role in the Golden-Globe nominated feature film, Red Wing opposite Luke Perry & Bill Paxton, as well as being a recurring cast member on the series Granite Flats.
In 2018, Aidan released his first song 'I Don't Love You' which was met with a positive response from mainstream media, including Billboard which described his vocal style as 'dreamy'.
Trying his hand at a completely different sound, Aidan returns with new release 'Guts'.
How does it feel to know that your work has connected with so many people?
I'm very grateful, growing up all I wanted was to connect with the people around me, so knowing that other people around the world know and relate to what I'm saying is really a comforting feeling.
What was going through your mind at the point you wrote this song?
Boredom, restlessness. I think I have my good side, which I like to think that I am the vast majority of the time, but every so often, this reckless, self-destructive side comes out, and I think that's what I was channelling when I wrote this song.
This song is notably more light-hearted than your previous material, is this an indication of the type of music you'll be making in the future?
There's definitely still a lot of heavier stuff coming; just because both sides are part of me, but even the darker stuff I try to keep tongue in cheek. I've been writing about certain feelings and people lately, and as my point of view changes as I age, I think my sound does a bit, too. I think the music shows a spectrum of emotion.
What was the inspiration behind the video?
I wanted this video to really capture the aimless wandering that my brain seems to always be doing. I wanted it to show that boredom that comes with being young and not really knowing what you're doing. I wanted the video to feel playful, like the song, so I really wanted to play into the youthful energy of being young and wanting somebody you like to make a move. I wanted the video to be visually pleasing, but also fun.
interview by Ray Sang
Watch Aidan Alexander's 'Guts' video below.