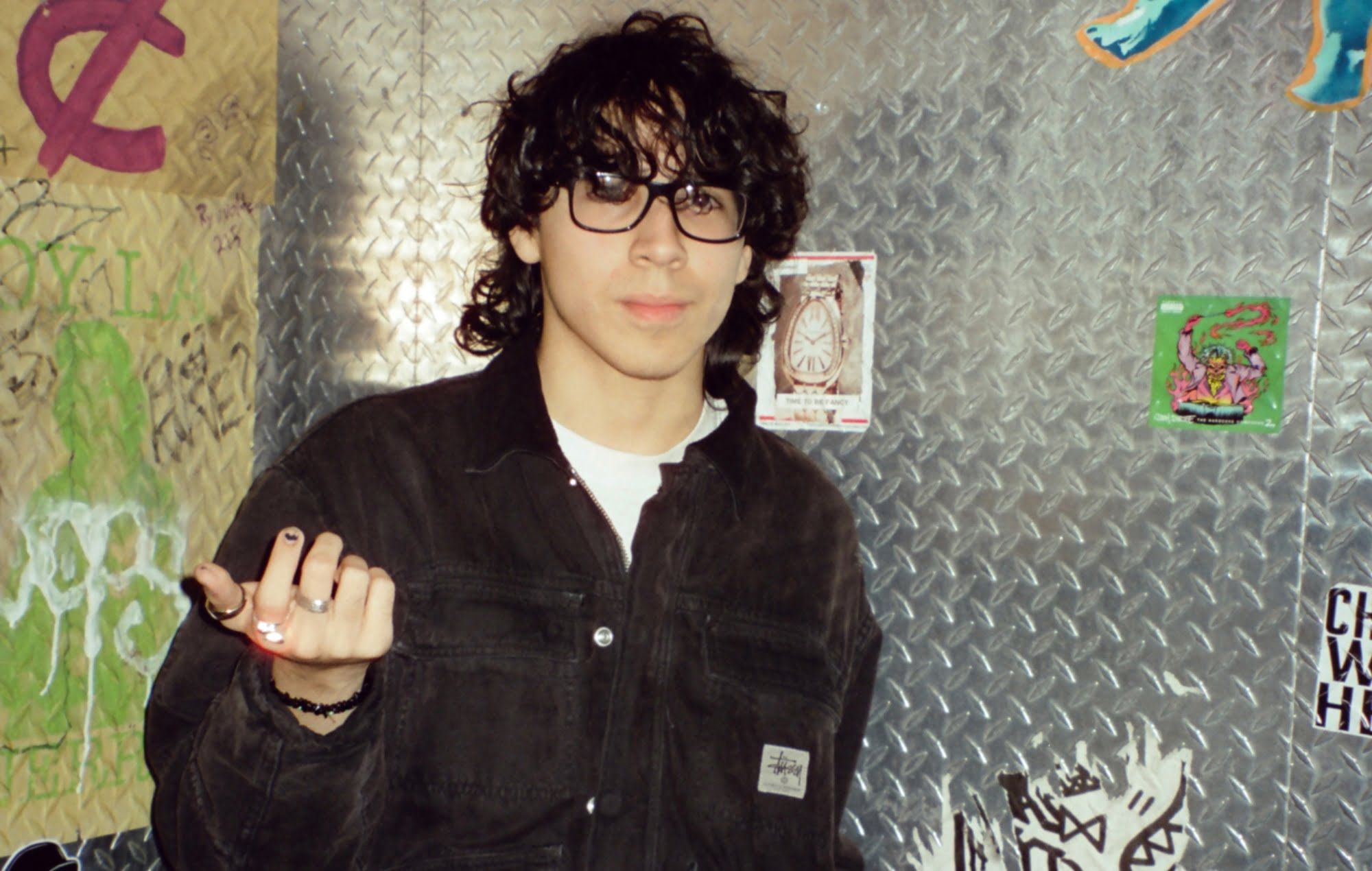 On Tour with Riovaz
Genre-defying Riovaz takes 1883 Magazine behind the scenes during his latest tour.
In a world where artists are attempting to craft music based on what they think will go viral, New Jersey's Riovaz is used to shaping music as he sees it. Naturally, with that mindset, he went viral — after creating music in his teenage bedroom since he was 13, his dance track "Prom Night" unexpectedly went crazy on streaming platforms and accumulated more than 100,000 TikTok clips to accompany it.
After wrapping up his recent Riorave: Disturb the Norm II Tour across America and Canada and releasing his new single "the Rake (can't complain)," Riovaz takes us on tour with him for some behind the scenes moments.