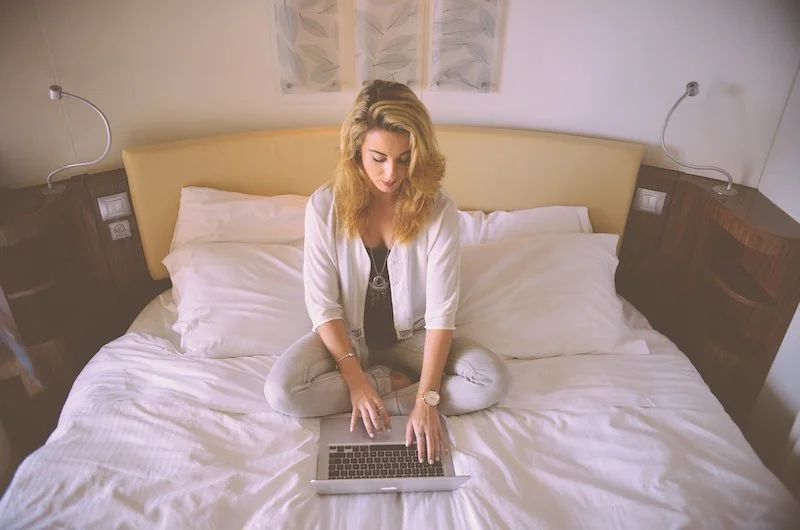 Our Complete Guide on Understanding Online Casino Terms and Conditions
All online casinos have terms and conditions they need players to adhere to while playing on their platforms. Players agree to these terms by ticking a box while signing up. For many people, they don't even go through these terms as the document seems long and tedious to read all through.
However, you failing to read the terms before starting to bet online doesn't mean that you are exempted from them, or that you will not face the repercussions of failing to adhere to them. Some of the T&Cs are bonus specific while others are not. For example, you need to be at least 18 years old to bet at online casinos. Some casinos only accept players at least 21 years old. In this guide, you will learn the most common online casino terms and conditions to avoid getting into trouble while betting.
Wagering Requirements
Wagering requirements are the most common conditions at any online casino. They mean the amount of cash, players have to wager/bet before they can withdraw the bonus money. It is given in as a multiplier, based on the player's bonus, deposit, or both.
For example, if the wagering requirement is 30x for both the bonus and deposit funds, you have to wager your bonus and deposit money thirty times before you can withdraw your winnings. Wagering requirements differ from one online casino to the other. They could be anywhere between 20 to 60 times or more depending on the casino. Ocationaly, you might find a casino that offers no wager bonuses, when you incounter one, make sure to take advantage of it.
Also, under wagering requirements, remember to check which games are allowed and those restricted as not all games can help you complete the wagering and meet the condition. We recommend visiting https://www.kasynoplatnosci.pl/blik/. Casinos specify which games you can play to meet the wagering requirement and which ones you cannot. Always remember to check before playing.
Time Limits
Online casinos give players a fixed time limit to wager their bonus money after which it becomes null and void. However, they always give them ample time to do so and avoid losing the bonus amount. Expect to get between seven and fourteen days to wager your welcome bonus.
However, free spins come with shorter time limits. For example, a casino will offer you ten free spins each day. The catch: you only have 24 hours to use them. Failing to meet this condition means you lose the free spins.
Time limits are meant to remind players that they have bonuses they need to use. Casinos don't want to deal with players coming back months later and claiming a bonus they got and never used.
Excluded Payment Options
Many casinos restrict some payment options from their deposit bonuses. E-Wallets, including Skrill and Neteller are the biggest culprits. In such casinos, players cannot claim a deposit bonus if they used these methods to deposit funds into their betting accounts. Occasionally, you will find PaysafeCard also in the excluded payment options' list.
Various reasons why e-Wallets fall on this list is that they offer players slight anonymity, which contradicts the Know Your Customer (KYC) regulations. Bank accounts and debit cards are easier to authenticate that you are actually the one using your account.
Withdrawal and Bet Limits
The withdrawal limit is one of the most ignored conditions by players. They don't notice it exist until they need to withdraw and their winnings get slashed. Most online casinos have a cap on the size of bets players can place with their bonus money and the amount they can win from it.
For example, if you win $3,000 and the withdrawal limit is $1,000, you have to forfeit the extra $2,000 of your winnings. Casinos communicate bet limits in the form of a percentage of the bonus amount. When you bet more than the limit, you risk losing your winnings to the casino.
Do You Have to Follow the Terms and Conditions?
With so many T&Cs, you might wonder whether casinos enforce them at all. A casino will always fall back on their terms if break the rules even slightly. It will not let players take advantage and do things as they please. Also, a casino's regulating body expects both players and the operator to adhere to rules as a way of keeping things in order and ensuring seamless betting experiences.
To avoid any inconveniences such as missing out on a generous bonus, always follow the rules and adhere to the casino's T&Cs. After all, these terms are meant to safeguard both players and casino operators.