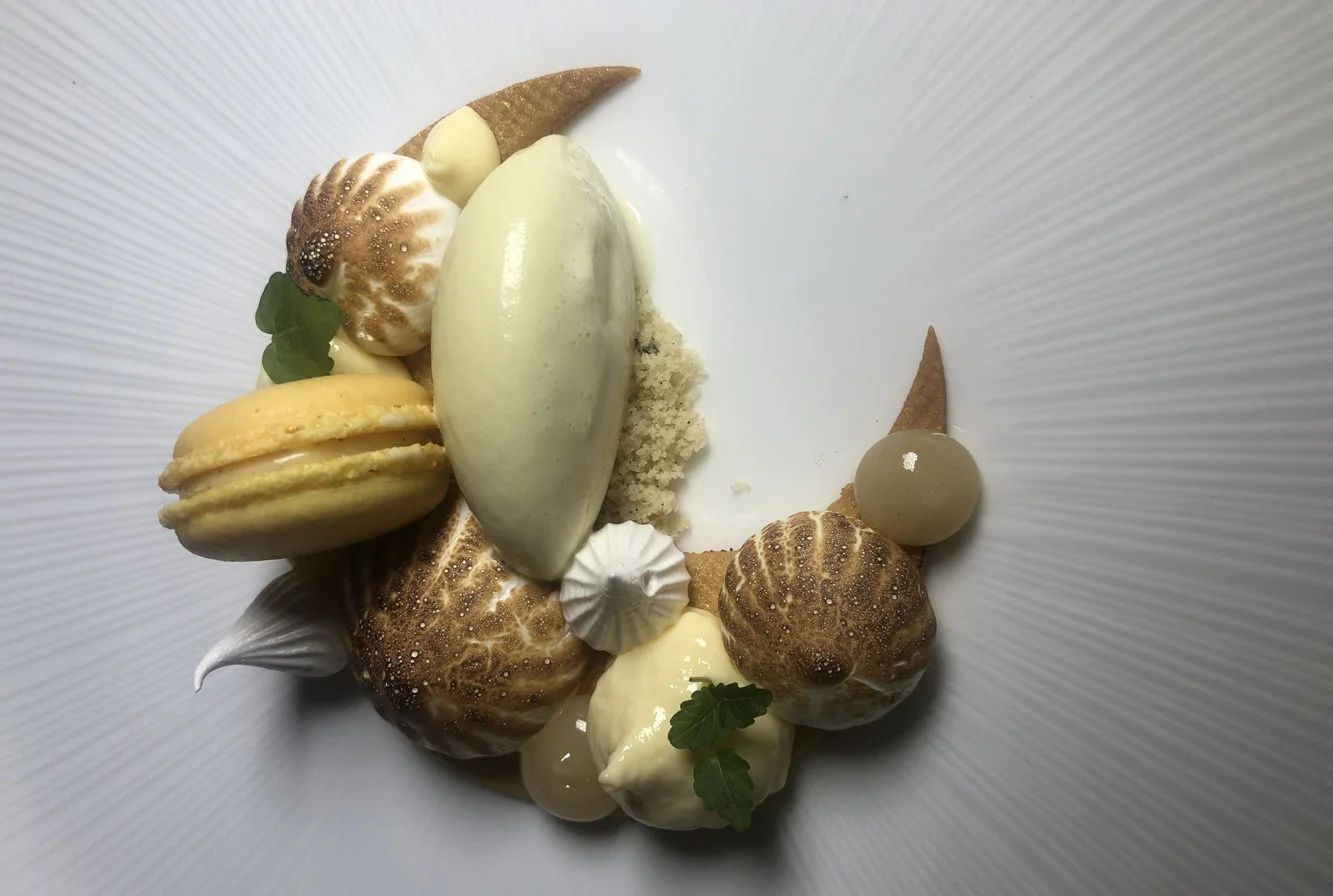 Palé Hall
In April I was invited to visit the historic Palé Hall in Northern Wales to experience their luxurious Victoria 200 package, which they put together in order to celebrate the 200th anniversary of Queen Victoria's birth — an opportunity I couldn't turn down!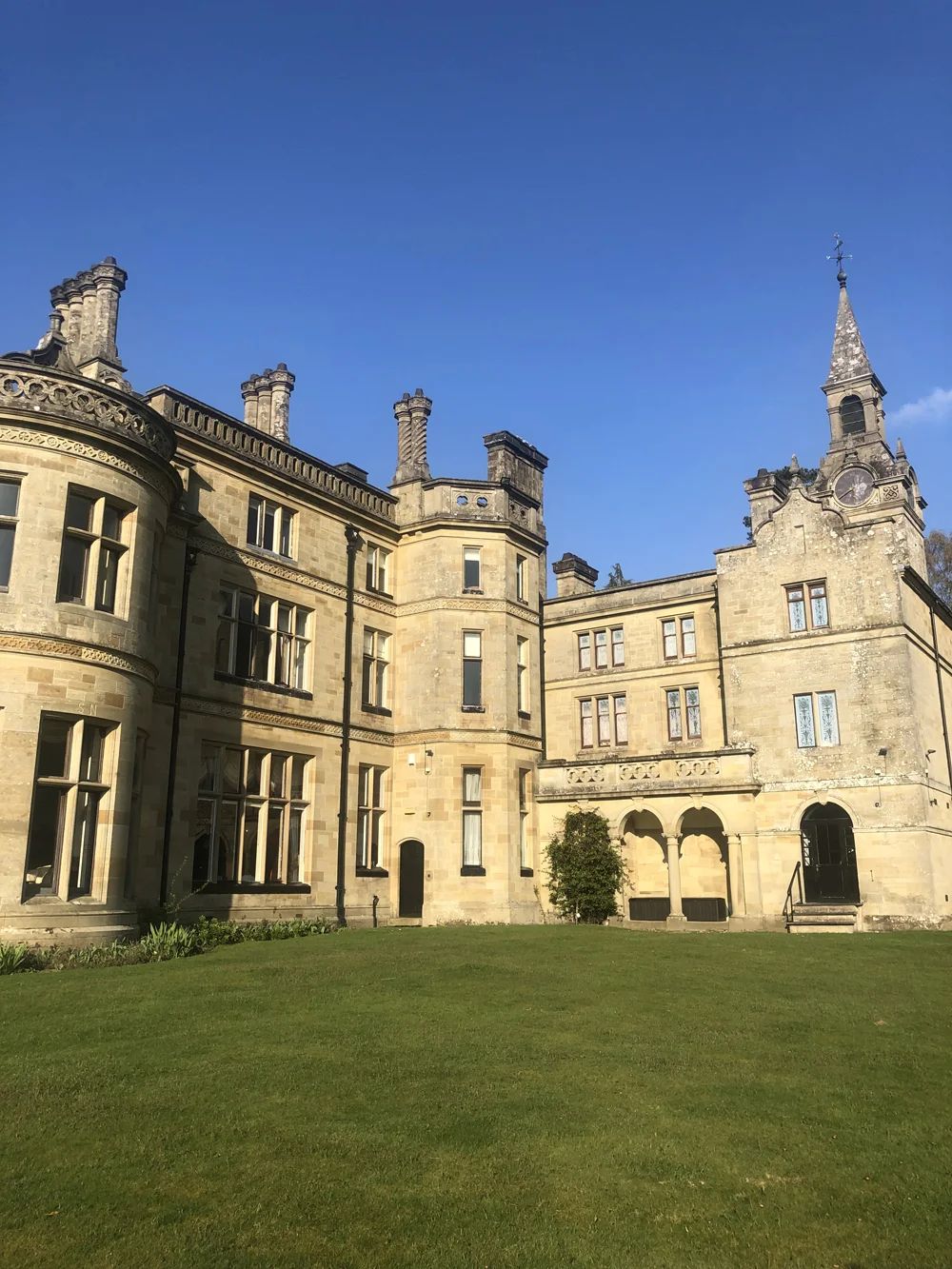 Palé Hall is a Grade II listed stately home turned Relais & Châteaux five star hotel thanks to the efforts of its current owners Alan and Angela Harper who have lovingly restored it since their recent purchase of the building and grounds. The hotel currently boasts 18 guest bedrooms, all of which play host to different quirks and features – such as the Beaumaris Room which takes over one of the house's turrets and has its own astronomy room with in-built telescope; the magnificent mahogany-panelled Churchill Suite, where Sir Winston Churchill used to stay during his weekend visits throughout the 1950s; and of course the Victoria Room where I stayed and where Queen Victoria herself sojourned for ten days in 1899. She came across Palé Hall as she needed a place to stay during a one-night visit to Wales, but became so enchanted by the house and its grounds that she changed her whole itinerary just so she could extend her visit, and who can blame her – I would have done exactly the same!
The room is warmly decorated in full Victorian style and its centrepiece is a half-tester bed (think like a four-poster bed with the two bottom posts missing) which is believed to be the actual bed Queen Victoria slept in during her visit. The room is not the grandest of the house, as you would expect someone's choice might be when hosting the most important lady in the country (I mean Queen Victoria, not me – although it's a close comparison), but the reason the queen stayed in that specific room was because back in 1899 this was the only room in the house with an indoor bathroom and plumbing – an important point given the queen's husband's recent death due to poor sanitation.
Upon my arrival at Chester station, I was greeted by the friendly owner of North East Wales Executive Transfers, who became my driver and guide for the whole weekend, all courtesy of Palé Hall who take such care in providing customised luxury service to their guests that they contacted me prior to my visit in order to plan a personalised itinerary of North Wales for my short stay!
As soon as I arrived at Palé Hall, it took me a second to adjust to its grandeur and the fact that I'd be calling it home for the next couple of days, but I quickly recovered and having dropped off my bags and crucially having charged my phone after a day of travel, I set out to explore the hotel's majestic grounds in the glorious Welsh sunshine.
I retired to my room to freshen up before dinner, and having learned that the bathtub in the room's bathroom was the original from 1899 that Queen Victoria had bathed in, I thought it would be rude not to take a quick dip and document it for Instagram. Luckily all the rooms come fully equipped with a decanter full of bubble bath, equally important for soft skin and protecting one's modesty in bathtub photos.
After drying off I set out to the hotel's AA 3 rosette restaurant run by the talented Gareth Stevenson where I enjoyed his ten-course signature tasting menu all made with fresh local ingredients. My favourite part was actually the salted caramel popcorn dessert, so it came as no surprise that a few days later it was announced that the hotel's pastry chefs Adam Cleal and Sam Widnall would be competing in this year's Bake Off: The Professionals! Exhausted by my day of luxury pampering and gastronomy, I set out to bed.
Unfortunately due to my laziness I missed out on breakfast in the hotel's quirky Venice dining room (a room with Venetian themed wallpaper where parts of the house's original kitchen still remain) and ordered room service instead. I then set out on a private tour of Snowdonia National Park and Harlech Castle while being given a thorough lesson on Welsh history! I returned to Palé Hall just in time for a spot of afternoon tea, also part of the Victoria 200 package, and before I knew it I was being whisked back off to Chester for my train down to London.
I wish I could have stayed longer as I was only just beginning to settle into my regal lifestyle, but I vouch to return to Palé Hall in the future!
For more information on Palé Hall or to make a booking www.palehall.co.uk.
For more information on NEW Executive Transfers' private tours www.newex.wales.
words by Luisa Ruocco