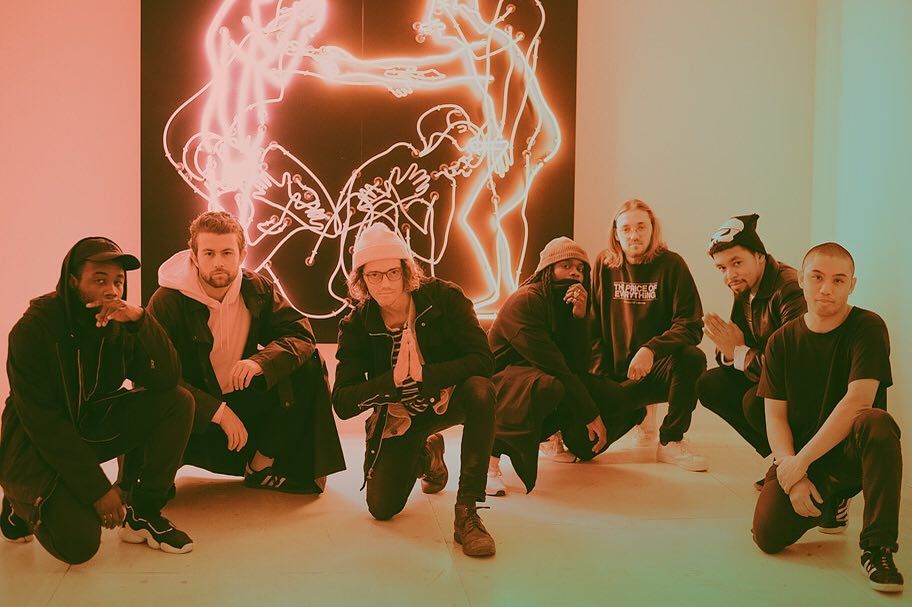 Poetic Thrust – Neo NYC – Premiere
A chance meeting at an open-mic brought together some rappers, brass musicians & more talented artists to create the band Poetic Thrust. Check out Neo NYC, their latest release premiering today exclusively on 1883.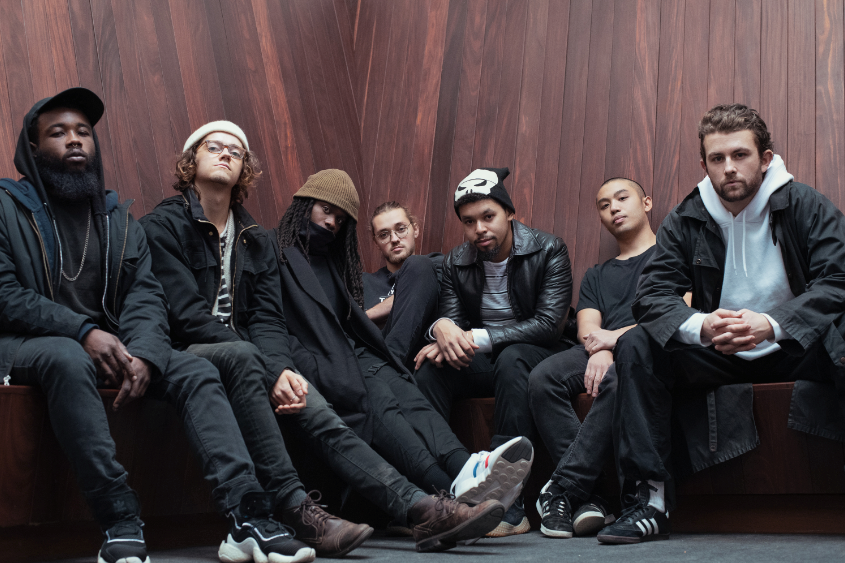 With members of the band coming from all over the New York area, it's prevalent how their different narratives, musical talent, and life experiences have influenced both their growth and their sound. The band, which includes two rappers, two brass players, and a live rhythm section, has always stayed true to their New York City roots by seamlessly blending jazz and hip-hop to create a unique sound. Neo NYC is further proof of the influence the big, vibrant city of New York has had on the band; you can't narrow them down to one specific genre much. The single, which is just one of the tracks on their upcoming EP On Deck, premieres exclusively on 1883.
Have a listen, close your eyes, and picture yourself sitting on a stoop of one of the many Brownstones in NYC listening & grooving the evening away.