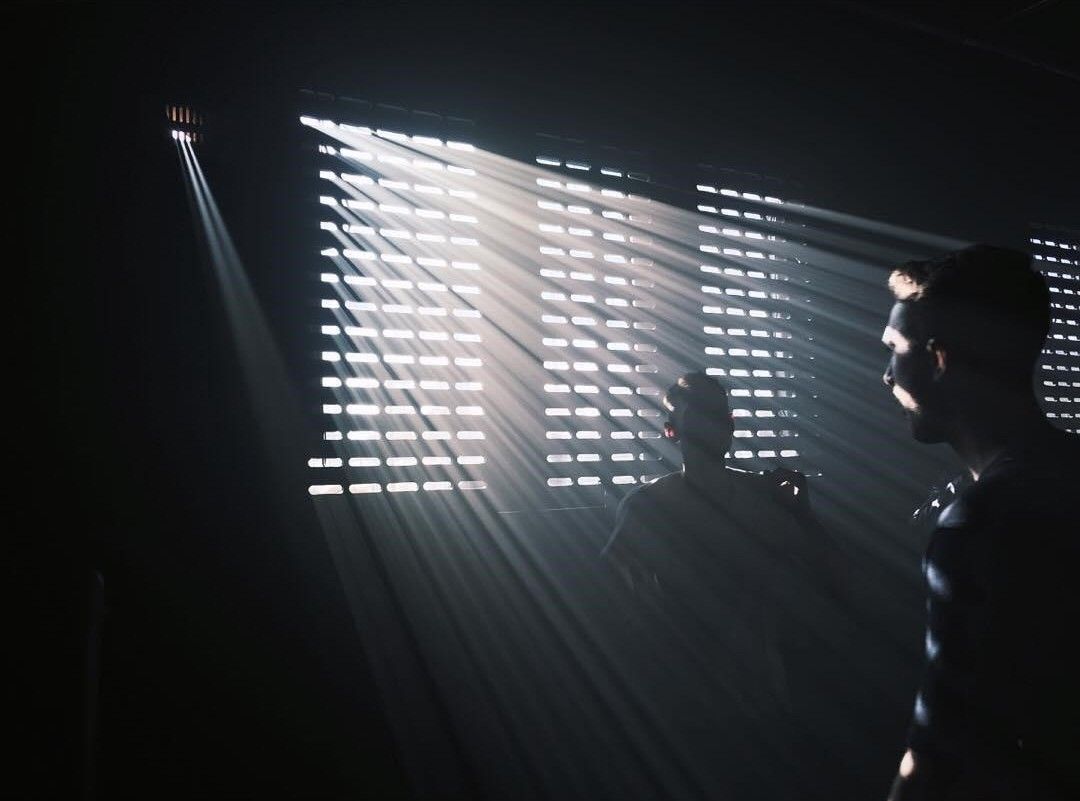 Cartilus Day at FOLD London
When news of FOLD broke online last year, a new club just a short walk from Canning town, it wasn't the non-stop 24-hour license that got me most excited – it was the mention of a locker system.
It is of my questionably expert opinion that offering punters lockers over the usual cloakroom is an extremely underrated feature of the clubbing experience.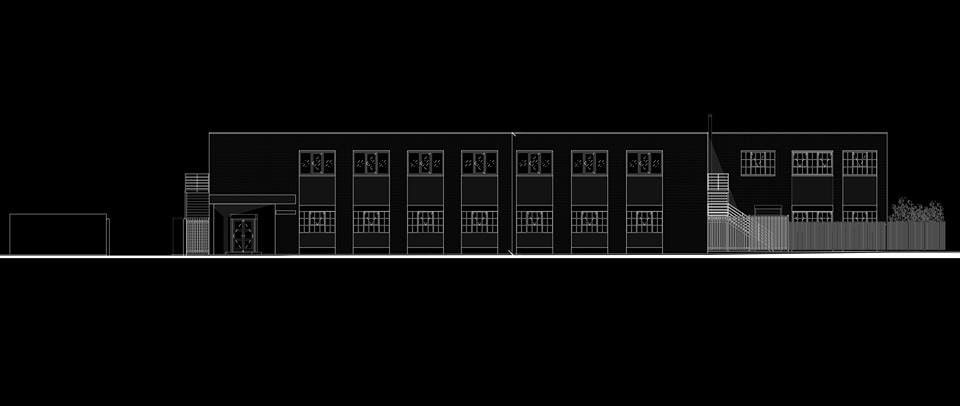 Having first experienced it many years ago at Dekmantel through to most recently at London's Printworks, lockers provide a brilliant basecamp for ravers dedicating to the long haul. A savvy clubber is free to pack their own survival kit ready for any eventuality; warm layers, a change of top for when things get sweaty, a quick snack to get energy levels back up. With FOLDs freedom to keep the music going well past sunrise, preparation is key if you're planning to see out that closing track.
Set in the depths of an industrial estate, FOLDs unassuming exterior sits under towering electricity pylons and overlooks what feels like a vast concrete wasteland. The area is probably filled with the noise and bustle of heavy machinery in the week, but in the wee hours of the weekend, it's almost post-apocalyptic to wander through. We took the trip East to experience FOLD for a Cartilus Day & Night party. Put on in response to the cancellation of Houghton due to weather concerns, the night hosted artists originally set to play the festival; Nicolas Lutz, OMAR, Michelle, KINO and Unai Trotti. All are masters in their own right, each taking their own spin on the wonky and wonderful side of minimal, techno and electro. The night was set to be a real trip down the rabbit hole.
Step inside and the bleak industrial vibes flourish into one of the most attractive club settings in the UK, a stark elongated rectangle darkroom flanked on one side by a (very well serviced) bar, the other side being those dreamy shutters we have all seen in the press. The way light cracks through those windows and disperses across a sea of heads is a thing of beauty. Visual cheesecake for the brutalist architecture nerds among us. Panorama Bar, you have some serious competition. The incredibly punchy system gives the peak of weight and clarity no matter where you are in the club, an incredible feat, and tonight we catch every undulation in the basslines of the deepest minimal groovers.
I have had my sights set on experiencing a DJ set from OMAR since the end of Houghton 2018, when social media was awash of clips of him tearing up the festival with 2000's style nu skool breaks vibes. His set at FOLD did not disappoint, filled with enough noughties "futuristic" breaks and electro to have the crowd thinking they had slipped into The Matrix. The absolute "rave scene in Blade" highlight was a cheeky edit of the classic trance weapon Hi-Gate – Pitchin – OMAR dances the line between fun and weird in the best way possible.
For many, it was all about catching Nicolas Lutz, head honcho of the incredible My Own Jupiter label. His back-to-back sessions with Craig Richards are the stuff of legend, and his own sets are magical journeys into the deeper, darker side of electronic sounds, abstracted and magnetic in their appeal. Wandering between minimal, electro and breaks, it's perfect 6am material. I doubt that many of his secret weapons will ever be identified, even if someone had the vocabulary to describe it accurately. And with the club's brilliant strict no cameras policy, there's no recordings to help either. Those sounds are locked in the memories of those who danced in the twilight peeking through the shutters that morning, making it all the more special.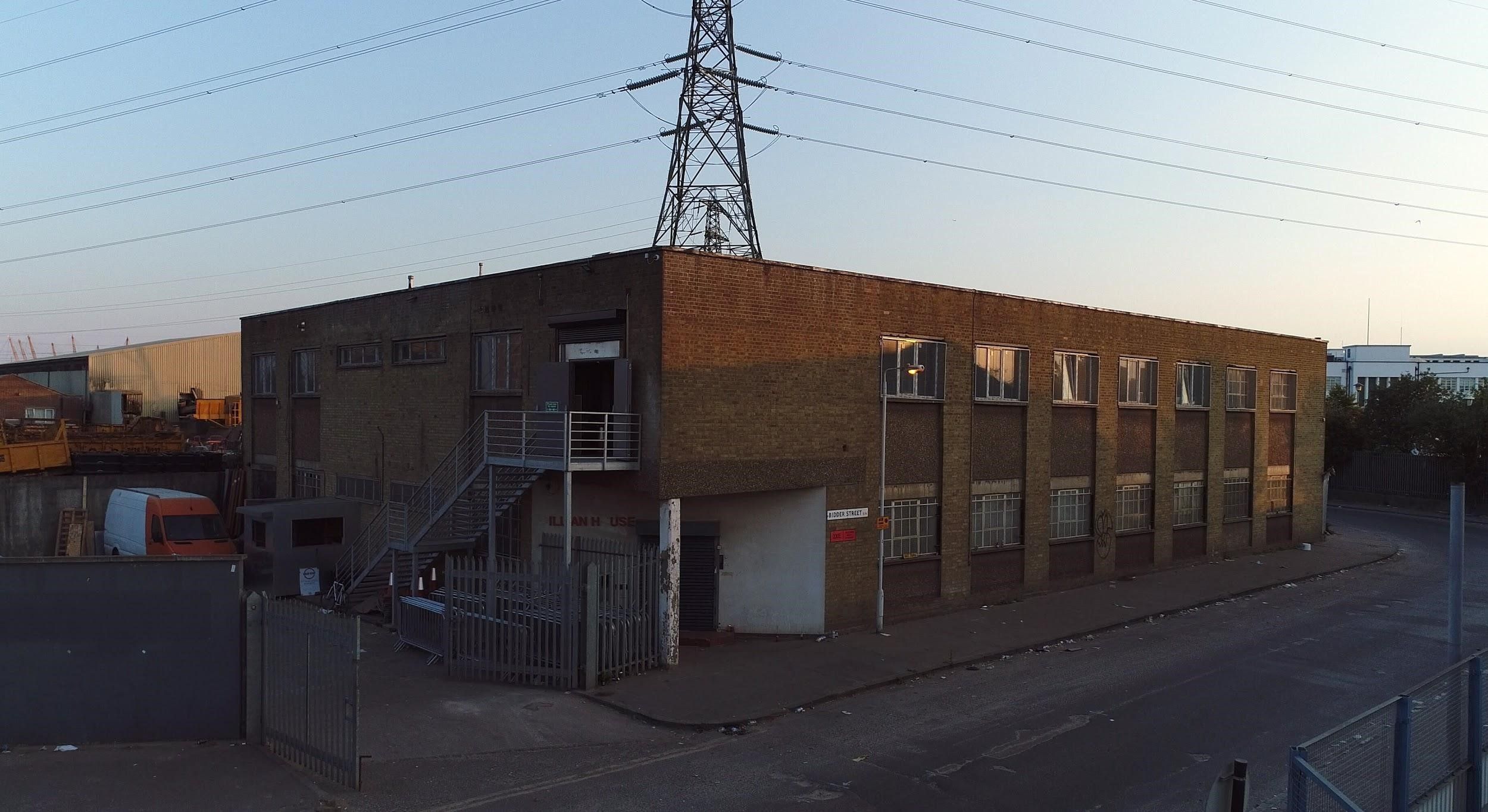 Props to the Cartilus team for putting together such incredible programming in what was a matter of hours, and props to the FOLD team for crafting the perfect environment to house such an event. In the long cab back to our West London home, all that could be discussed was – "When are we going back to FOLD then??".
Click for: FOLD event listings / FOLD Facebook / Cartilus Facebook 
Words by David March