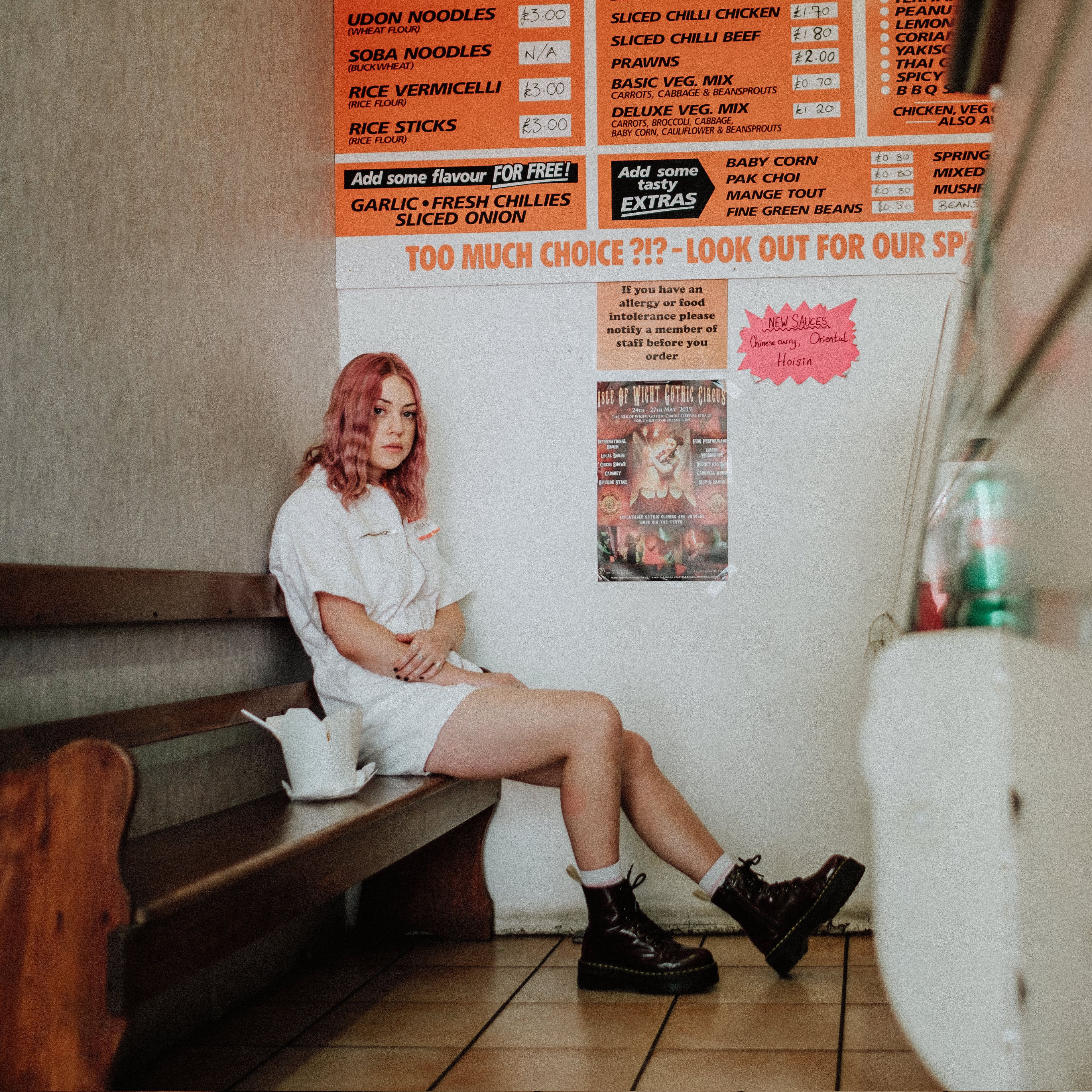 Lauran Hibberd – Frankie's Girlfriend – Video Premiere
After performing at BBC's Introducing Stage at Glastonbury and playing a session for Maida Vale at BBC Radio 1, it is clear Lauran Hibberd is making a name for herself. Hibberd's music video for her catchy single Frankie's Girlfriend premieres on 1883 today. 
"It turns out I'm pretty good at being a psycho version of myself!" says Lauran Hibberd, the quirky singer hailing from the Isle of Wight. The video for Frankies Girlfriend, the lead single of her EP Everything is Dogs, features Lauran playing double: Hibberd plays herself and as Frankie's Girlfriend. "This was too much fun to film! I always wanted it to feel like an American inspired coming of age, home filmed horror movie. I think we did alright at that. I wanted to appear in the video twice, as me and as Frankie's Girlfriend. I think the real pay off is seeing both my characters on screen at the same time!"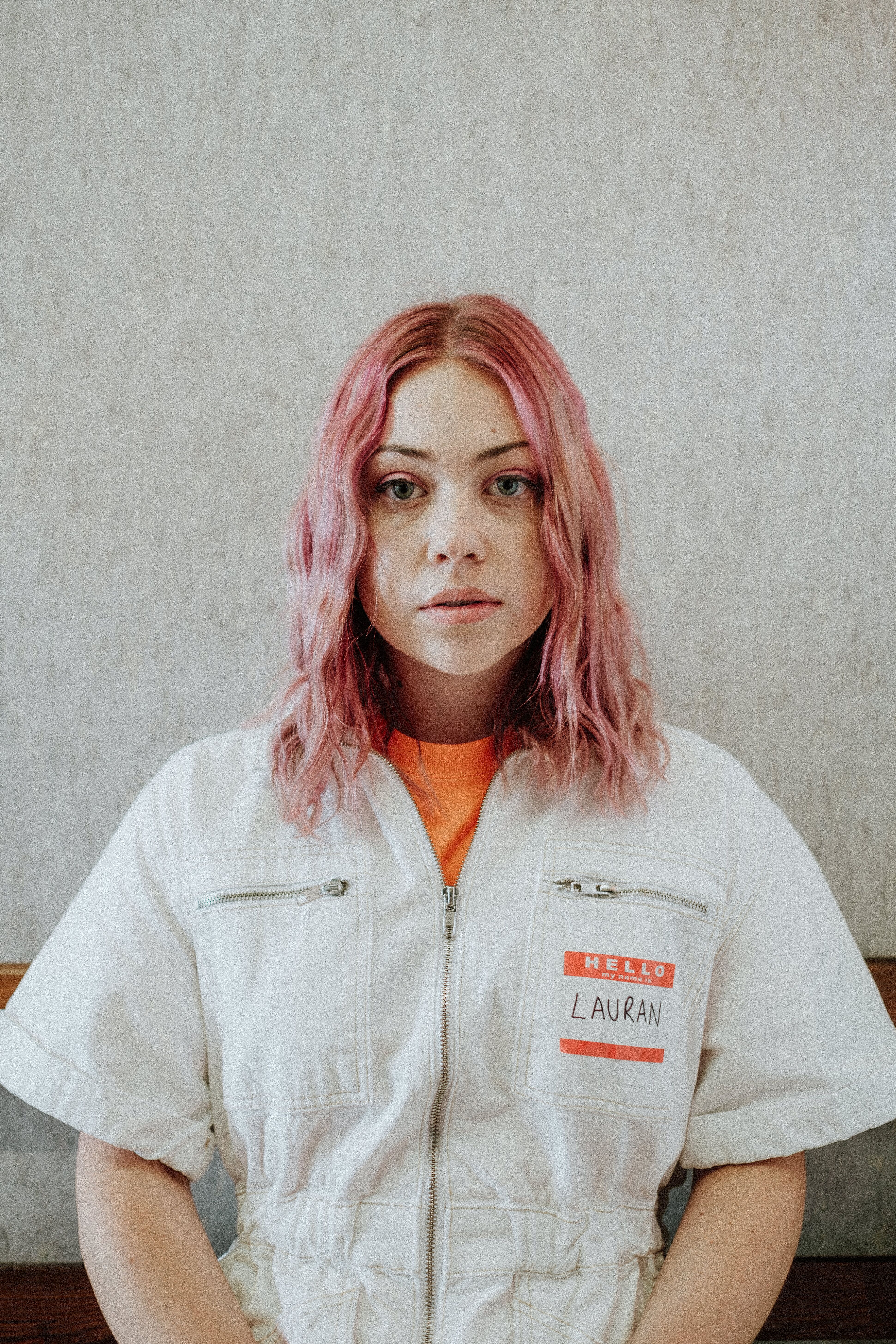 Using her own narrative as inspiration, Hibberd explains the inspiration for the track. "Frankie's Girlfriend is exactly why it can suck to be a nice person. This track is a story, based on true events and exaggerated for selling millions of (aka 600) records. It's honestly about a pal of mine Frankie, I had a dream about him, like a weird one. And it spiraled. His chick at the time was a nightmare, I was lucky enough to witness that first hand. For me, it's my darkest track yet. But not dark scary, dark as in three-week holiday to Mexico".
You can catch Lauran on her first ever headline tour, hear her new EP on September 20th, and see Lauran (and Frankie's Girlfriend!) in the new music video below