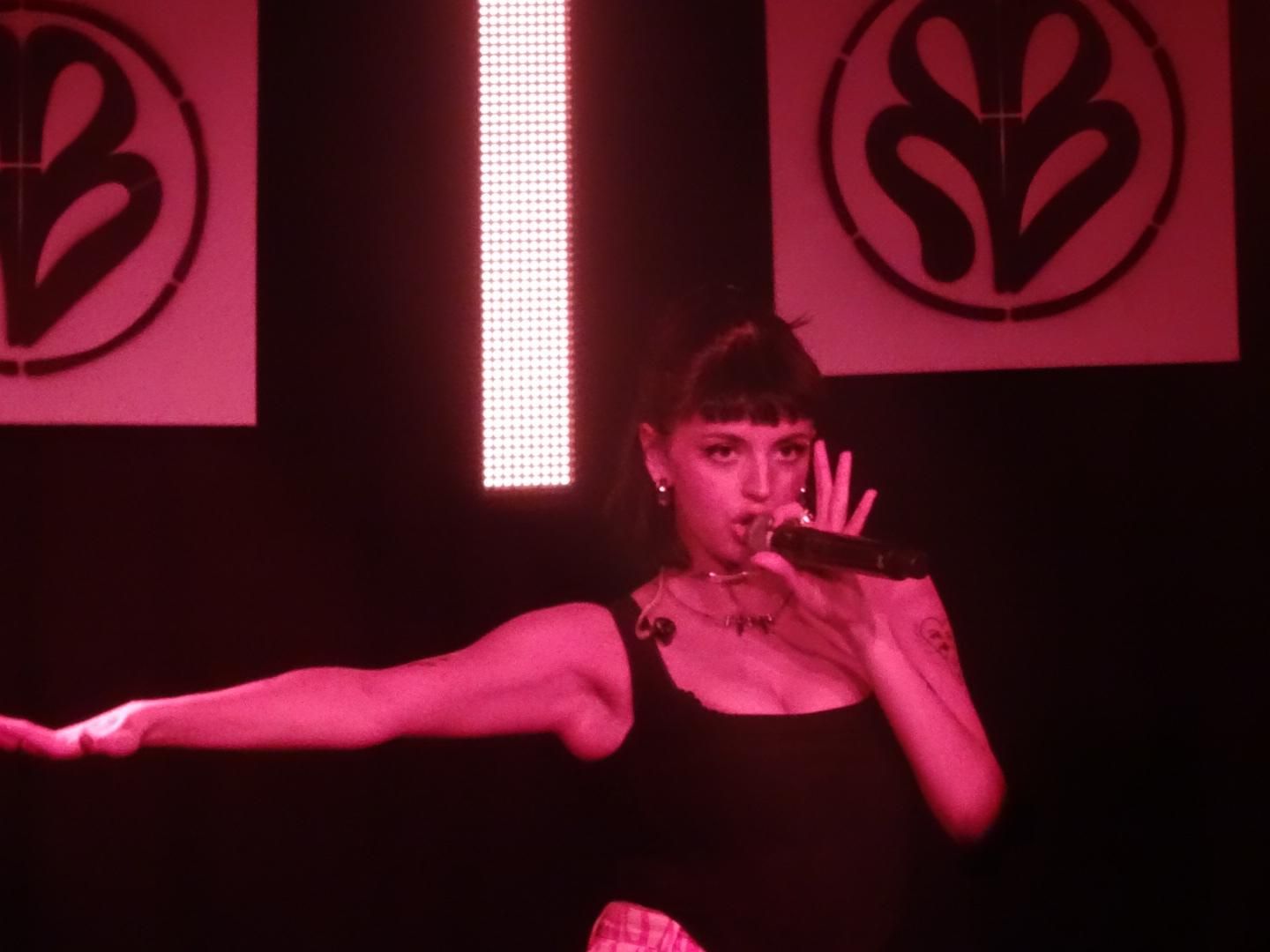 Rebecca Black Live in London Review
Rebecca Black has come a long way since her much talked about 2011 viral single "Friday."
Over a decade after social media made her an "overnight sensation," Black has morphed into a credible independent pop artist who has built herself an organic fanbase and managed to sell out both her first ever London shows at Colours in Hoxton.
After embarking on a string of sold-out concerts across North America in January, Black paid Europe a visit to promote her sophomore EP, Rebecca Black Was Here. In addition to stating the crowd at the second London show has given her the best reception she's ever received, she also took to Instagram to reveal that "this has been the best welcome overseas I could have ever asked for."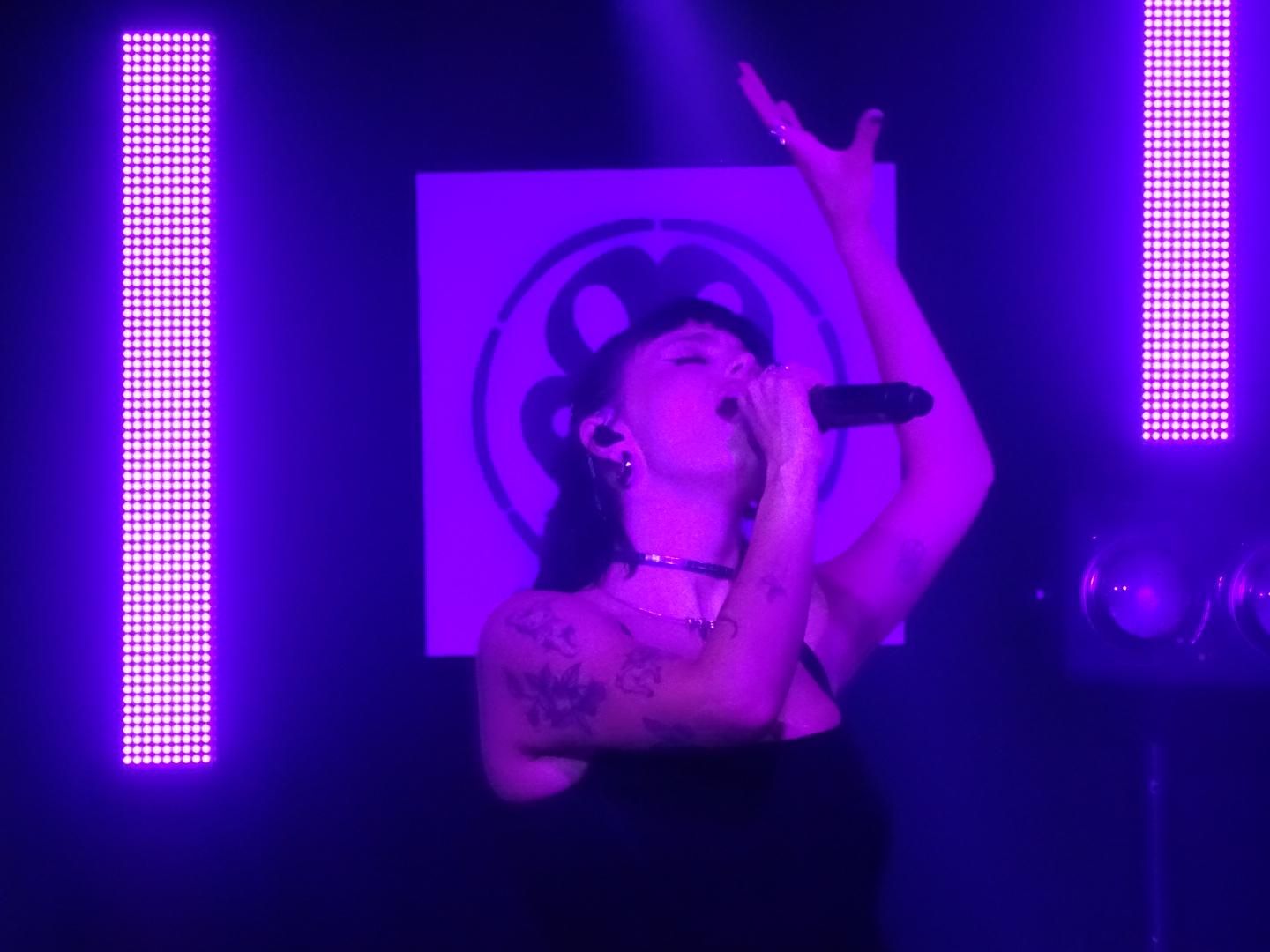 Black has been open about her bisexuality for a number of years now and connected with the audience about the "gay shit" she has been able to write about in her more recent material. The 24-year-old opened her high-energy set with crowd-pleaser "Better in My Memory" and dived straight into her punk-driven collaboration with Slayyyter, "Read My Mind." Her intense concert continued with the bangers "NGL" and "Worth It For The Feeling" before providing a couple of covers, one of which included a futuristic version of La Roux's Grammy Award-winning single, "Bulletproof."
The final two additions to her setlist, however, remained a personal highlight. "Girlfriend," an all-around perfect pop song, unofficially ended the show before Black returned to the stage to perform the 10th-anniversary remix to "Friday." Once considered a joke of a song, it's safe to say Black was ahead of her time now that we're living in a TikTok era where everyone wants to have their own "Friday" moment.
Follow Rebecca via @msrebeccablack
Interview Fabio Magnocavallo
Full setlist:
"Better in My Memory"
"Read My Mind"
"Worth It for the Feeling"
"Yoga"
"MLC"
"Crumbs"
"Cry Hard Enough"
"Blue"
"Sick"
"Personal"
"Closer"
"NGL"
"Edgelord"
"Heart2"
"Bulletproof"
"Girlfriend"
Encore:
"Friday (Remix)"