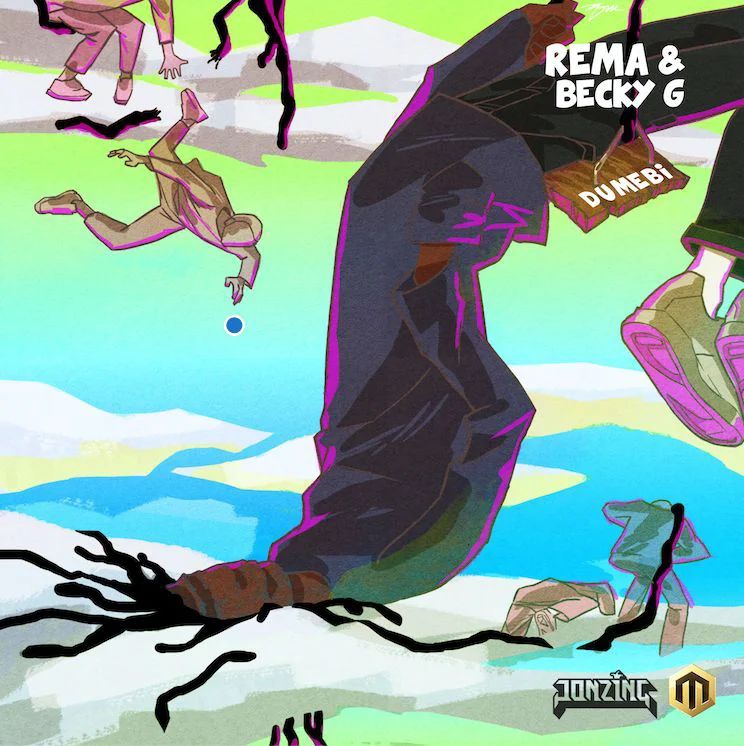 Rema feat. Becky G – Dumebi (Remix) – Premiere
Valentine's Day just got a bit sexier with Becky G lending her vocals for a remix on Rema's 'Dumebi'.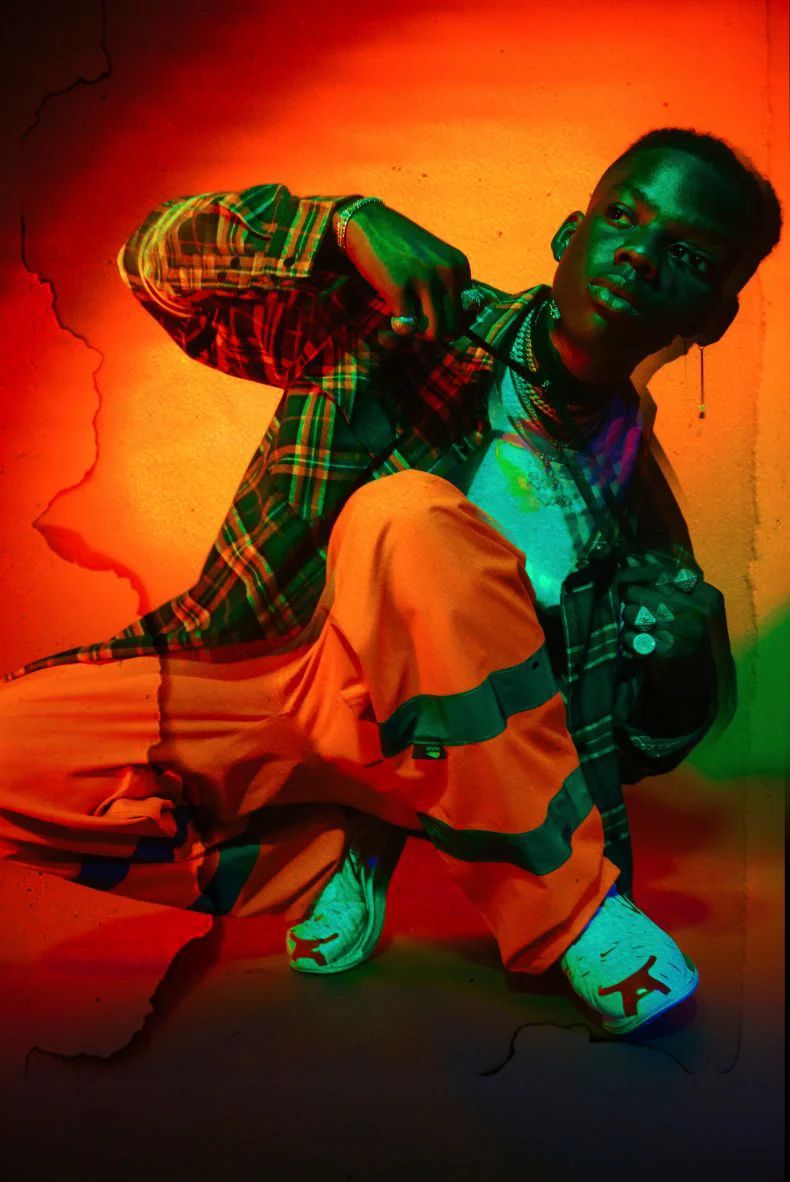 After being named as one of 2019's biggest tracks, Rema's 'Dumebi' has received a sultry Spanish spin to the original song — Latino singer Becky G joins Rema for a duet with her very own Spanish-spoken verse. The song, which went straight to number 1 in Rema's home of Nigeria, keeps the original track's playful sound, but the remix gives an entirely different vibe; Becky G's passionate vocals paired with Rema's create a sensual, cat-and-mouse banter between the two international superstars.
Check out the remix of Rema's 'Dumebi' feat. Becky G below!
words by Kelsey Barnes