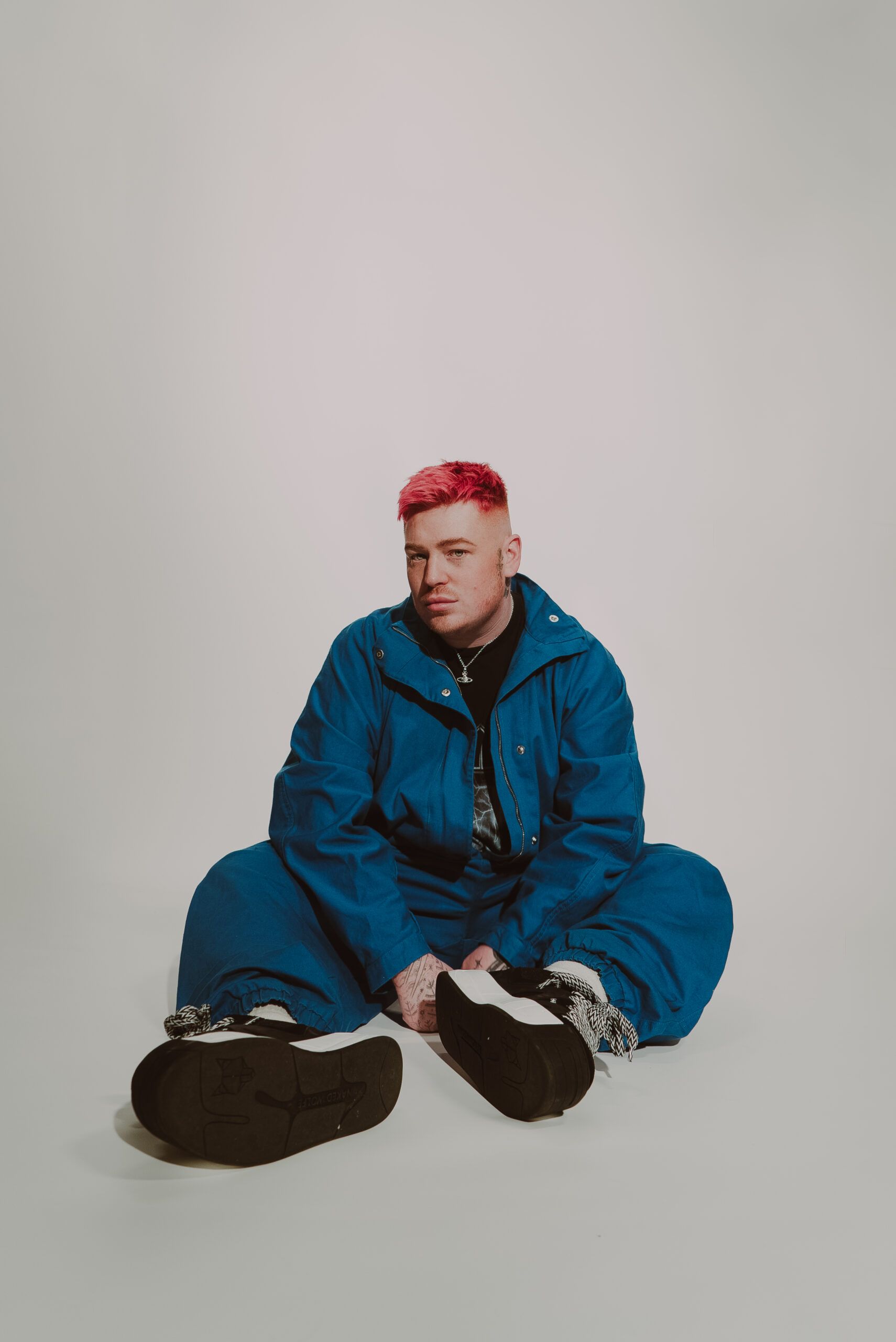 Saint Harison – lost a friend – review
Saint Harison's debut EP lost a friend is a beautiful blend of soul and R&B. Saint displays a range of self-expression and relatability through his words and vocal abilities.
Across the 7 tracks, he brings a fresh sound and fresh perspective to what is already out there in the musical landscape.
homies was my first introduction to Saint and when it appeared on my radar I had no idea what to expect. The gentle intro let me know I was in for something great and the addition of Tiana Major9 on the song added beautifully to Saint's vocals which was nothing that I expected. Yet the combination of the two made the song become an instant favourite of mine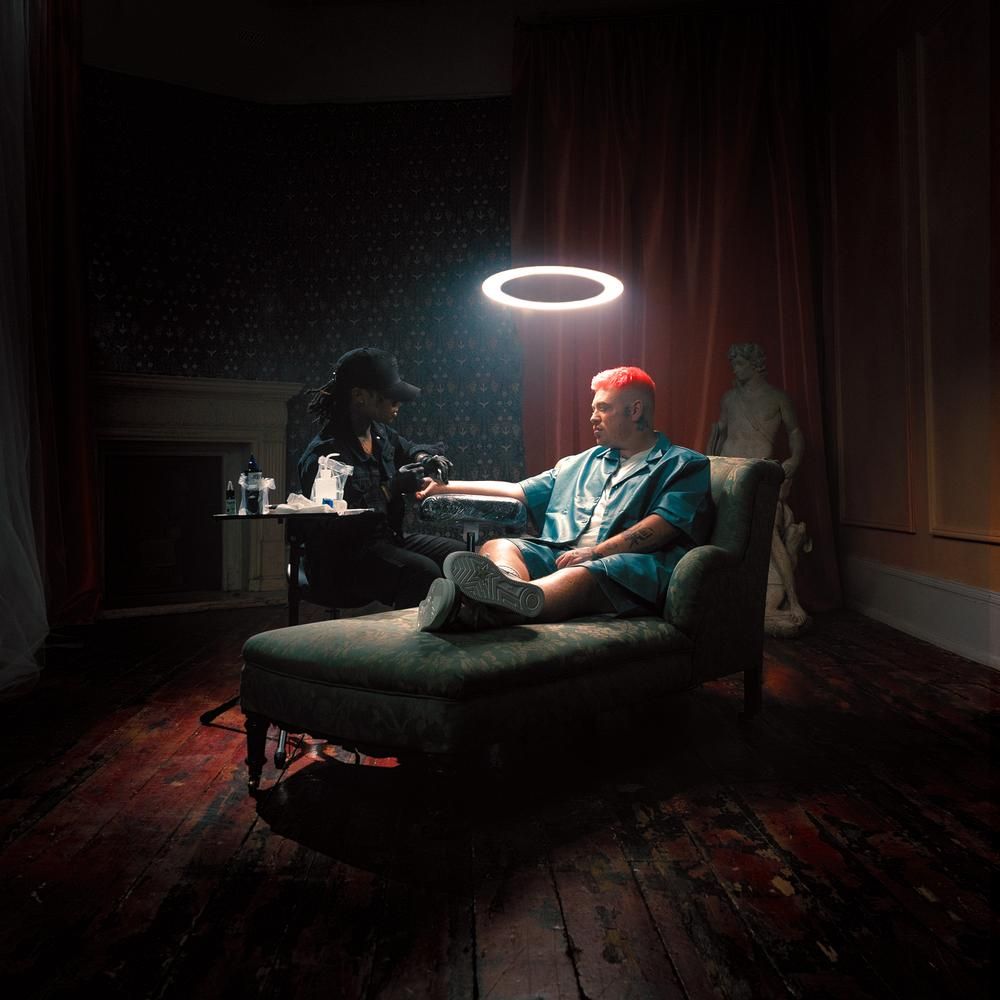 Whilst Tiana Major9's voice is nothing new and is one that people have been familiar with for a while, Saint Harison is one of the newest offerings in the UK R&B space. His debut single, why didn't you call?? Was released at the end of last year and introduced Saint's distinctive voice, which is filled with soul and emotion.
Further exploring that is the release of his debut EP, lost a friend, in which he shows the range of vocal talent that just grip you across the EP. His pen brings honesty and relatability throughout his lyricism and song writing in the stories he is telling. Not to mention the production that perfectly ties everything together. Across the 7 tracks, Saint is not limiting himself. Rather than stick to what one might expect, having heard homies, or any of the other two previously released singles, he is trying whatever he wants and showing what he can with his talent from top to bottom.
Coming into the project, the first three previously released singles let you know there will be a range in what you hear and what you can expect from him. Standout moments for me include 'ego talking', one of my favourites on the project. The production marries very well with Saint's vocal performance, which comes in strong right from the first note. Whilst there might be a better way to describe it, I can only lead by my feelings and emotions, and It feels like maybe two people are singing the song until you realise that it is just him and that his use of harmonies and backing vocals are adding that effect that the song sound that much better.
'james (bleeding alone)' was another moment where the song's sound directly matches its lyrical content. It plays like a letter or a message that someone may need to hear if they were going through or struggling with anything difficult. Its relatability in the lyrics is something that will definitely resonate with people who do often have feelings of being self-isolated and being alone and so the lyrics "It will always feel like home to you, And if you need me or don't, Just promise me you'll call if you're bleeding alone" especially spoke to me.
The project is a beautiful introduction to what Saint is about, and how he stands out on his own. From everything in terms of his music to his distinctive pink hair he is bringing something different to the table. In a space and a landscape where true talent and authenticity are what matters the most it's safe to say that he is someone that will be around for a while.
lost a friend is out now, follow Saint Harison via @saintharison
Words by Seneo Mwamba