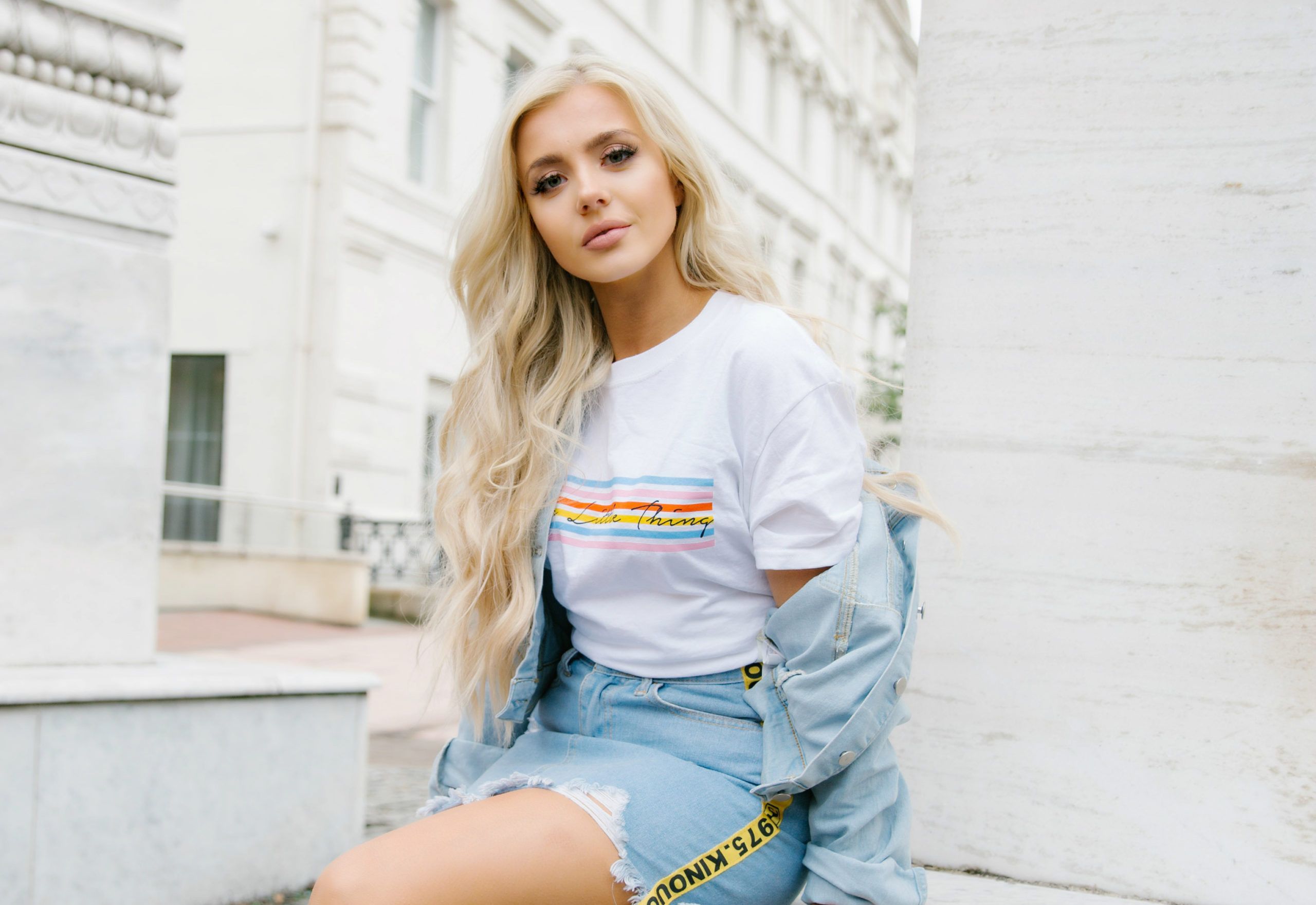 Samantha Harvey – Get To Know You – Video Premiere
Pop princess Samantha Harvey wants to 'Get To Know You' in her music video premiering exclusively today on 1883 Magazine.

After garnering over 2 million subscribers on her popular YouTube channel, supporting on tour for the likes of Nick Jonas and Rita Ora, and releasing her debut original track 'Forgive Forget', Suffolk singer Samantha Harvey is back with her latest single 'Get To Know You'. Since its release ten days ago, the hit track has already garnered 150,000 streams on Spotify and it continues to rise. With 'Get To Know You', Harvey is giving popstar heavyweights like Ariana and Katy a run for their money. The track is a perfect bubblegum pop song with a catchy chorus, relatable lyrics, and a beat that makes you immediately want to find someone & dance.
The video, which is just as sweet as the song, pairs colourful and quirky visuals with Samantha's pastel hair and pitch-perfect voice, solidifying Harvey as a pop act to watch. When asked about what it was like to shoot the colourful video Samantha said, 'Shooting the music video for 'Get To Know You' was super fun, I really enjoyed doing it! I wanted it to be full of pastel colours as I had dyed my hair pink so wanted it to tie in with the theme and make it playful and fun by getting the point across that the song is about getting to know someone for the first time and trying to fit into three minutes many different scenarios you experience when getting to know someone!'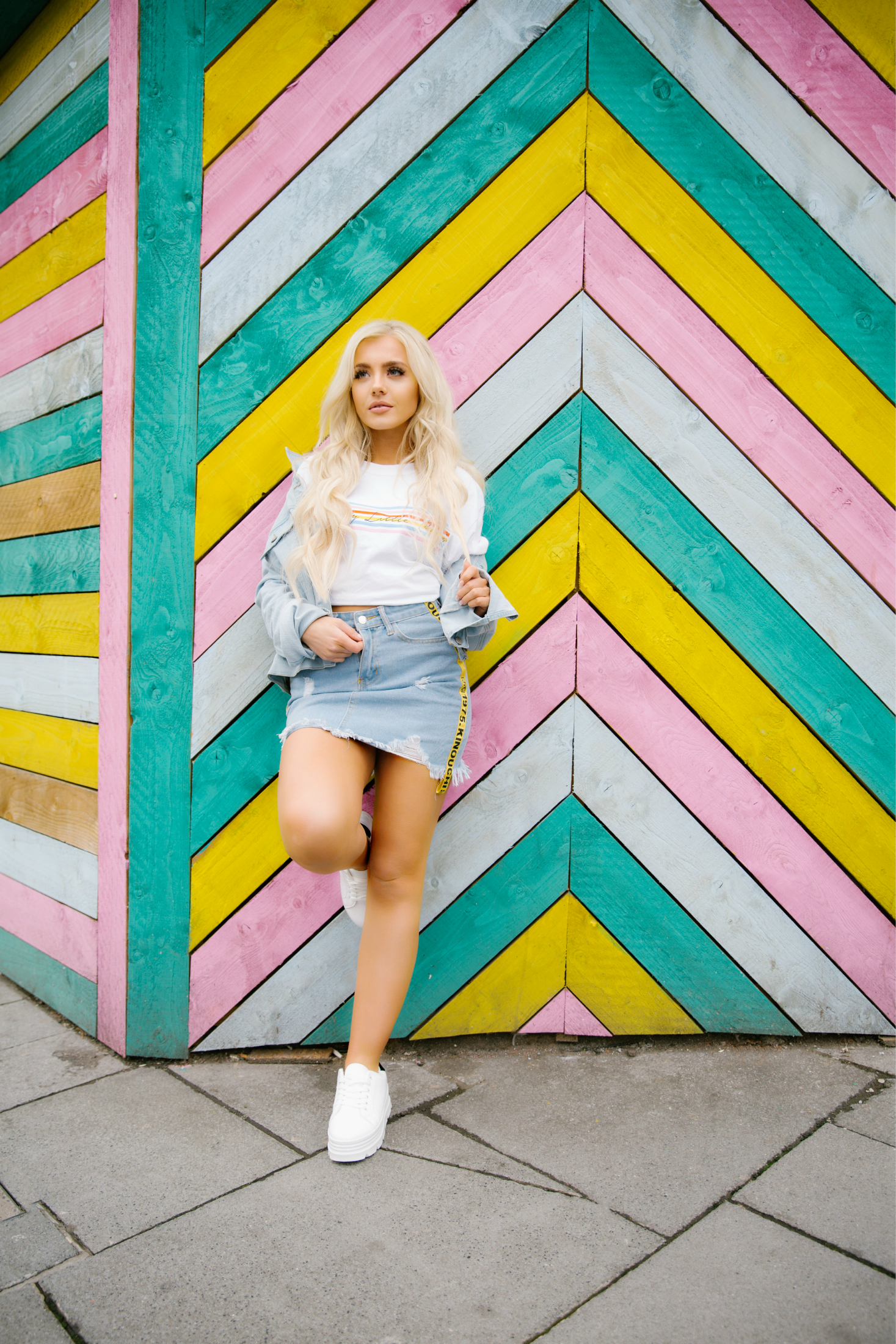 In the video, viewers watch Harvey and her leading man (who really can't take his eyes off her!) meet and watch as they get to know one another in different adorable scenarios during the 3-minute video. 'Personally, I think the video is super clever how it is shot where it all blends into each frame, the song is such a feel-good song I wanted the video to be giving off the same vibe, too! As you can see in the video pretty much everything was spray painted to match the colours of the scene which looked brilliant but was also still quite wet & sticky so it took a few takes to get it where I didn't get a fork stuck to my hand or a colander without me & the male actor laughing!"
Team Credits
words by Kelsey Barnes
photography Dan Wallis
Check out the video for 'Get To Know You' now!