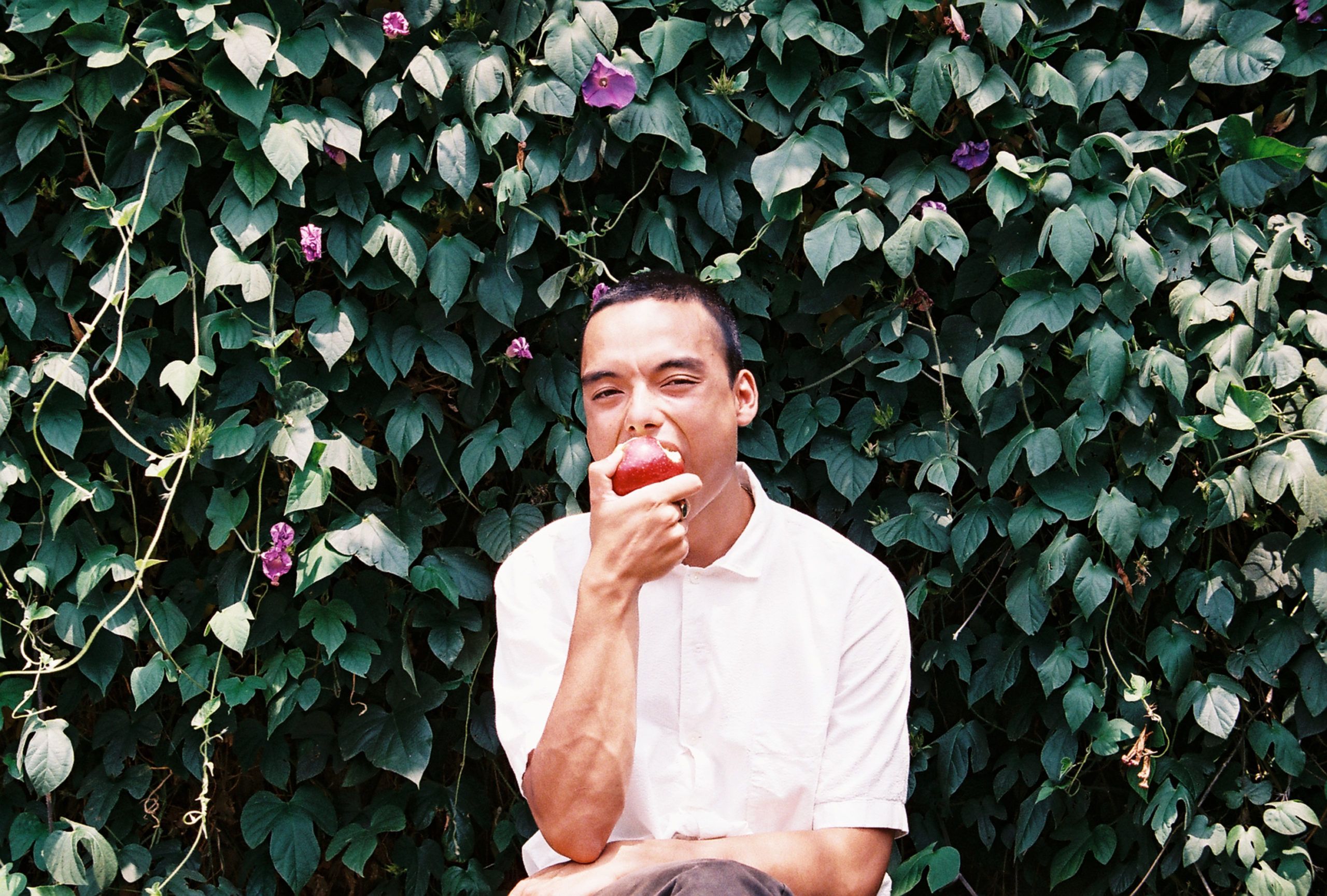 Selfluving with Ricewine
Talae Rodden is, admittedly, just a little hungover.
Like the songs burping one-by-one out of his stage moniker RICEWINE, their melodies warm and drowning each of its listeners with rich, mumbled seduction — Rodden is no different this afternoon, blanketed within his own world of fuzzy spirits and feelings, even if they've already all begun to wear off.
Although, no worries, as the twenty-year-old isn't here to sing or really do much of anything that could possibly make him feel any worse. He's just here to talk about his new song, 'Selfluv', a tune humming with moody chords and soft woes about loving someone without the same affinity existing for your own self.
Oh, and his shitty equipment.
Tell me, where was 'Selfluv' conceived?
Uh, in Melbourne. It was about last year sometime — I mean, it was about this time last year, actually. And uh, yeah. [laughs]
How do you get into the headspace to make some of your music? Do you meditate, do you study? Like, you know those 'lo-fi chill study loops' on YouTube?
[Laughs] Yeah, a lot of my music comes out naturally 'lo-fi' because I'm not too knowledgeable on how to program bits and stuff, so I just sort of taught myself. But usually, I just have to be experiencing stuff before I start making music because if I'm at home all day it just comes out real stale, you know?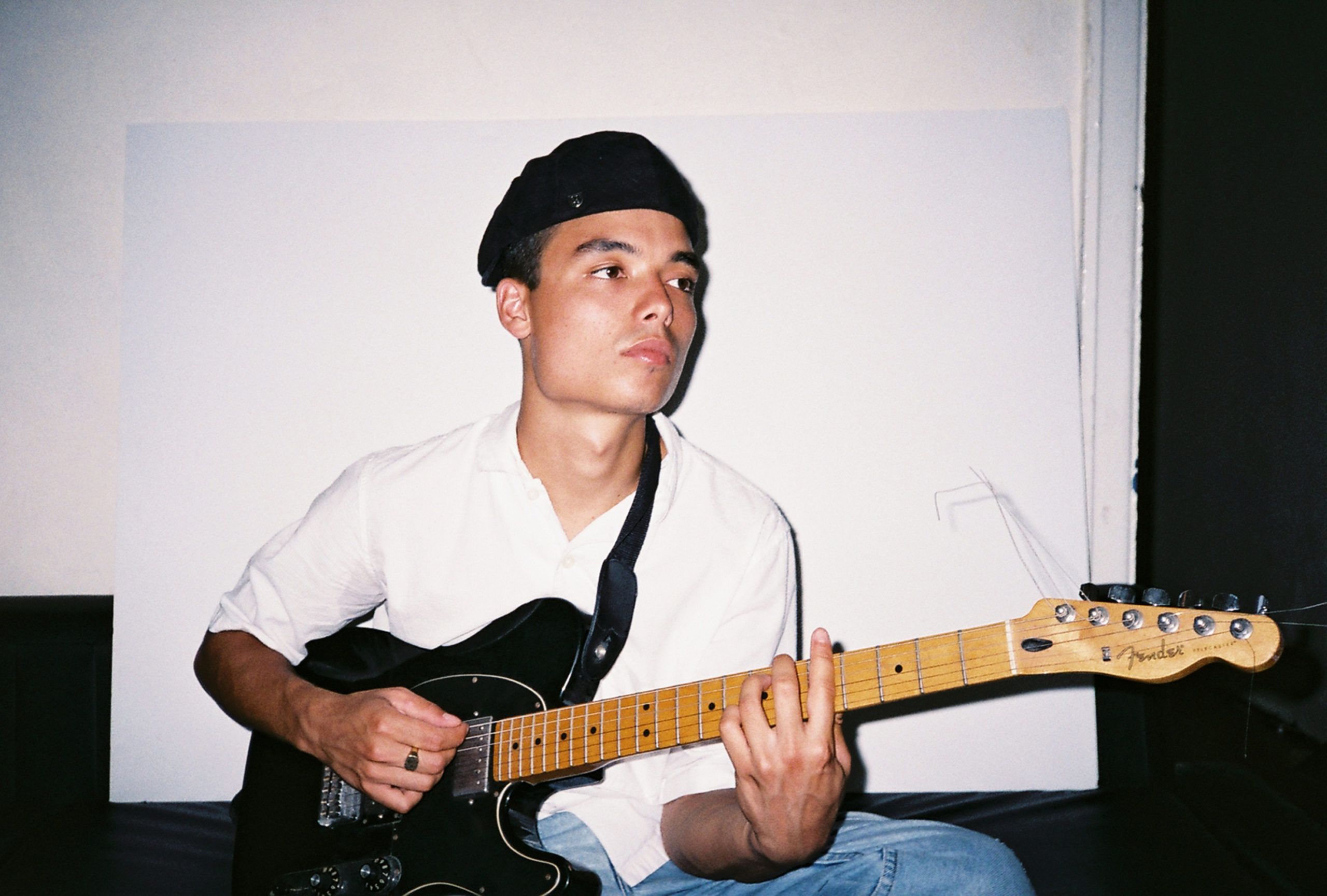 What's something you did recently that was an act of 'selfluv'?
Uhmmmmm, let me think. [Pauses] Well, I haven't really been practicing lately. And I locked myself out of my car yesterday, so I've just been dealing with that. I haven't really been treating myself lately.
Have you given thought at all to what you might call your fans?
Uh no, actually… [pauses] Ricers. [laughs]
I couldn't find the answer to this question anywhere, but: Are YOU even a fan of like, rice wine (sake), the drink?
Uh, no. It's just a random name and I kind of like regret using that name. [Laughs] Yeah, it's a pretty stupid name.
Were you fiddling around with any others or were you just like, 'Yeah. RICEWINE.'
Yeah, yeah. Didn't think about it too much. [laughs]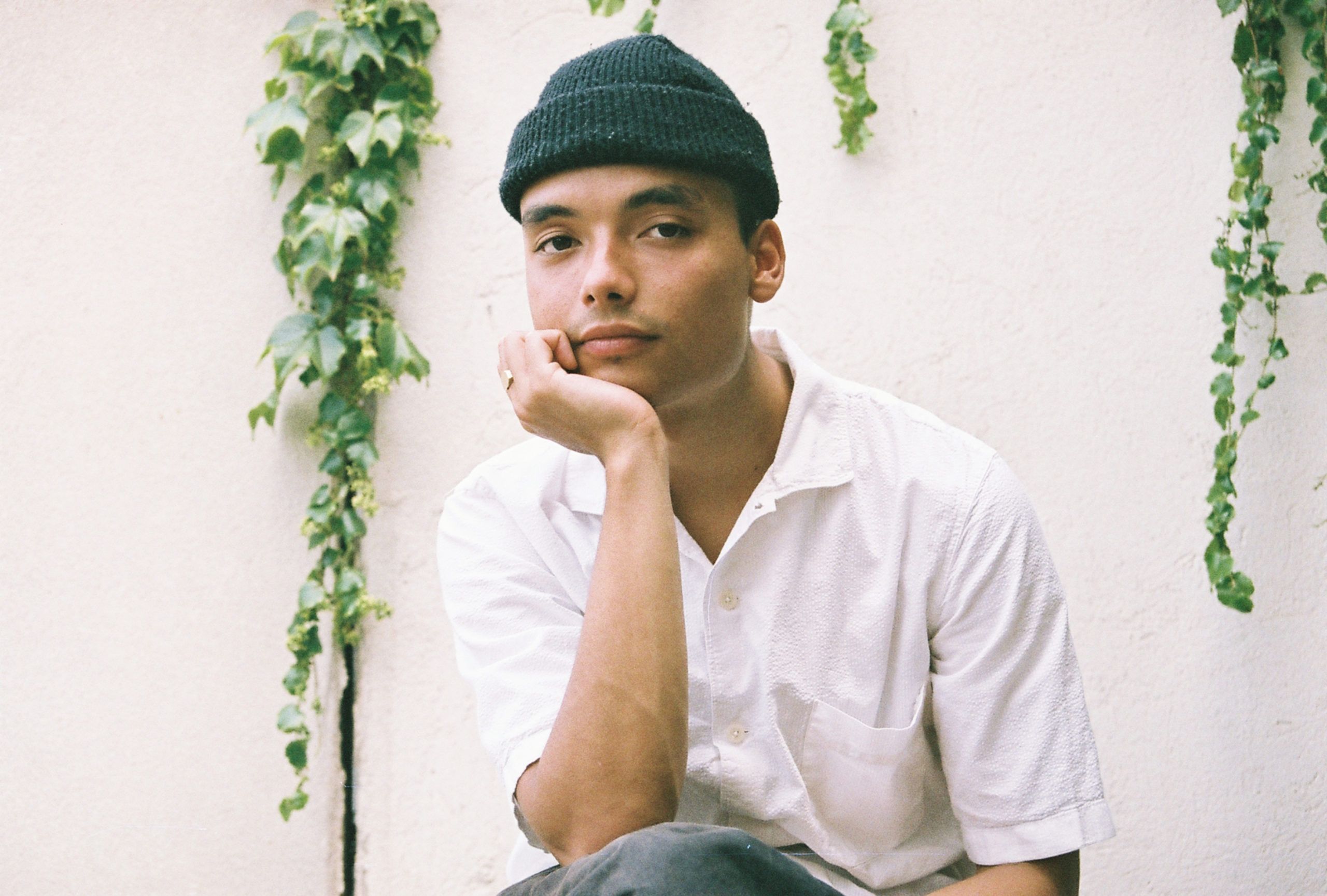 Regarding some of your younger projects, you've mentioned that the 'lo-fi' sound wasn't really intentional and just caused by your bad equipment… So I wanted to ask: Is it still shitty?
Yeah, it's still kind of bad [laughs]. But yeah, we're making it work.
It's getting there.
Yeah, it's getting there.
Do you think it's true budding artists can just push a few buttons on GarageBand and make a hit, just like that?
Yeah, definitely.
Have you?
I've fiddled around with it before. Like yeah, I'm a fan, but I've never tried to go and make something on it.
When you end up eventually kicking your old equipment to the curb and it gets 'there', where do you see your music evolving?
I'm not sure. It's really hard to say. I just want to experiment with all different genres, you know. I may go and do a heavy-metal album one day.
interview by Hailey Johnson
'Selfluv' is streaming everywhere now!