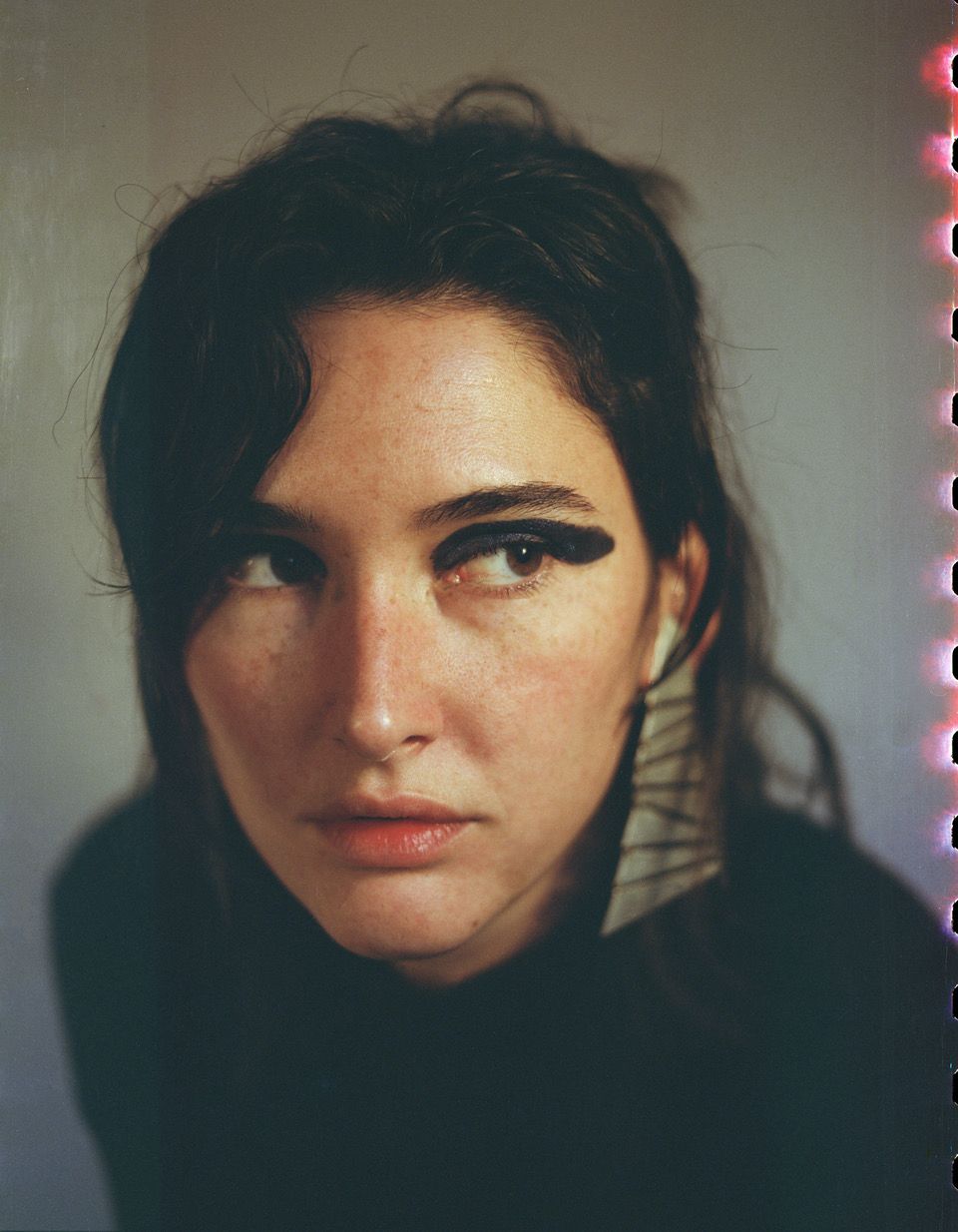 Shanghai Baby – EP01 – Track by track
Spanish songwriter Shanghai Baby dazzles on her debut EP, EP01.
You may know her as the bassist in the renowned indie band Hinds but Ade Martin has branched out into new territory by releasing her very own solo project. Under the moniker Shanghai Baby, Martin has released a debut body of work, EP01. Throughout the EP, it's a raw experience which sees the singer-songwriter traverse the themes of young adult life, mental health and her innermost thoughts. It's vulnerable, striking, and undoubtedly the artist has delivered a bold collection of guitar-pop tunes. With the EP releasing today, Ade Martin penned an exclusive track-by-track article for 1883 Magazine where she explains the meaning behind each of the six tracks on the project.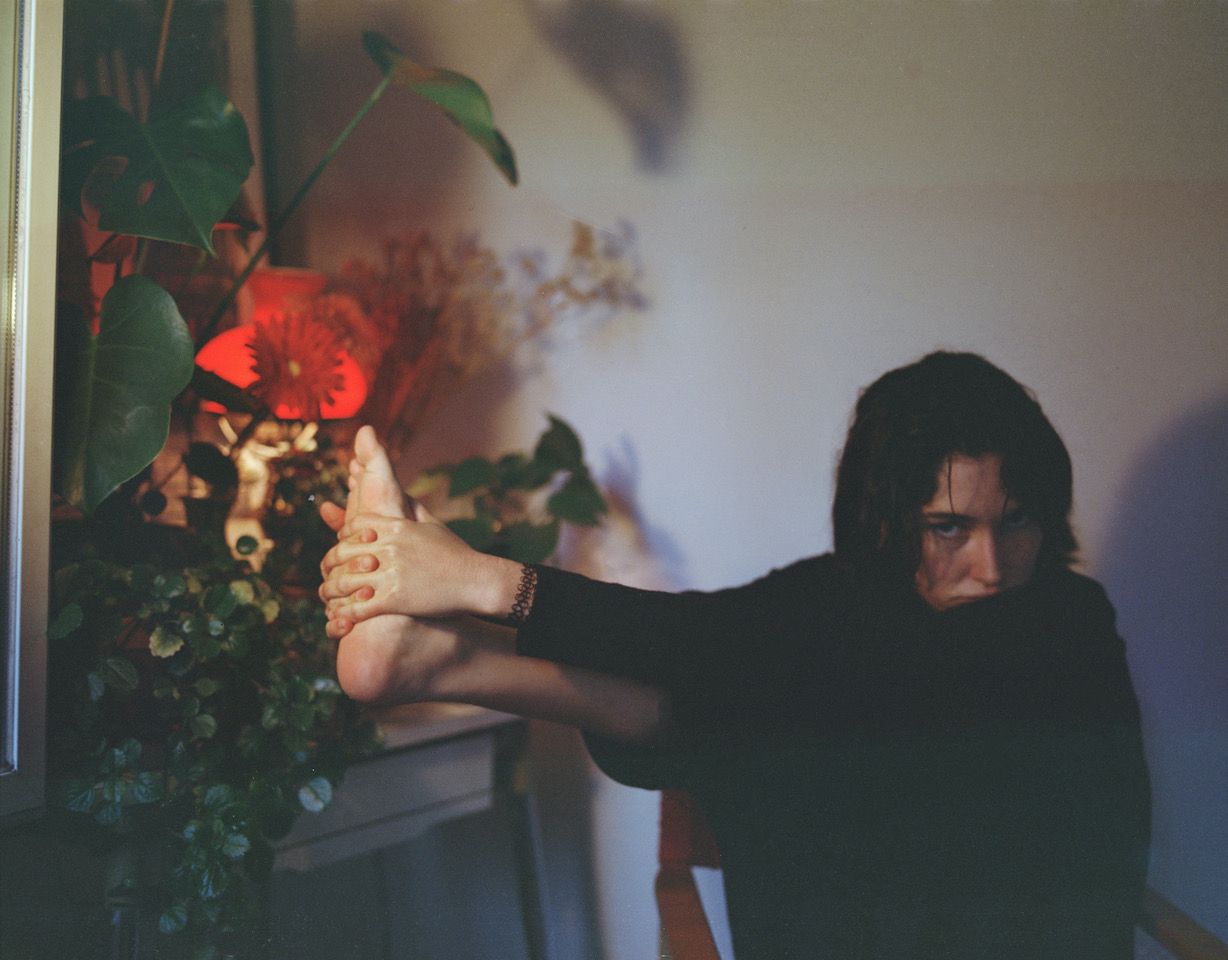 GO HOME
I wanted to write a song about either wanting to stay home because of your problems or wanting to stay away from home because of your problems. I've had those two feelings and I've seen my friends have them too. For me, these feelings happen when my worries surface. Some of my typical worries include thinking about what the future is going to look like, my bank account running low, not being able to concentrate, not being inspired and more. These worries sometimes make us want to be by ourselves and not go out but sometimes they makes us want to be surrounded by people and distracted, so we're away from our problems.
HORSE
This song is about images that reflect a state of mind I was going through for a while. It was kind of a state of depression. The whole EP is about different phases and faces of that depression, this one is about that feeling when everyone around you is doing what you think you should be doing and you're not able to even start doing it. In the end, you have to do it for pride.
CONGRATULATIONS
Do you know when even the thought of getting out of bed and being productive is not close to being possible? That's what this song is about. I talk about never being satisfied, putting too much pressure on everything, and always wanting something you don't have.
CHECKMATE
In this song, I used images that came to mind when I thought about some toxic stuff I had in my life at the time. It's kind of about playing a game against that toxicity and not caring anymore about who wins.
10 MINUTES
In 10 Minutes I talk about being tired of everything and needing a bit of space sometimes. Being in a very negative mood, thinking that everyone was better than me when I was younger, not being able to do anything creatively, and just needing 10-minutes to recoup. It's ok to feel that way sometimes and it's always better to embrace that feeling instead of fighting it.
DIRTY PARADISE
This song went through a lot of changes in terms of vibes and production. It ended up being one of my favourites. It's about seeing yourself from the outside and not being able to take yourself seriously, at the same time reacting to that with some kind of rage and empowerment. It's about taking all the negatives and turning them into positives.