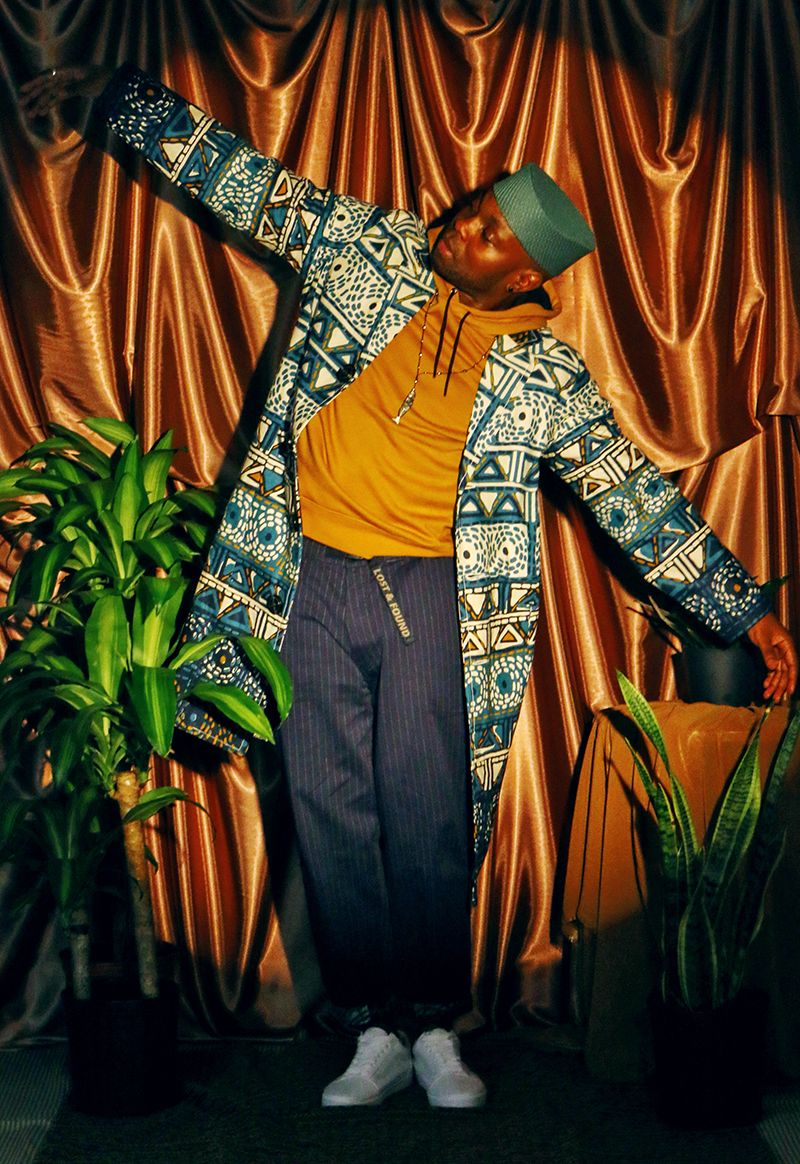 Shirazee – RIGHT THANG feat. Busiswa – Exclusive Video Premiere
If you don't already know Shirazee, odds are you're about to see and hear him everywhere.
The charismatic Afropop artist brings a vibrant, new and needed sparkle to the music scene with his eclectic, exuberant genre-bending tunes. Odds are, you'll be singing and dancing along in no time. With a new EP, LOST, out 23rd October, the ultra-talented singer's latest music video for current single 'RIGHT THANG' is exclusively premiering today with 1883 Magazine. The bouncy, upbeat song features South African singer-songwriter and poet Busiswa who has collaborated with the likes of Beyoncé, for starters.
The electric collaboration came together organically, according to Shirazee and Busiswa, as a result of their authentic, positive energy in the studio. Directed by Modern Day Auteur, the video is self-shot, and spans continents, taking us on a journey and offering viewers a glimpse into both artists' lives in the Bronx, New York, and Johannesburg, South Africa.
Duetting on a split-screen, with a few cheeky interactions and eventual meetups, the video follows parallel storylines as both artists go throughout their daily routines; the song is the perfect anthemic accompaniment to their joyous on-screen energy. The video makes the most of COVID-19 travel restrictions, as both Shirazee and Busiswa amplify their individual surroundings. From singing in taxi cabs to dancing in city streets, sprinkler-laden backyards, and living room couches, the 'RIGHT THANG' music video shows off a wonderful sense of shared connectivity that inherently brightens an already fun song.
intro by Amanda Edelman
featured photo credit Tiara Marie
Check out Shirazee's new music video for single 'RIGHT THANG' feat. Busiswa below!