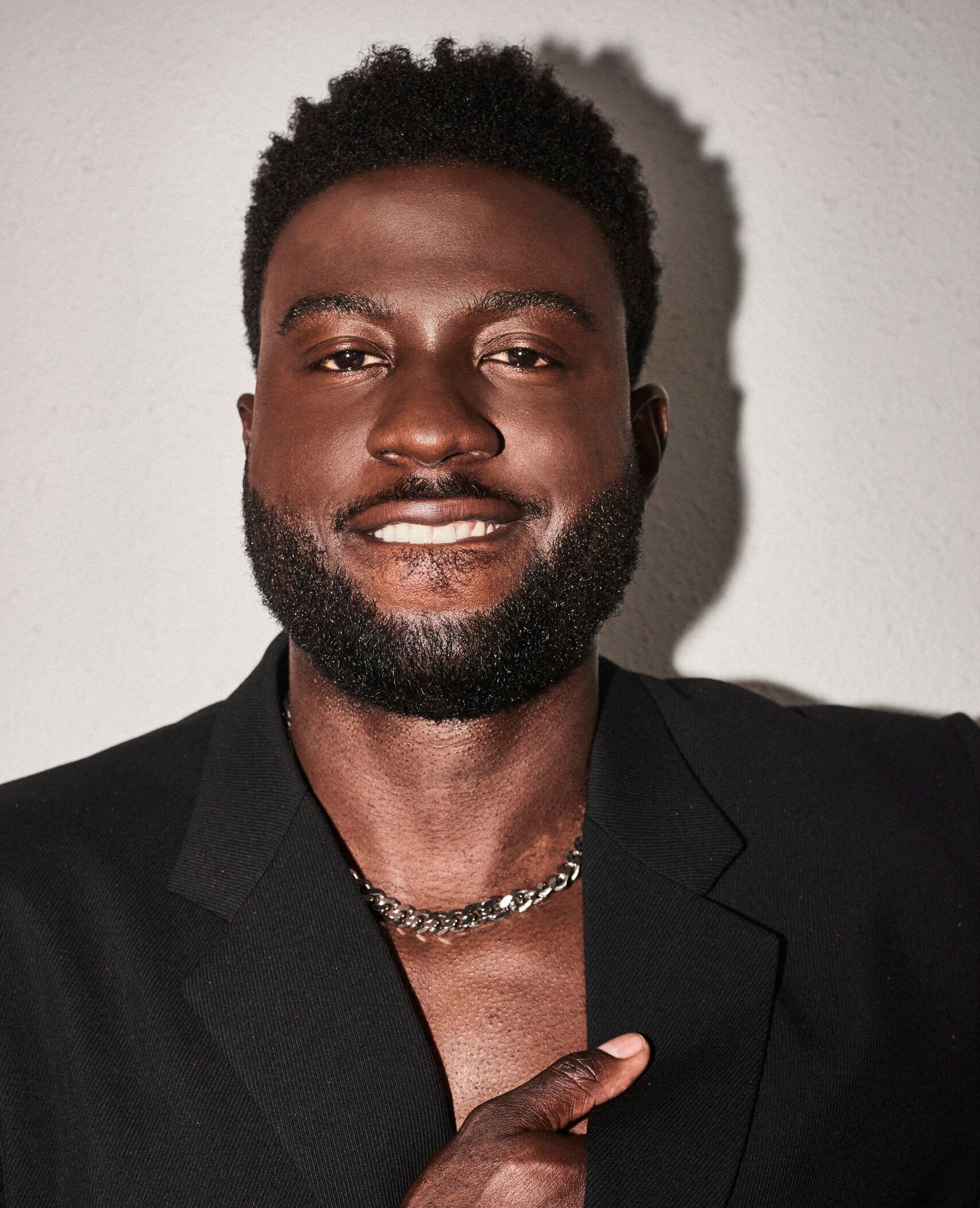 Sinqua Walls
Even if his personal goal for 2021 was to talk less and listen more, actor Sinqua Walls still always finds just the right words — whether it be about his personal growth or his new Netflix film 

Resort to Love.
If there's one thing to know about actor Sinqua Walls it's that he doesn't do anything half-heartedly. Whether it be in his desire to constantly push himself as an actor, his intrinsic need to give back to others, or learn more and more about the spiritual side of him, Walls is all about personal growth, knowing full well of the ripple effect it has on both his craft and his life. Since beginning his career at 15, he's more than proven his dedication to his craft — starring in everything from Friday Night Lights, Once Upon a Time, and Power. 
This summer everyone can catch Walls in the new Netflix romantic comedy Resort to Love starring Christina Milian — an aspiring pop star who finds herself as the musical entertainment after begrudgingly taking a gig for a wedding at a luxurious Mauritius island resort. Naturally, the nuptials just happens to be for her ex Jason, played by Jay Pharoah. Sinqua plays Caleb — an ex-military vet who woos Christina's character, Erica. Like with any good rom-com, there's a twist & a love triangle after Erica discovers Caleb is Jason's brother. Like his character, Walls plays Caleb with equal parts charm and confidence; oozing charisma and giving a layered, dynamic performance that not all male leads are able to achieve in romantic comedies. 
1883's Kelsey Barnes spoke with Sinqua Walls about Netflix' Resort to Love, his growth as an actor since his time as Sir Lancelot on Once Upon a Time, giving back to communities, and more.
Your first credited role was back in 2007 and since then, you've played some really dynamic characters — from Don Cornelius to one of my favourite characters Sir Lancelot on Once Upon a Time. How would you describe the way you've grown both as a human and as an actor since then?
Wow! I love that question. I've grown so much as an actor because with each character I play I feel like I grow from where I was every time. Back then, I was a young man still learning what I was doing both just as a human and as someone navigating the industry. I was doing things that were very organic to me while also learning to have a technique to an extent. The characters didn't always have a lot of nuance to them, but they were always really deeply felt by me. As I've grown as a human, I've been able to apply what I've learned to my work and seen how characters are more introspective and have more duality to them.
When I played Sir Lancelot, which is one of my favourite characters, that was the first step of me growing into my work and expanding my craft. He has so many things underneath the surface that had to be there; they had to exist and be translated to the audience even if I wasn't showing them in that scene, at that moment. In a way, I used that as a jumping-off point because before I just wanted to be a good actor and now I approach each character trying to analyze them and figure out who they are below the surface.
When you typically get a script, what is it that drives you to play the role?
For me, I always ask myself what are the legs of this story? What is driving the story and the character? I always try to be a part of things that have a message behind them, whether it's an indie that gets distribution and is part of festivals like Sundance or a bigger film feature or TV show that has a dedicated audience behind it. You want the story to have legs to resonate with audiences.
I loved your chat with the guys from The Thread from Uninterrupted where you discuss your basketball background and how that sets you apart from other people because of your discipline and commitment. Is that type of mindset something you like to use as a grounding for every project you approach?
At the time I didn't even realize it. I had a manager once tell me that she appreciated and liked the fact that I was an athlete because it meant I had a very dedicated and specific work ethic. I didn't think about it at the time because I exist in my own world; you don't think about what is happening outside of what you're doing and what you're creating. In my mind, I just thought everyone was working hard and hustling. I didn't realize my level of discipline was special or unique — I'm just always trying to get better as a person every single day.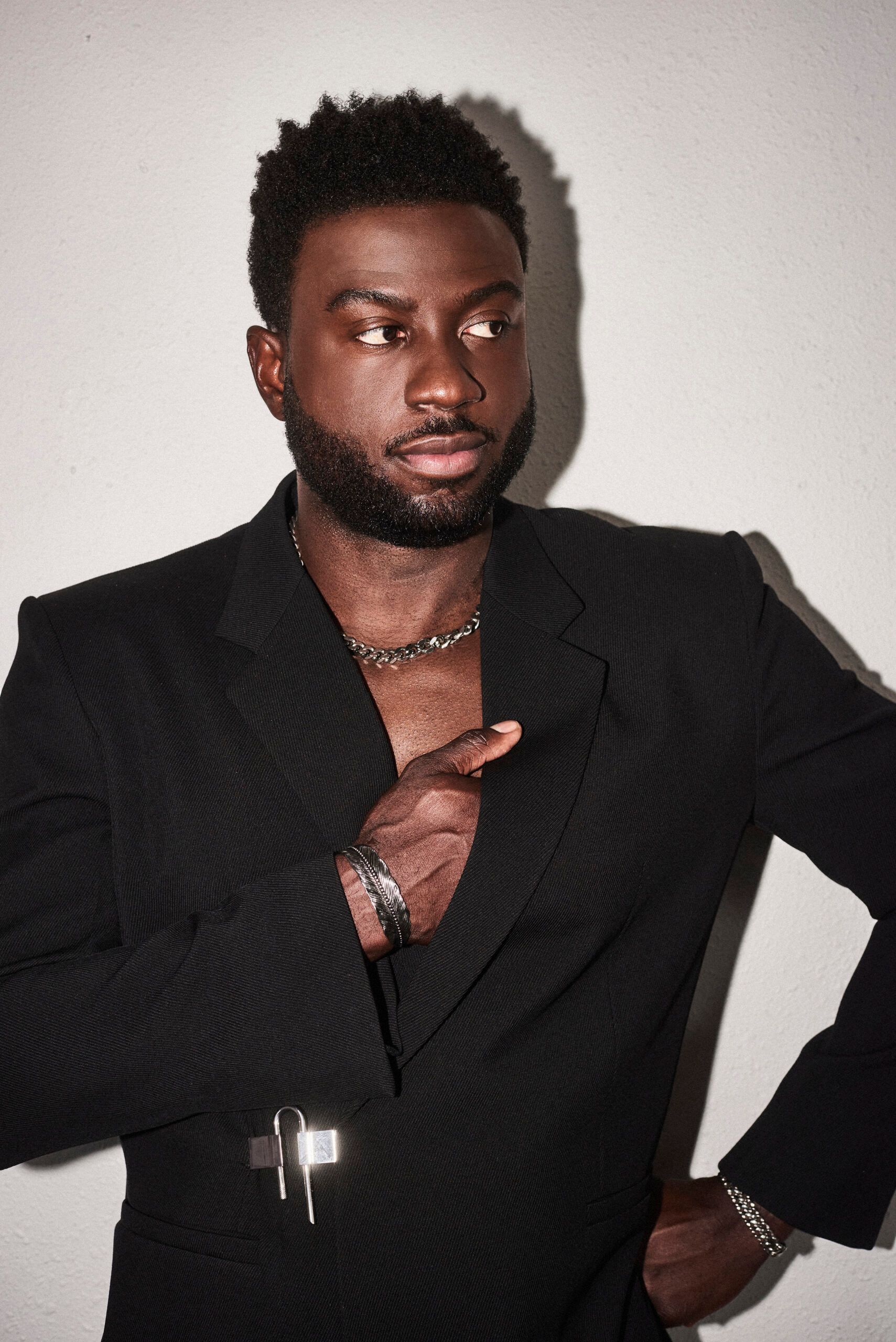 Let's chat about your new Netflix movie Resort to Love which is a perfect summer rom-com we all need. Can you tell me a bit about the film and your character?
It's a story about an aspiring pop star Erica played by the incredible Christina Milian and she finds herself in this love triangle that she wasn't expecting to be a part of. My character Caleb is the brother of Erica's ex, who is now a fiancé to someone else. Chaos happens, naturally, but of course in a very romantic way as they all try to figure it out! [Laughs] 
What was filming like because I know you were obviously on location and it was probably like a mini-vacation!
There was nothing mini about it! [Laughs] It was better than a vacation. For me, working with great people in a remote location is an even more fun environment because you're completely immersed in what's happening at that moment. The environment, honestly, was one of the most beautiful things I've ever seen. Everything from the scenery to the people to the food was amazing.
There was a local Diwali celebration that you really enjoyed too, right?
Yes! Everyone took their families and had a tour around the city and see how different families celebrate Diwali! They were so welcoming — and constantly offering us candy and food — and it was a really moving experience for me. I'm in a constant state of gratitude to be able to have those moments while I'm also working. 
Although it is a romcom, it also has really important themes — like self-discovery and following your dreams. What do you hope people take away from the film after watching it?
I think all of that — I hope people take away the idea of following your dreams and finding yourself is most important. You see where Christina's character goes from falling in love to heartache, and how she bounces back and finds herself independently. I hope people take all of that away from it while also really enjoying the movie and having fun while watching it. I hope everyone that watches it knows it's okay to have setbacks as long as you get back up — you might even find a new path to where you want, or meant, to be.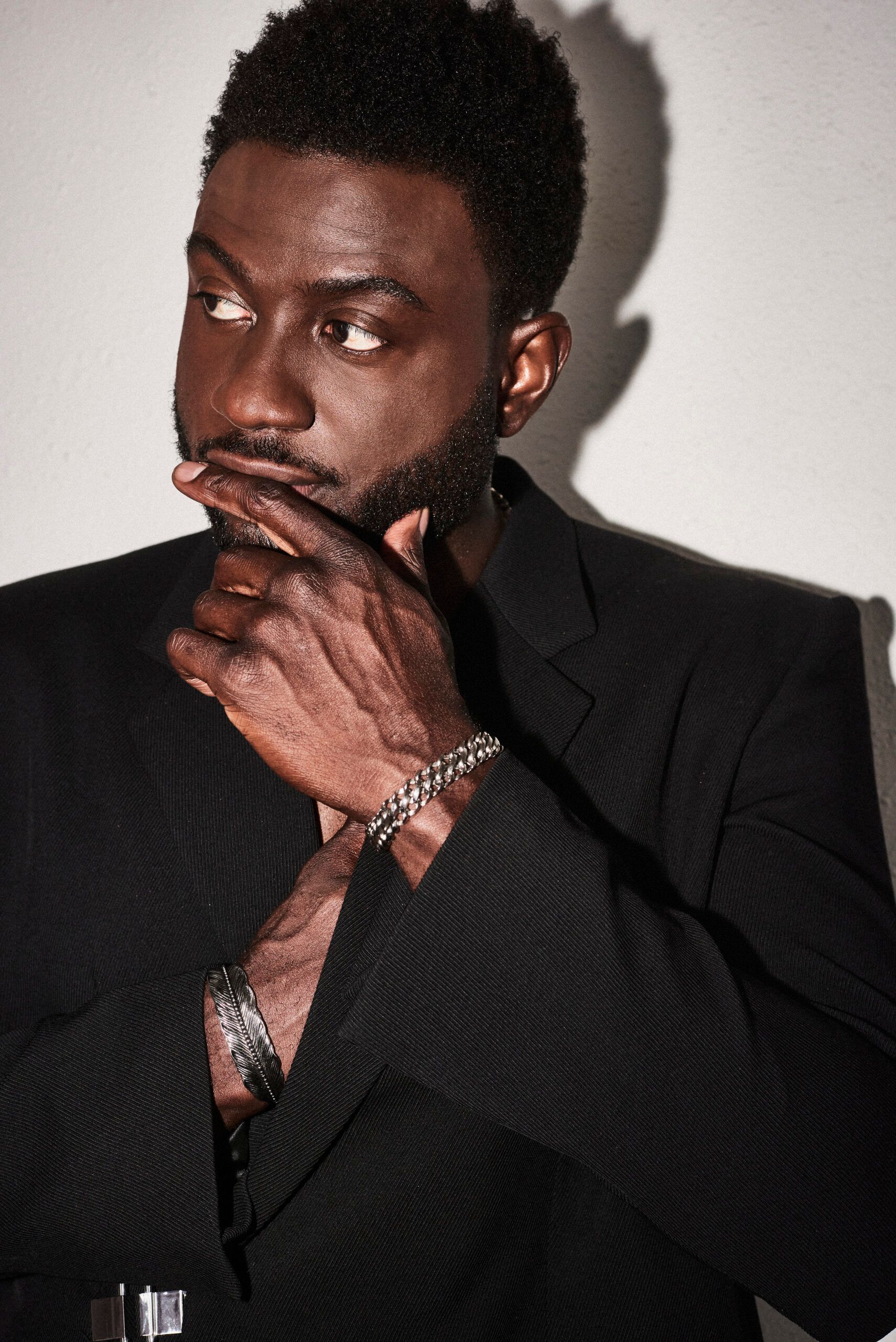 Earlier this year you took part in East Side Clean-Up in Atlanta as a way of giving back. Why is it important for you to take part in initiatives like these?
I was so grateful to be asked to be a part of something like that. It's important to give back in any way that I can so when I have the option to do so, I will! Personally, being a product of the inner-city and a low-income environment, I know the significance of events like those and I know the power they have on communities. The people who did things like that were champions of mine — they are the reasons why I am doing this interview right now and have had the opportunities that I've had. For me, I want to help the communities that were part of me finding inspiration and teaching me to dream bigger and go higher. 
Yeah, because you don't know what kid will be at an event like that and hear your story and think, wow! That could be me in 15 years!
Exactly. One of my favourite quotes is from Tupac Shakur — "I'm not saying I'm gonna change the world, but I guarantee that I will spark the brain that will change the world." 
Lastly, I'd love to know what is something you're manifesting for this year?
Going into 2021 I wanted to talk less and listen more, and I really feel like I've done that. I want to lean into the world around me and continue to grow and be intentional in every single thing that I do — from my work to my personal life to everything else. It's about being light and giving light in return. 
Photographer: David Higgs
Stylist: Apuje Kalu 
Groomer: Gabriela Lara
Interview: Kelsey Barnes
Stream Resort to Love on Netflix now.