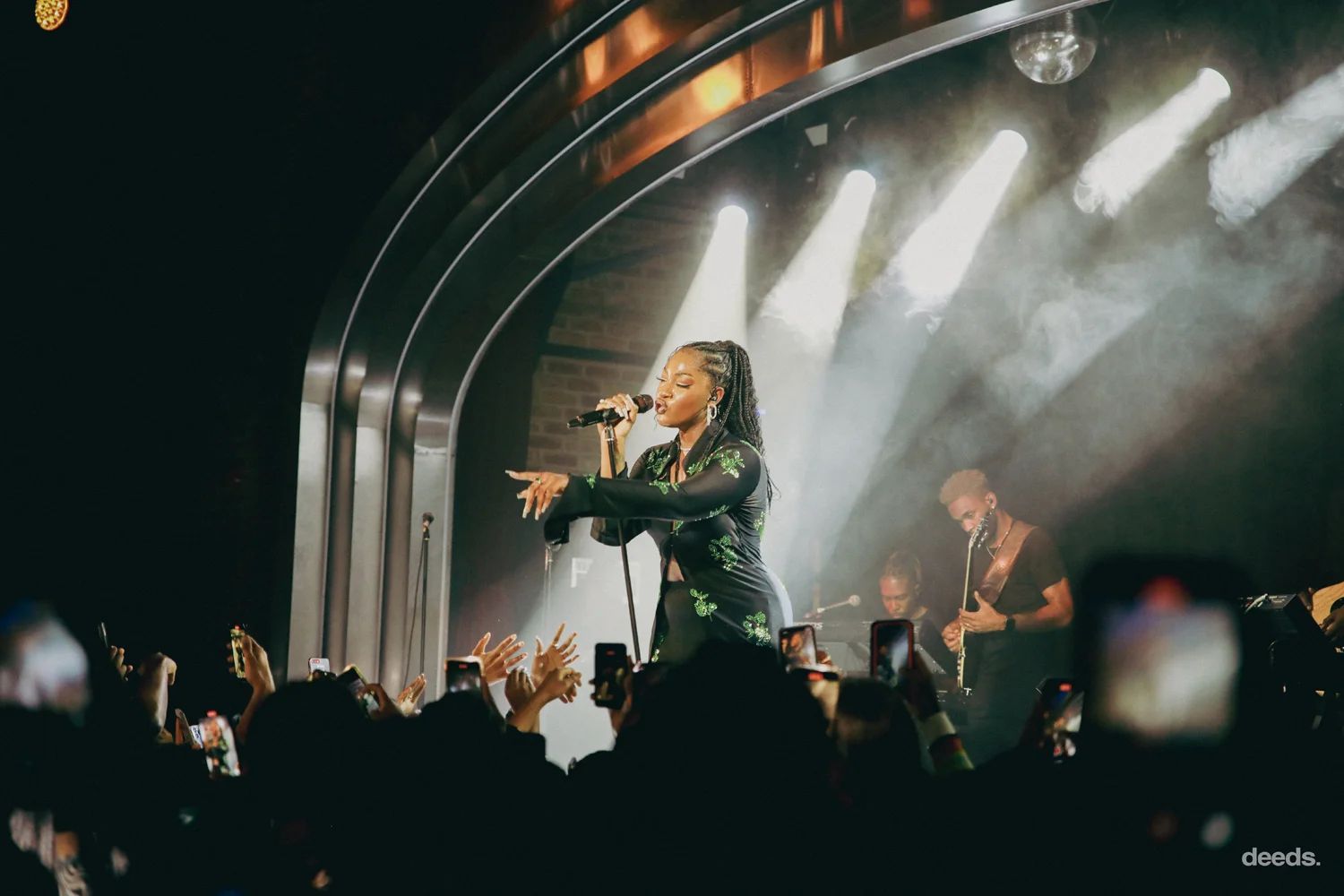 Tems Show Review
It is no secret that wintertime is here. I am talking about the cold nights, ridiculously early sunsets and staying indoors for the warmth.
At this point, there is very little that is making me leave my house. However, breaking my plans to stay indoors all winter I took a trip down to Lafayette to experience the musical wonder that is Tems.
Playing three sold-out nights at Lafayette in King's Cross the Nigerian born sensation that is Tems put on an incredible and proved why she is not one to be slept on. This past year has seen Tems gain much-deserved attention with her Grammy-nominated performance on Wizkid's Essence that has been one of the biggest singles from his 2020 album Made in Lagos.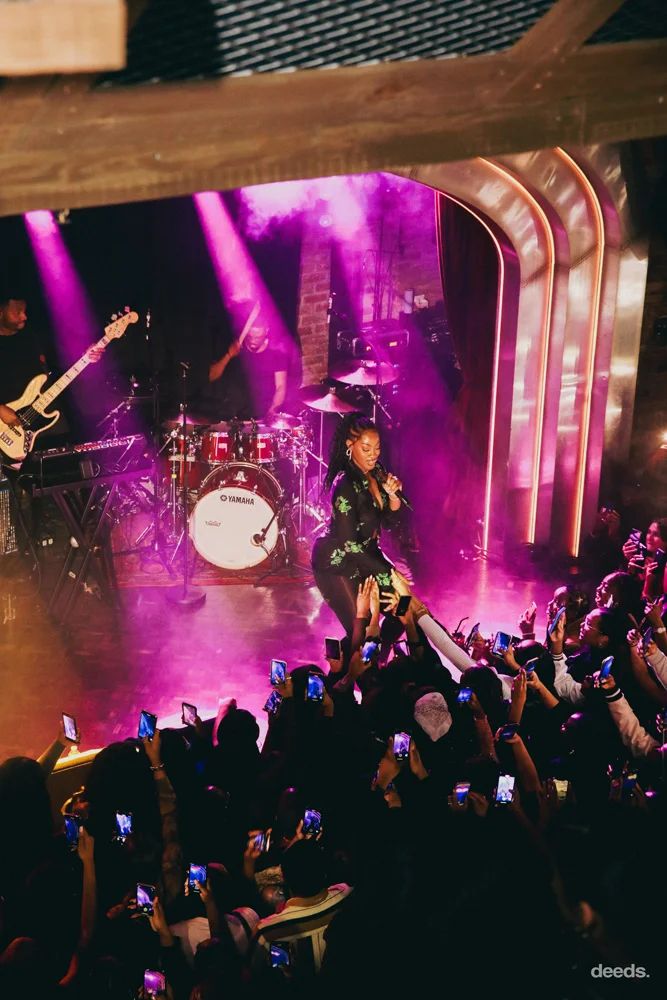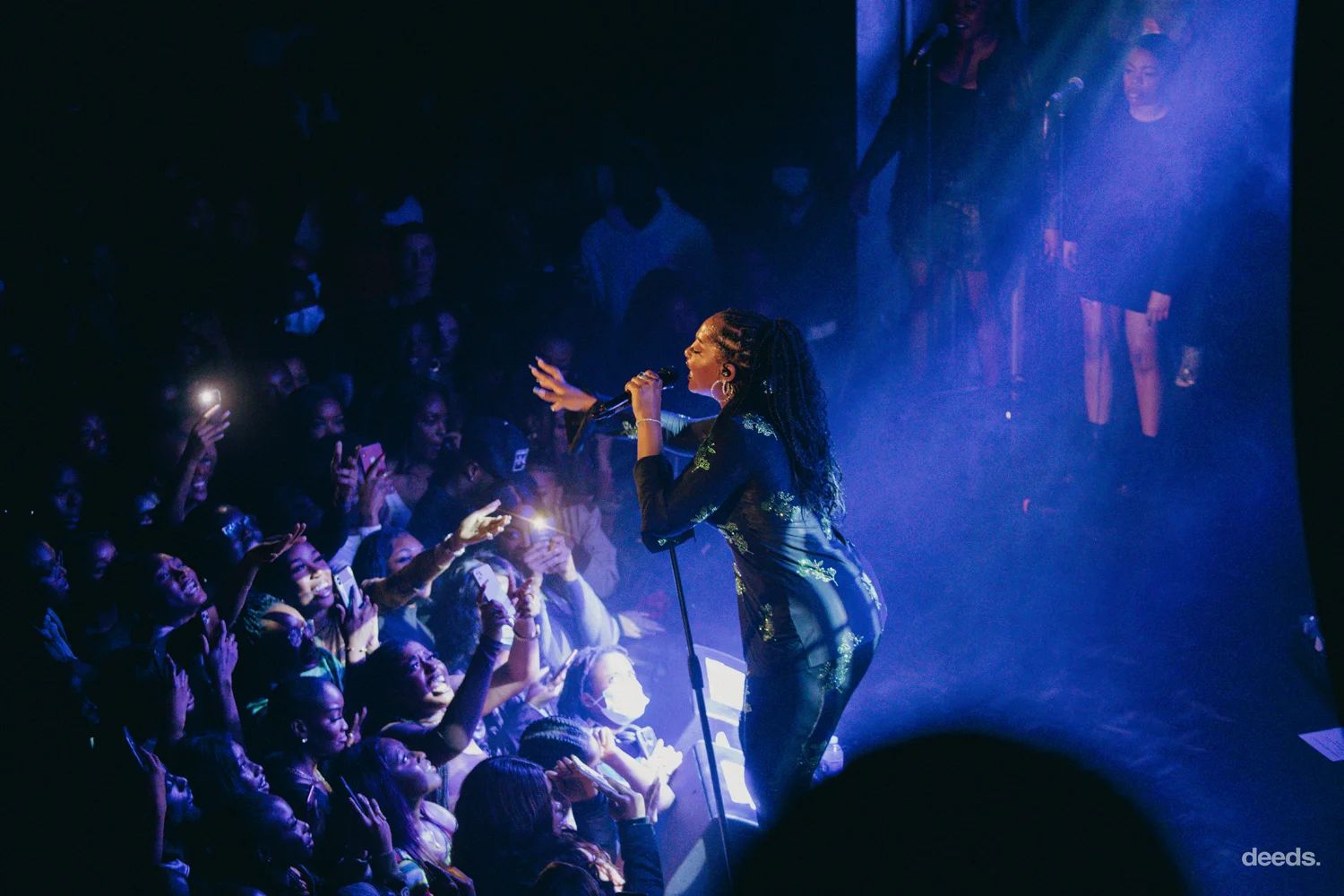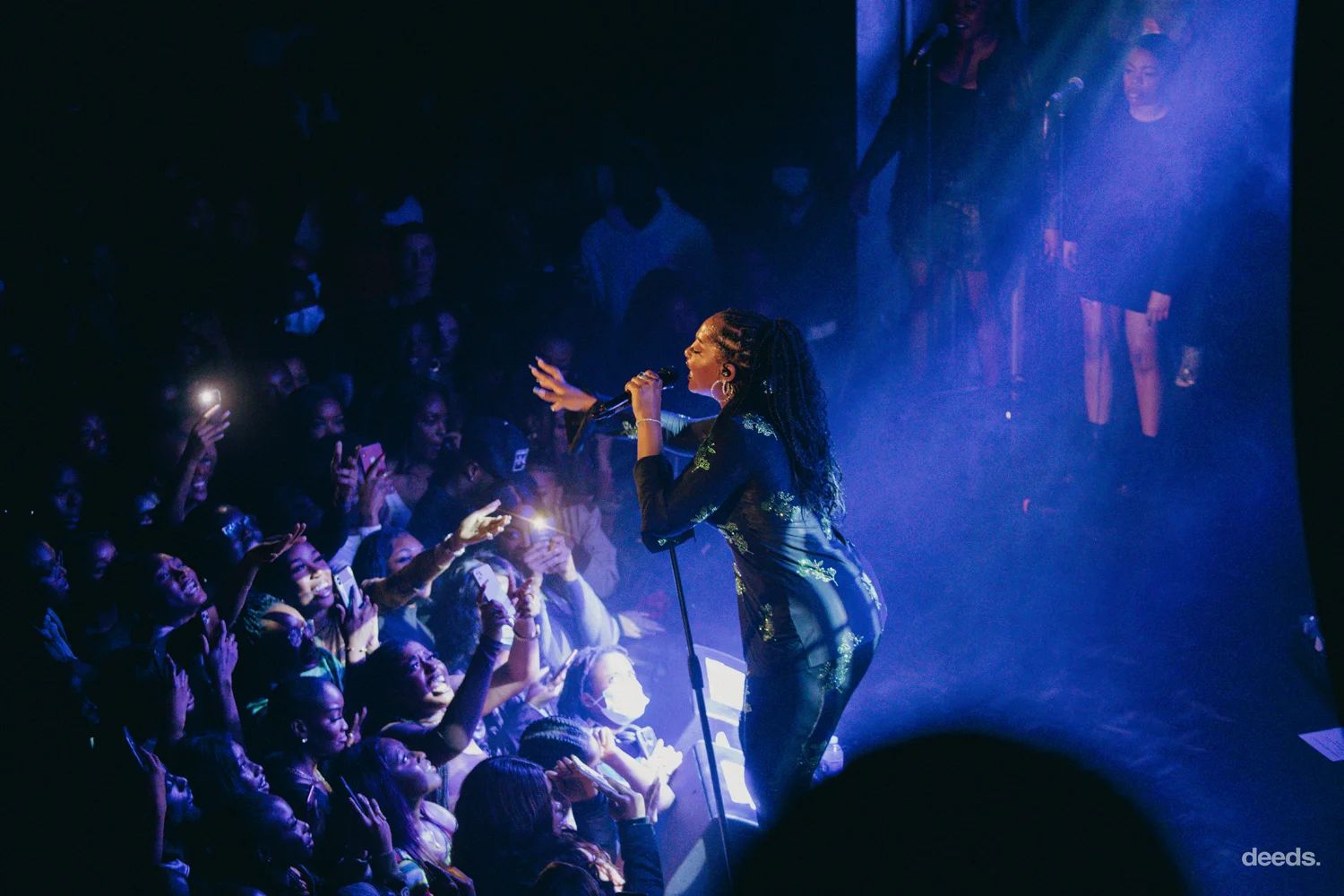 However, it does go to say that to those that have been aware of Tems prior to this year, she has been an artist on the rise for a minute now. Releasing her first single Mr Rebel in 2018 she released a number of singles until September of last year where she released her debut EP For Broken Ears Giving a different flavour of the music coming out of Nigeria it cemented Tems as one to watch.
Having been completely enamoured by Tems from the moment I heard Damages I was more than ready for the show to come. With the release of her second EP If Orange was a Place that came in September as well as her NPR Tiny Desk session that served as a preview of what was to be expected I came down and was more than satisfied with what I experience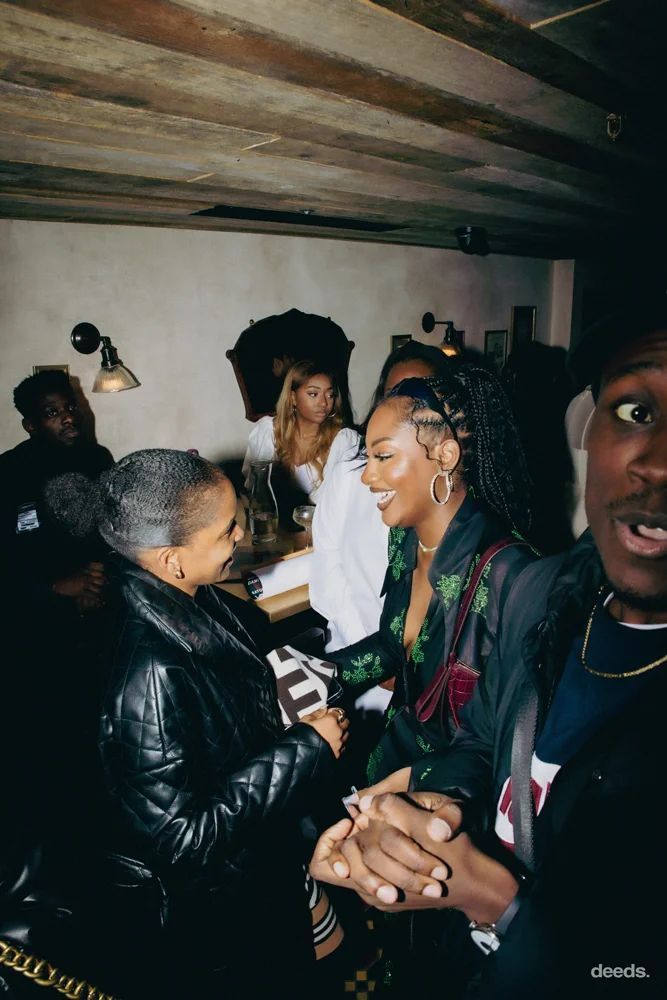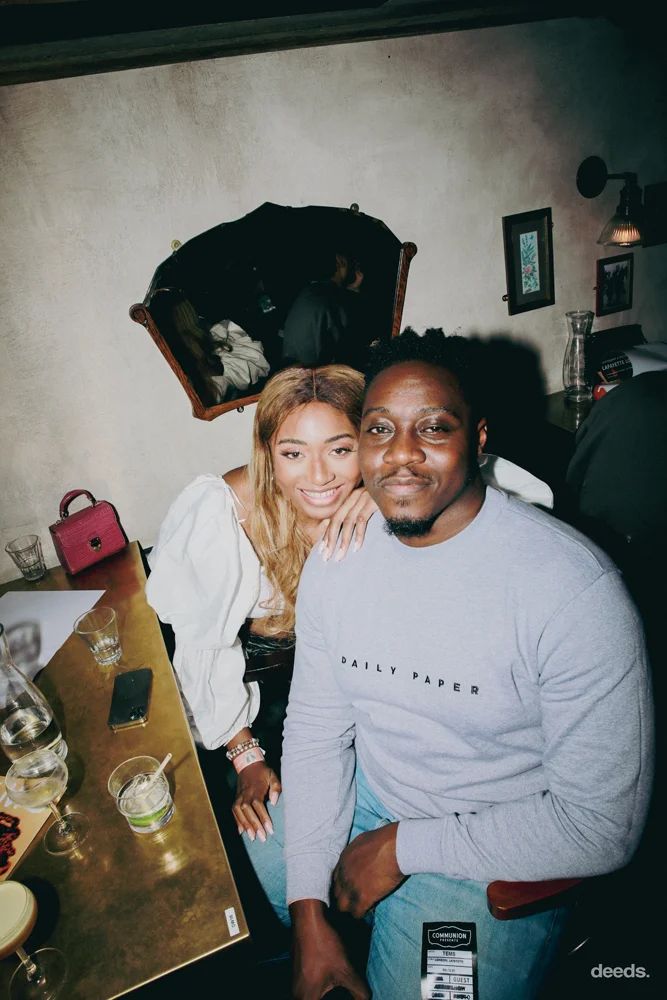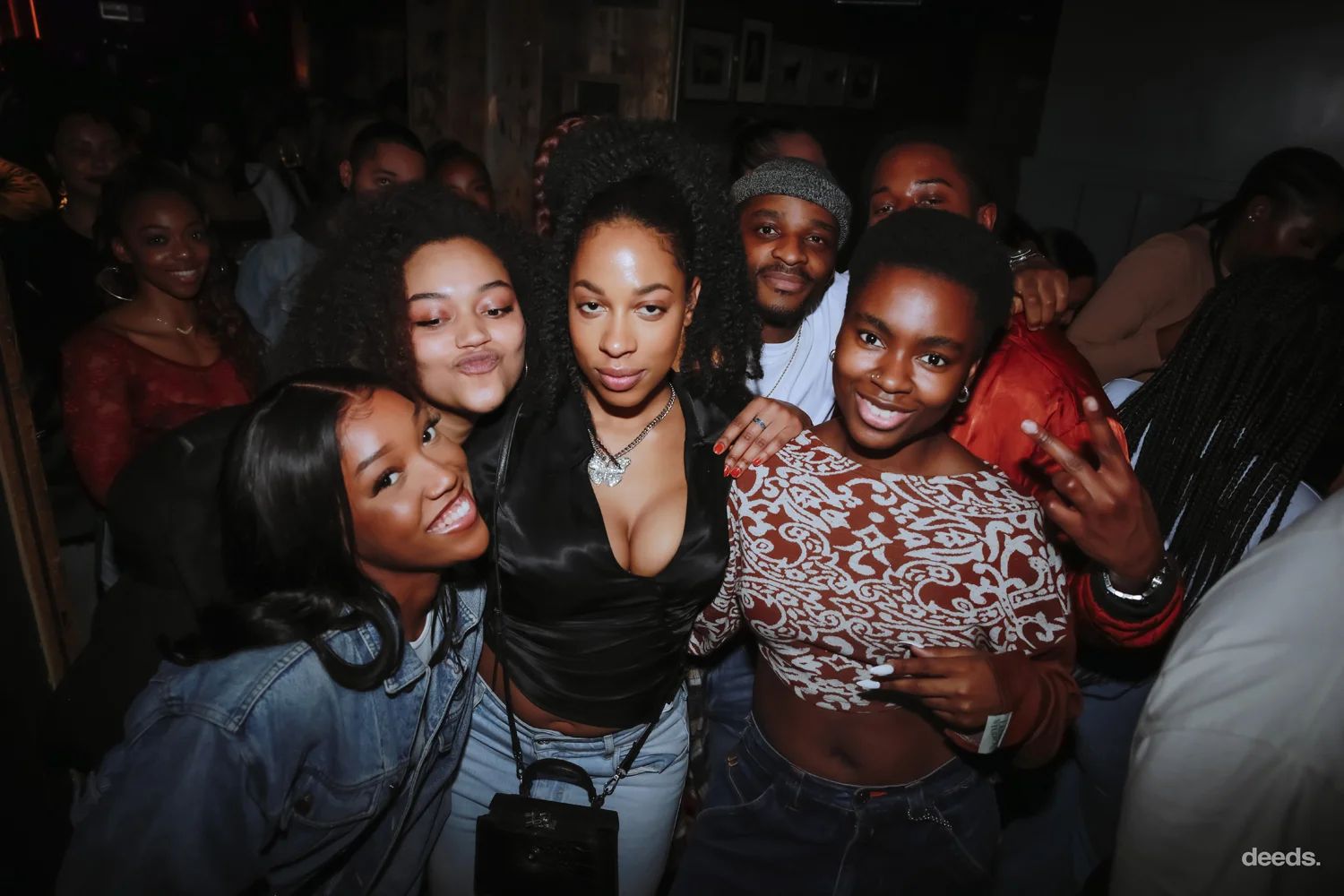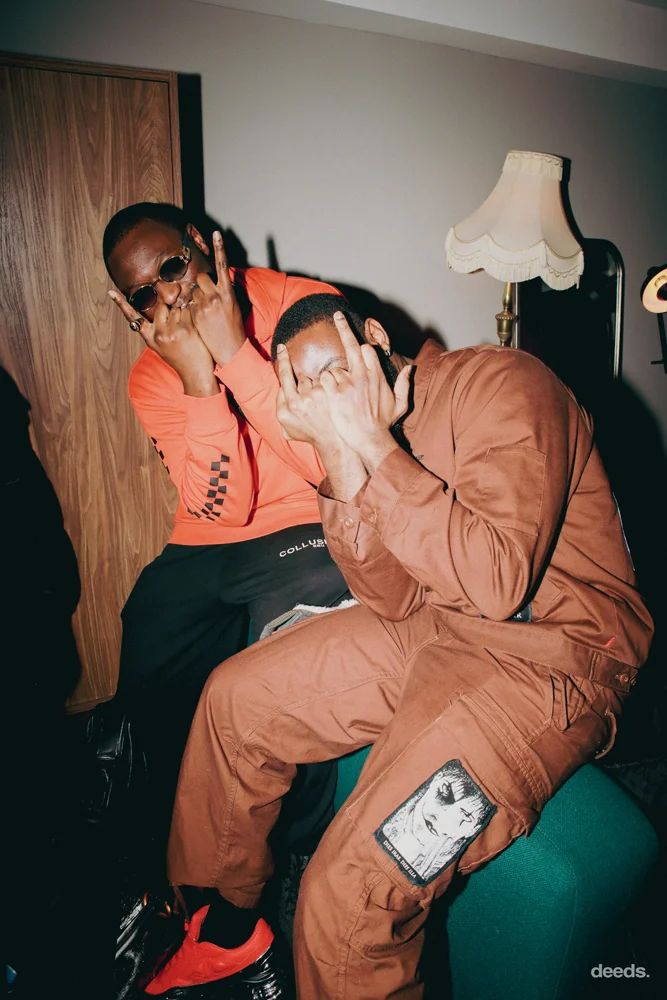 From the moment when Tems took to the stage till when she left nothing was left out of place. I'm talking vocals, the outfit, the energy, every from start to finish was magical. Capturing her crowd which did not stop from start to finish she took us through all the vibes across her building catalogue.
With this being her first performance in London in a long time she was very much comfortable on that stage, if there were any nerves one could not tell. Showing just how sharp her vocals were the show involved acoustic moments of Loku Loku, Found, Try Me, Mr Rebel, to the crowd favourites Mr Rebel, Ice T, Damages and of course Essence.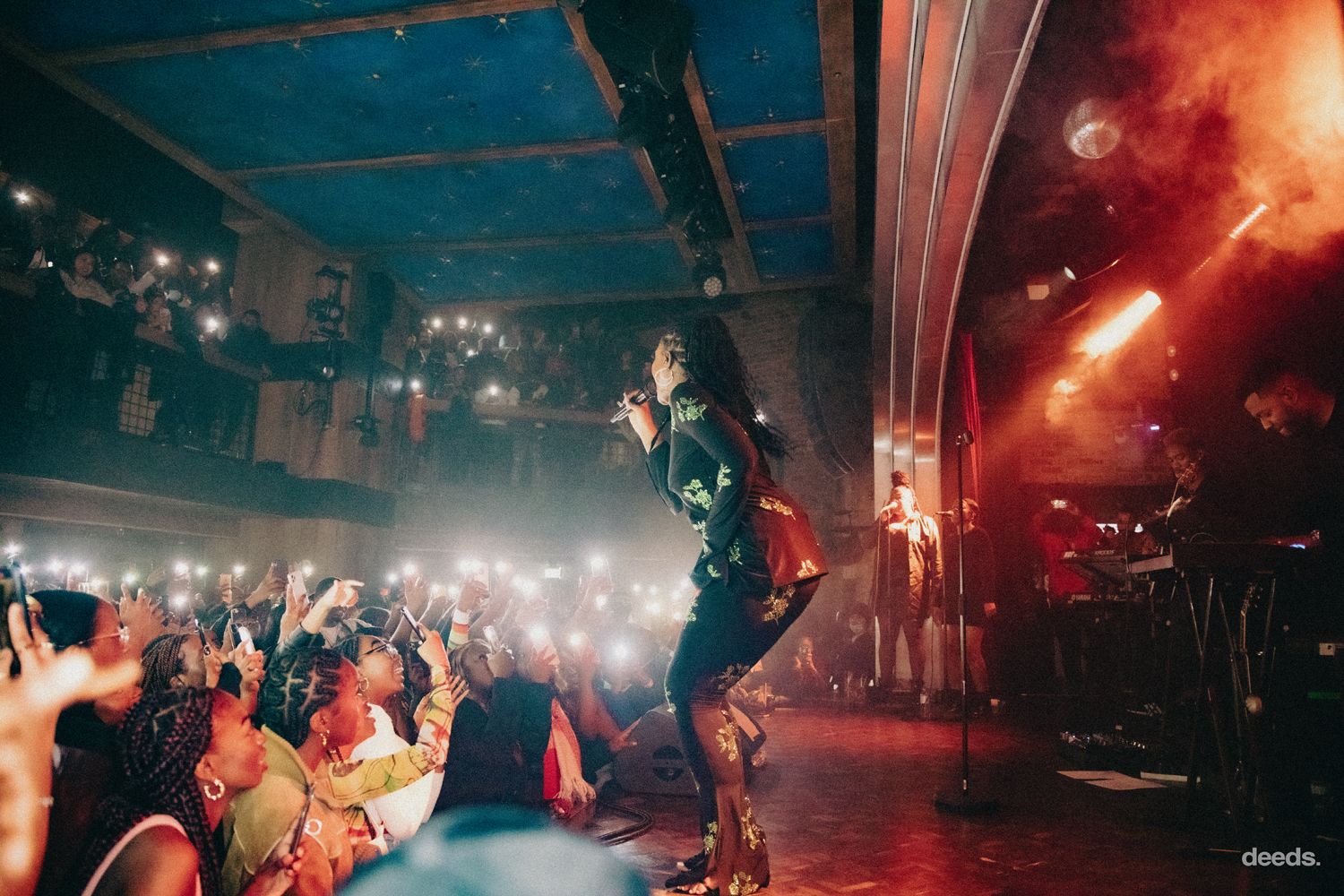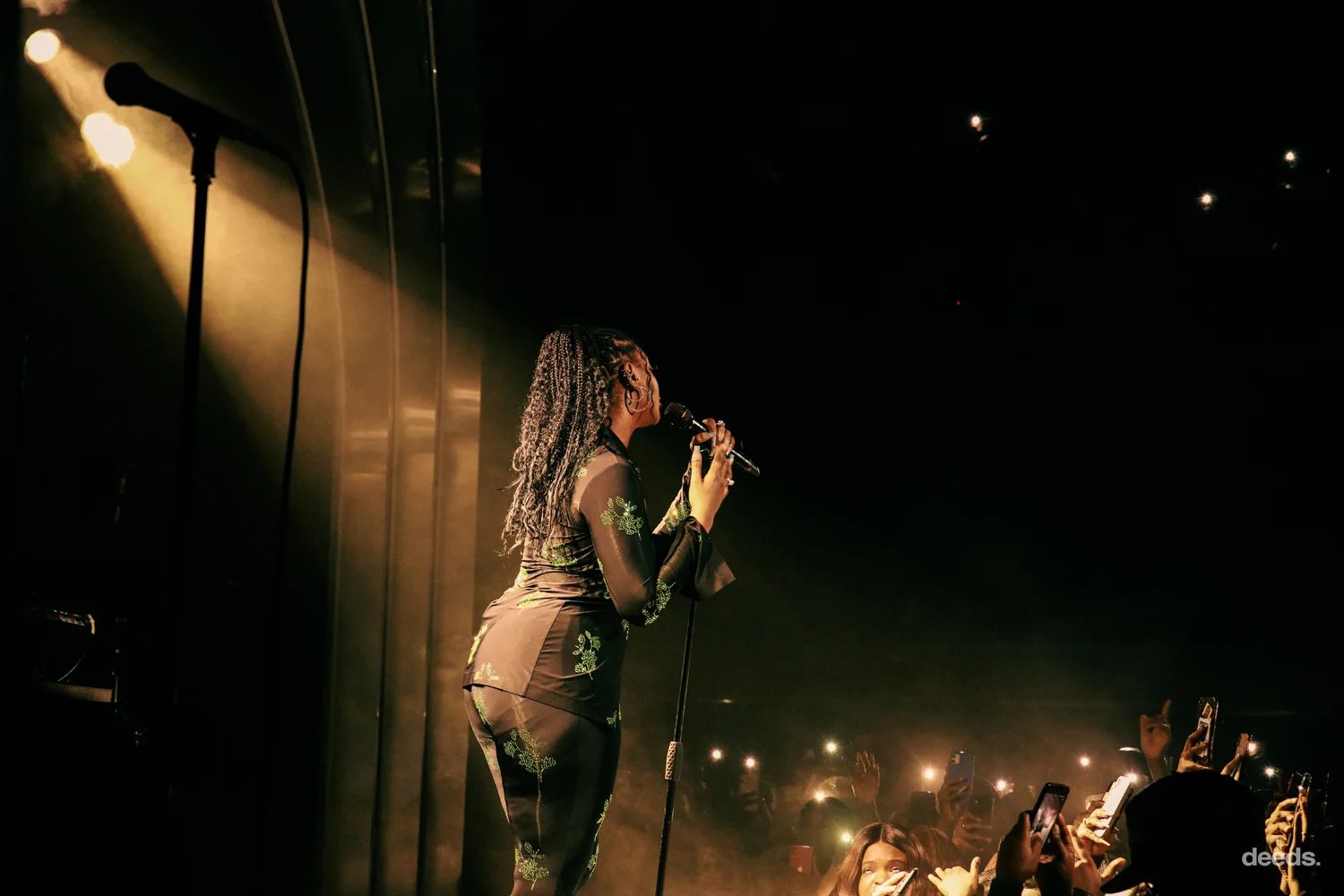 As well as the vocals the vibe and (no pun intended) essence of the show was very much true to what one would expect of Tems, an intimate setting that really allowed her to shine and feel everything no matter where you were in the room. Her band also brought forward their best playing us out with some instrumentals at the end of the night.
Nobody missed anything and the show was stunning from top to bottom. Going back for a second time it was an example of me having to go back for more. Following three incredible shows Tems took to the Mobo stage in Coventry and is set to return to the UK next year playing KOKO in Camden. You can guarantee that I will be there and am very much looking forward to seeing what else is in store for her.
'If Orange Was A Place' is out now. Follow Tems via @temsbaby
By Seneo Mwamba