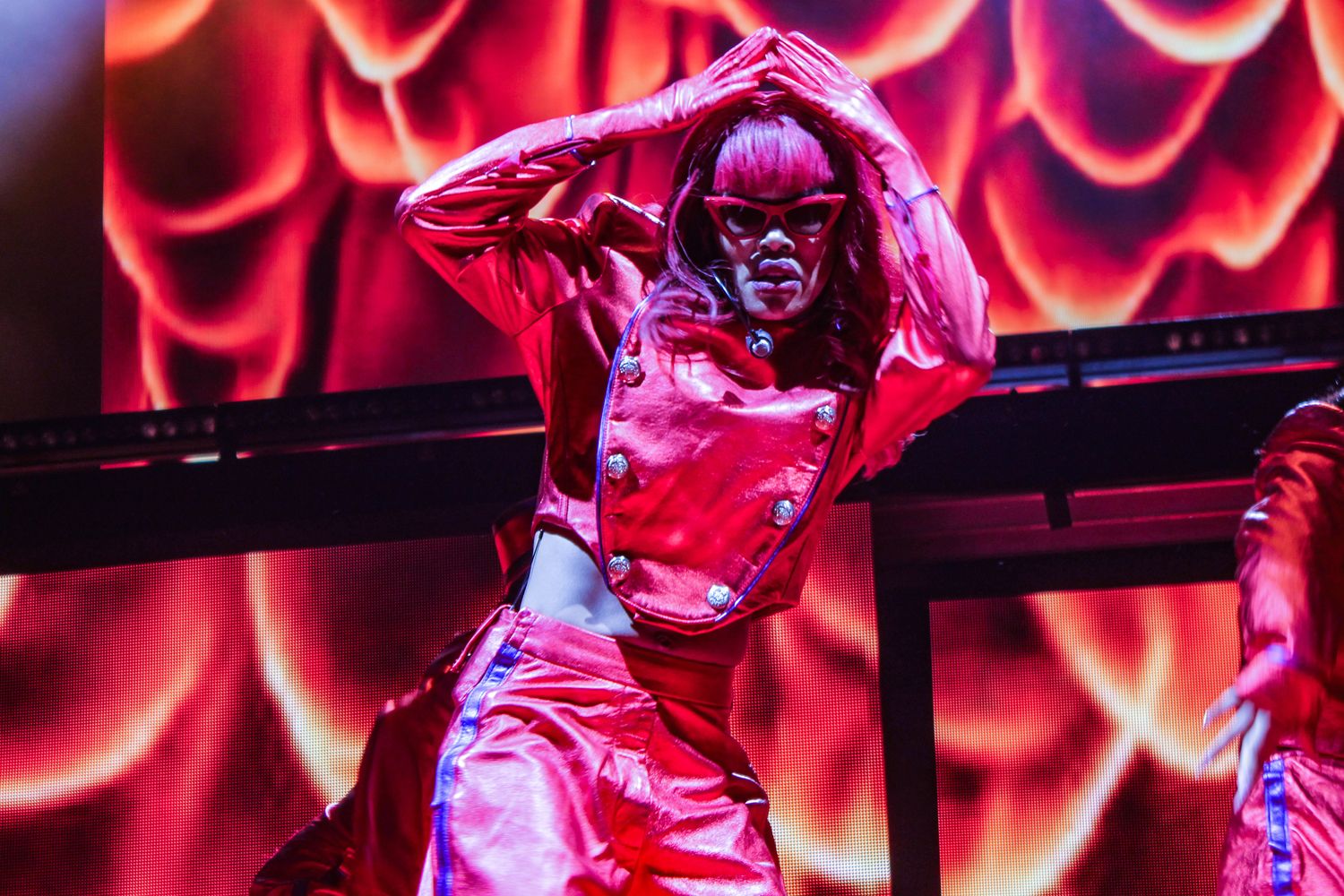 Teyana Taylor live at Brixton's O2 Academy
Sunday night saw Teyana Taylor take the stage at Brixton's O2 Academy as part of her Last Rose Farewell Tour.
After the announcement of her retirement following the 2020 release of The Album, her last studio album release, she embarked on what is her final tour which has seen her going across the US before landing in the UK this past weekend.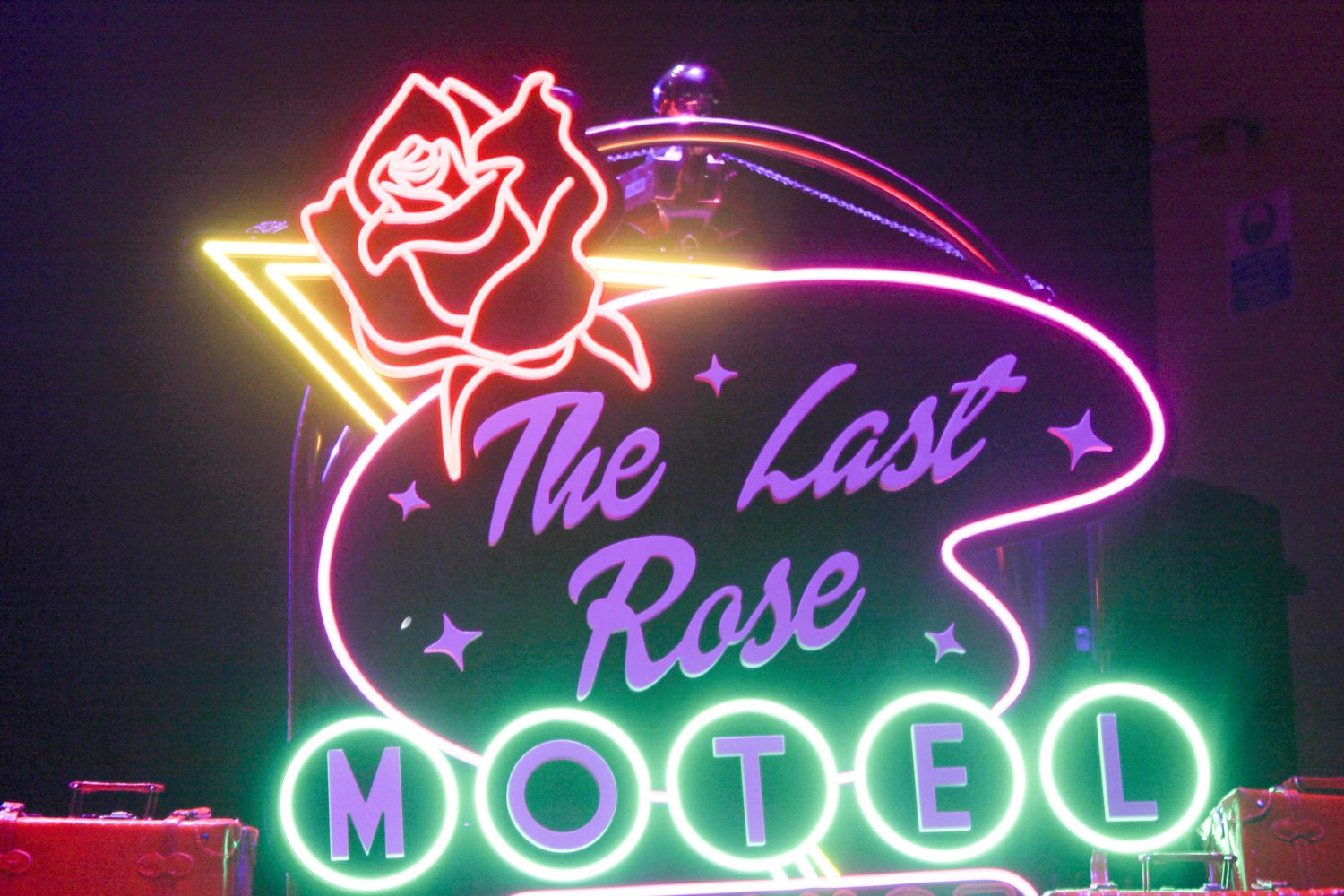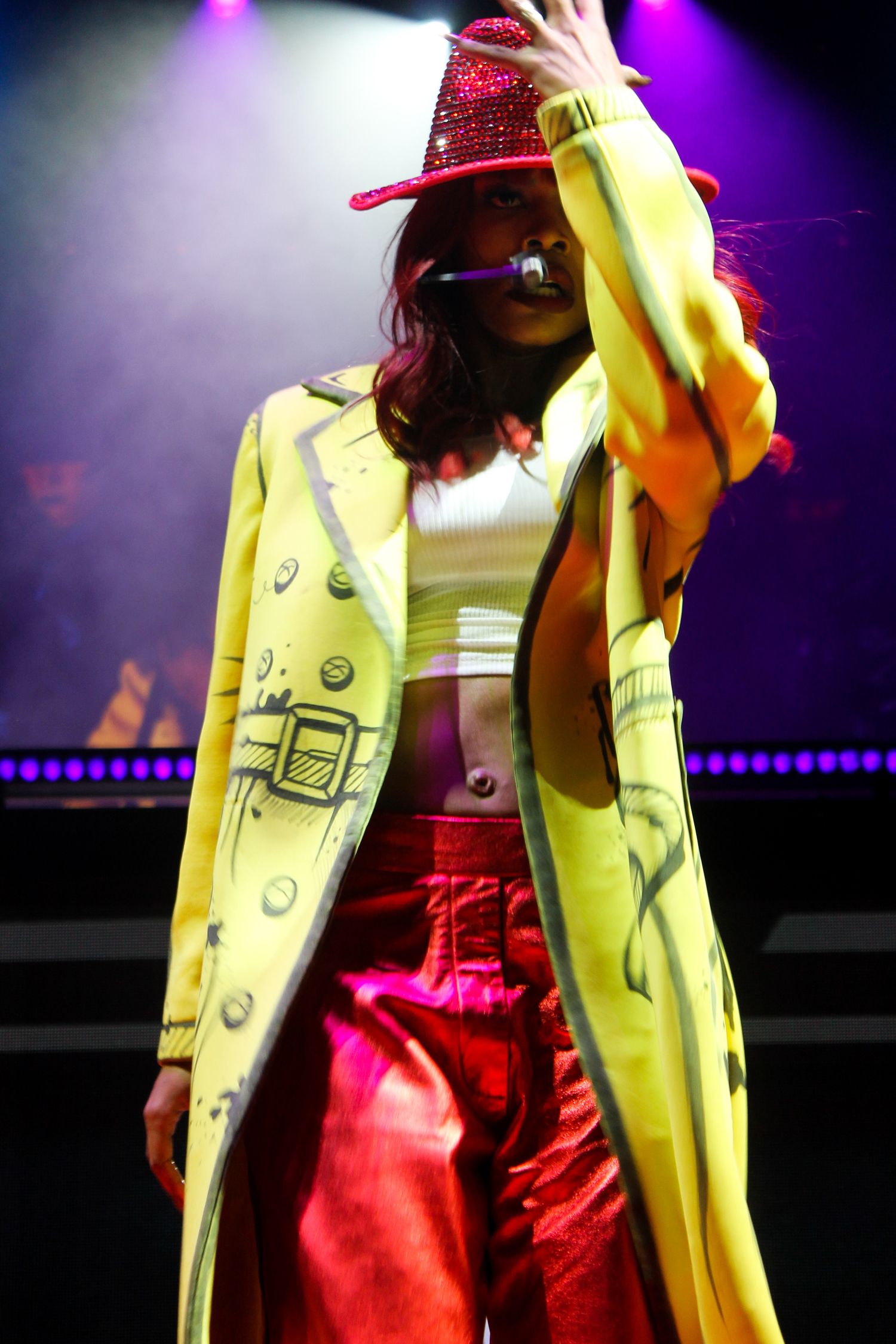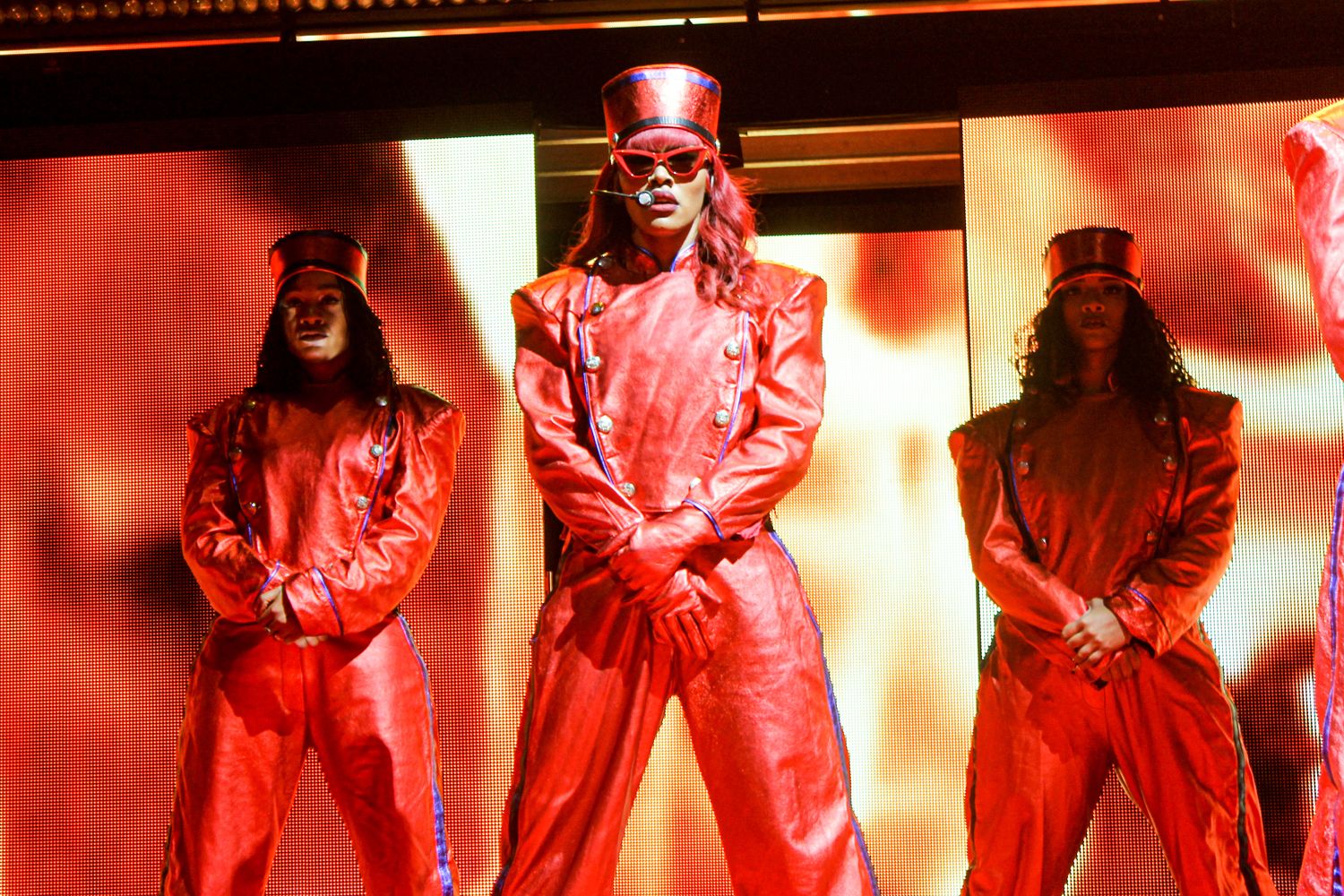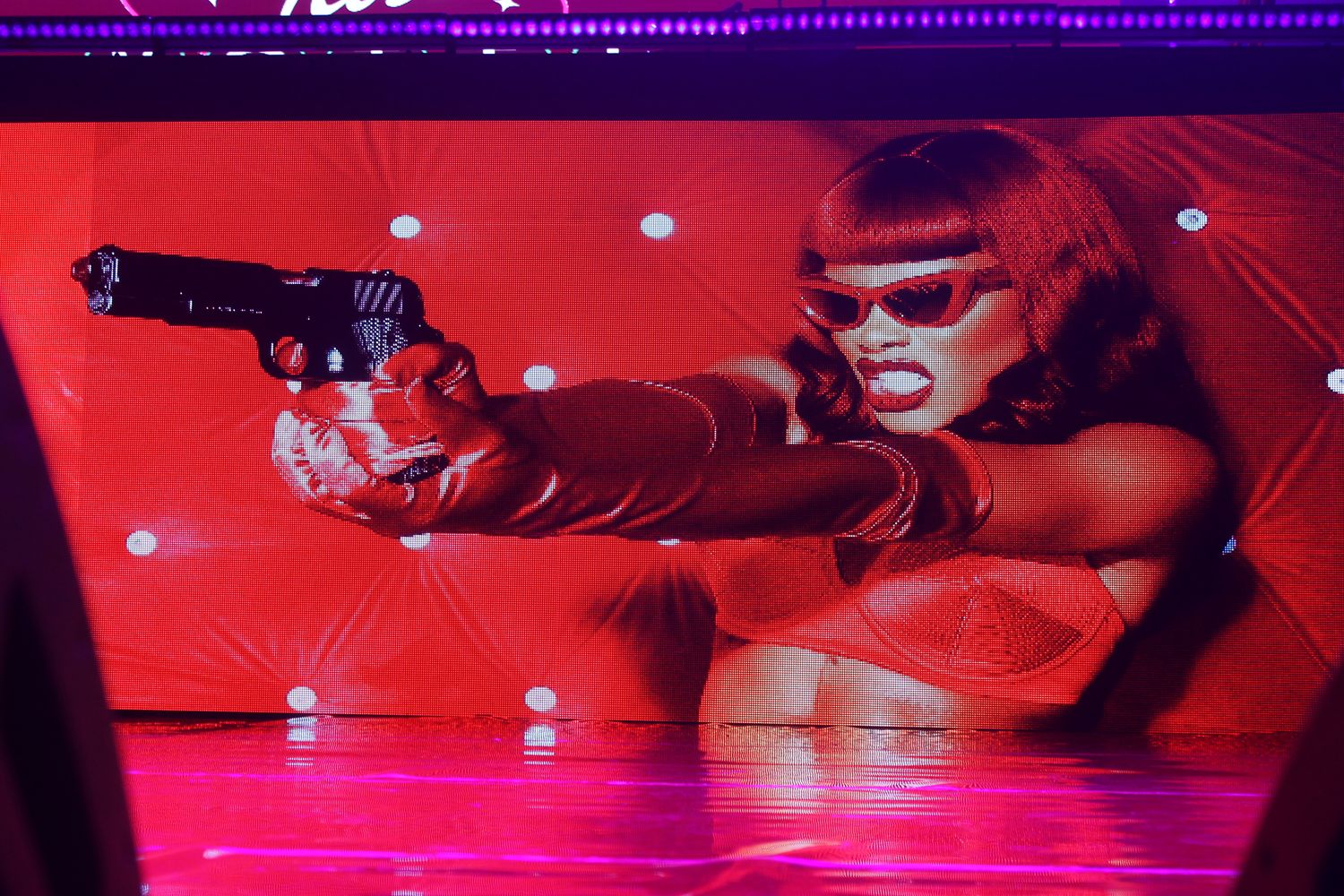 The show was nothing short of going out with a bang from the production, staging multiple outfit changes, setlist and crowd energy to match. From the get-go entering the stage for a Brixton set up I was very much blown away by what I saw.
The crowd was also very much ready and with Teyana from start to finish. From when the lights went down and Teyana took the stage it is evident that she is a performer from the school of Janet Jackson. Although sound levels were questionable throughout the night and the London summer nights were in full effect it was highly energised and a strong farewell from start to finish.
Of course, a moment of the night included an appearance from Junie who took to the stage having a moment herself with the dancers and joining her mum with a moment on the mic herself. Never missing a moment to express her gratitude to the fans there was a real appreciation for the love for London.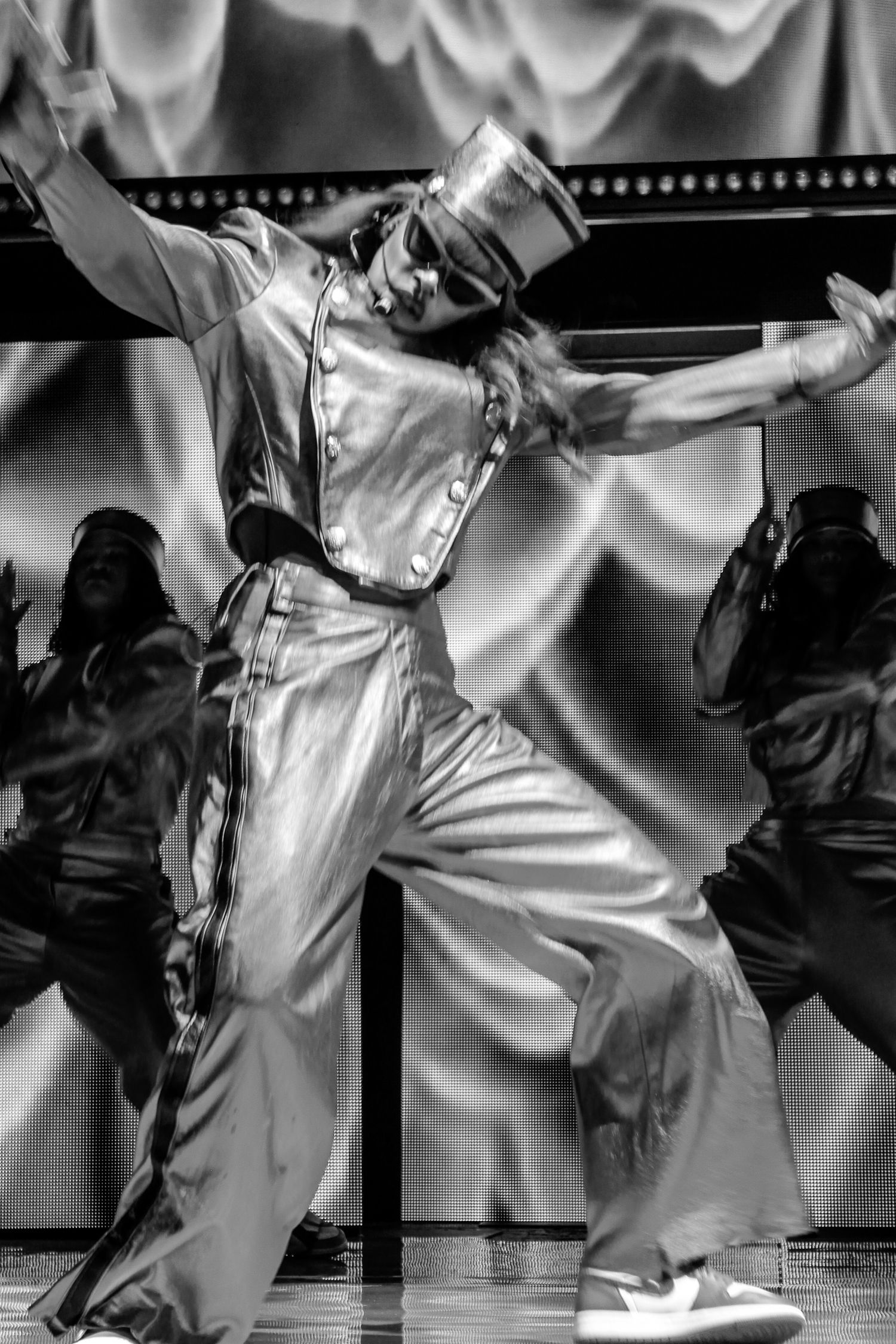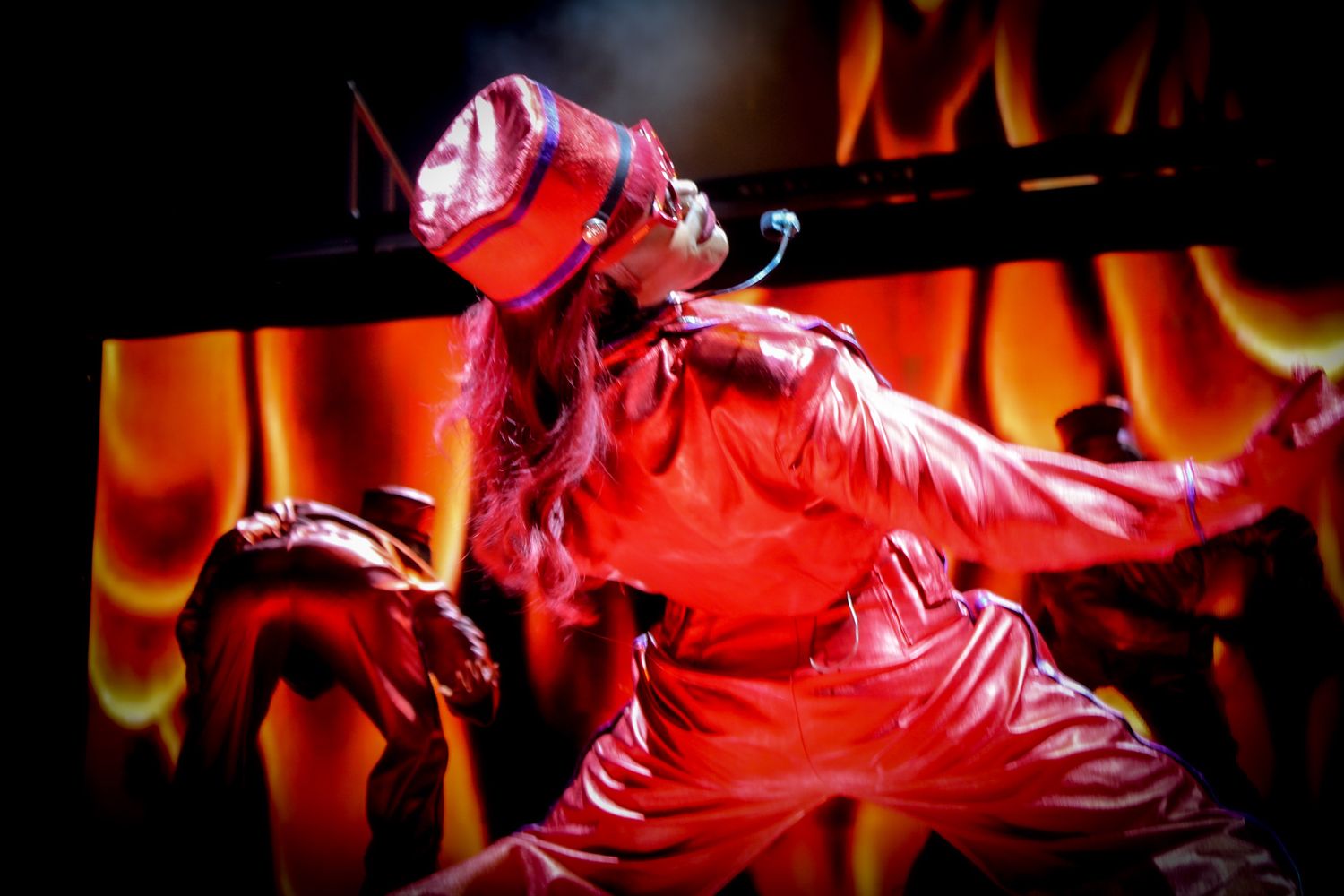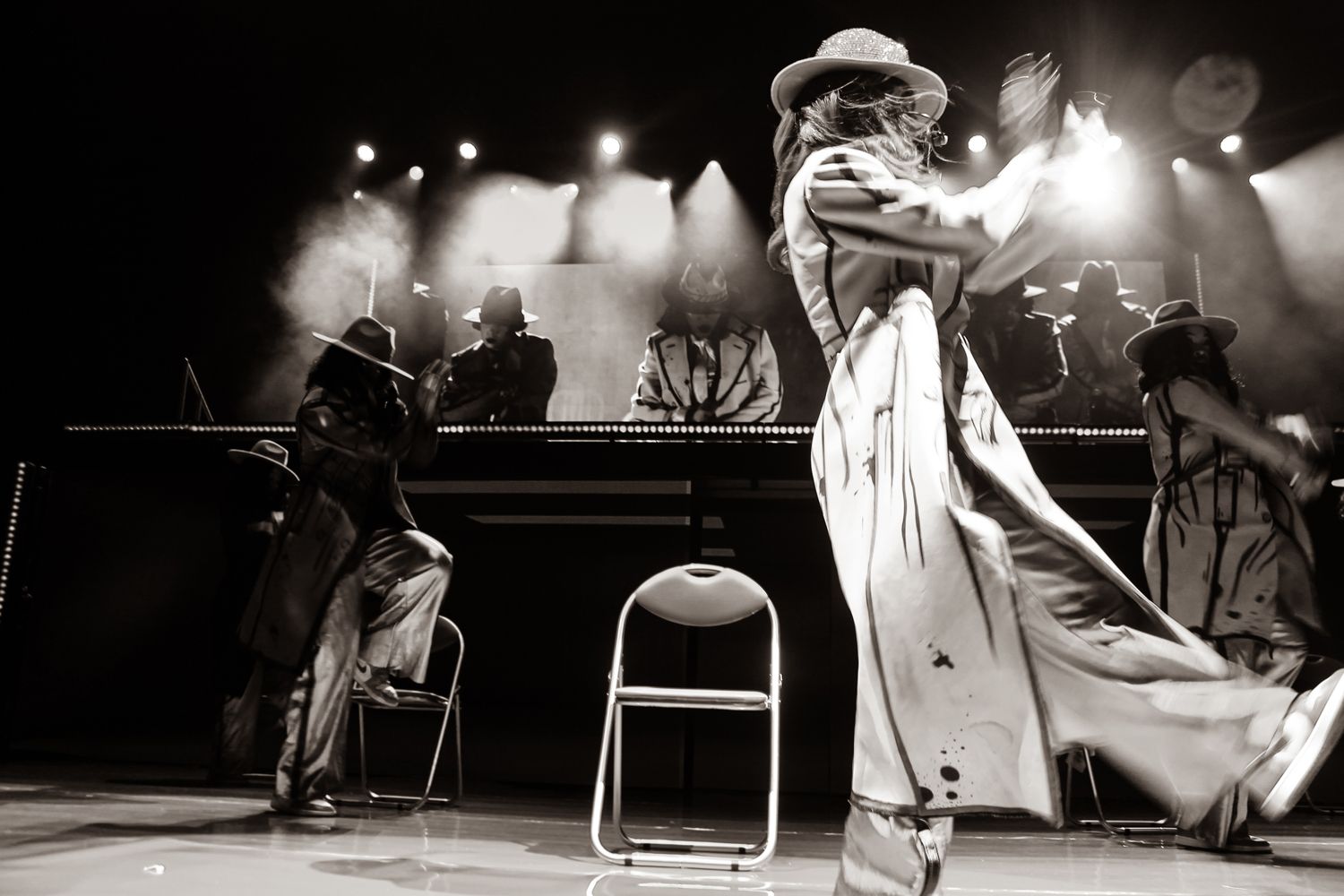 Having released three studio albums and had a career that spans 15 years. I'd admit that my discovery of Teyana's music came quite late on her journey and so hearing her extensive setlist made me realise that she's got some strong numbers of course hearing my favourites like the Kehlani featured Morning, as well as other songs like Killa, Gimme Love, Rose in Harlem everybody around me certainly knew all the songs word for word.
Having seen several shows at Brixton this was one of the top ones I've seen and one clear thing was if this is, in fact, the last Teyana Taylor show she made sure to go out with a bang. 
For the latest on Teyana Taylor follow via @teyanataylor
By Seneo Mwamba