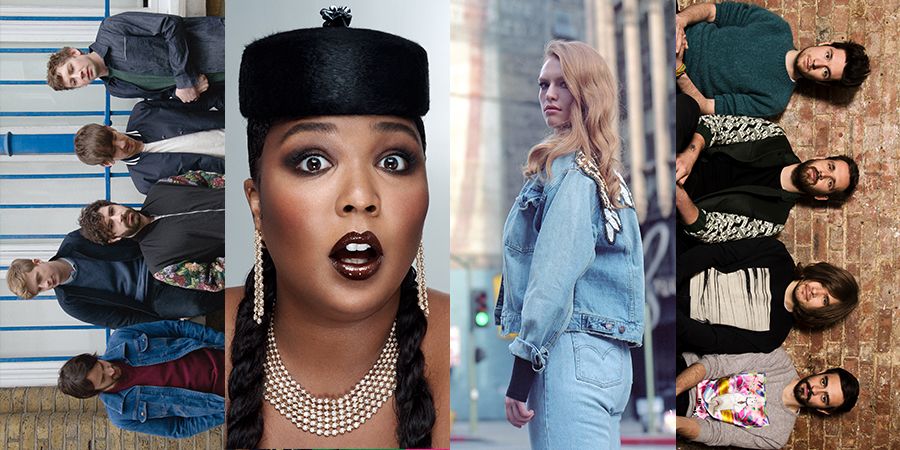 The 1883 Brits Playlist
Unless you have been kidnapped and hidden away like BBC Radio 1's DJ Greg James, you may happen to know that the Brits took place at The O2 Arena in London this past Wednesday.
For this week's 1883 Magazine Playlist, we felt inspired to compile an array of talent, both winners and nominated, to showcase the gifts that graced our screens and stunning social media. From new artist beabadoobee, who was shortlisted for Brits Rising Star, to Lewis Capaldi who claimed his award-winning single was not in fact about his ex-girlfriend but instead his late Nan.
Lewis Capaldi's news was not the only surprise at the Brits, with Harry Styles' outfit choices blinding eyes leading to tequila being spilt between Lizzo and Jack Whitehall. Stunning performances were seen across the night from Celeste to Billie Eilish, an individual who may have to invest in another mantelpiece to hold her array of awards collected over the last few weeks.
Check out the Brits Playlist below!


playlist by Emily Anna