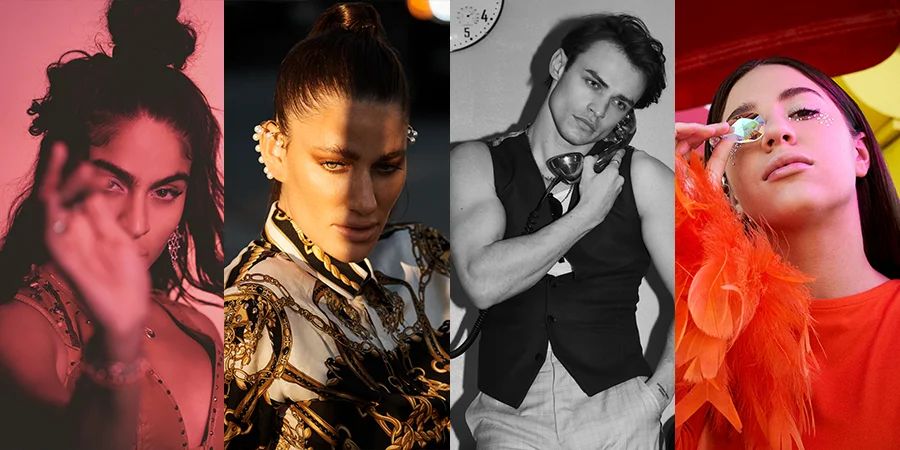 The 1883 DECADENT Issue Playlist
Listen to the tracks by the incredible artists featured in 1883's DECADENT Issue.
To give you some background music while you flip through our latest issue, we've created a playlist for the talented musicians in our DECADENT Issue. From rising singers SONIA and Niia, to the fun boyband PRETTYMUCH, to the punchy electro-pop duo Overcoats, this playlist will prepare you for jumping into the latest from 1883.
The DECADENT Issue also includes some actors who have also dabbled in music; Thomas Doherty and Lucy Hale both have given their sweet vocals to their acting projects, and Mary Elizabeth Winstead is passionate about music with having been part of the duo Got a Girl as well as featured on one of Portugal. The Man's songs.
Check out the playlist below and swing by our online store and pick up the DECADENT Issue to read more about these talented artists.
playlist by Kelsey Barnes