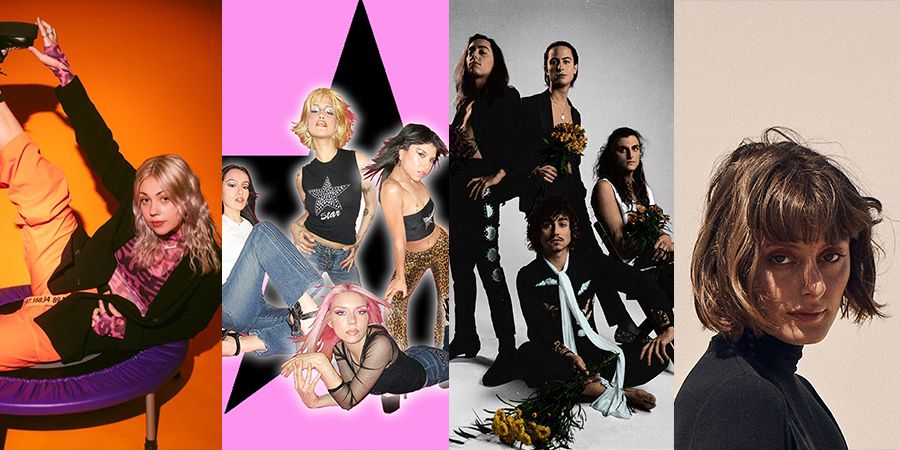 The 1883 Crossin' Lines Playlist
The latest from Nasty Cherry, Lauran Hibberd, John K, and more on this week's 1883 playlist.
It's a big week for collaborations: PJ Harding and Noah Cyrus team up for 'You Belong To Somebody Else', ROSIE gives John K's track 'ilym' a new spin, DE'WAYNE and Awsten Knight release 'Perfume', and Lauran Hibberd teams up with both The Regrettes and Lydia Night for 'How Am I Still Alive?'. Also on this week's playlist is half UK / half US band Nasty Cherry and their new fire single 'Her Body', rock band Greta Van Fleet puts it 'All to Rest', LA singer Agnes Azria fades into her own thoughts in 'daydreams', the latest from Tai Verdes, Dee Gatti, and even more on this week's 1883 playlist.
Check out these tracks & more in this week's 1883 playlist.