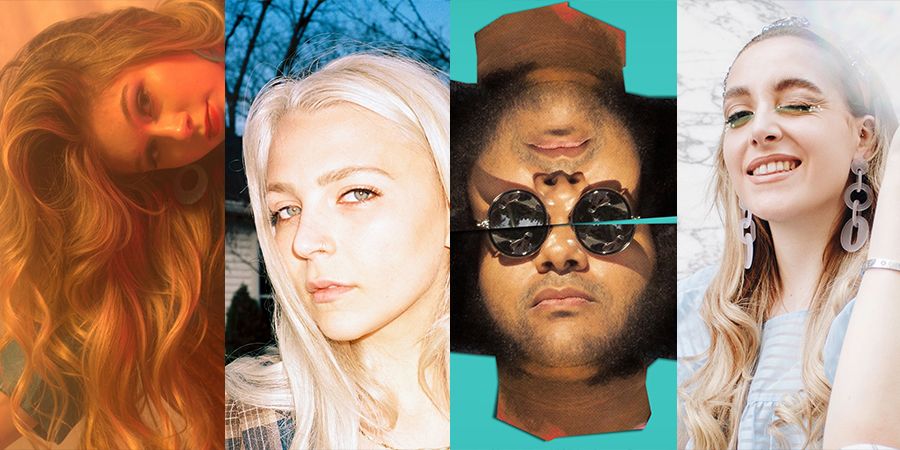 The 1883 Fuse Playlist
New music from Savannah Conley, Dylan Cartlidge, Flo Gallop & more on this week's 1883 playlist.
A new week brings new music and after a year of lockdown, pandemic woes, and the like, The Wrecks just want to say: 'I Want My Life Back Now'. Nashville singer/songwriter Savannah Conley breaks old routines in 'Not Where I'm Going', North-East England's alternative hip-hop and indie rising force Dylan Cartlidge reminds us to be optimistic even in the hardest of times on 'Anything Could Happen', and Liverpool 4-piece band STONE gave us the title for this playlist — 'Fuse' — a punchy punk/indie track. Matt Taylor and Kirsty Grant team up for their euphoric track 'Daylight', Communions returns with 'Cupid', Tim Chadwick drops his debut EP 'Timothy' with the very relatable track 'Favourite Song', and Flo Gallop realizes she just 'Can't Be Friends' with someone.
Also on this week's playlist is the latest from the French-Korean-American singer spill tab, FLYNN MARKS, BEKA and more.
Check out these tracks on this week's 1883 playlist.