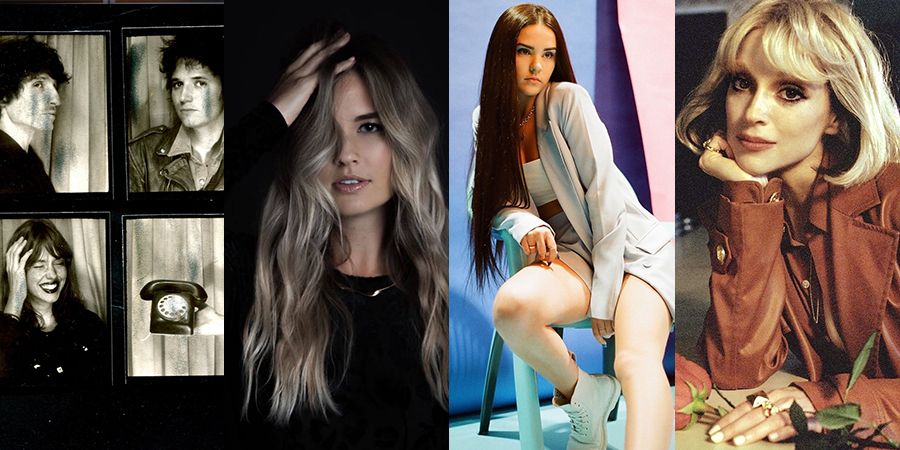 The 1883 Dancing & Feelings Playlist
New music from Jensen McRae, The Howlers, girlhouse and more on this week's 1883 Playlist.
A new Friday means a new playlist full of the freshest tracks from some of music's rising talent. Canadian Jayde, who marks the final single from her debut EP out later this spring with 'f this,' a punchy track for those who experience fear & trust issues in relationships, the poignant & powerful songwriter Jensen McRae finds herself sliding out of the friend-zone in 'Starting To Get To You,' and rock band The Howlers release 'I Don't Love You All the Time,' inspired by how we navigate love & loss in the current climate.
It's a big day for those with 'Elliot' for a surname: New Yorker eliza elliott releases her stunning new EP 'heaven is falling' and Nashville's Drew Elliot tries to rekindle a friendship in his brand new single 'Missing You Now.' Essy's new track 'Dancing Around The Feeling' is so good this week's playlist is named after it, Benny Sings brings the groove with his latest track 'Here It Comes,' and bedroom pop singer girlhouse drops her stream of consciousness track 'loaded gun'.
Also on this week's playlist is the latest from St. Vincent, REI AMI, Oracle Sisters, Lil Berete, and more.