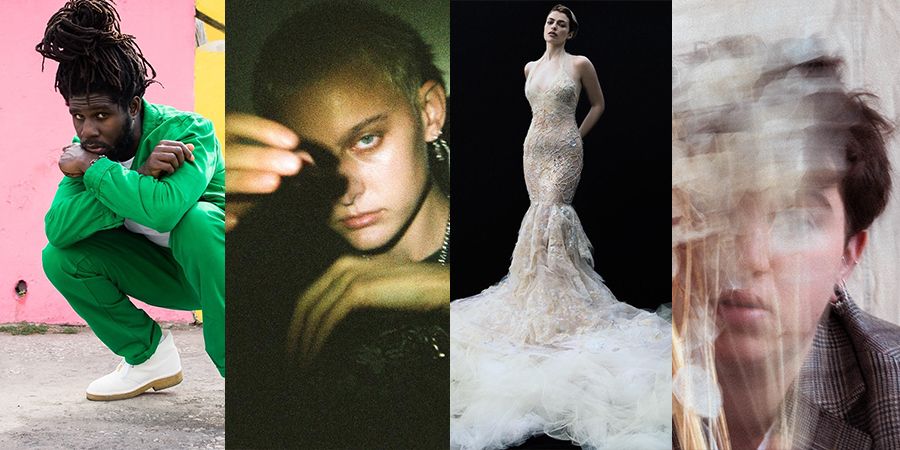 The 1883 Defy Playlist
For the artists that defy genres, gender norms, and anything else that stands in their way. Check out this week's 1883 playlist now.
This week's playlist is dedicated to those who dare to defy; whether that's blending & bending genres, defying traditional gender norms, or just being an artist that refuses to conform to any label. The astounding Morgan Saint, who just released new EP HELP, completely enraptures listeners with her vocal delivery and showcases it perfectly on the track 'HELP', NVDES belongs to no genre and his latest track '24/7′ is proof that he doesn't need to be defined by one and Calgary's very own Turbo, the country outlaw making hip hop beats and rhymes, showcases his lyricism in his track 'Racing After Me'.
Nasty Cherry is the girl group we need to save in 2020 with their track 'Better Run', Mae Krell is deeply vulnerable with their feelings towards life in 'home', and 44phantom continues his experiments within grunge/nu-metal/R&B with his latest 'Save Me'.
Also in this week's playlist is Django Stewart, Lola Lennox, Fox Stevenson, and more.
Check out this week's playlist below!
playlist by Kelsey Barnes