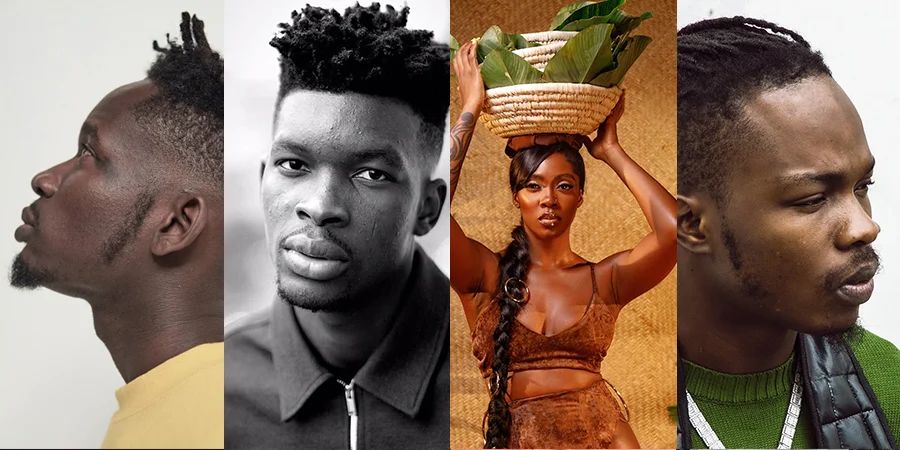 The 1883 Afro-Beats Playlist
Take a deep dive into our favourite afro-beats tracks in this week's 1883 playlist. 
In this week's 1883 playlist, we're bringing you some of the best in the afro-beats and afro-pop genre, from Rudeboy to Rema. Rising Nigerian singer Tolani is making huge waves with being one of Red Bull's '10 Artists to watch out for' and as an artist deeply influenced by her soft-rock roots but embracing afro-beats and pop, superstars J Balvin, Bad Bunny and Mr Eazi create a powerful team in their track 'COMO UN BEBÉ', and South African triple threat Kelly Khumalo has consistently released incredible afro-pop hits like her track 'Dance Comigo'.
The afro-beats genre thrives with its collaborations and this playlist has them aplenty — from Tenny Eddy & Mwuana to Captain Planet & Kongo Elektro. Also featured on this afro-beats & afro-pop playlist is Tiwa Savage, Naira Marley, Charly Black & more!
Check out this week's playlist below!


playlist by Kelsey Barnes