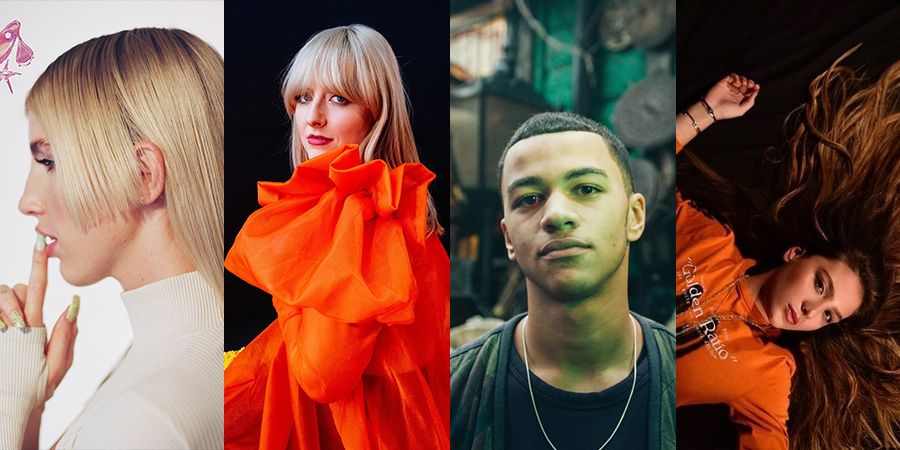 The 1883 Enthralled Playlist
The latest in new music from rising artists Ella Rosa, Franki, Viktoria Vera, Xaiolan and more in this week's 1883 playlist.
All eyes truly are on Xaiolan right now — the 20-year-old rapper went viral on Twitter for her hit "Yessir!" and now her fans (1883 included) are waiting to see where 2021 takes this rising artist. Molly Burch announces her new album with the release of "Control," an evocative pop-driven track that marks the next chapter of Burch's musical journey, England-born, LA-based singer/songwriter Ella Rosa gives a nod to Sting with her cover of "Englishman in New York," a modern take on the classic track which holds a special place in Ella's heart as a British expat who moved to New York, and Dublin pop-powerhouse Franki reflects on his own arrogance and holds himself accountable in his new track "Redo".
Independent duo Silk Cinema deftly blends R&B with jazz with their new release "How to Find Perfection," LA-based artist spill tab is shamelessly unapologetically in love in her new track "Anybody Else," and dark-pop visionary GEISTE succinctly showcases her stunning vocals paired with moody & intricate soundscapes on her latest track "Twig".
Also on this week's playlist is the latest from Deema, Viktoria Vera, Grace Gaustad, Alec Benjamin, The Jungle Giants, Wings of Desire, Milan Ring, Tiana Kocher, and Lord Huron.
Check out these tracks in this week's 1883 playlist.