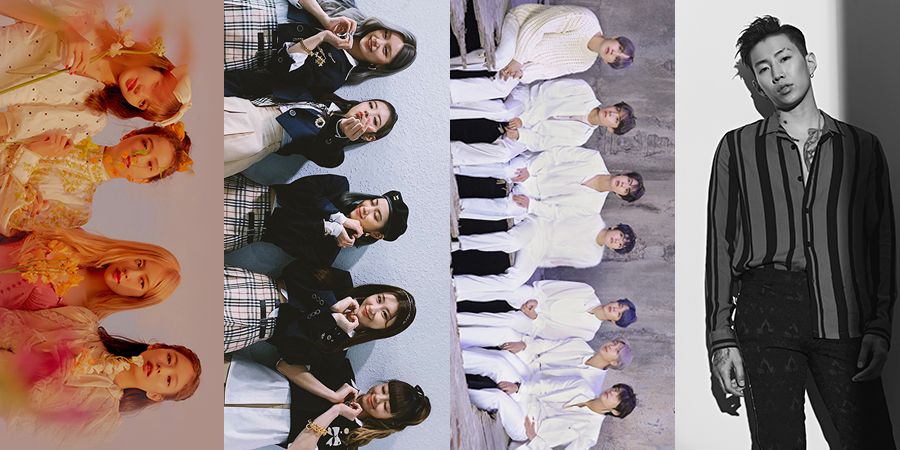 The 1883 K-Pop Playlist
It was only a matter of time until we made a playlist devoted to one of the fastest rising genres in the world: K-pop.

Oh, the wonderful & magical world of K-pop, the genre that is taking over the entire world and breaking all the rules in the music industry. Some K-pop stars are solo singers, like 1883 alumni Jay Park, or part of some of the biggest groups in the world, like the much-loved BTS. For a boyband like TOO, aka Ten Oriented Orchestra, each member brings something different to the group, whether that's being a vocalist, a dancer, a rapper, a producer, or a combination of those things.
Since BTS took over the world, it really seems like K-pop fans are waiting with bated breath to latch onto and support the next supergroup, like ITZY, a band that only launched last year and has already clocked up over 300 million views on YouTube. As of late, more and more K-pop groups are collaborating with North American artists to create powerful duets; the great Lady Gaga just announced recently that all-female K-pop supergroup BLACKPINK will be featured on an upcoming track on her new album. There's an undeniable force that comes with K-pop stars and it's obvious by how they've swept the music industry.
For more of our favourite K-pop artists, check out this week's 1883 playlist.


playlist by Kelsey Barnes