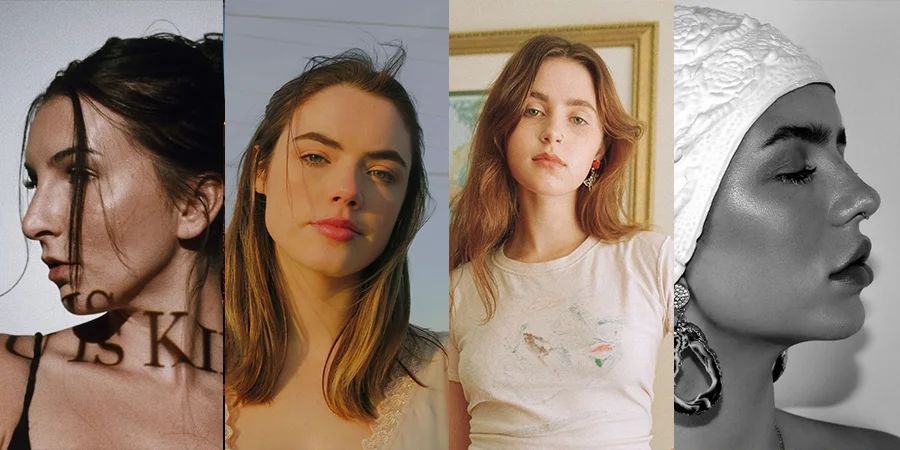 The 1883 Dreamy Pop Playlist
Get your fix of dreamy pop bops with this week's 1883 playlist feat. Clairo, mimi bay, Hannah Grace & more.
We're feeling dreamy at 1883 Magazine so we thought we'd compile our fave lo-fi and dream-like pop tracks that we've discovered over the last little while! On this week's playlist, Caro explores the loss of love, singer/songwriter Julia Michaels regrets acting rash and speaking out without thinking, Halston Dare's track reminding someone that they are a dime-a-dozen, and Nashville's Maddie Larkin sings a soulful, emotional track about being broken down by a toxic lover.
Check out these tracks & so many more on this week's 1883 Playlist!


playlist by Kelsey Barnes