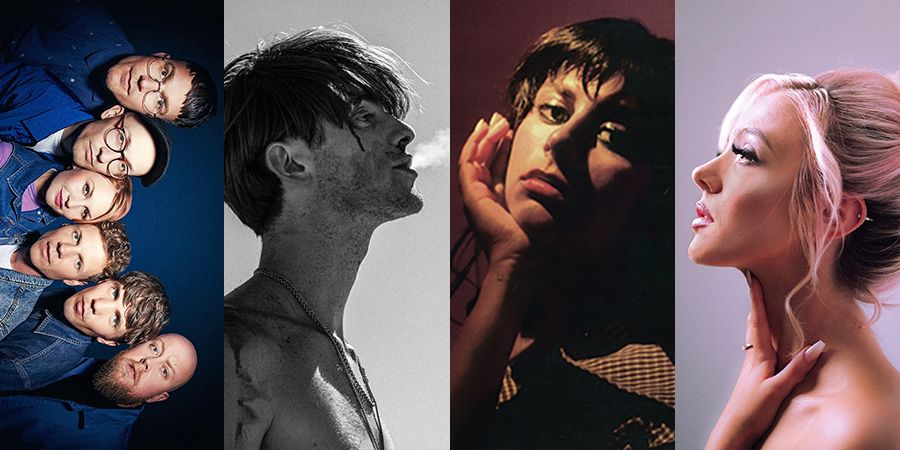 The 1883 Glorious Playlist
Check out new tracks from Greyson Chance, WENS, Ella Henderson and more in this week's 1883 playlist!
This week's playlist gives you the best tracks we've discovered and loved this week. We're still obsessed with 'Adore You' by CANDID star Maisie Peters, a new acoustic track of 'LOST' by cover stars End of The World, and 'So Good' (which is seriously so good) by cover star Dove Cameron. Danish pop band Alphabeat have returned for their fourth album, and there is a brand new EP from British singer Ella Henderson.
We're also highlighting Greyson Chance's latest track 'Boots', rising star Samantha Harvey's new track 'Get To Know You', and WEN's punchy new song 'Rich & Famous.
Check all of those tracks out & more below!
playlist by Kelsey Barnes