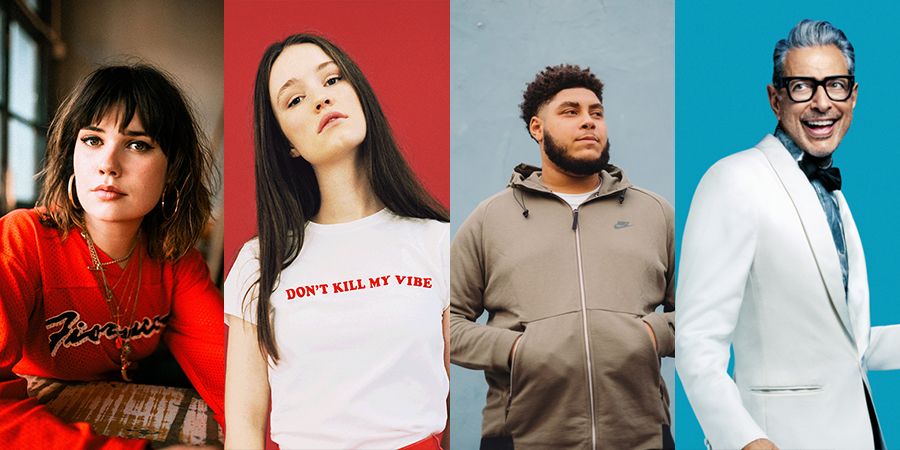 The 1883 Thrill Playlist
Check out this week's 1883 Playlist for the best in new music.
Selena Gomez is back with a vengeance! She released her new track 'Lose You To Love Me', a powerful and emotional song that brings Gomez back to the music scene after a few years. Today, Irish singer/songwriter Janet Devlin released her second single 'Saint Of The Sinners' from her 'Confessional' project, rising artist HEBE releases an empowering soulful electro-pop track 'Hunting Me', and Sam Johnson drops his debut 'Eastcote' EP.
Collaborations were huge this week, too. Aussie Dean Lewis partnered up with Dutch DJ Martin Garrix in their breathtaking track 'Used To Love', a new track with Dan Caplen and Lily Moore (who we interviewed this week), and Jeff Goldblum (yes, that Jeff) & his band The Mildred Snitzer Orchestra team up with Miley Cyrus for their track 'The Thrill Is Gone'.
Ellen Krauss, who was featured on 1883 a few weeks ago, released her second punchy single 'Let Me Have It' this week, along with Jaz Karis and her track 'The Waiting Line', and Sigrid's new release: 'Home To You', a song for the new film 'The Aeronauts'.
Check out all of these artists and more in The 1883 Thrill Playlist below!
playlist by Kelsey Barnes