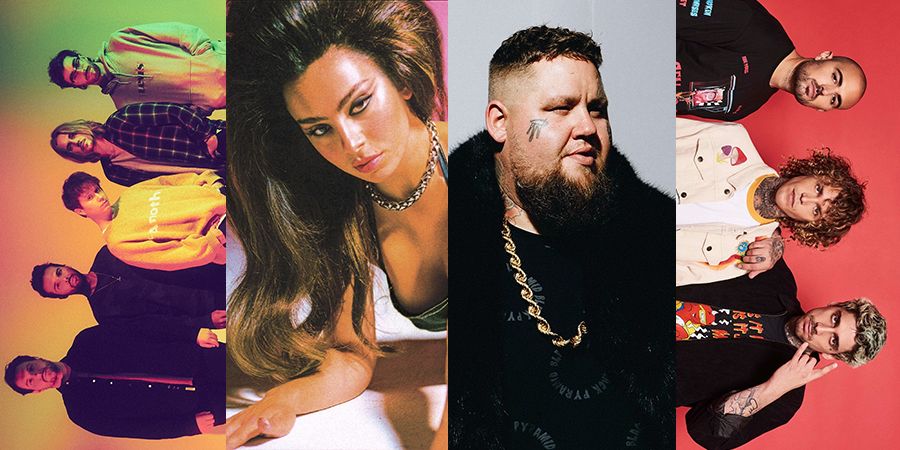 The 1883 Widower Playlist
New music from Soph Gaskell, AREA21, Charli XCX, APRE and more on this week's 1883 playlist.
It's been a brilliant week for music from new and established artists alike. California-based four-piece, Ultra Q, have dropped their debut single "Bowman". It's a fun slice of early UK noughties inspired alt-rock. The band is fronted by Jakob Armstong, the youngest son of Green Day's Billie Joe Armstrong. Rag'n'Bone man has teamed up with Southend's Nothing But Thieves to release an impressive remix of his tune, "Alone". Name a better team-up, we bet you can't. Essex-based songwriter, Soph Gaskell, has burst onto the music scene with her infectious debut single, "Widower". If you're a fan of strong vocals, catchy guitar hooks, experimental soundscapes, and bands like Wolf Alice, then you're going to love this new artist. The world-conquering Charli XCX is back with "Good Ones". It's another hit from the forward-thinking pop artist and its accompanying music video features a very outlandish funeral, make sure to give it a watch.
As we interviewed American trio, Cheat Codes, recently it was only right that we included their new single "All The Things That $ Can Do". It's a vibrant and upbeat punk-rock tune that features collaborations with renowned drummer Travis Barker & vocalist Tove Styrke. You can read our interview with the producers by clicking here. The iconic and inimitable London-based rapper, Little Simz, has released her fourth studio album today. Entitled Sometimes I Might Be Introvert, it's the MC's best work to date. If you haven't listened to any of the singles from the LP yet, then there is no better place to start other than it's opener, "Introvert". This whole album is a masterpiece. 
Our favourite alien duo AREA21 gives us an interstellar bop with "Lovin' Every Minute." The eclectic Nashville-based singer DANIEL SAINT BLACK brings some atmospheric vibes in his new single "Chasing Down a Feeling," a song that fits perfectly in your summer-into-fall transitional playlist. Alt-pop duo APRE are feeling the love with their intimate track "All Mine." Fiery indie-pop artist, Sophie Kilburn, has shared her debut EP, My Room Made Public. "Ruthless" is lifted from the EP and it's a brilliant tune that boasts passionate vocals, soaring guitar licks and a driving drumbeat. The four-track EP has definitely cemented Kilburn as a new artist to keep an eye on. Finally, brit-pop legend and all-round creative genius, Damon Albarn, has released the uplifting tune "Particles". It's taken from his forthcoming second solo album, The Nearer The Fountain, More Pure The Stream Flows, which is out November 12th. 
Listen to all this and more in this week's 1883 playlist now below.