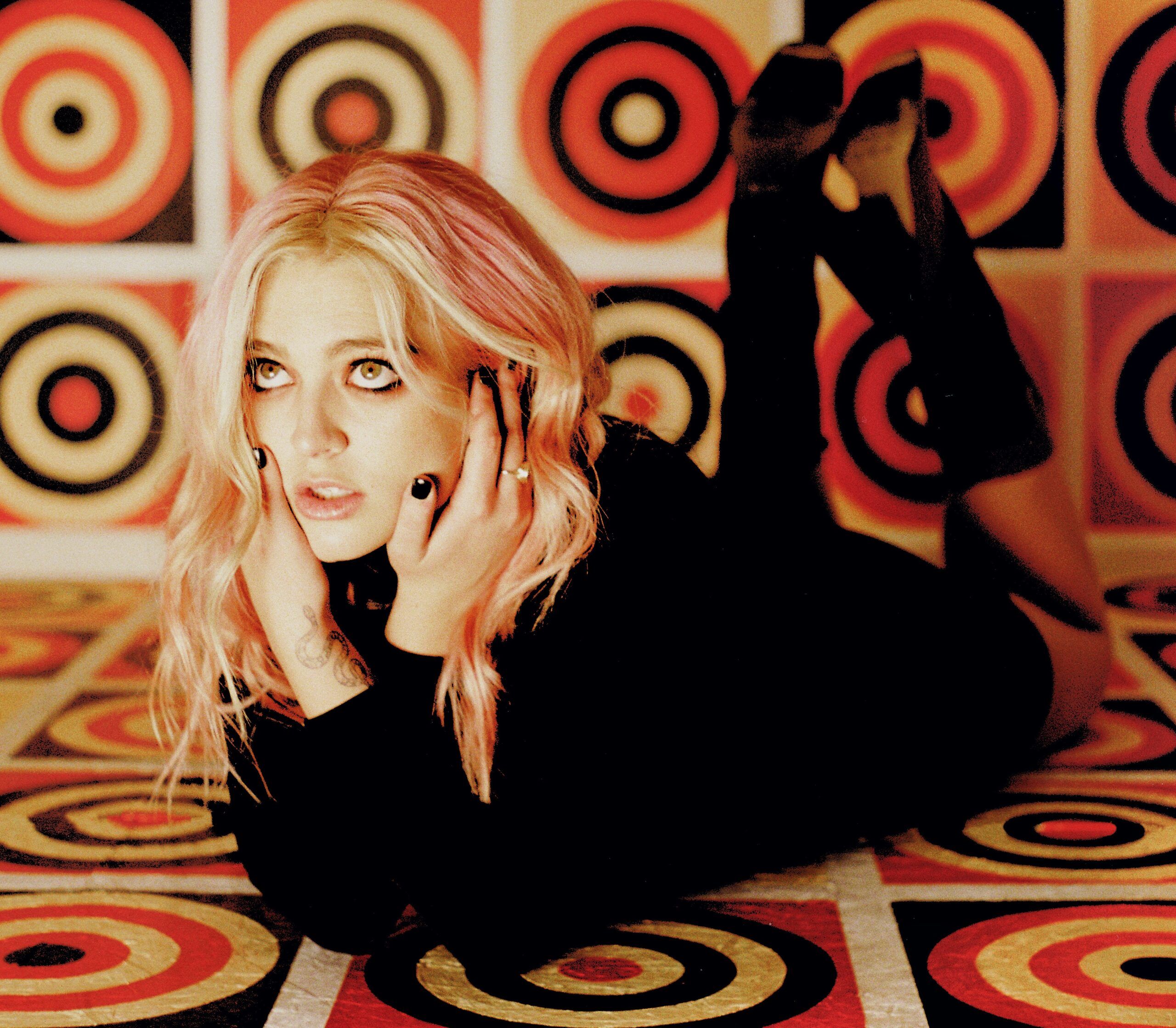 The Charli Adams 1883 Playlist Takeover
To celebrate the release of her single "Headspace (feat. Ruston Kelly)" Charli Adams curated a selection of songs she loves exclusively for 1883.
No one writes sad bops like indie singer-songwriter Charli Adams. Since the release of her debut EP Good At Being Young that dropped just over a year ago, she's quickly become known for her poignant and reflective lyricism & storytelling, making anyone who listens to her feel seen through her distinct yet relatable experiences she tells in her songs.
Ahead of the release of her highly anticipated debut album Bullseye, Charli Adams recently released her single with fellow singer-songwriter Ruston Kelly. Speaking on the track she states "Headspace' is about being so in love with someone that it physically hurts really bad. When you're almost mad at yourself for still loving this person. It's kind of a contradiction in the chorus "I stood at the door of your place, wondering how to get out of this headspace". You're standing at their front door wondering how to not think about them. I wrote 'Headspace' in my bedroom about a month before I got a call to open for Ruston on his tour in 2019. I played it on the road and I remembered him saying it was his favourite, so I was excited to ask him to sing on it once I got to record it. I have so much respect for him so I'm really honoured to collaborate with him on 'Bullseye'."
To celebrate the release of her single "Headspace (feat. Ruston Kelly)" Charli Adams curated a selection of songs she loves exclusively for 1883. Check out her playlist takeover below.
"Black Star" – Radiohead 
This song always makes me feel like I'm the main character in a 90's movie.. It's the perfect driving song.
"Luna" – The Smashing Pumpkins
This entire album Siamese Dream has influenced me, but this song in particular sounds like what falling in love feels like. 
"Human Condition" – Great Grandpa
Everything about this song is perfect. The lyrics are words to live by: "I know you feel done but you're still so young, sometimes living is hard, hard work". I've scream-cried this song in my car far too many times. 
"Hear You Me" – Jimmy Eat World 
This song will forever trigger immediate nostalgia, mostly because it's on the "Another Cinderella Story" soundtrack when Chad Michael Murray quits football and kisses Hilary Duff in the rain. I love that movie. 
"Hello Goodbye" – waveform*
I love when songs sonically match the lyrics and the emotion of the song. I recently went through a breakup and this song sounds like mourning that relationship. 
"Cheer Captain" – Charli Adams 
This is my most honest song to date, so It feels really liberating to finally have it out in the world.
"If I Believe You" – The 1975 
I struggled with religious trauma and the guilt of questioning the beliefs I grew up on, and this song made me feel very seen and understood.
"Song For Zula" – Phosphorescent 
This song is a musical masterpiece.. I play it almost every morning when I make coffee to clear my head and start the day. 
"Growing On You" – The Story So Far 
It's pure poetry. When you listen to this song, read the lyrics and try not to cry. 
"Ballad Of Big Nothing" – Elliott Smith 
Either/Or is one of my favorite albums of all time and It's hard to chose one but I think this one's my favorite.
"I'm With You" – Avril Lavigne 
I couldn't tell you how many times I've screamed this song at the top of my lungs. It was one of my favorites when I was young, I guess I've always been pretty emo. 
"Just Like Heaven" – The Cure 
It's a perfect song, everything about it. If I'm in a bad mood, my friends know to play this song. It works every time. I also think it's one of the most romantic songs ever written. 
"Headspace (feat. Ruston Kelly)" – Charli Adams 
I wrote this song about a month before going on tour with Ruston Kelly, so It's really special to have him featured on it. He's a massive inspiration to me.