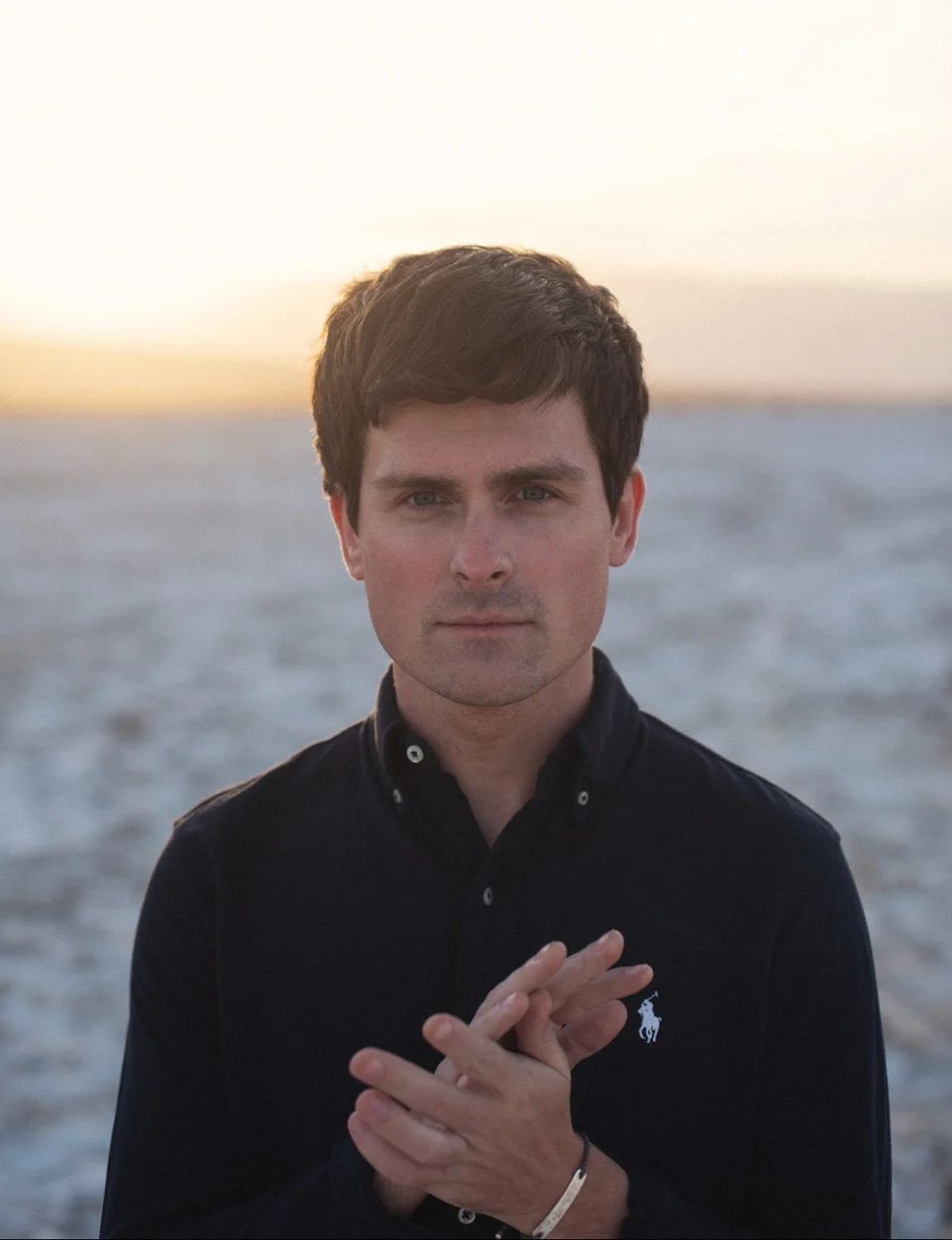 Tom Speight
On his latest album 
Everything Is Waiting For You
, London singer-songwriter Tom Speight's music brings much-needed notes of positivity and hope. 
Describing his message to listeners as a "warm musical hug," Speight's personal yet relatable musicianship sees him reflect on his own experiences with ill health while also encouraging people to enjoy life's small moments we take for granted. With a goal to take more sonic risks, the album sees Speight on the cusp of musical evolution as his honest songwriting meets with grandiose soundscapes that are framed by the desire to live life to the fullest. 
Speaking with 1883, Speight reflects on the message behind his album, what he misses most about touring, whether his experiences with Crohns disease has found its way into his music, and much more.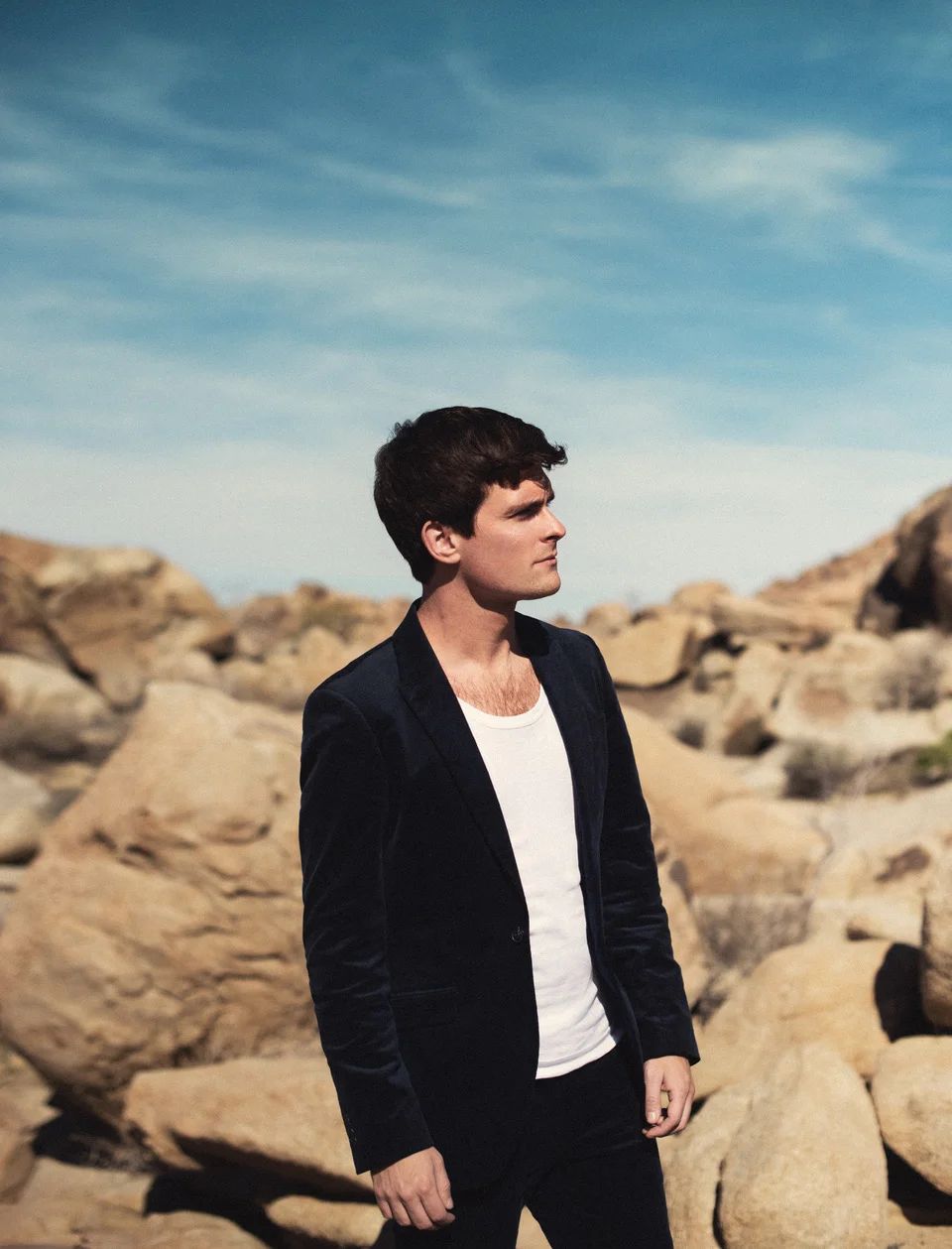 What was the starting point of your album Everything Is Waiting For You? 
I suppose this new record is kind of like a reflection on that period where I was kind of coming out of hospital and touring the world. Seeing the world and playing my songs made me realise how lucky I was to be out of hospital and playing music. It's kind of an optimistic reflection on life. If my first record was sadder, this second one is more hopeful.
Do you feel like you've managed to explore and reflect upon everything from that period in your life? Or is there something that remains that could probably make it to another record or another track?
I was in the hospital for two months so I had a lot of time to think about things. When I came out I just wanted to make the most of being healthy. It makes you value your health and life, that positivity spread into the music and that's what I mainly explored. Regarding future albums, it comes back to trying to live life to the fullest. I just want to step out more and take more risks with my music.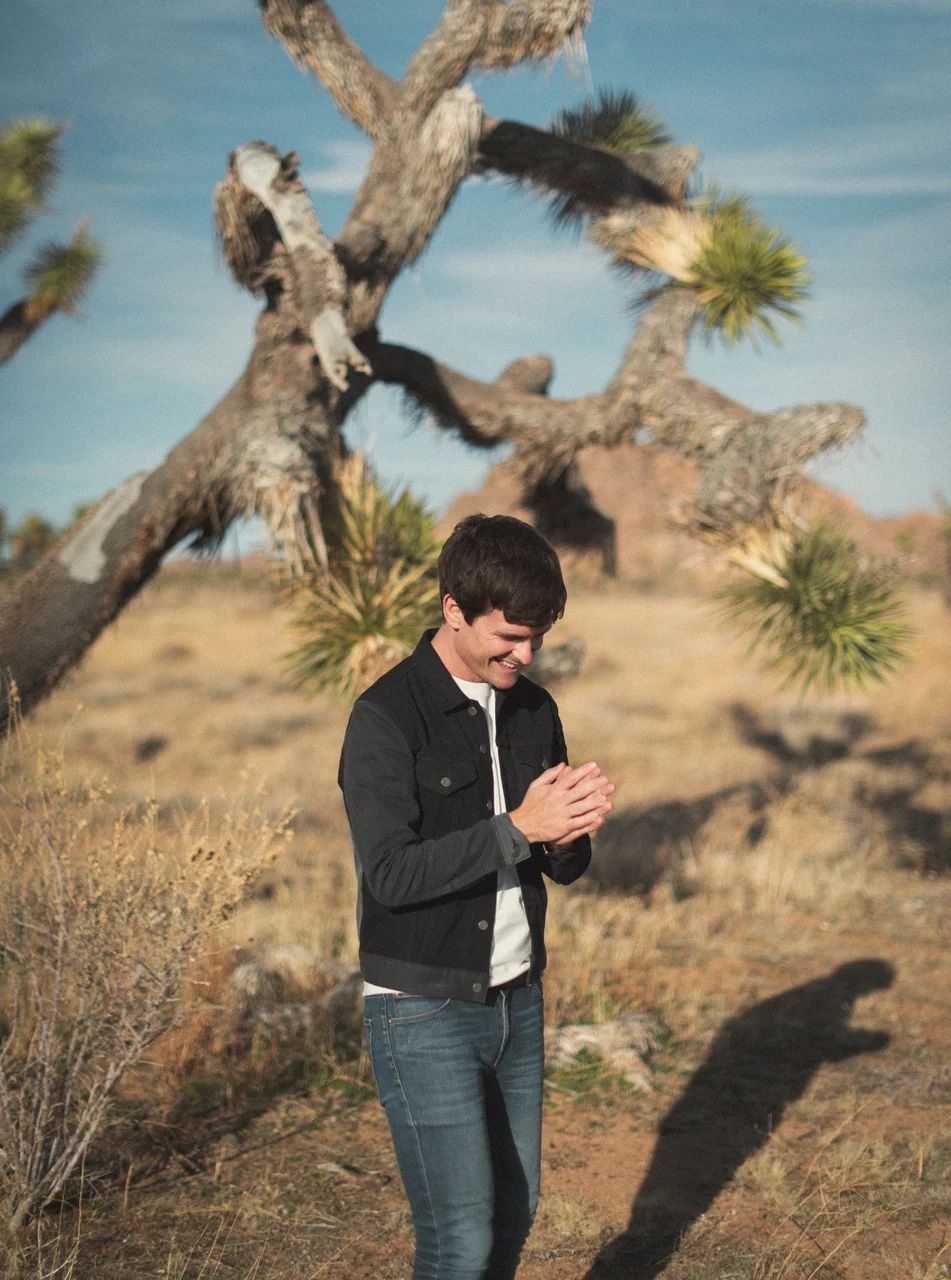 Thus far how would you say your sound has evolved? And you mentioned taking more risks, but is there a particular vision for how you see your sound changing in the future?
My first single was very much in your face, and since then it's gotten a bit more cinematic and grander. The main reason for this I think was gaining more confidence. Touring the world has expanded my musicianship and it makes me believe I can write songs for bigger rooms so that's where I see my sound going from here.
Speaking of performing live, what are you most looking forward to besides seeing the crowds again? 
I think just travelling the world again. You know when we went to Brazil that was like the most magical experience – just being so far from home yet seeing these four or five hundred people come out to see you, knowing the words and making posters – I don't think that can ever get old and you can't take that for granted. 
What are the top three countries you'd like to play at that you haven't been to before?
I'd love to go to Japan, Argentina and Australia. 
Do you find creativity from the world around you or from personal experiences?
My songs are generally about experiences that I've had, whether it be relationships with family or loved ones. Things I've experienced first-hand. I can't see myself writing about things like politics. I think it's got to be something that I feel very like emotional about, something that sparks that interest. 
Speaking of personal experiences, does your experience with Crohns disease and your interest in spreading awareness for it ever make its way into your creative process or music?
No, I don't think so. I've never really spoken about it in songs, but maybe it's something that will happen further down the line. All I'd say is that it made me stronger as a person and appreciate life more. I think people lose sight of how lucky they are to even be alive and be healthy but there's so many things to be thankful for.  
Finally, if your listeners could take away one message from your music what would you want it to be? 
I would like them to feel a bit of warmth from my songs. I want my music to feel like a warm musical hug. If I can change one person or a couple of people's days with my songs, then that's enough to make me happy. 
Album 'Everything's Waiting For You' is out now, follow Tom via @tomspeightmusic
Interview Malvika Padin