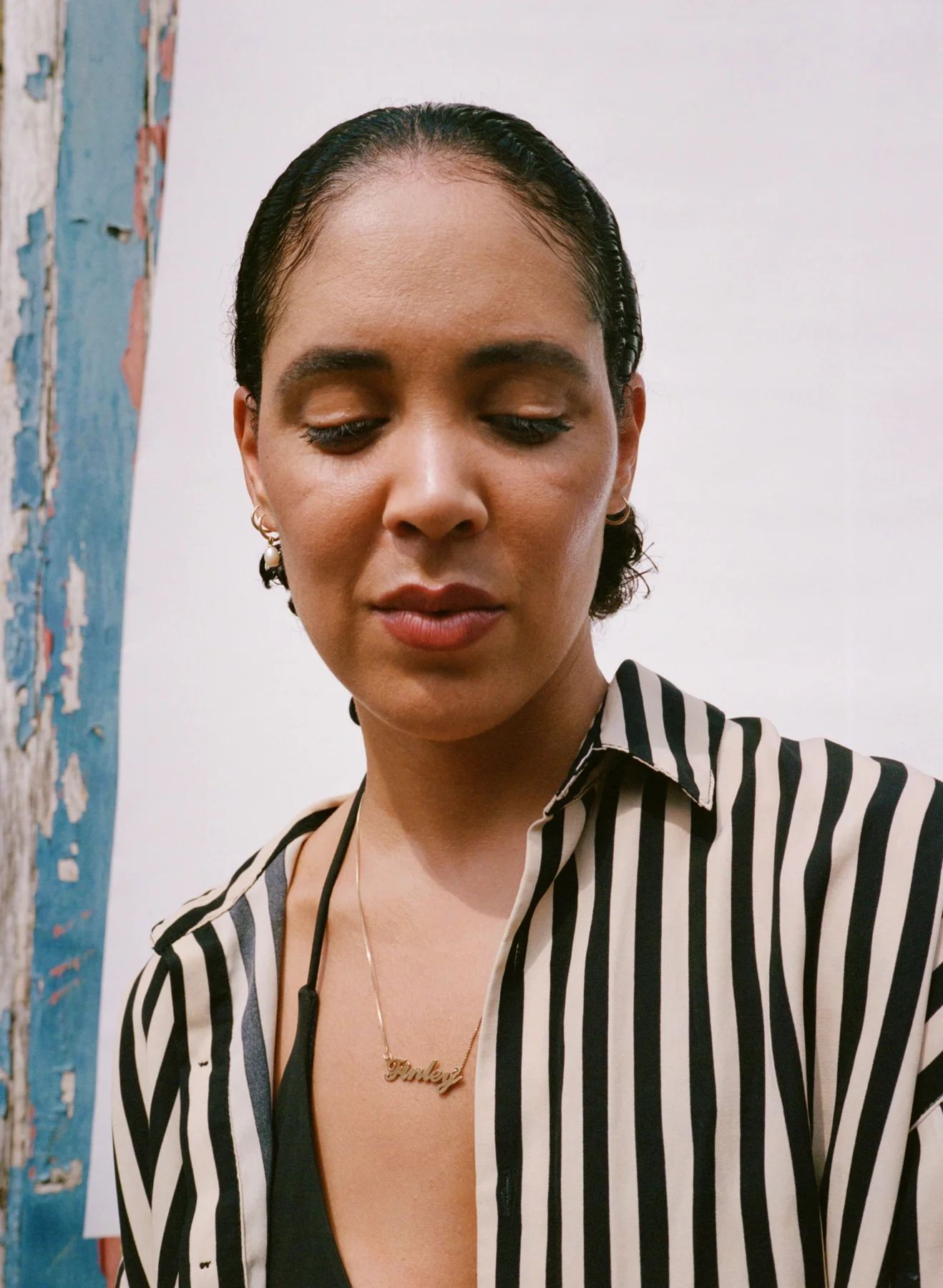 Rudie Edwards – Worst Ways – Track by Track & Video Premiere
Talented singer-songwriter, Rudie Edwards, has just dropped the gorgeous debut EP, Worst Ways.
Having originally grown up in Dover on the south coast of England, the fast-rising artist felt detached from any real multiculturalism, it was her ambition to pursue music that led her to take the plunge and move to London where she studied art and followed her musical ambitions. Since that moment, Rudie Edwards has signed to Atlantic Records, written for artists like Ceelo Green and she has now dropped her debut EP. Wether it's the stunning vocals, relatable lyricism, or clever production with electronic nuances, Worst Ways is a body of work that cements Edwards as an exciting artist to keep an eye on.
Edwards has exclusively penned a track-by-track article for 1883 Magazine and we're also delighted to be premiering the music video for "All Or Nothing" below.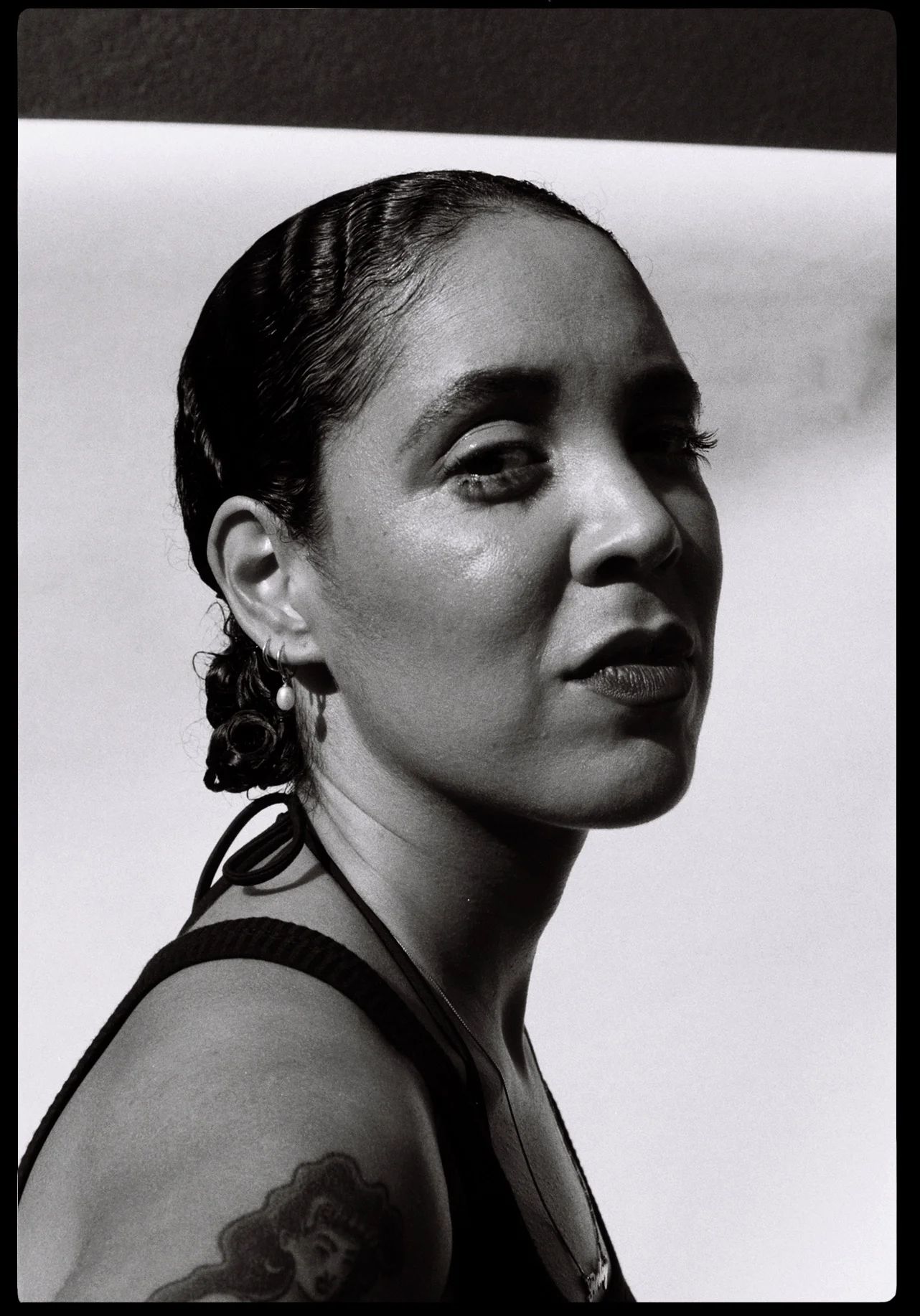 "Young"
It Is completely and utterly about my first love. It still stings me now. The boy that I left behind in my home town to go to music school in London. Years have passed but he's always been in the back of my head. Life moves on, new loves come and go, different towns and cities, but it still feels like it was yesterday. "Young" is a song I needed to write to thank him for all of those precious memories we made together. Some of those moments were the only things that kept me going through the rough times.
"Worst Ways"
I remember when Mick and I first started writing this song, I had been listening to a lot of country music and wanted to do something in that vein. Mick started playing the guitar riff and began humming the verse melody, we started to build the song around that. "in the worst ways" that line pretty much started the whole story, this song took me back to a time when I was crushed. I was trying desperately to move on and let go, but something kept holding me back. Now the songs out, I finally feel at peace with that chapter in my life.
"All or Nothing"
When we first started writing this EP I think I was most definitely holding onto the past. Writing these songs in the studio really helped me start letting go of it. We wrote this song about owning your decisions. Things may not always go your way, mistakes will be made, but you have to keep it moving. I was stagnant for so many years, I let my pain slow me down. "All or Nothing" is a little reminder to me to keep going no matter what.
"The Saddest Song"
I remember this day in the studio with Mick so vividly. Hearing him play the piano for this song had me in tears. It completely blew me away. He's just one of those musicians that literally throws their soul into whatever instrument they're playing. This one is about a relationship that happened so long ago it almost feels like a past life, something you know you'll never relive.
"Forgetting"
 This song was always supposed to be a darker moment on the EP, like a confession. Admitting that maybe the problem lies with you. We wrote most of it in the evenings, I remember we turned on blue and purple lights in the studio. Mick came up with a melody for the verse and recorded it into the session we had up. He whacked on loads of auto tune and reverb. It was a trippy moment listening back to that melody on loop, piecing the lyrics together.
"Jumperman"
 We wanted this song to be driving and pulsing from start to finish, the guitar never quits. There's just that one moment in the middle 8 that lets you take a breath, before we're back into it. We wrote the song about someone hoping for more. A person not giving up the fight, a dreamer. I remember sending it to my Dad and him saying it's one of his favourites. I was chuffed with that.
Rudie Edwards's new EP is out now. Follow Edwards at @RudieEdwards
Watch the video premiere for "All Or Nothing" below:
Intro by Cameron Poole