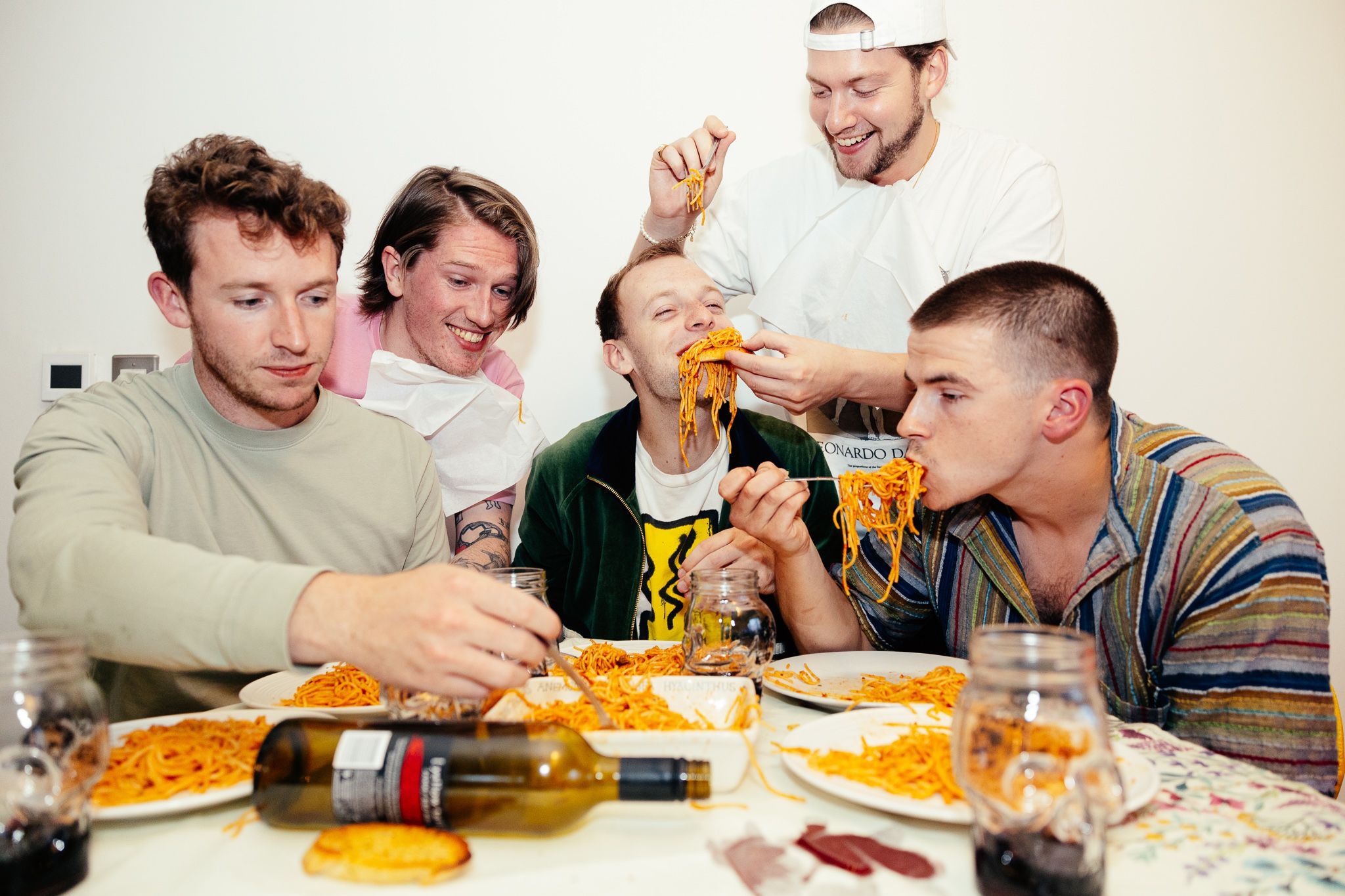 Toy Car – Rat Race
Liverpool's alt-indie/post-punk rock group Toy Car releases "Rat Race," the first of two new double singles.
It's been a wild time as of late for Toy Car. An acclaimed high-power performance at Isle of Wight Festival 2023 has ushered in the latest release from them — and there's still more to come.
As part of a double single release "Rat Race" showcases the band's more rock-inspired side. Equal parts gritty and intense, the single, which was recorded in Leeds by Harry Jordan and Dan Clifford Smith and mixed by Ben Harper, weaves the band's euphoric and punchy live performance essence into it. "A phrase I had when writing this track was 'to be a perfect citizen,'" the band explains. "It has themes of the system and society as a whole but doesn't exactly blame anyone, only observing modern life."
With undertones of influences from 90s Brit-pop, the track is a call-to-arms of sorts. "The structure of the track is very simple, having all the meat (language) in the verses and releasing the tension in the instrumental parts with a breakdown towards the end. I felt that doing this added some sort of town crier effect, this was further reinforced by the harmonics during the instrumental parts."
Rat Race is out now.