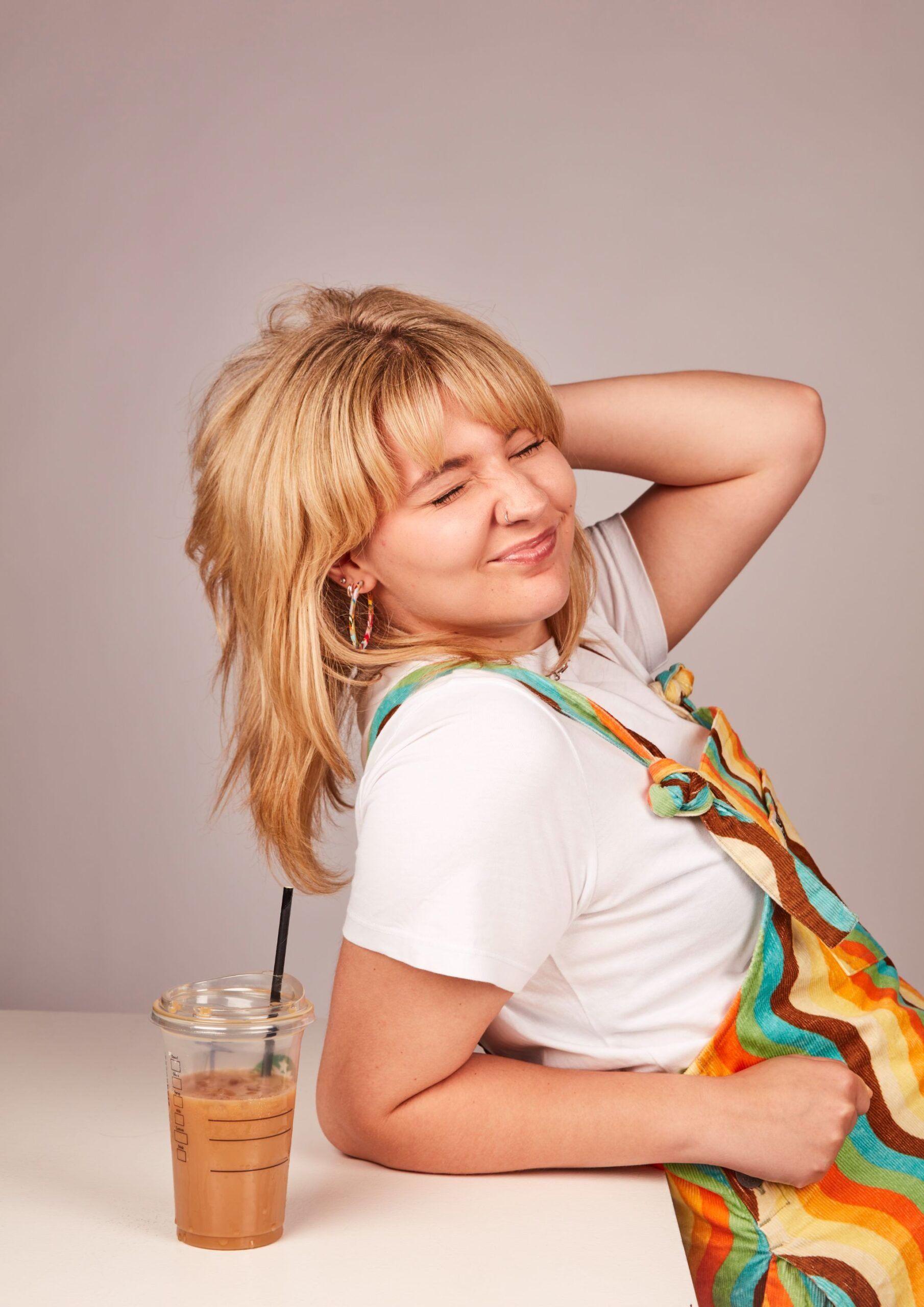 Gabby Rivers – Money Maker
Indie singer/songwriter Gabby Rivers unveils her latest song "Money Maker" from her forthcoming EP, Disappointed But Not Surprised.
Gabby Rivers knows a thing about blending genres. The 20 year old multidisciplinary Suffolk-based singer is used to creating atmospheric and moody soundscapes and her latest track embodies that definition. Inspired by the struggles of being an independent artist in the music industry, the song explores Rivers' own journey set against punchy reverb-tinted production as she takes aim at those not supporting creatives like her.
"After lockdown hit there was a huge increase in studio time, venue hire, music equipment, band rehearsal rooms," she explains. "For an independent artist as myself the whole being an artist thing felt so out of reach and I didn't know what to do. I decided to write the song as a coping mechanism and to make me realise the reason I do it is because I love it. The chorus section where it goes La La La La La is a symbol to myself trying to push through all of the negativity."
In addition to bringing together sonics in dreampop and hip-hop, Rivers also sings alongside guest rapper $ebbuku who gives the track an entirely new edge. "We always wanted a rapper on it, someone who can put their emotions through a song," Rivers states. "What better person to do that then $ebbuku – His talent has always really stood out to me and I'm so inspired by him and the emotion he puts into his songs and he fitted in so well to the song."drops an expressive, intense flow, building the track before it flows back into the infectious melodies and intricate instrumentation of the chorus once more."