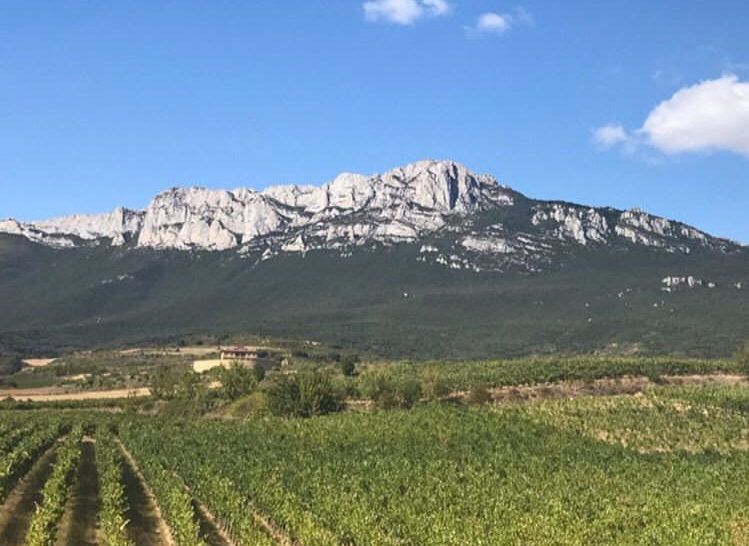 Wine and Design in Northern Spain
Explore medieval towns and jaw-dropping landscapes in a journey through Burgos and La Rioja. Where art, food and architecture splash against a backdrop of jagged mountains, rolling hills and wine-soaked sunsets.
A gothic symbol of medieval history towers over the cobbled city of Burgos; perfectly juxtaposed with the modern architectural delights of the cityscape. As the city invests into carefully curated modern art spaces and museums that are designed in consideration with the area's landscape and history, The Burgos Cathedral looms in every viewpoint as an ecclesial reminder of a past that is weaved into the region's rich cultural tapestry. A UNESCO World Heritage Site since 1987, it is an awe-inspiring example of the craftsmanship and religious dedication of gothic architecture that could serve as a realisation of one's own small place in the sands of time. The medieval foundations of the city are elegantly contrasted in its museums of sleekly modern and thoughtful design. The Burgos Art Centre is a contemporary art space designed by local architect, Feliz Escribano, to create an experience that allows you to symbiotically enjoy the breathtaking views of Burgos as you absorb yourself in its seasonal curated exhibitions.
Lose yourself whilst meandering winding pavements, stopping alongside the sleepy waterfront of the Arlanzón river; take a detour over a historic bridge, and breathe in the cold air. Your gaze finds the neo-romantic facade of AC Hotel Burgos.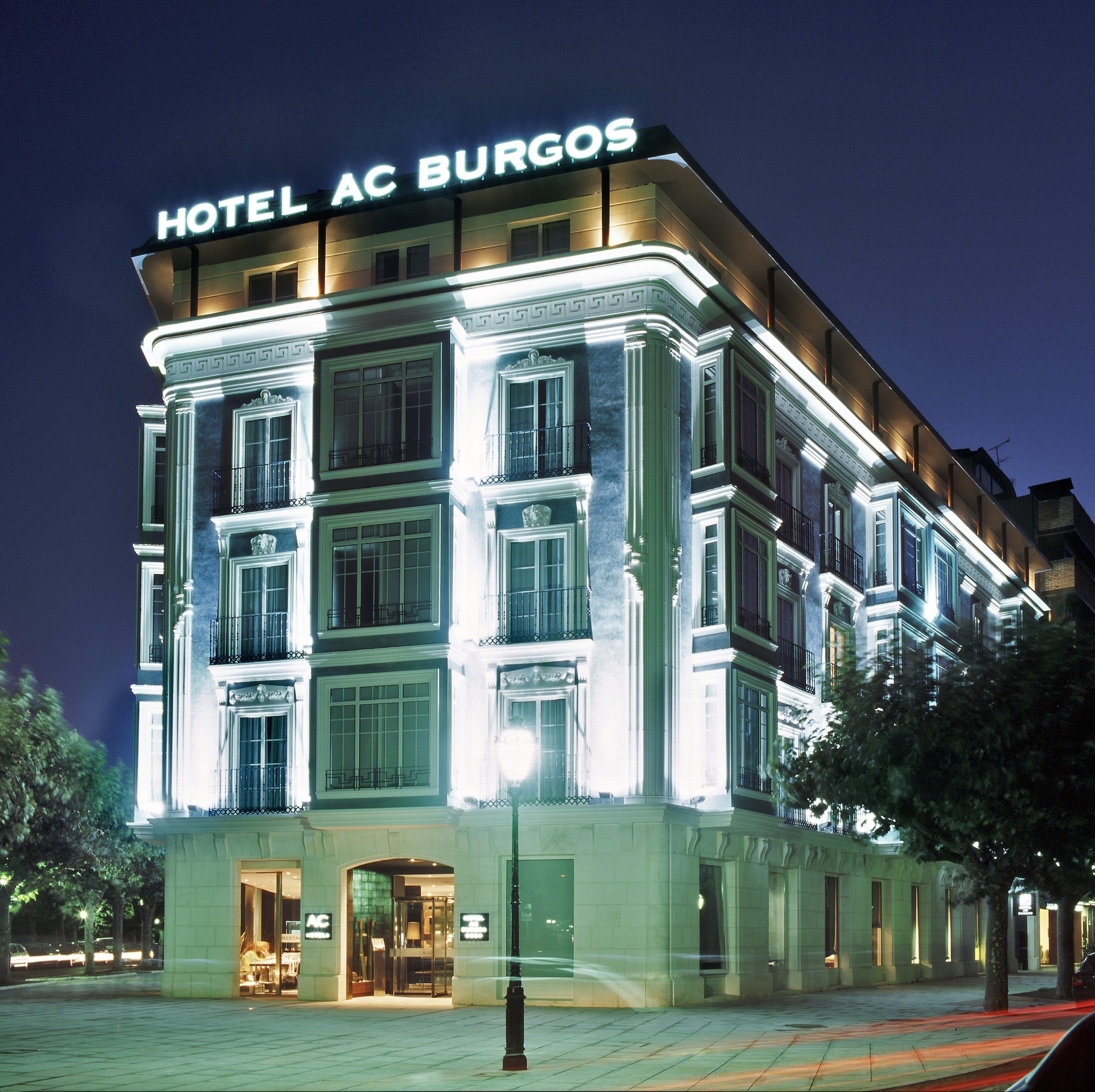 Perfectly situated in the heart of Burgos, a haven that offers its guests airy light rooms and charming views of the city's tree-lined avenues and lush riverbanks. You didn't realise before but your feet are tired and this affordable, yet quietly luxurious hotel is an ideal pitstop after a day of sightseeing. Book a room, sink into bed or enjoy a cocktail on the hotel's terrace before you head out to one of Burgos' many award-winning restaurants to enjoy the best of Castilian cuisine.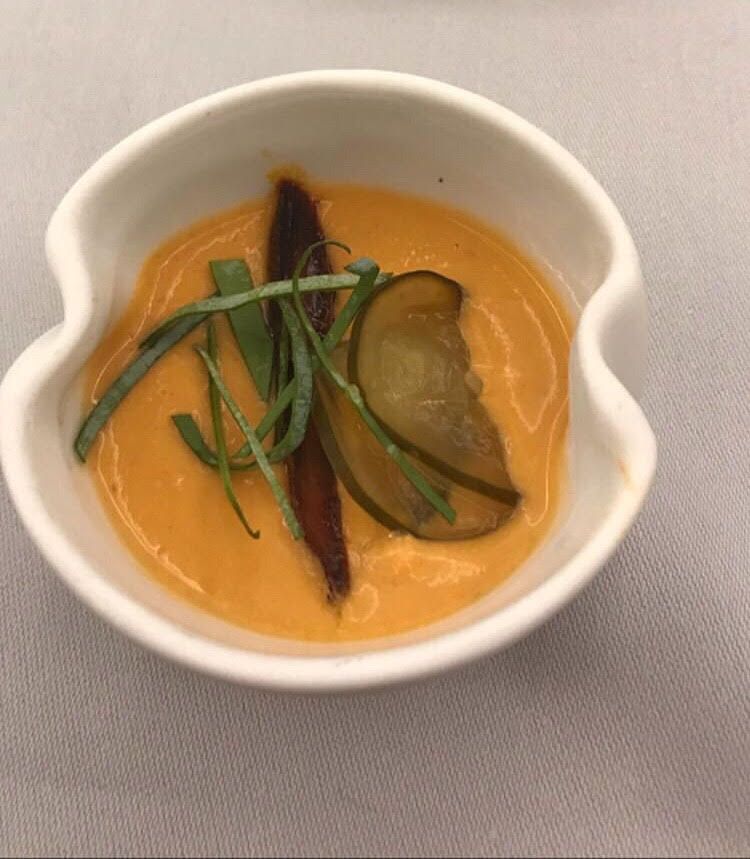 Cobo Vintage is its only Michelin-starred restaurant headed by MasterChef finalist Miguel Cobo whose celebrated menus take inspiration from the neighbouring region's diverse gastronomical produce and traditions, fusing it with the contemporary.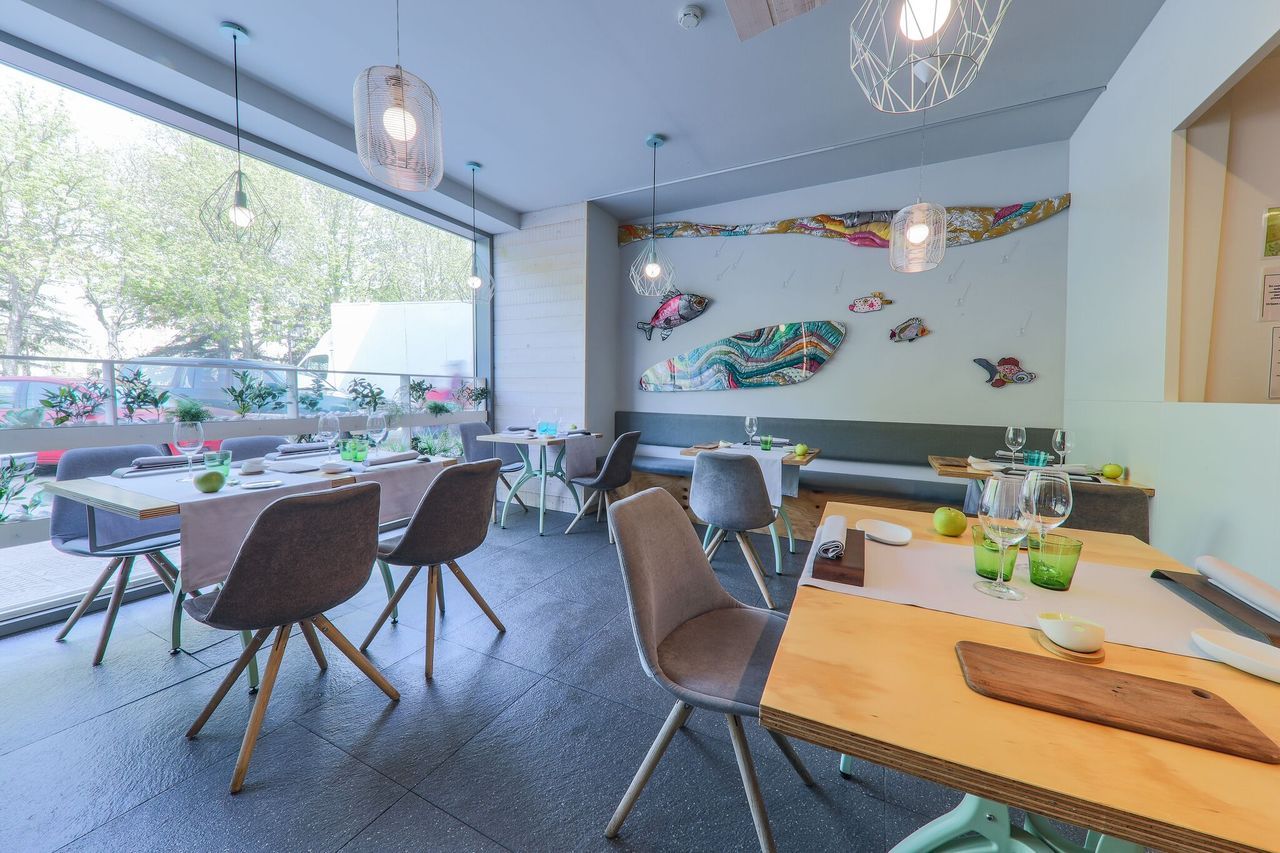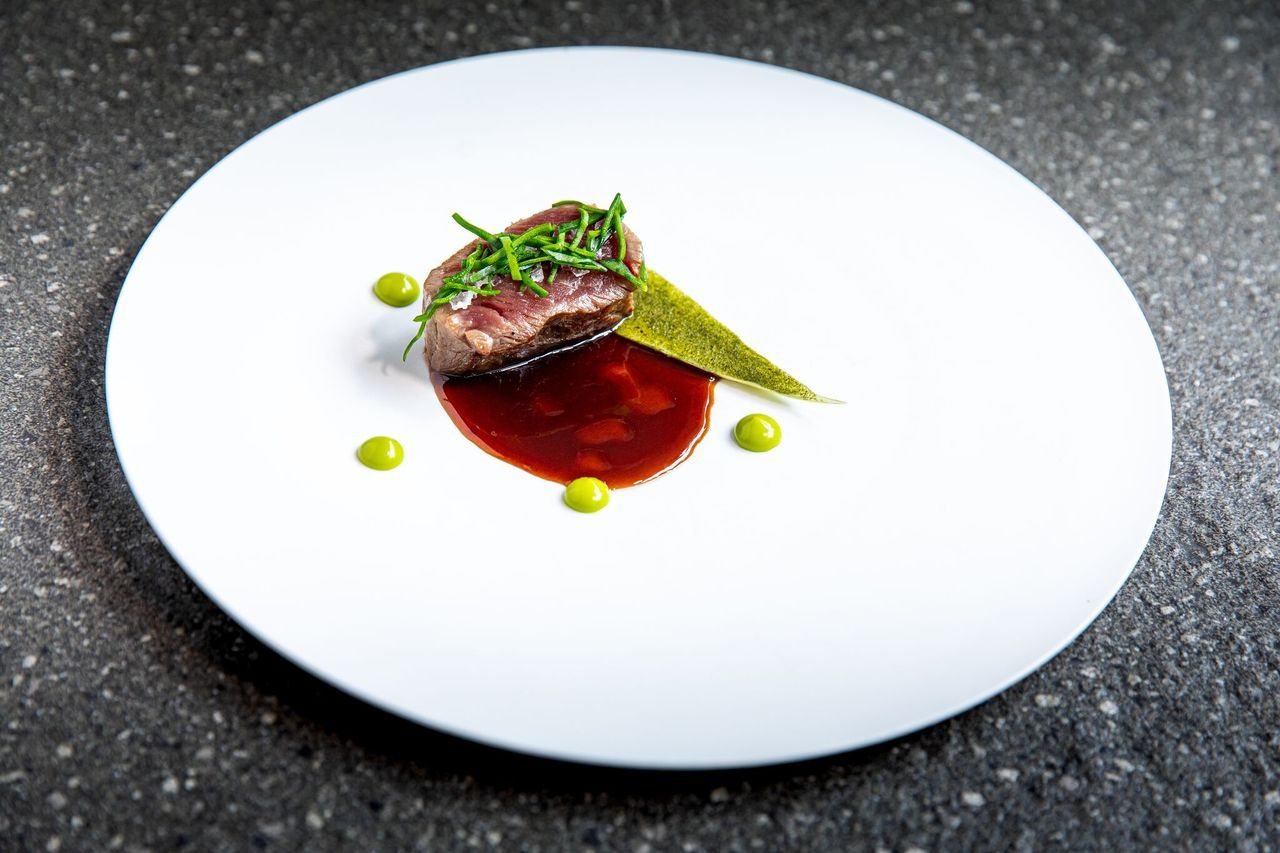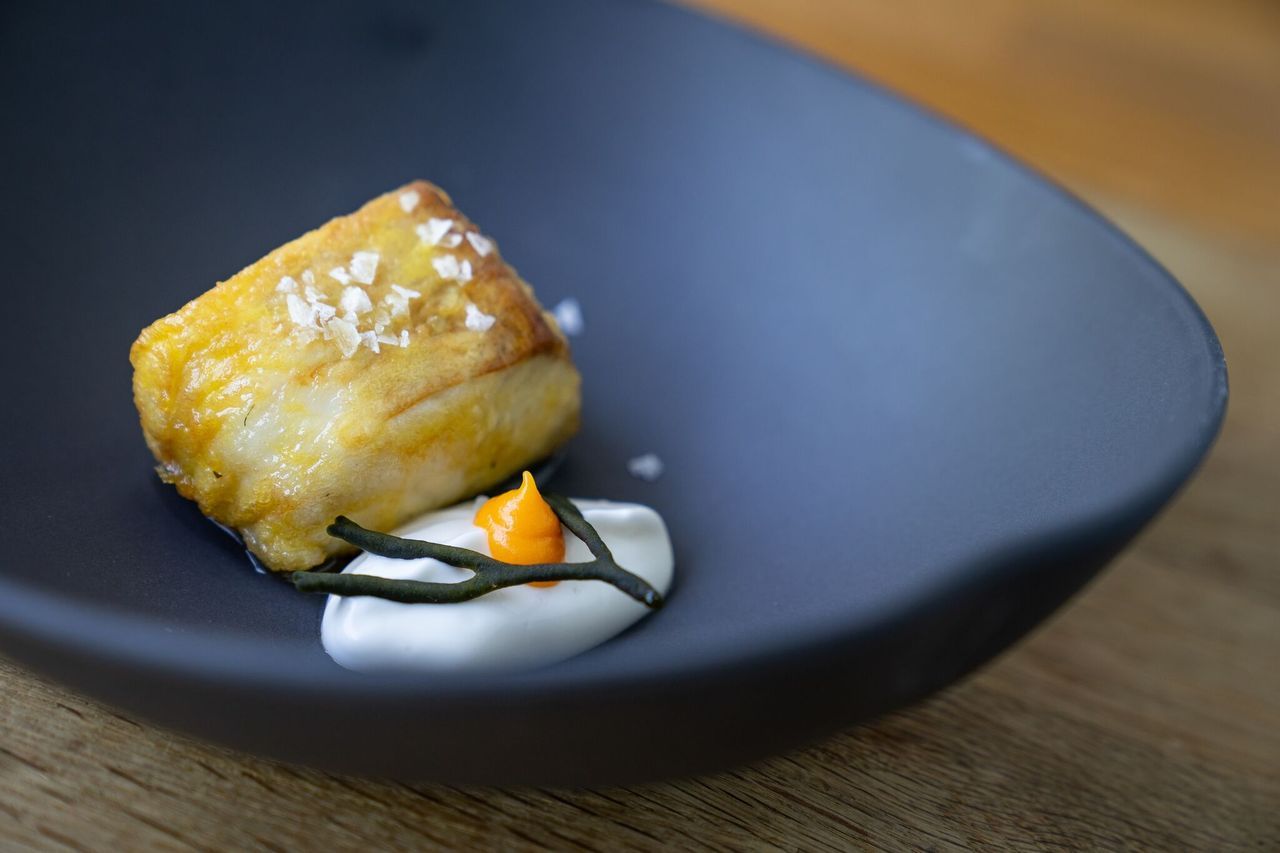 A short drive away from the city of Burgos is the surrounding region of La Rioja. It goes without saying that the area is famed for its wine; why not kill two birds with one stone and take the opportunity to go wine tasting while you soak in one of the area's most impressive sculptural landmarks at the Bodegas Ysios winery.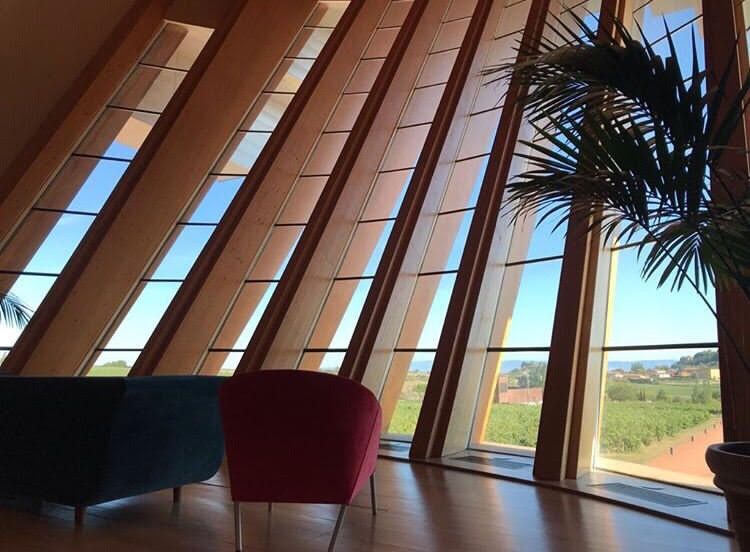 Designed by the esteemed Spanish architect Santiago Calatrava, it's a sweepingly seamless and grand punctuation mark in a rich landscape of deep green vineyards and azure skies across a backdrop of mountains. As night falls delve into Calle Laurel; Locarno's famed tapas street. Tiny crowded bars spill out into the smoky streets as tourists and locals jostle for a place to enjoy a glass of wine and small plates of delectable tapas. A delicious assault on all your senses, the perfect way to begin your evening and end your trip.
words by Katie Bell