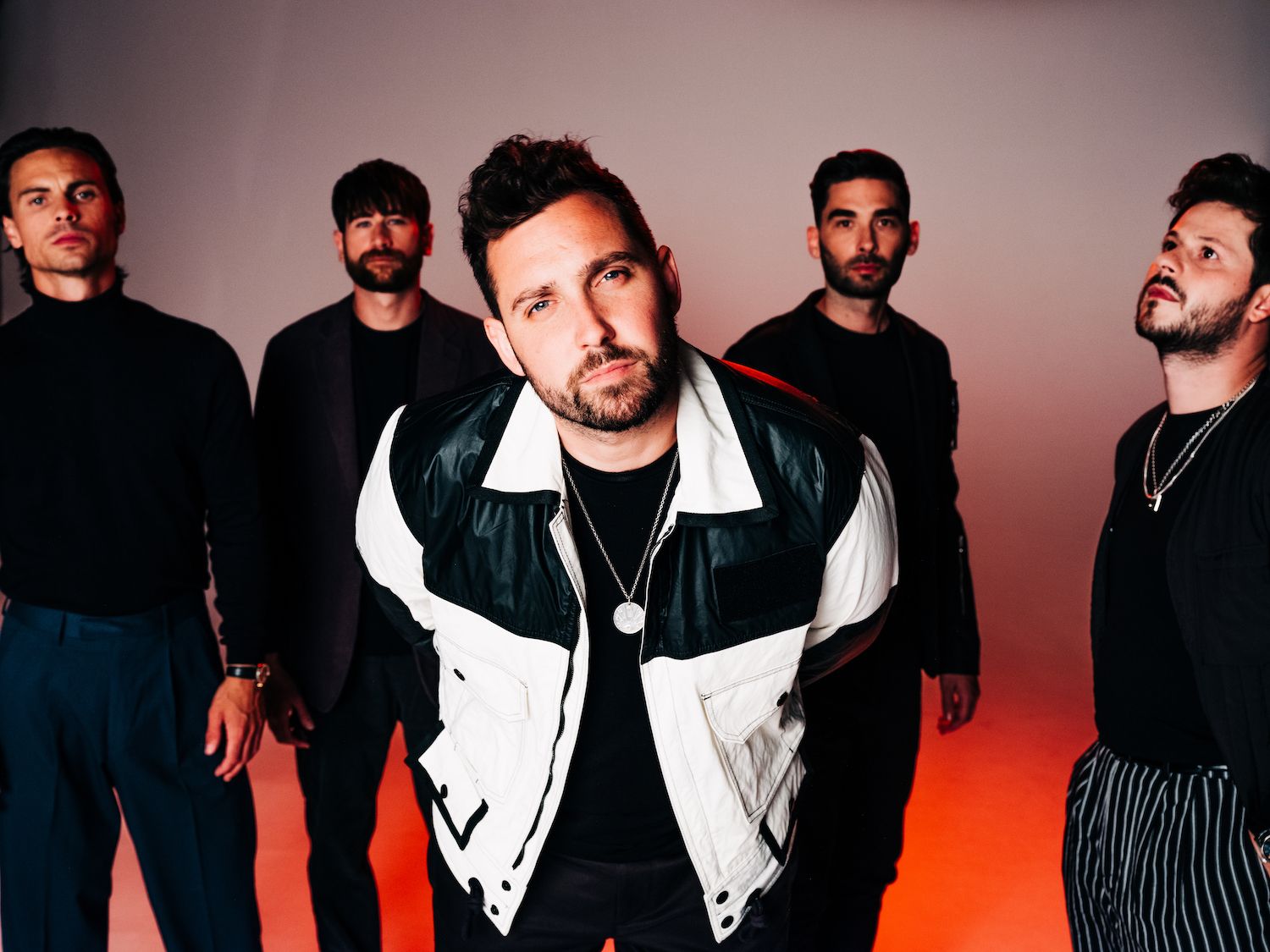 You Me At Six – Behind The Scenes of 'SUCKAPUNCH'
English rock band You Me At Six desperately wants to unplug in their new music video for their single 'SUCKAPUNCH'. 
There was a time when You Me At Six's seventh album 'SUCKAPUNCH' was going to be their last. Plagued with the feeling that they've given it their all throughout the last 6 albums & had nothing left to say, the band was ready for this to be their final one. Shortly after a getaway to Thailand to completely engross themselves in the album-making process, the band quickly turned their swan song into an album full of tracks that feel more like a new chapter of YMAS rather than a finale. With each and every song, the band found more and more to say, from discussing mental health to taking aim at society's desire to be plugged in 24/7.
The idea of being plugged in constantly is the narrative told throughout the video for the single 'SUCKAPUNCH'. The band finds themselves directly plugged into a network that prevents them from leaving in the Matrix-style video, highlighting the dangers we are facing every time we pick up our phone to scroll through a social network. In the band's behind the scenes clip, the band walks 1883 through the making of and the inspiration behind the video.
1883 had a chat with Josh about the new album, the visuals, and why the band was ready to walk away from it all.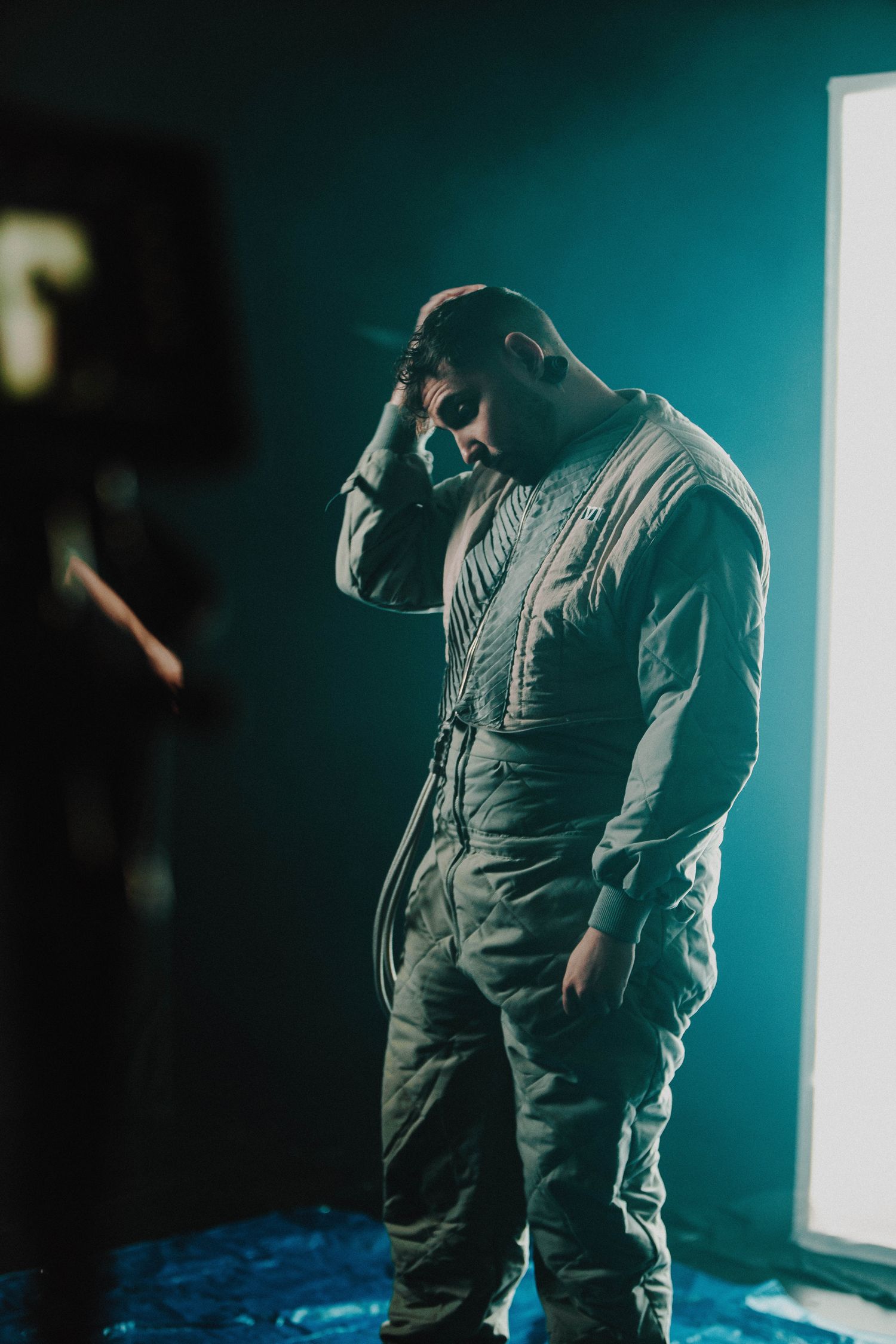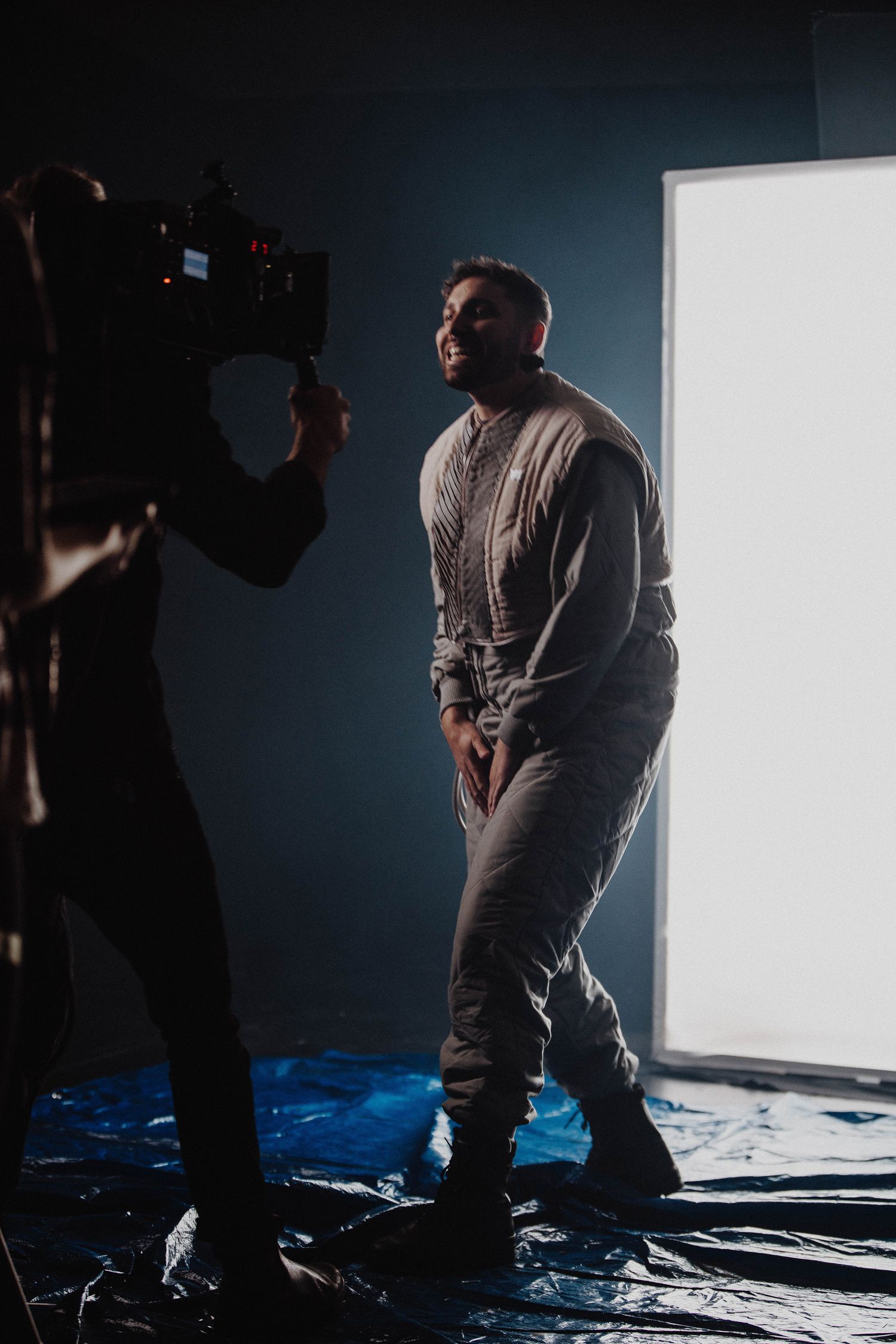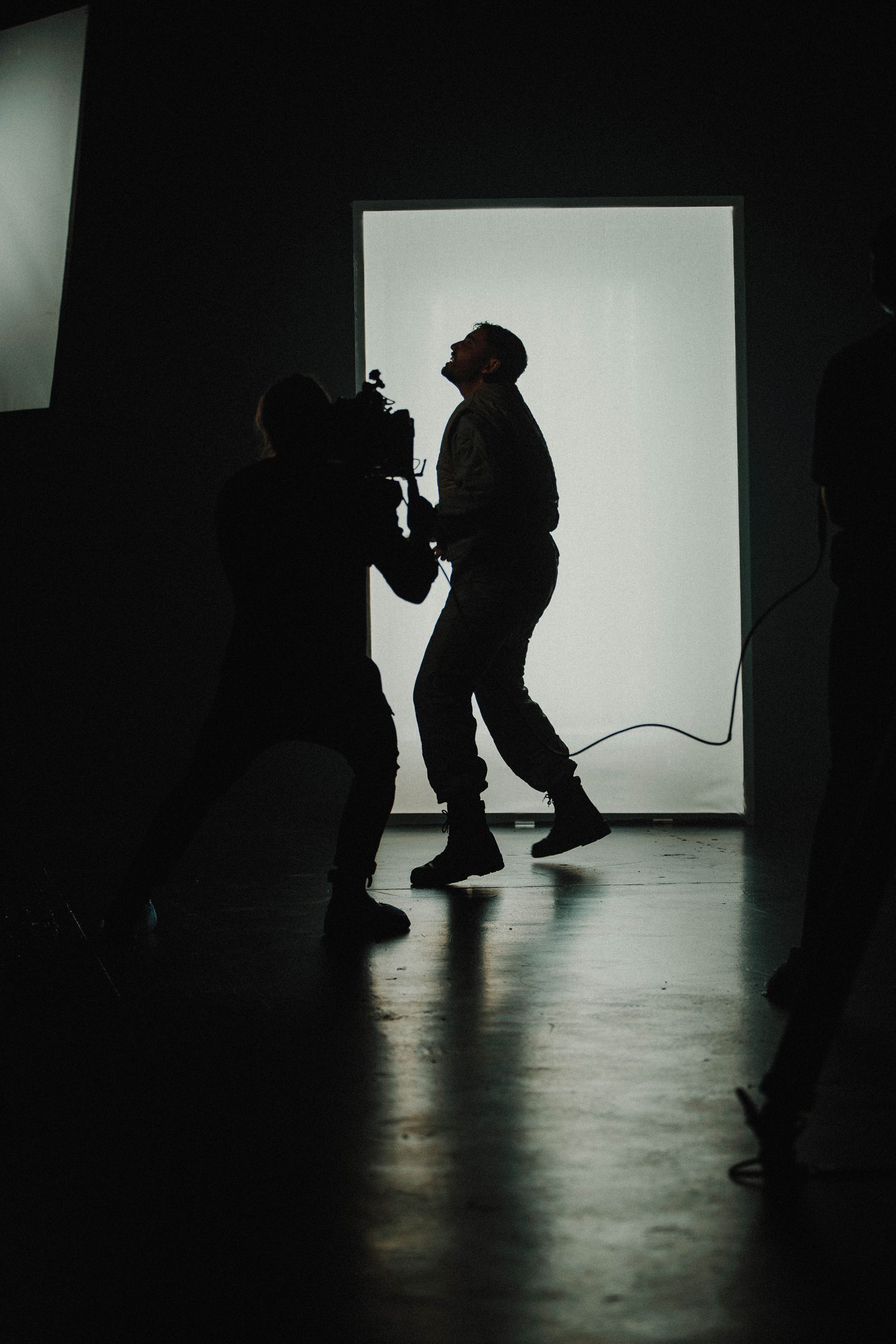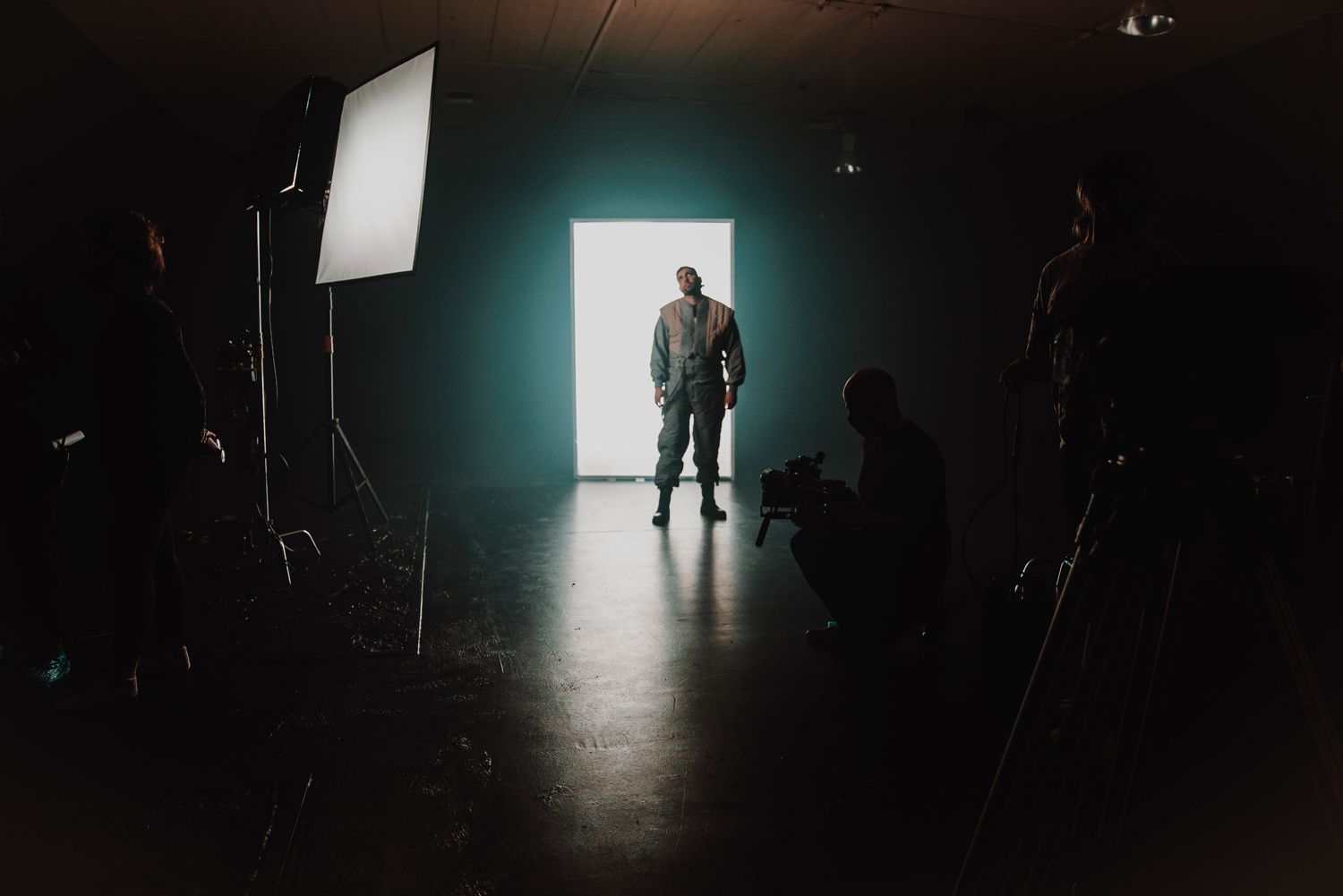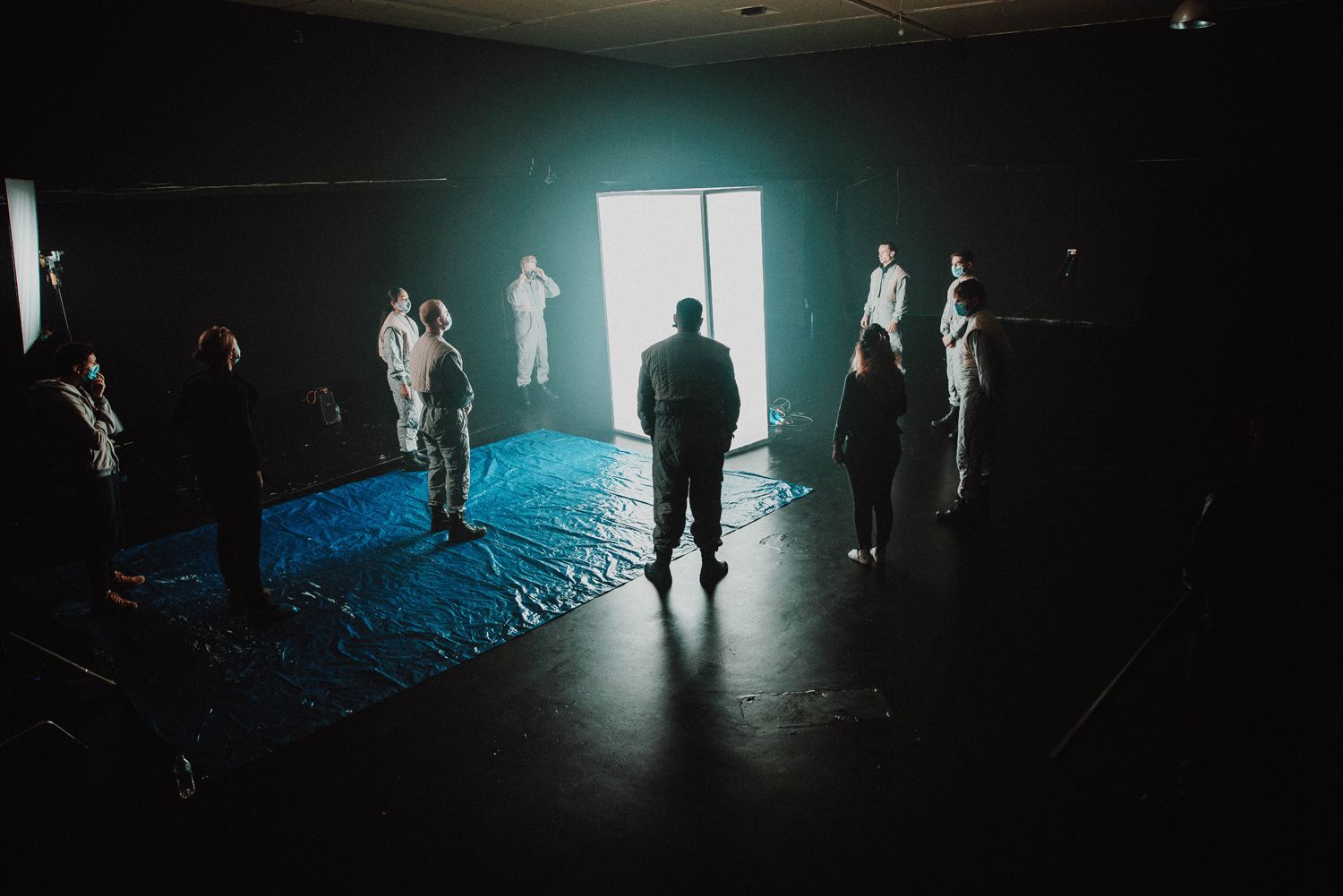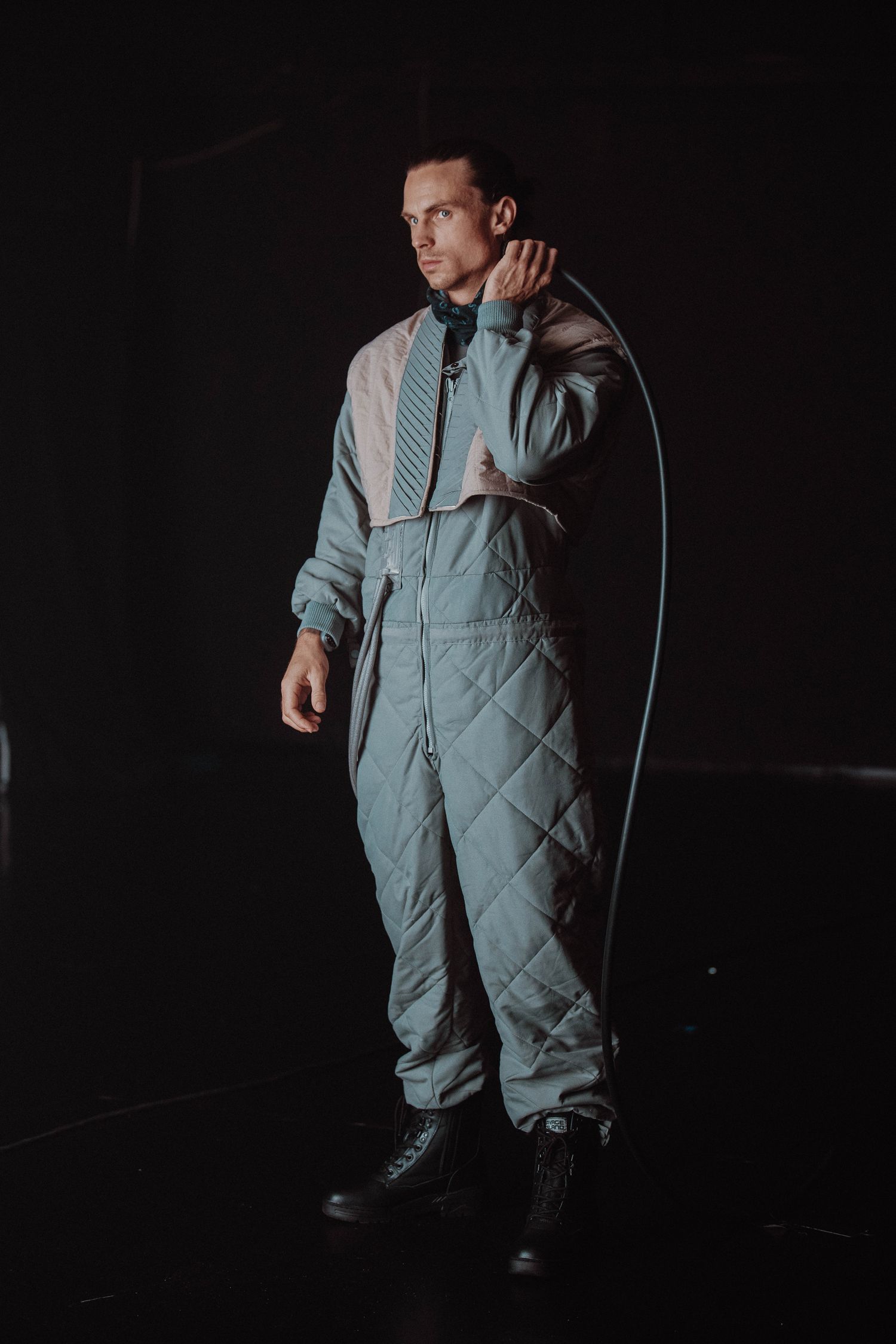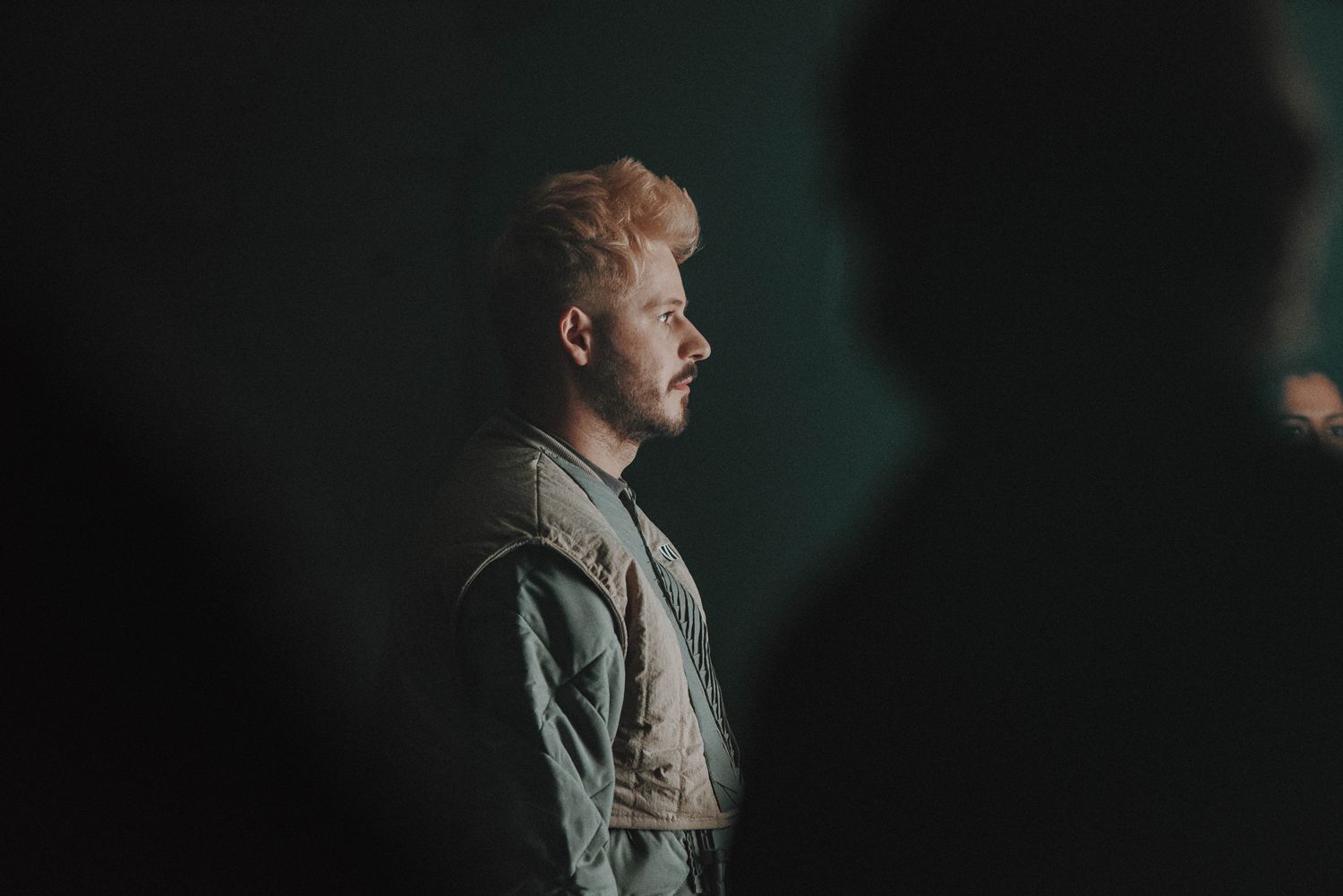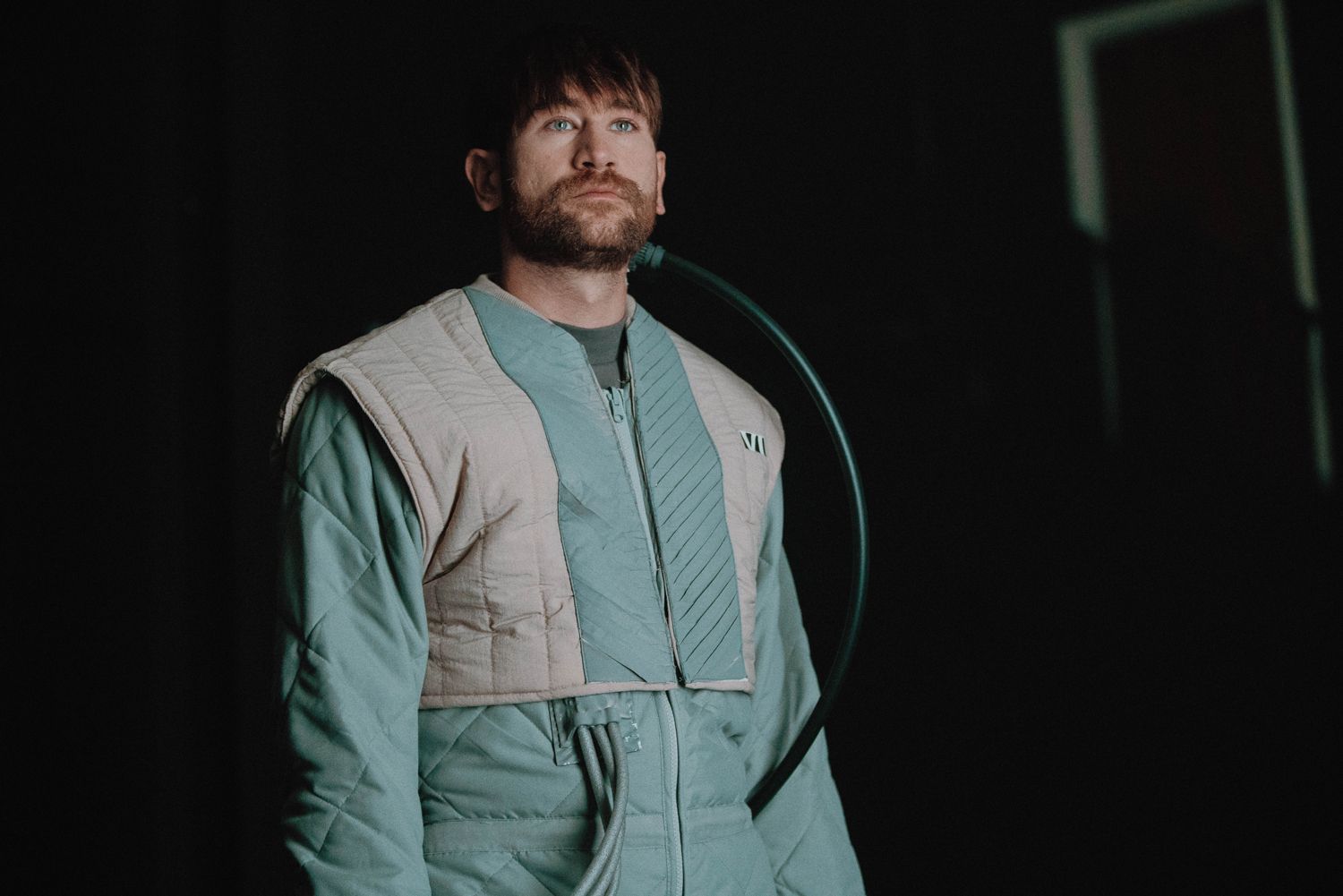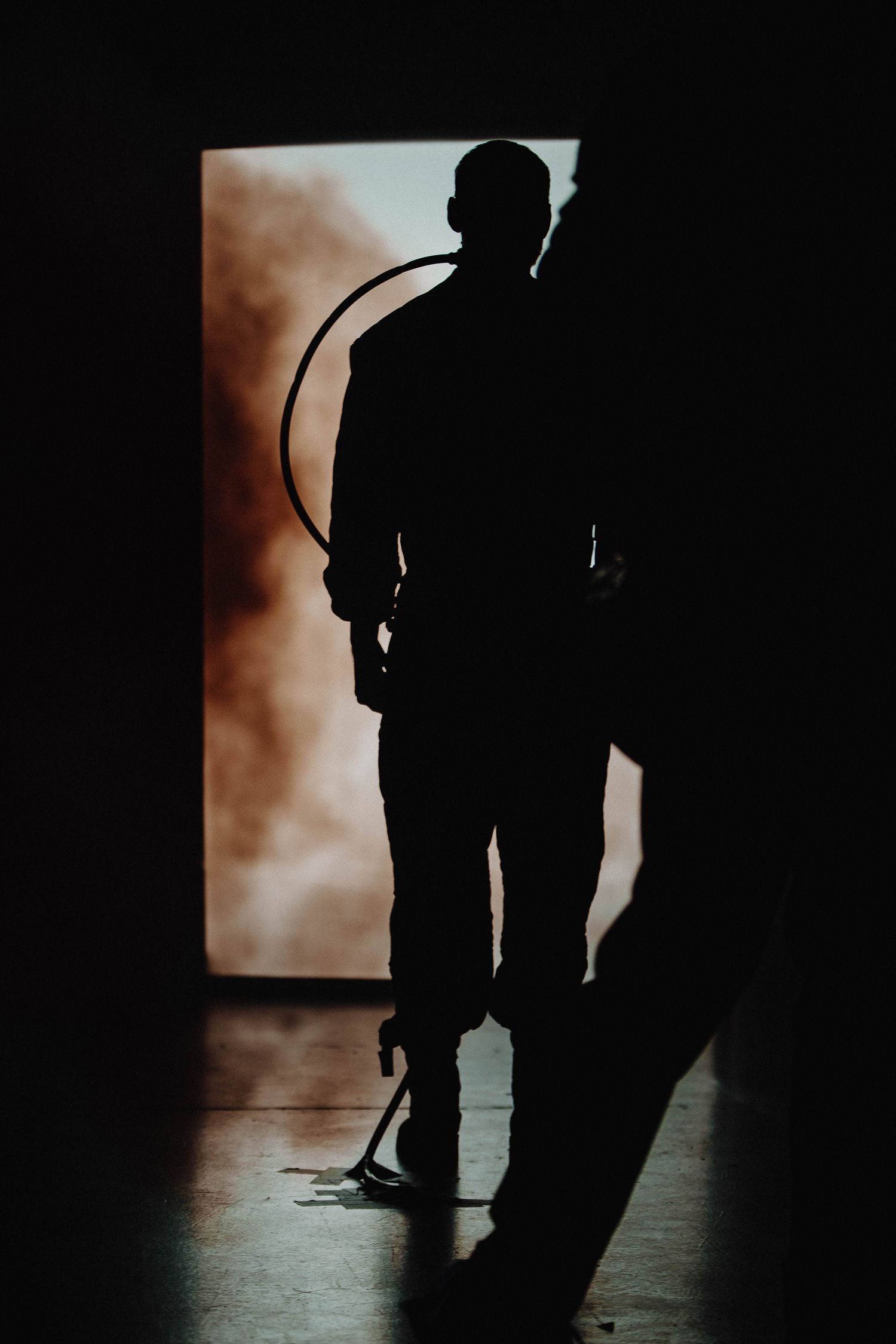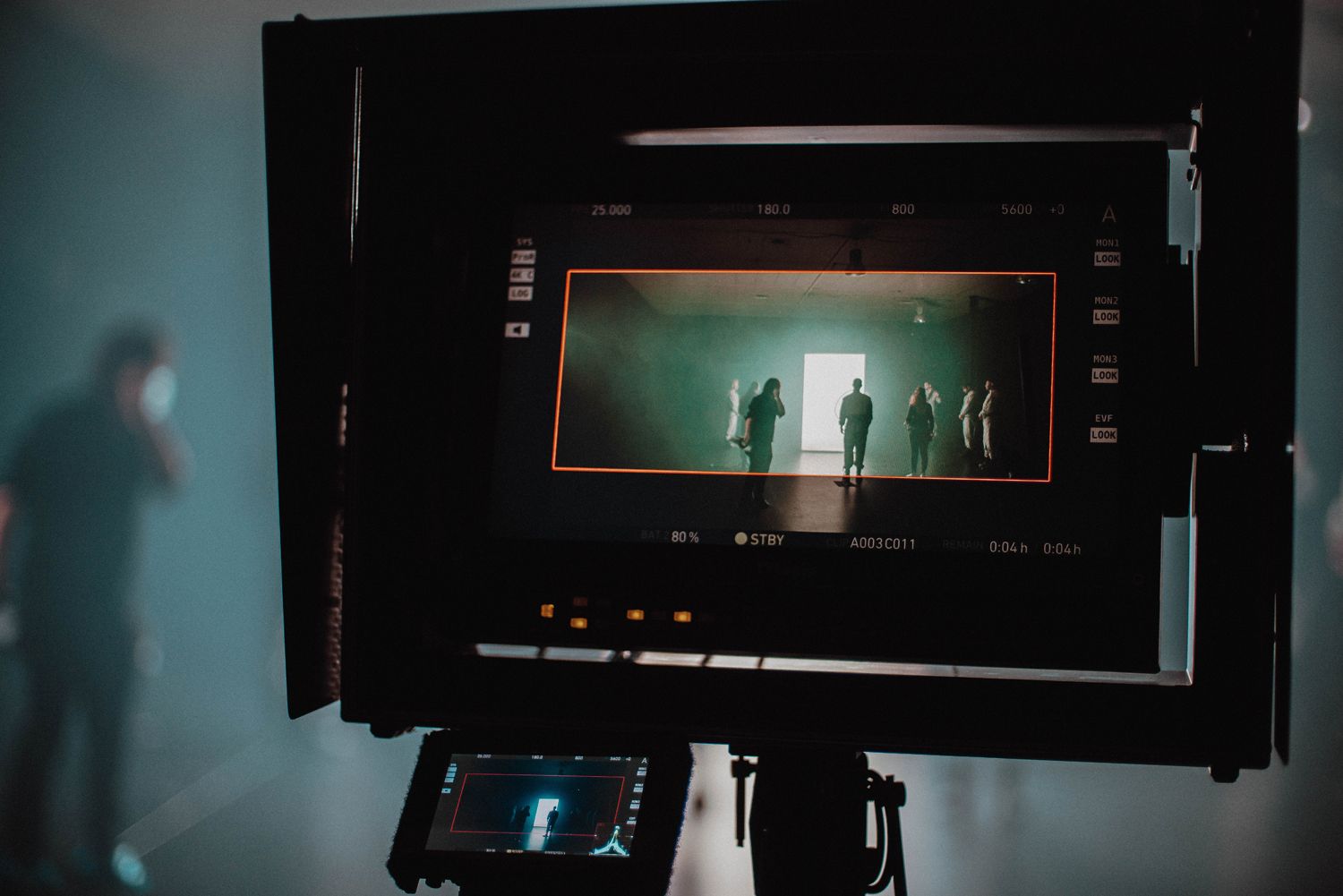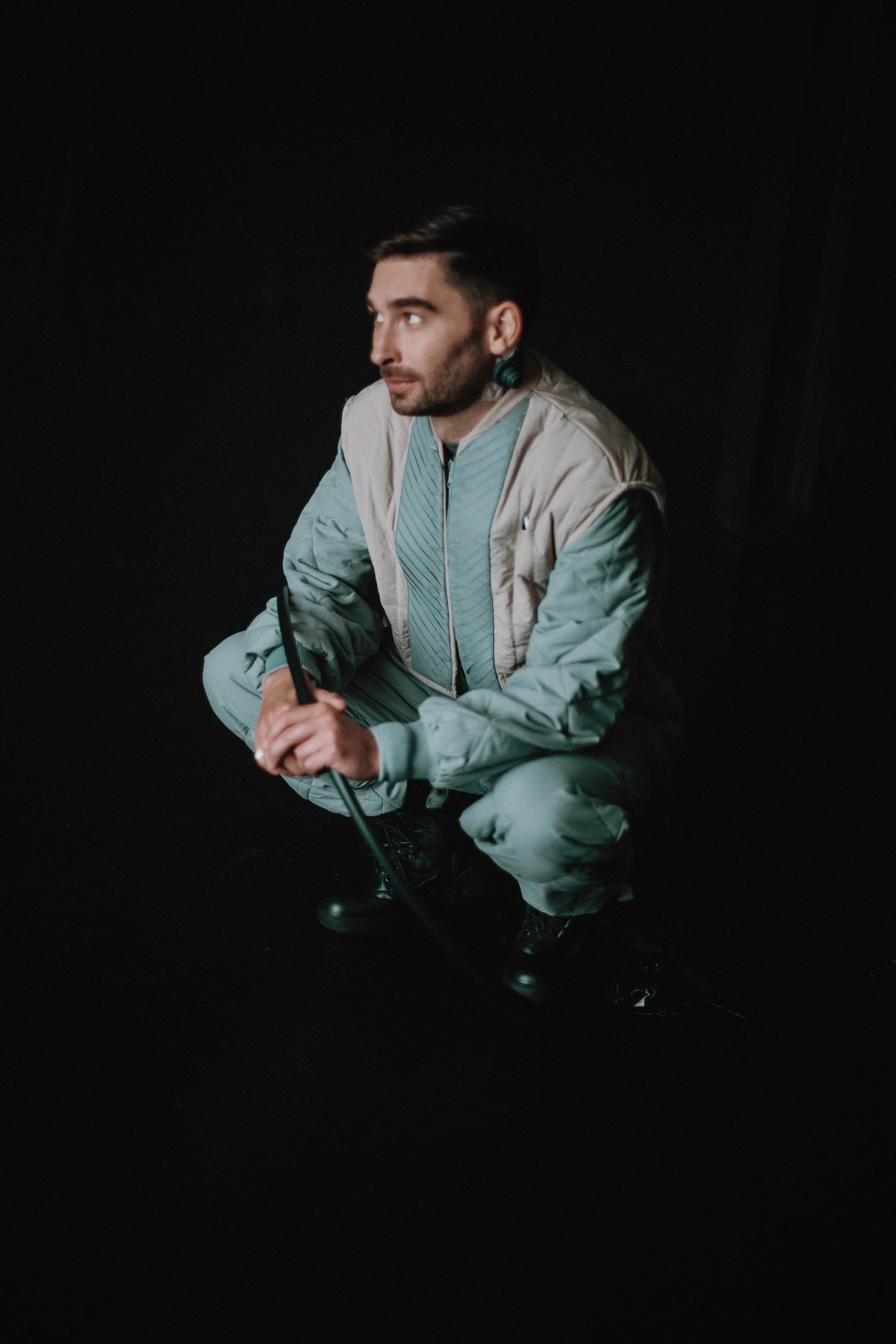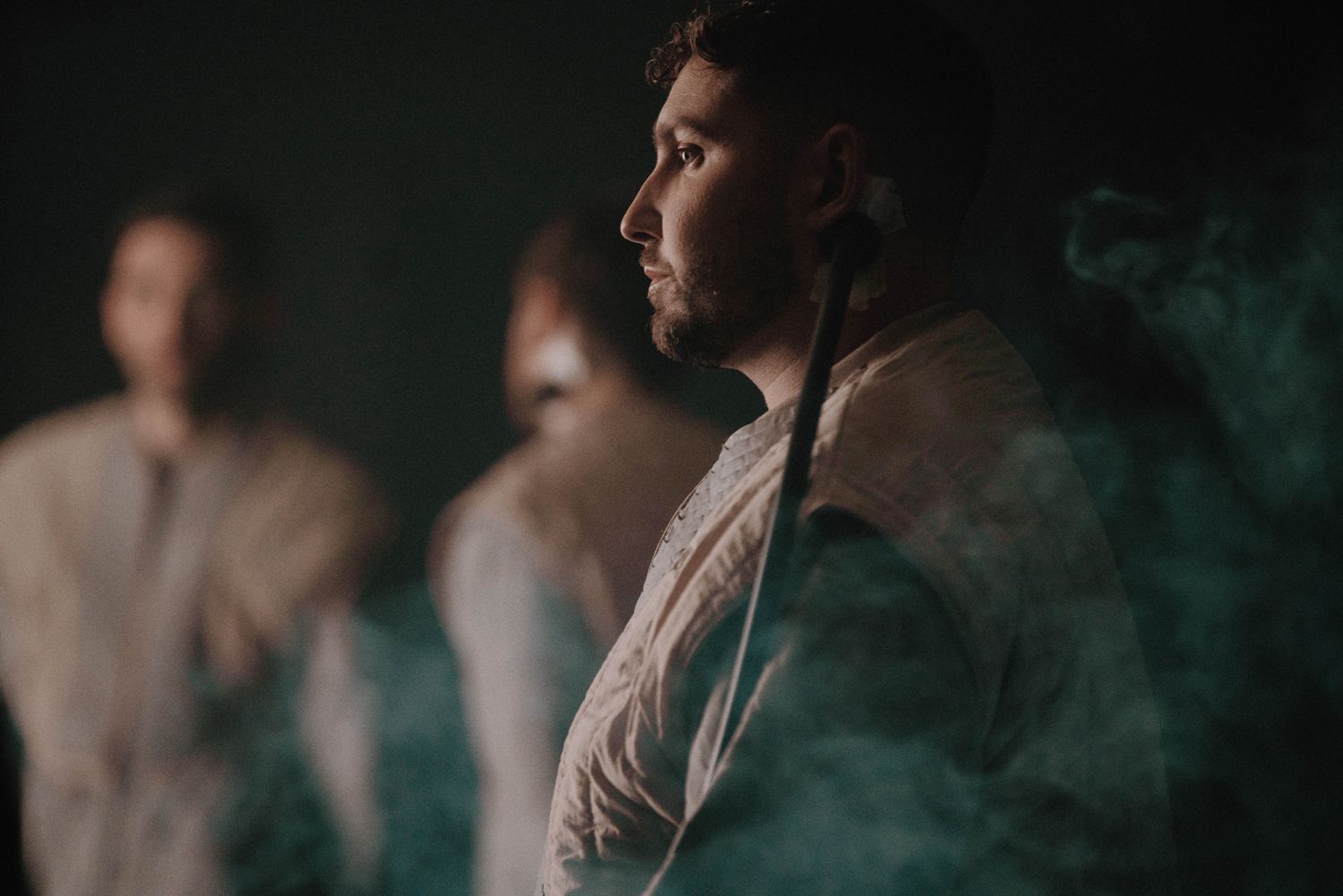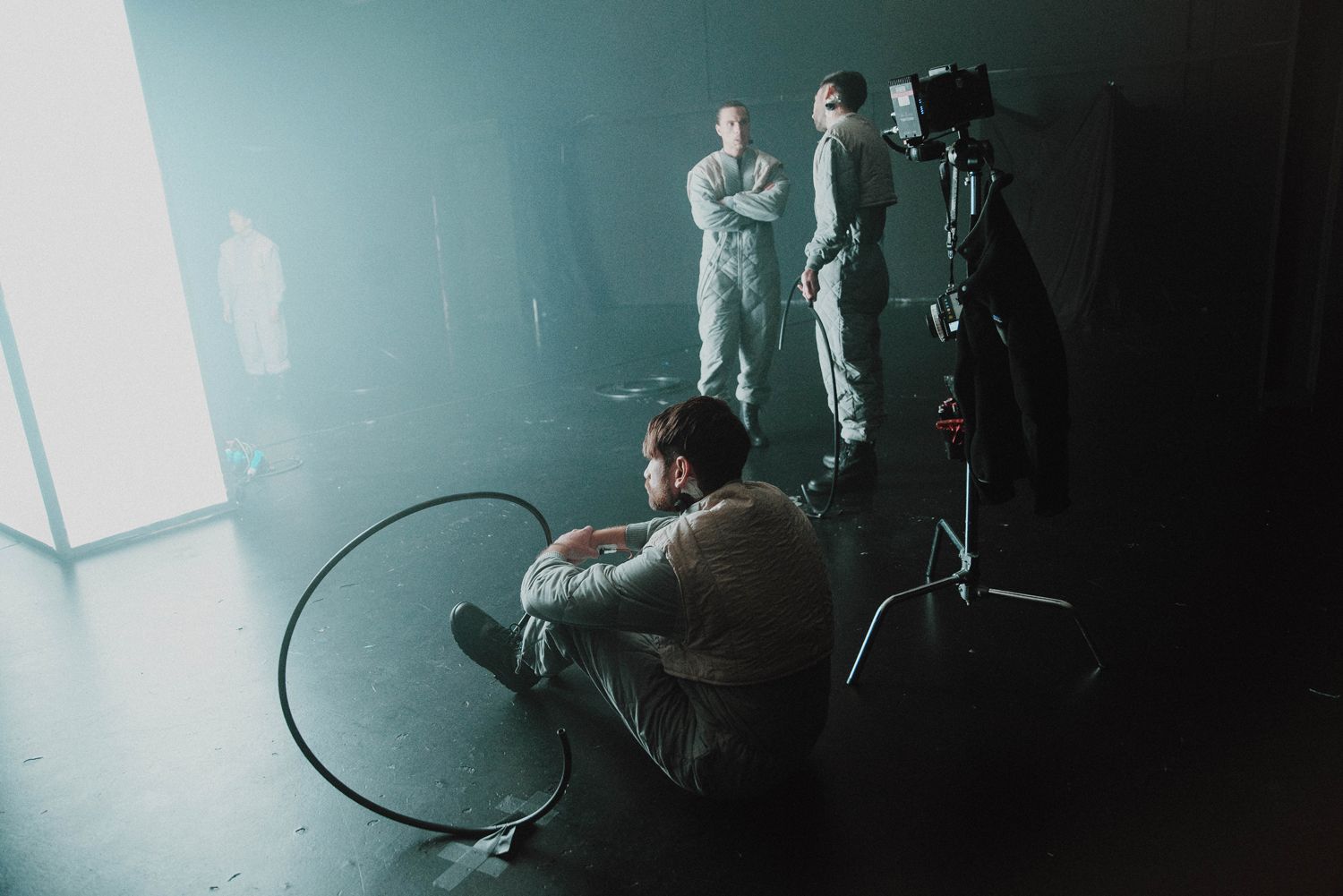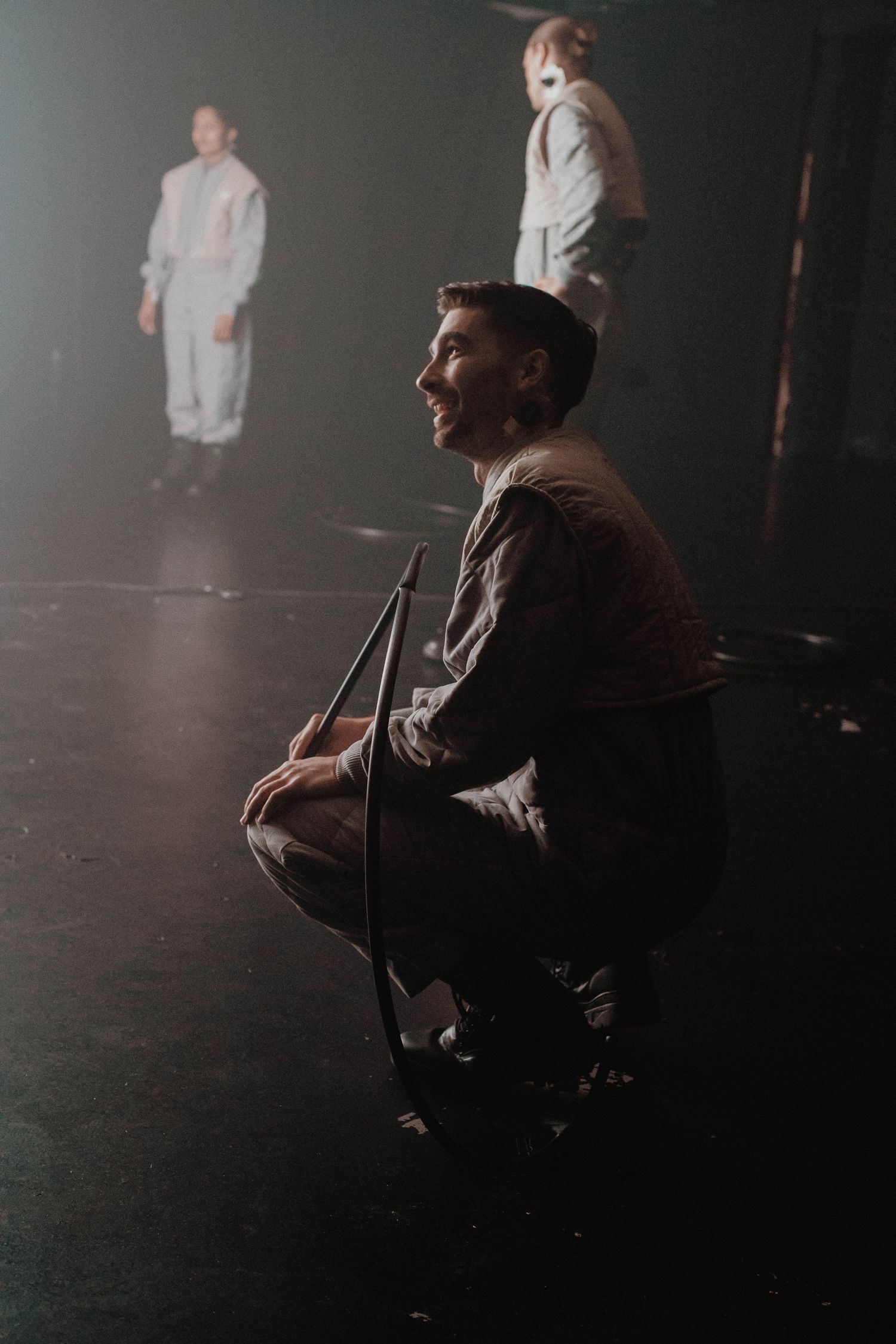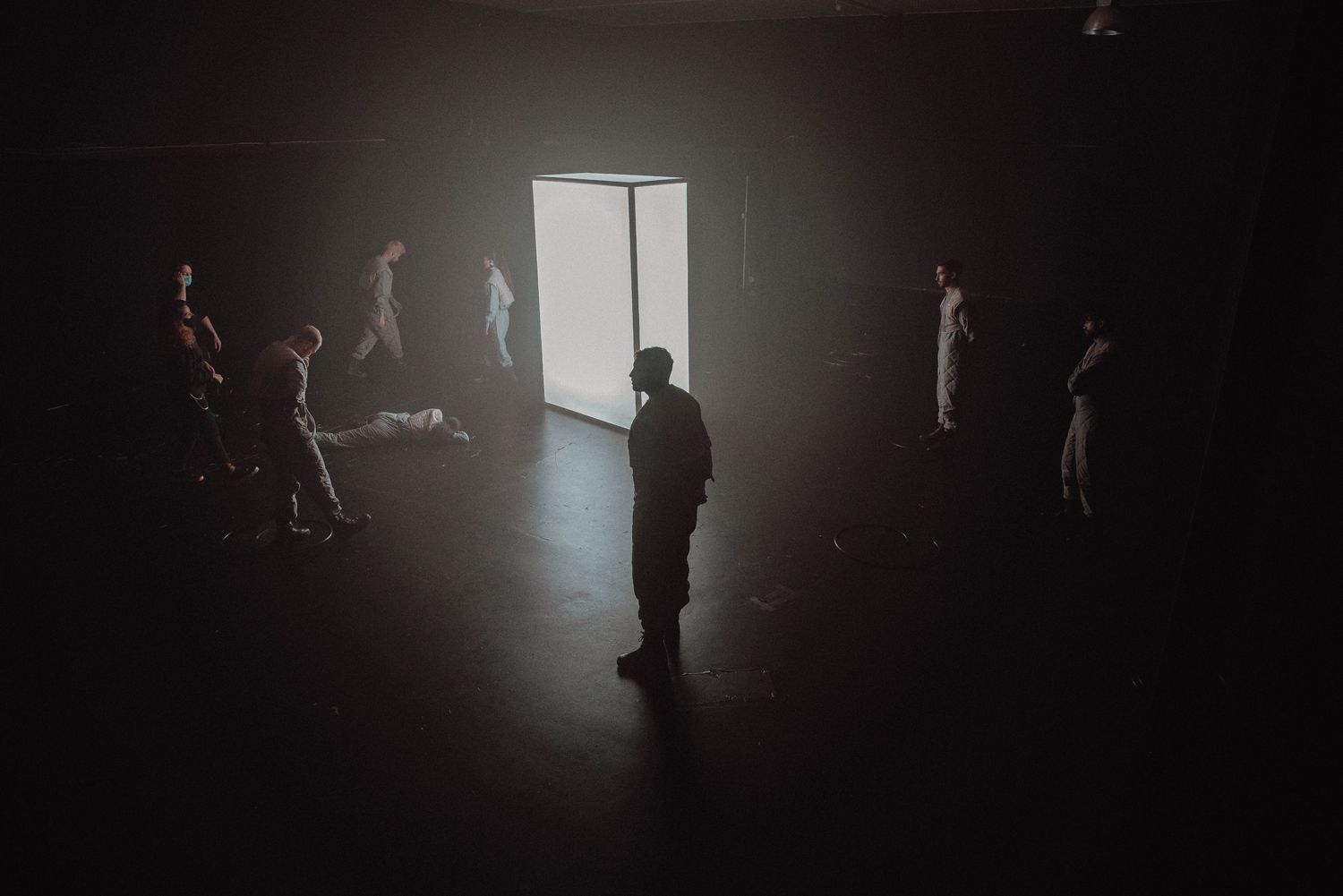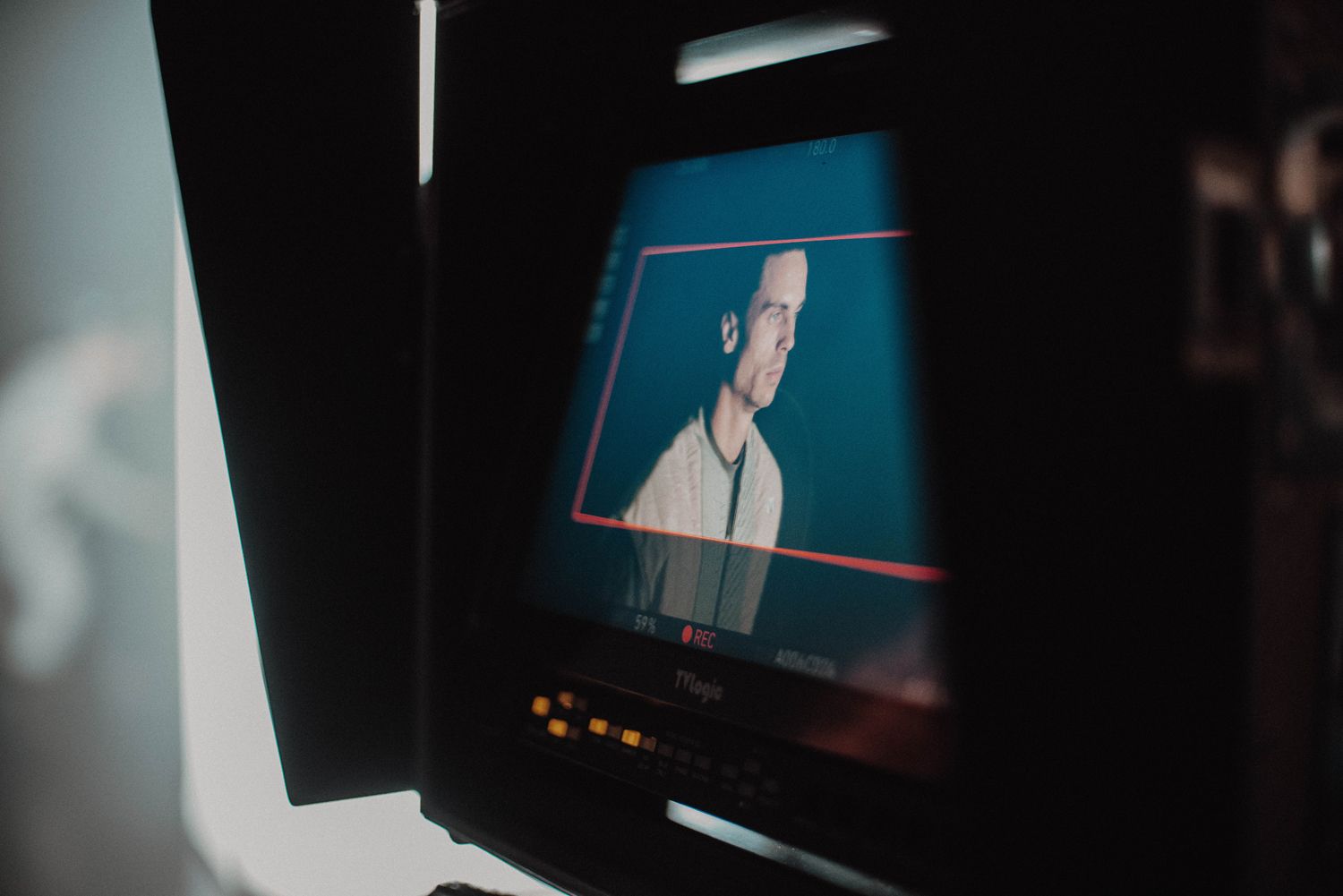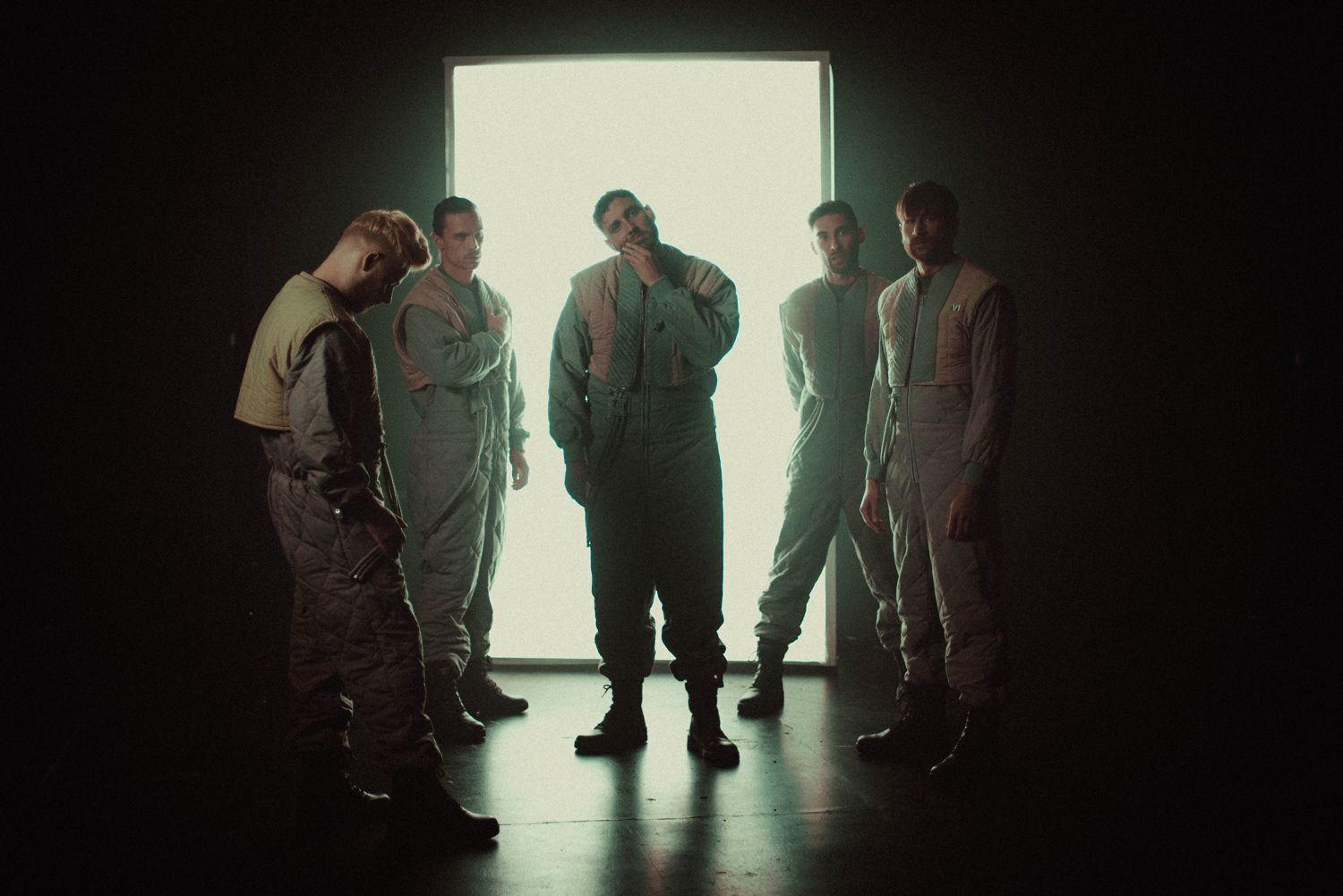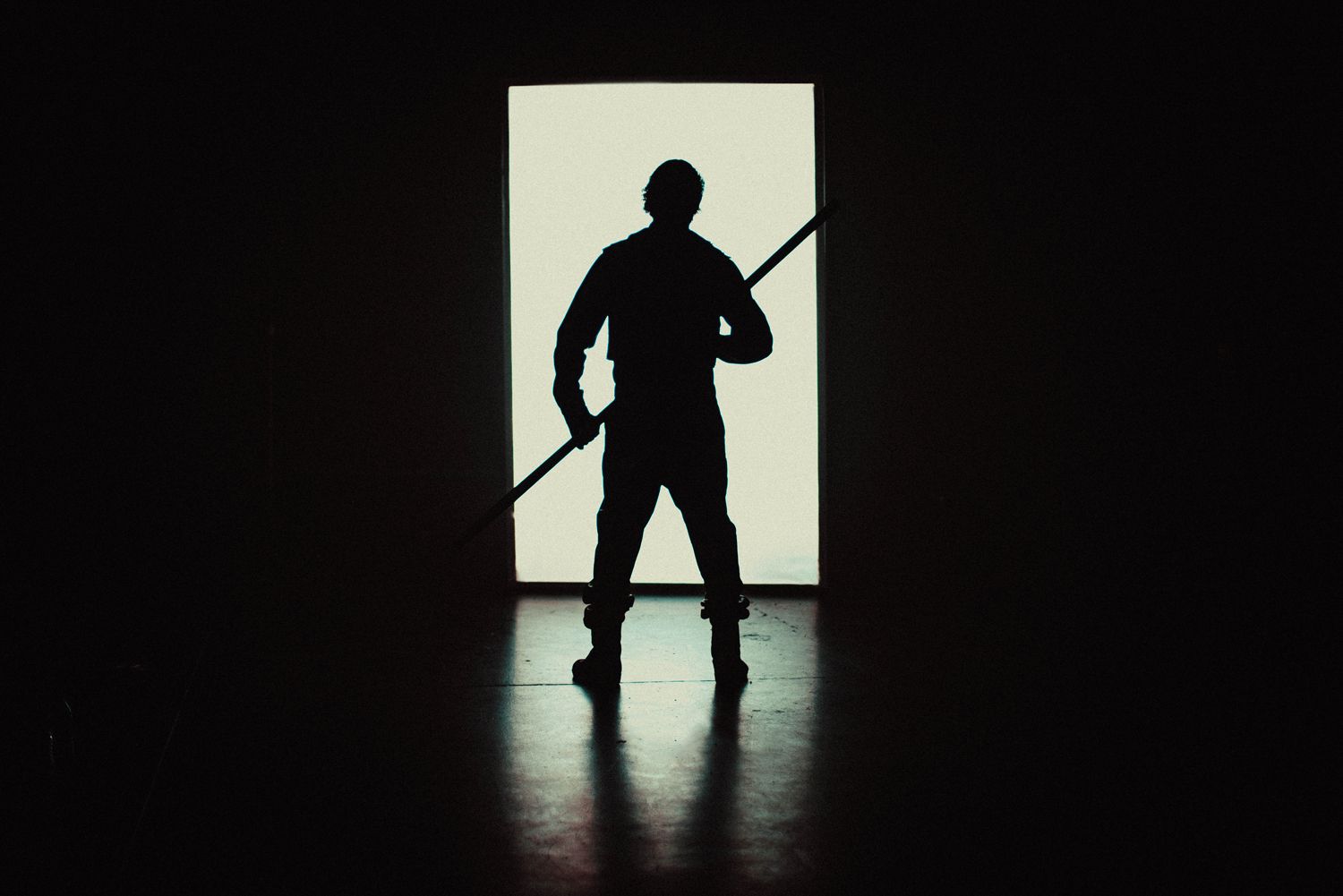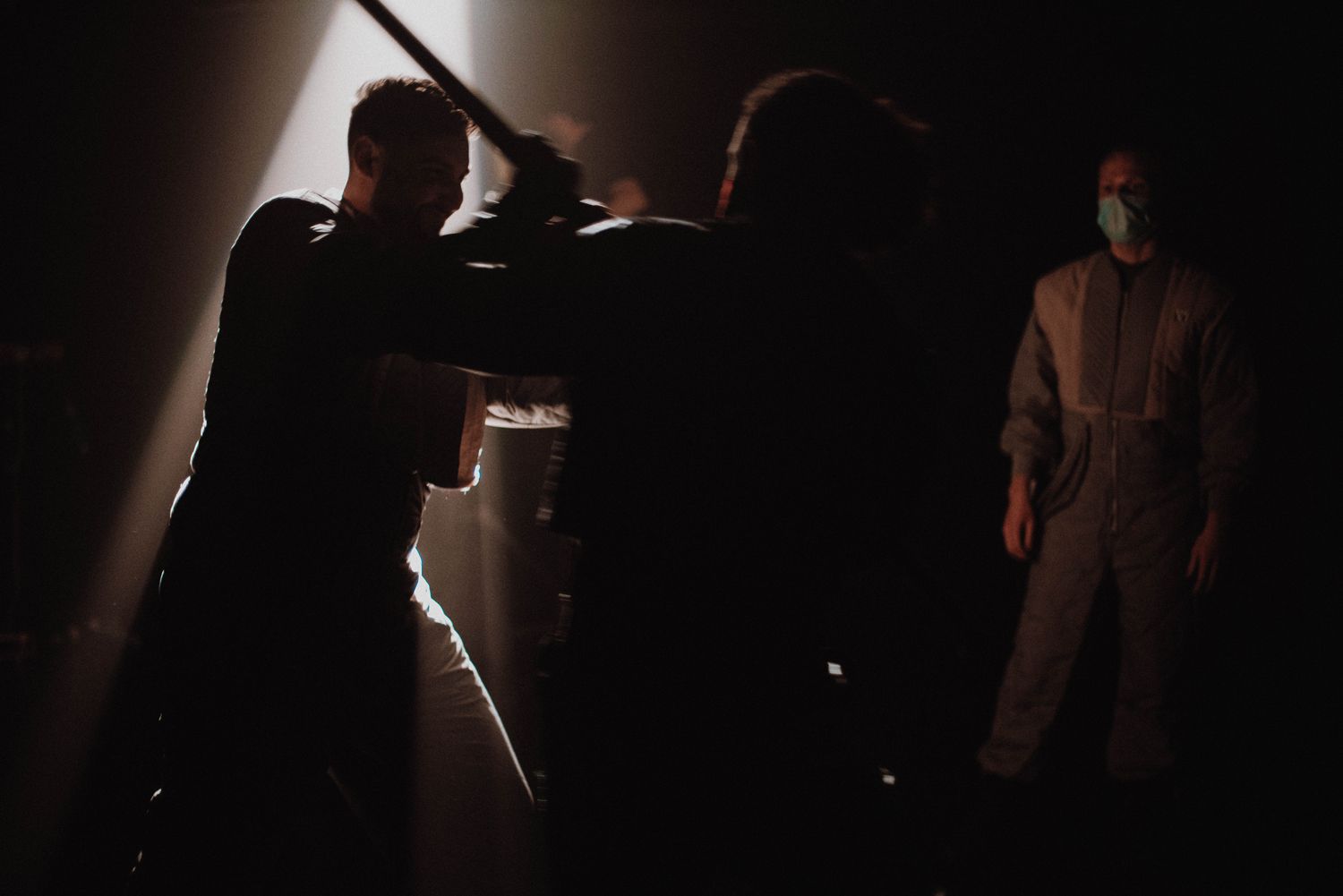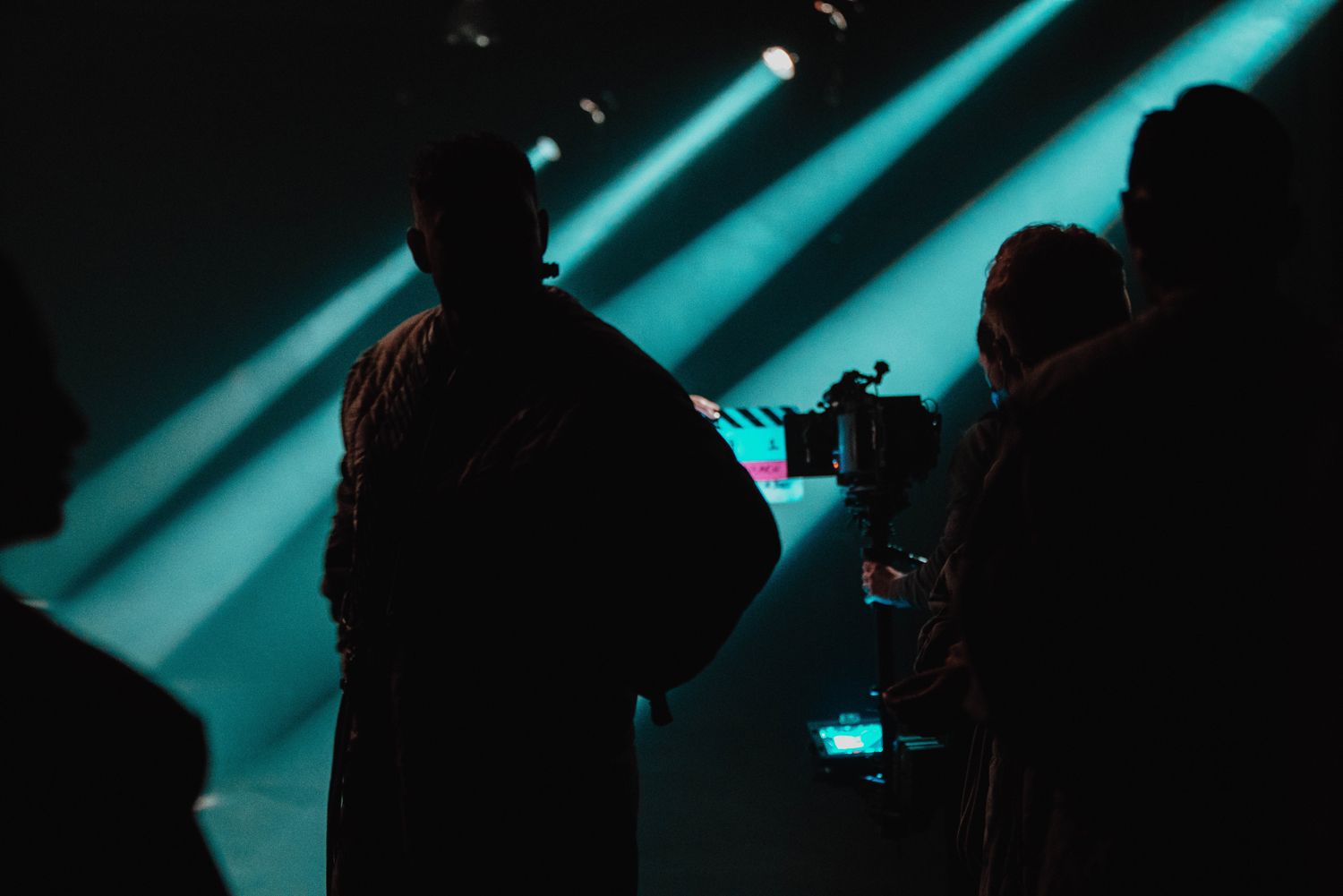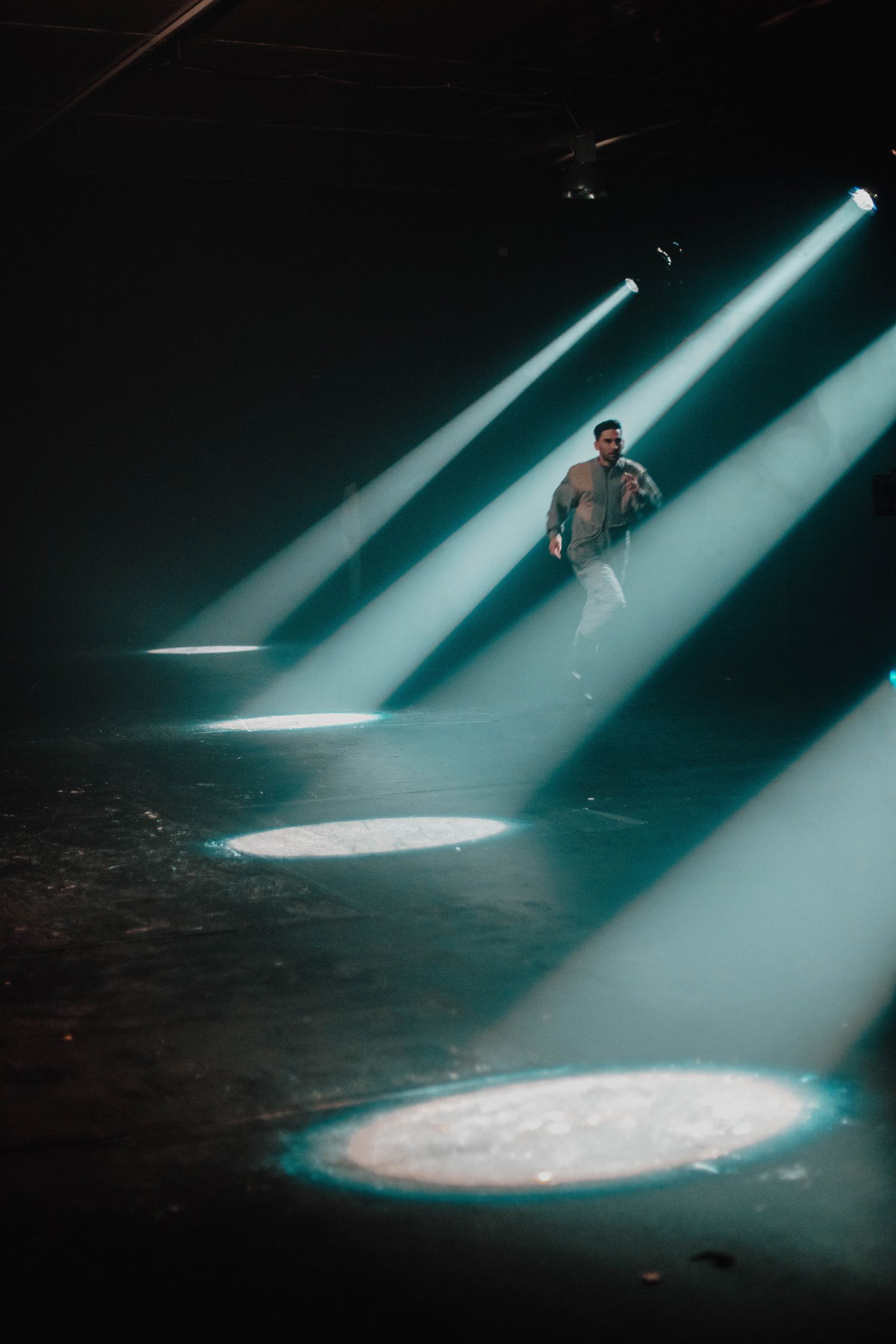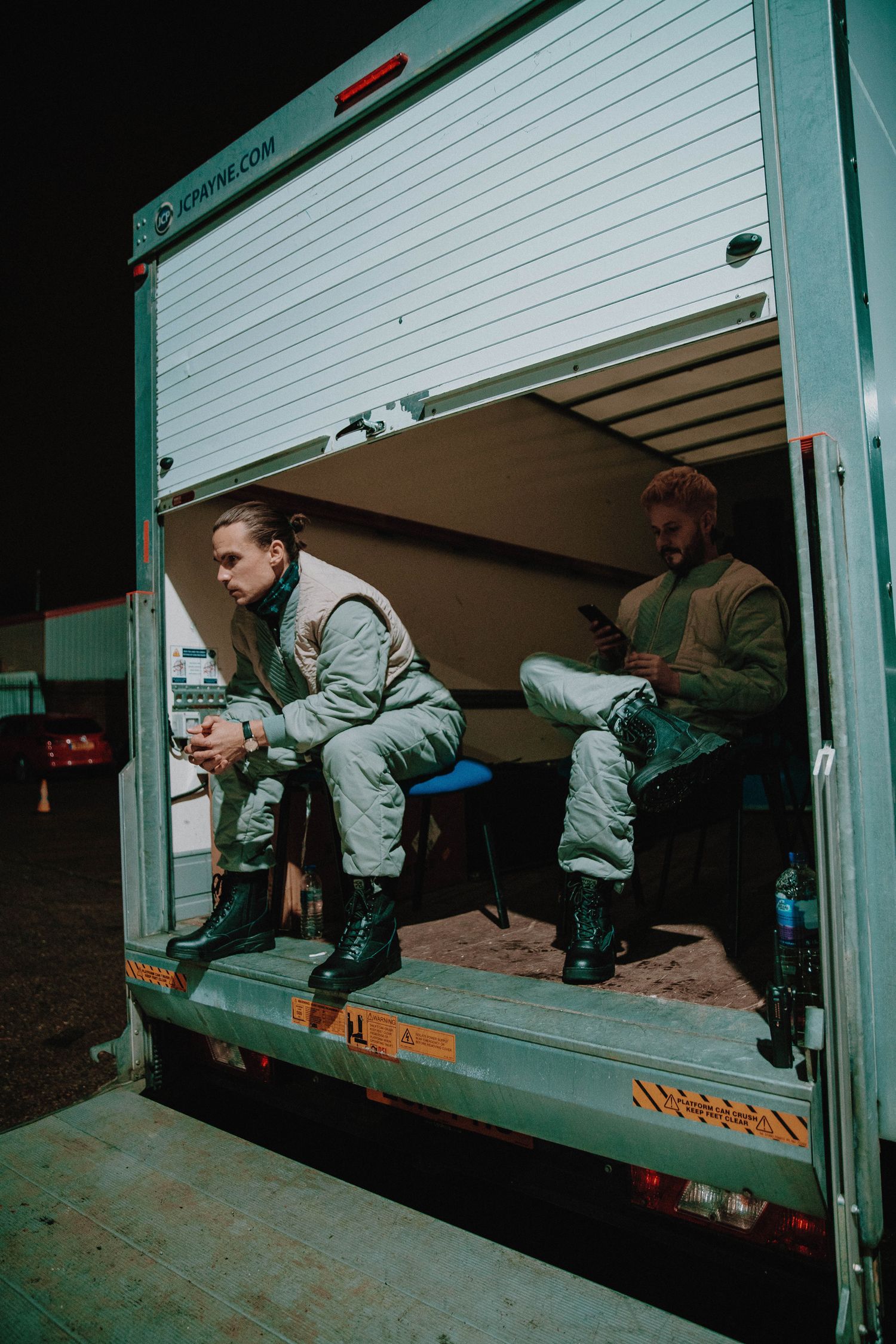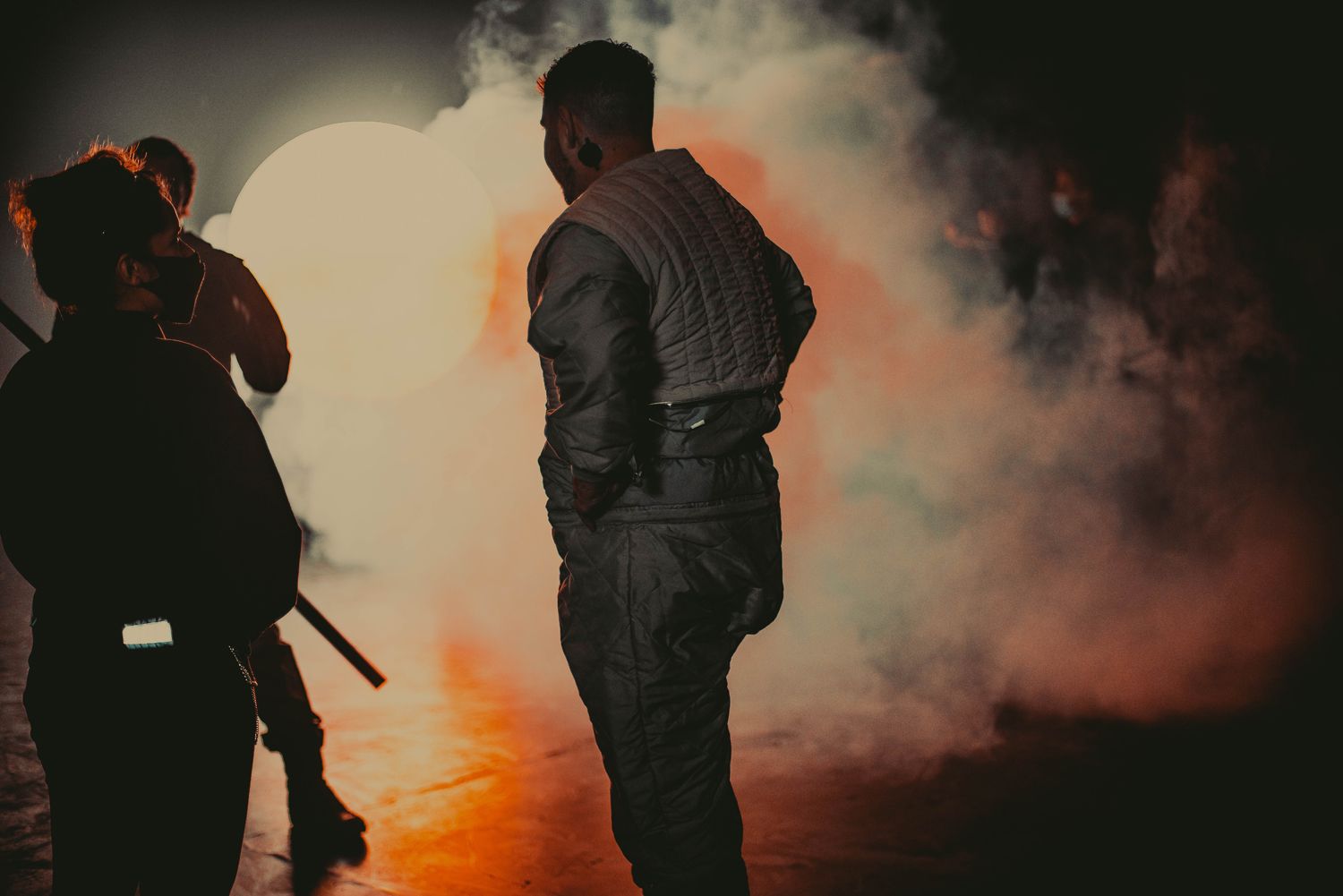 I read that before you started recording your new album, you were planning on it being your last. Can you describe where the band's minds were at before recording SUCKAPUNCH and now?
It was mainly just myself feeling that way. I was feeling like that because I never want to just be doing something for the sake of doing it. I needed to make sure I had something profound and important to give. I wanted to make sure we're making music that doesn't just sound like we are clocking in and up until recording this album, I wasn't quite sure about how much I had left to say after making 6 albums with the band, or what else I could say that's new that we could stand behind. In a way, I got a rise out of myself when I was in a bit of a headspace where I was thinking about this being the last album and thinking if I could only have one thing left to say, what would it be? In a way, that mindset drove me and the band to perfect this record; I don't think we've ever worked harder on an album. We were in the studio 15 hours a day, making sure it's everything we wanted, giving every ounce of energy I had to make sure every single line is perfect.
The record was recorded in Thailand — what did that trip do or change for the band? What was that recording process like?
100%. It was so valuable and enhanced the record, both the process of making it and our focus. We unplugged from the reality of the world. We were in a tiny fishing village three hours away from Bangkok. It was remote and isolated, which helped sharpen our focus. Being around the beautiful people that were working around the village helped, too. It was just all about making the record and letting it completely take over.
Your song SUCKAPUNCH is the title track from your forthcoming album. What was it about that song in particular that made you want to name the album after it?
It's a phrase that embodied the spirit of the entire record. We went through an interesting time as a band but also as individuals; we all went through some shit. It represents the magic of the record because we've never really made a song like that and as soon as we made it, we knew we did something cool. We managed to blend all of the different genres and subgenres we love in a way that doesn't feel forced.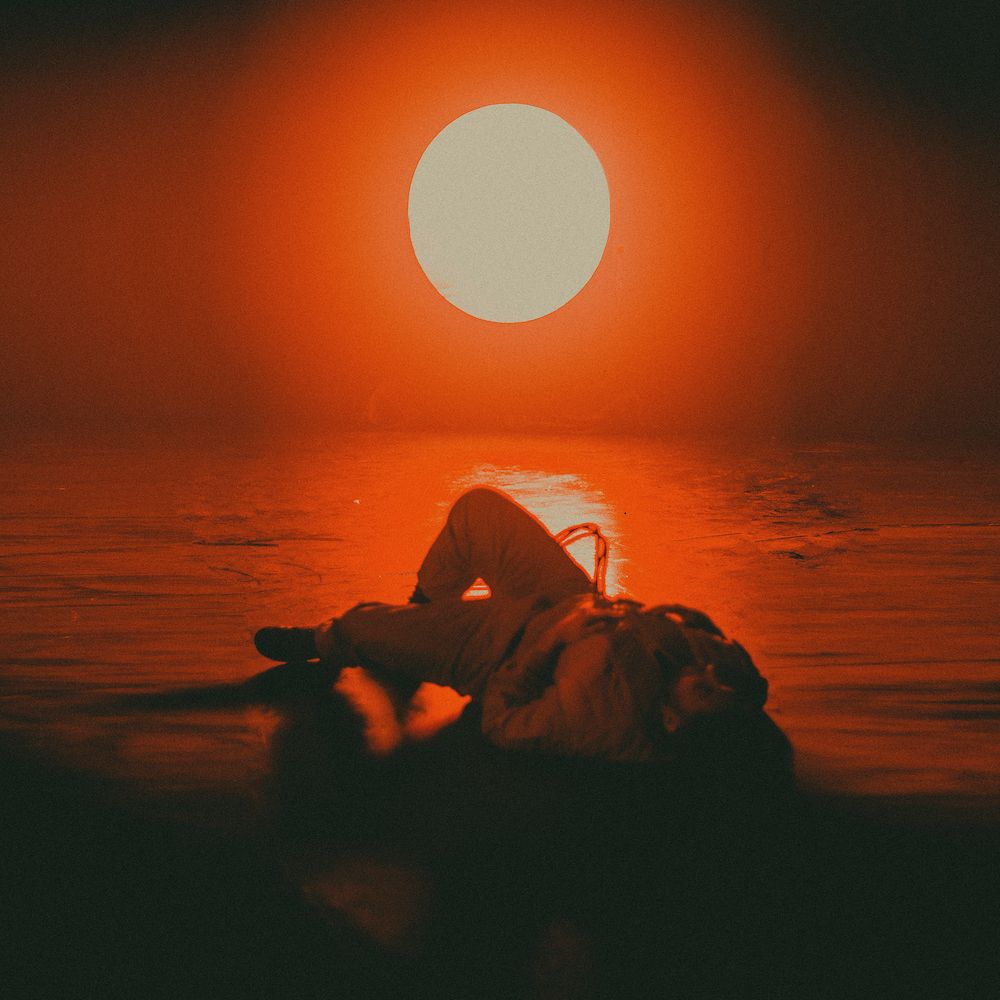 The lyrics "I rise from the wreckage" really summarizes the album as a whole, too.
Yeah, I agree. It represents the album in general; it encapsulates perfectly what some of us were feeling. In its way, it's a recovery record. The whole process was a musical rehab. In life, you don't know what you're made of and how strong you are until you really hit rock bottom or you feel boxed in or you feel forgotten about. I feel it sums up what was a difficult time for us and how we recovered from it. 
A song I loved that was a standout for me is Finish What I Started — which feels like a call-to-arms of sorts — a catalyst of everything the band has been through over the last 10 plus years. Can you tell me a bit about the inspiration behind that song?
That song, in its essence, was the first one we wrote for the album. We started writing it back in 2017 and we kept scraping and rerecording it and shifting it around, but it was one we kept coming back to. We felt people needed to hear it, but for me specifically, it's a personal song. It's the most vulnerable I've been in terms of my storytelling. It's about a period of my life where I was fragile and struggling with my mental health; I wasn't committed to anything or anyone. I was in a space where I was quite happy to give up. That song presented itself in the most perfect time, it carried me through that time. I thought about how I need to finish what I started and by that, I mean to finish this life that needs to be lived and not to give up on it. 
The album shows the band blending rock and leaning into your other influences in hip-hop and R&B, and electronic. How did it feel to finally embrace those other genres that you guys loved?
It felt natural, to be honest. We didn't second guess it. It goes back to that point of what are we saying? If we're just putting out another record, what's that going to achieve? Are we pushing ourselves? Are we challenging the expectations of our listeners? Taking that love of other genres and bringing them into our music wasn't premeditated or anything; it was just taking what we love to listen to and merging it. 
The video for SUCKAPUNCH is reminiscent of the Matrix and touches a bit on our addiction to technology. Why did you decide to touch on those themes for that song?
We lost focus in society about what is real and what isn't. We didn't want to make it too literal, but the idea of being plugged into a system and being chased and punished for trying to unplug. It's a metaphor for the way we punish ourselves and the way society punishes us for going off the grid. There's a weird expectation now on how we define someone and it's fucking vacuous and empty. If we didn't have to market our music, I wouldn't be on it. I hate what it does, I hate that it crushes young people and young women in particular. The video is about challenging the relationship we have with this thing that we can't get away from even when we try to.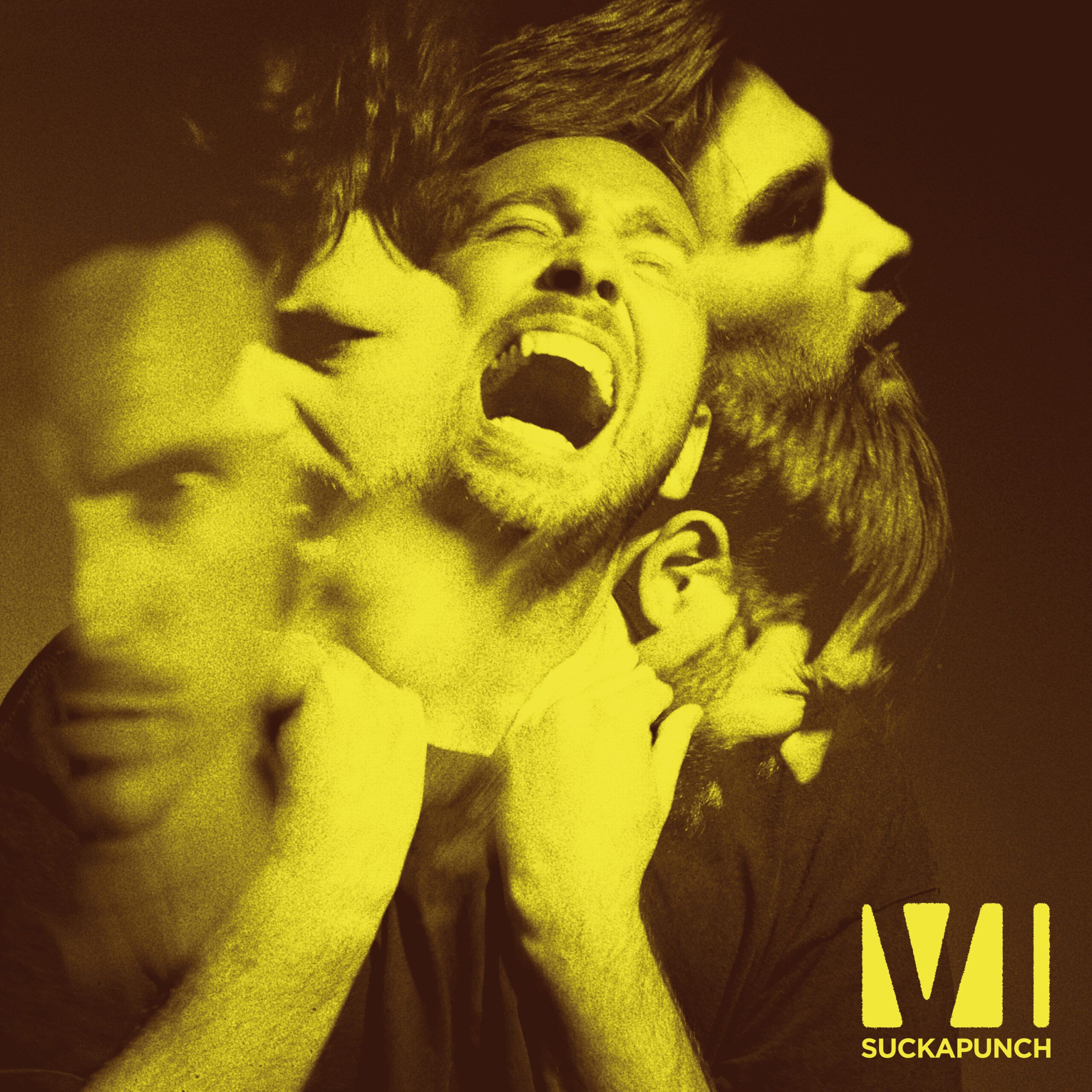 To celebrate the tenth anniversary of Hold Me Down, you guys just announced you're playing a special show. When you look back to that album and your debut which came out in 2008, what do you think about the band's growth in between that time? 
We wanted to celebrate in some way as a way to honour our incredible fanbase and ten years with my best mates. When I think back between those ten years I think about how, at that point, we'd only been to America once, never been to Australia, we've seen the world and then some. Music is one of those rare commodities that can powerfully transcend people's lives and we are grateful to be able to be part of that for other people.
When the album is out next month, what do you hope people take away from it?
I hate when people just tolerate things; I'd rather you either hate it or let it consume you. I don't want anyone to be passive about it. I want it to be your favourite record of the year and still have it on repeat come summertime. If that happens, mission accomplished. 
Pre-order the SUCKAPUNCH album here.
For more info and tour dates visit www.youmeatsix.co.uk
Check out the exclusive Behind The Scenes video below
Interview Kelsey Barnes